I know it's been awhile...school and work have kept me extremely busy! I have spending all of my extra time just trying to keep up on the home front...and then there's homework too!!
Anyway, I know this month's challenge started way back on the 5th and here it is the 29th and I'm just now posting picutes. I've actually had the kit pulled together and laying on my table since the 6th but I haven't had time to take pictures or even work with the kit. I finally took pictures last week (21st) and here they are...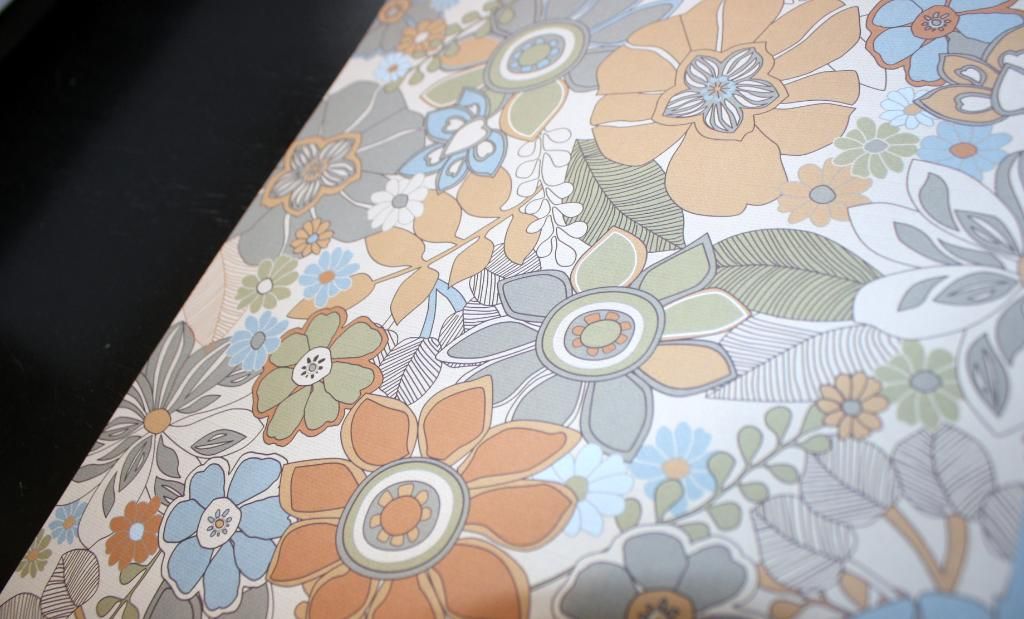 this is my inspiration paper! I bought a grab bag of sorts with this Cloud 9 Designs collection in it several years ago and it's been tucked away in my kits. Finally several pieces of it as well as several packages of embelllishments are seeing the light of day.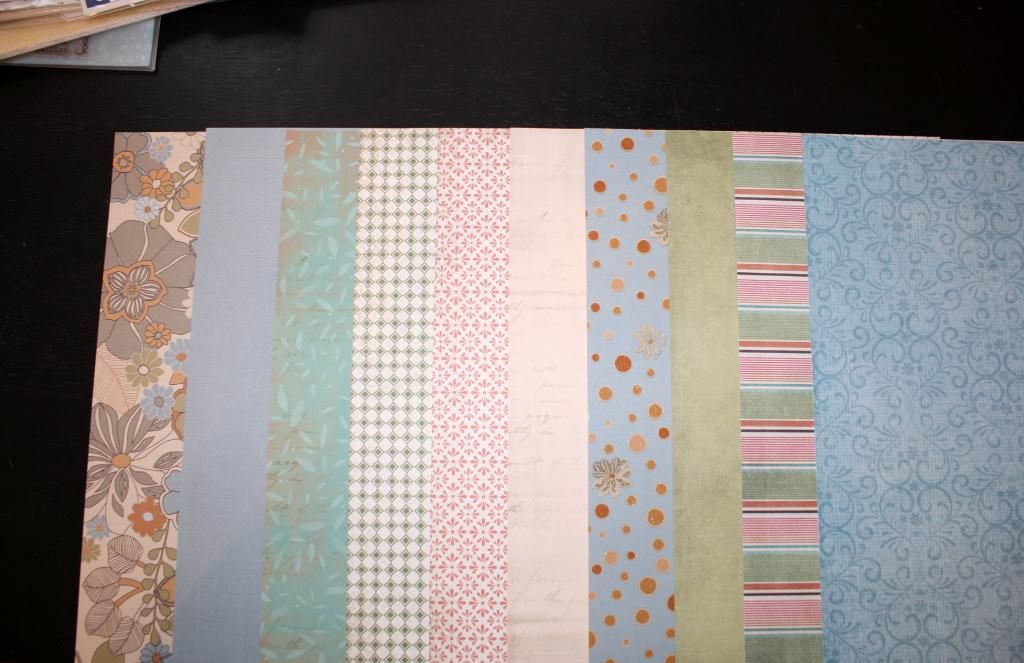 This is a mix of paper: CTMH, Cloud 9 Designs, and MME.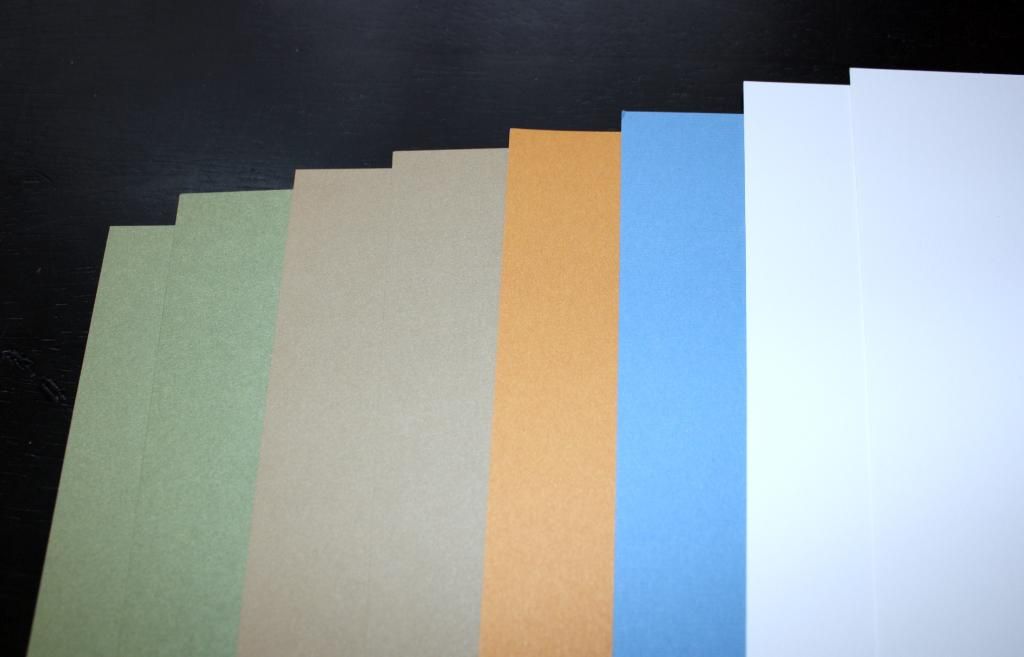 The cardstock is a mix of CTMH and Bazzill.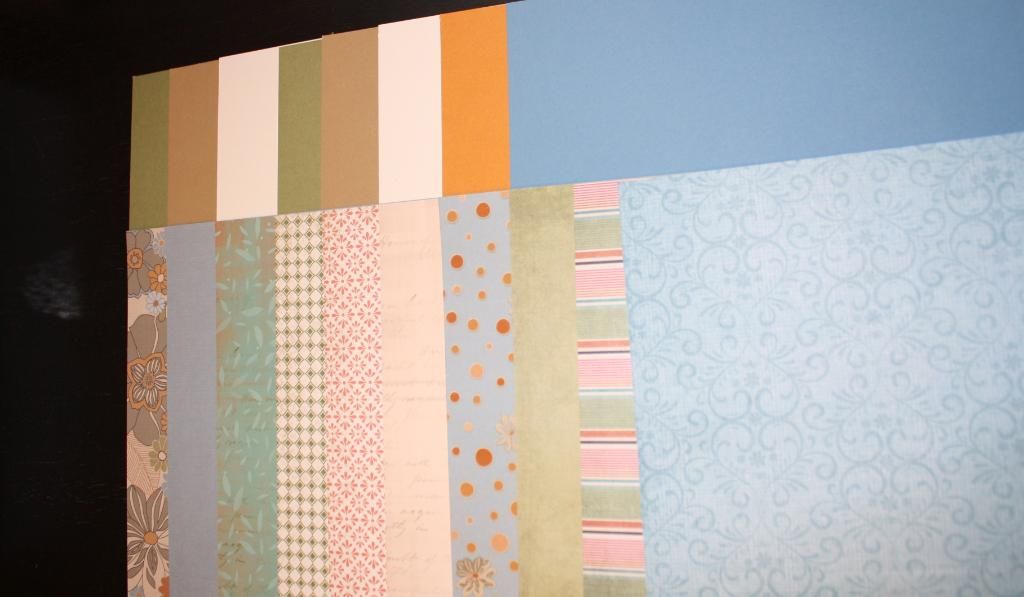 Here it is all together...doesn't it look yummy!
I decided on 3 alphas, CTMH, Cloud 9 Designs and Recollections.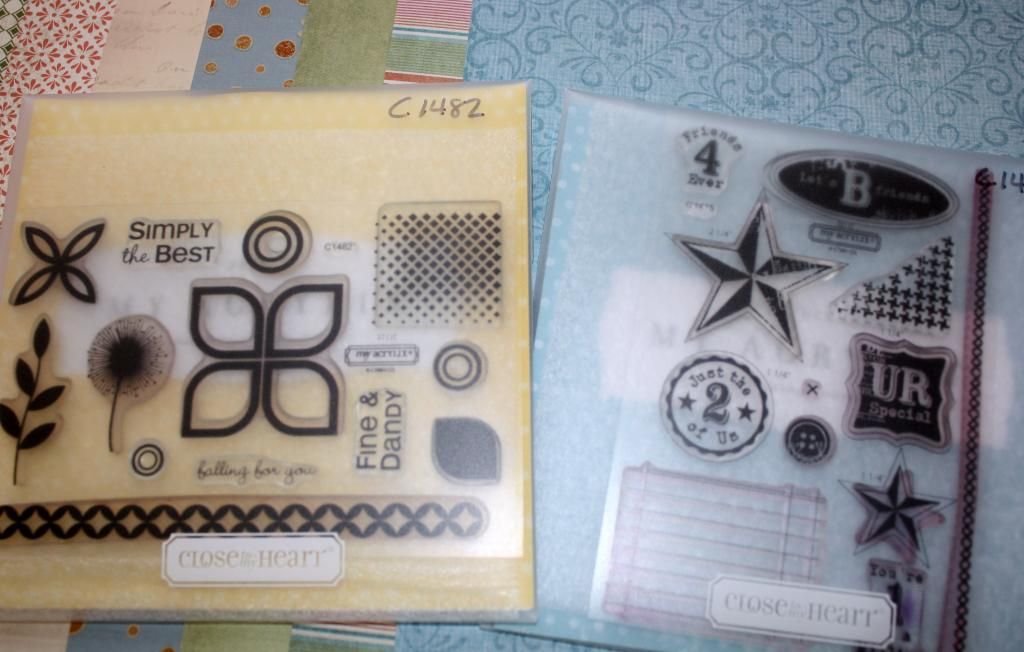 Stamps are from CTMH.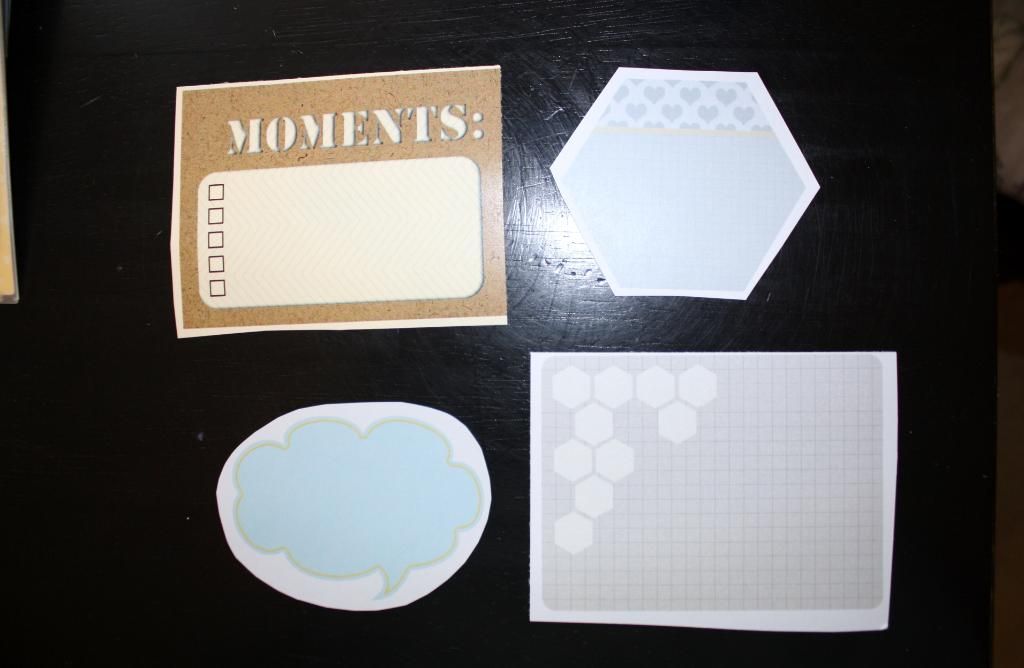 Journal spots are ones I've printed out that I found on the internet.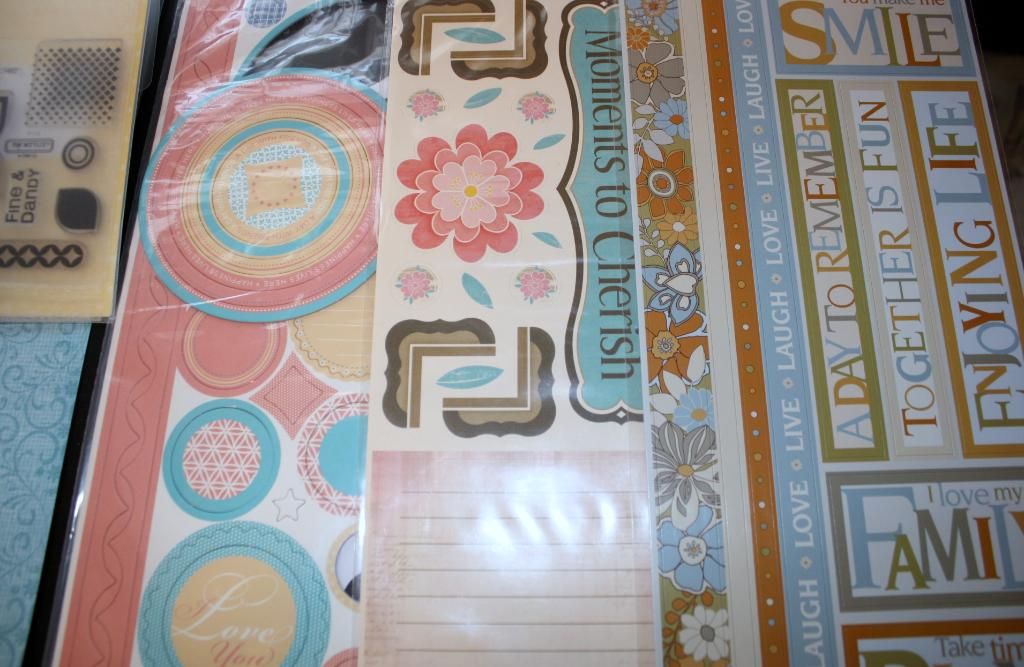 My go to elements are stickers: I have chosen 2 partial packages from CTMH and one from Cloud 9 Design.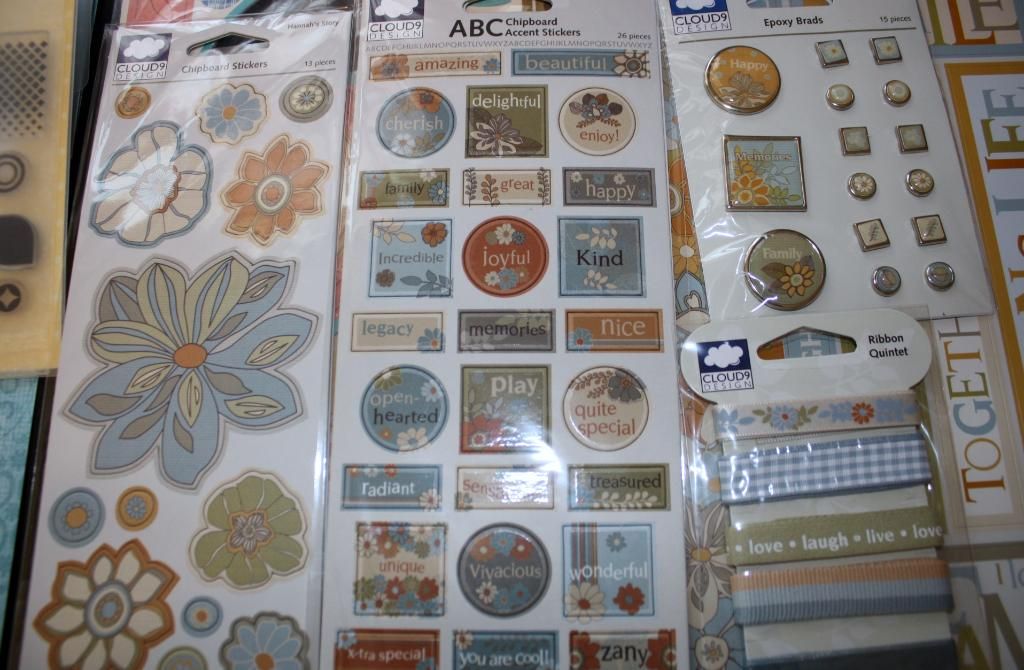 More stickers, only chipboard ones, metal embellishments and ribbon; all from Cloud 9 Designs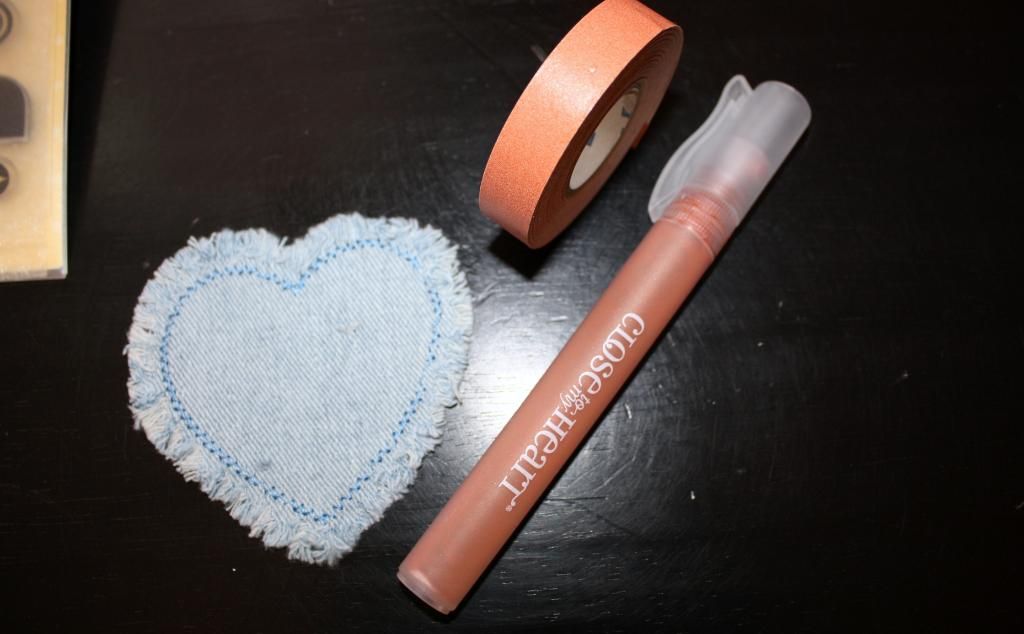 My messy item is paint I made from CTMH ink called sunset, washi tape is burnt orange and my old item it the denim heart patch, I think it was one of the first embellishments I ever bought.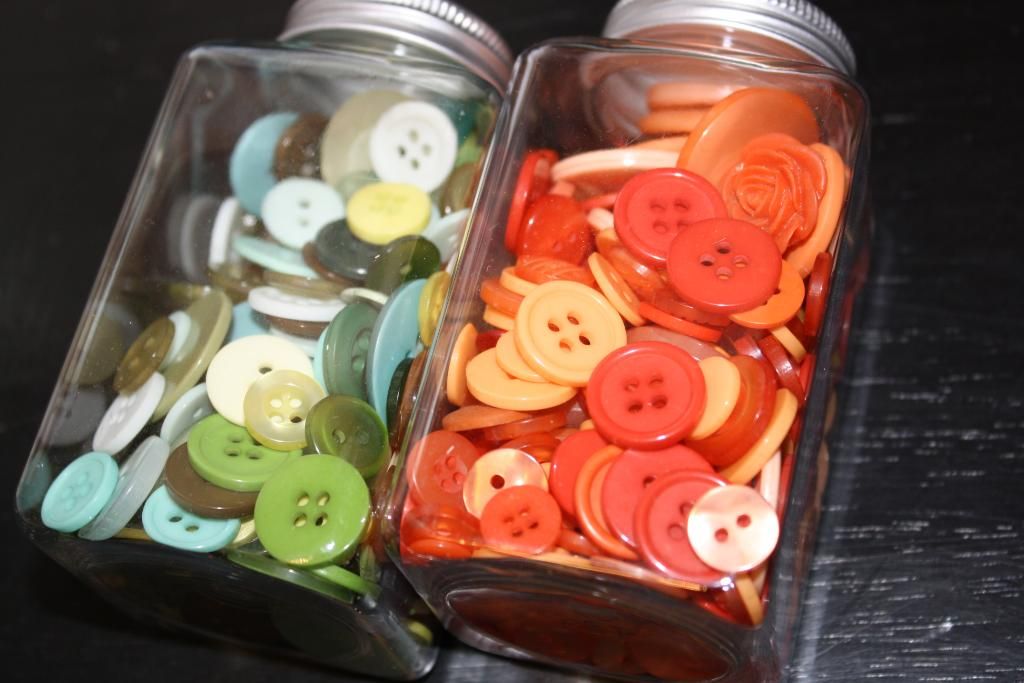 My last embellishment is buttons, don't you just love the orange and green together? I do!!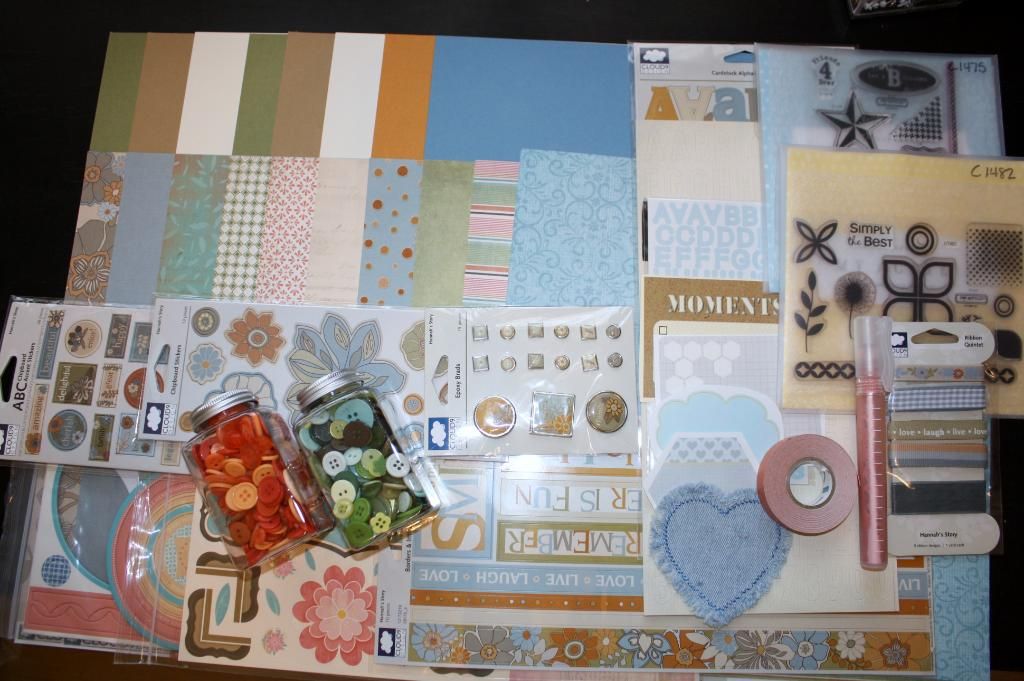 So that's my kit! I'm not sure I will get to play with it before the month is out...seeing that there's only today and tomorrow left this month. Hopefully when my class is done in a couple of weeks I will have some time to play with it!
Thanks for visiting my blog today!!