This is a card we made in June at my friend
Audrey's
CTMH $10 a month club playgroup. Audrey is super talented and comes up with the best ideas to use our stamps!
Each month she has a card or a little project for us to make for free if we order $10 worth of CTMH product. I just love getting together with the other ladies at her house each month!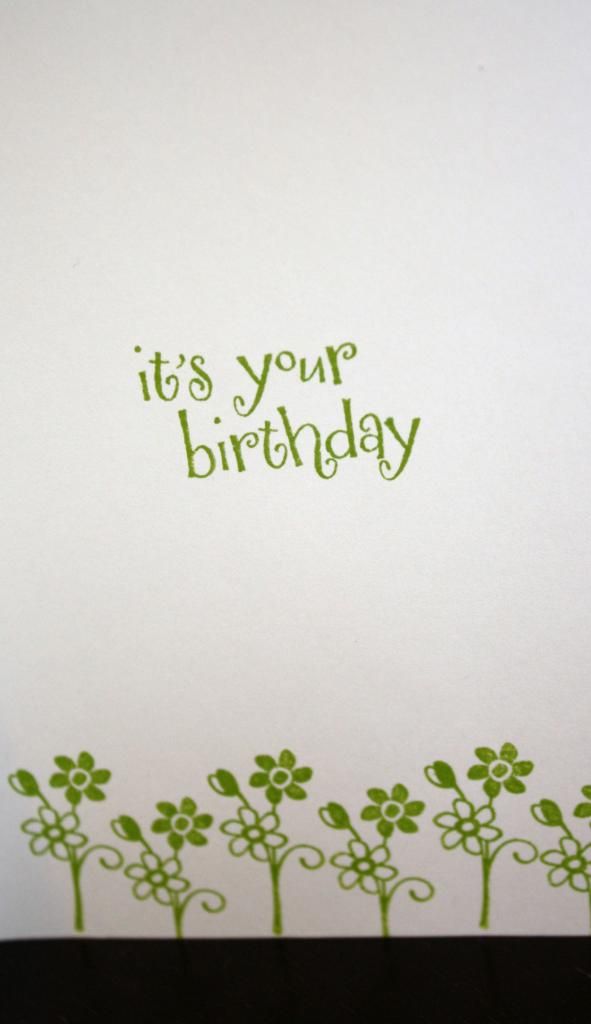 Another wonderful part for me is that I got picked as the hostess of the month for July, so I got to order lots more stuff that I would not normally have ordered.
Thanks for visiting my blog today!!!