I put together 2 kits for July
CKC
and these are the leftover from kit 2. I love that I destroyed this kit by using so much of it. Sure I have lots left over to make cards and such with, but really, I'm ready to move on to the next kit. Since the August kit was revealed yesterday I plan on spending some time putting it together, plus I have several other projects that I want to finish up! I still have a few more layouts and a card to post from this kit, so stop back by to check those out in the next couple of days.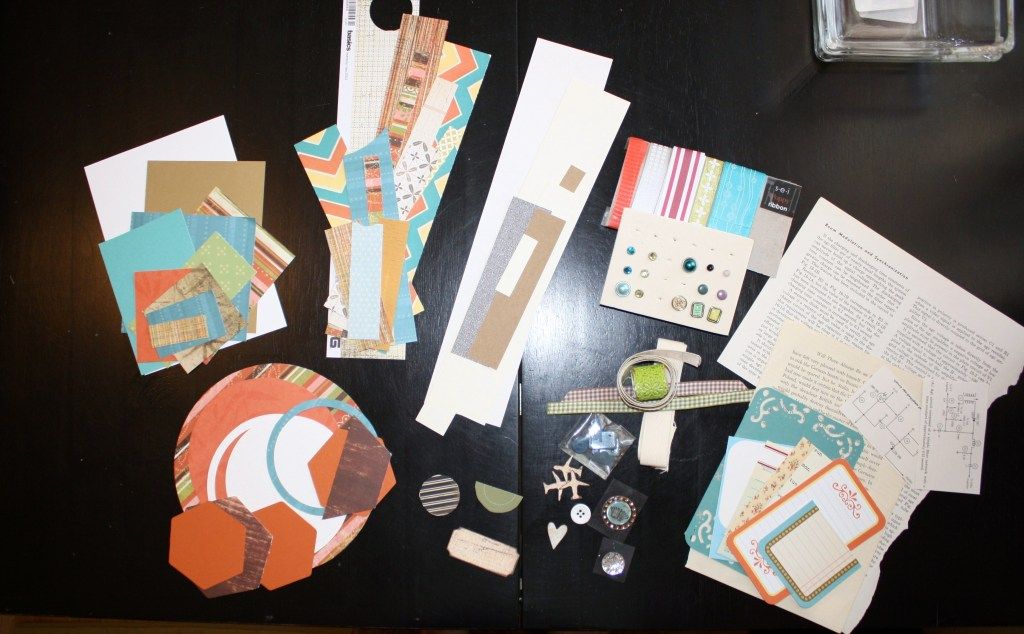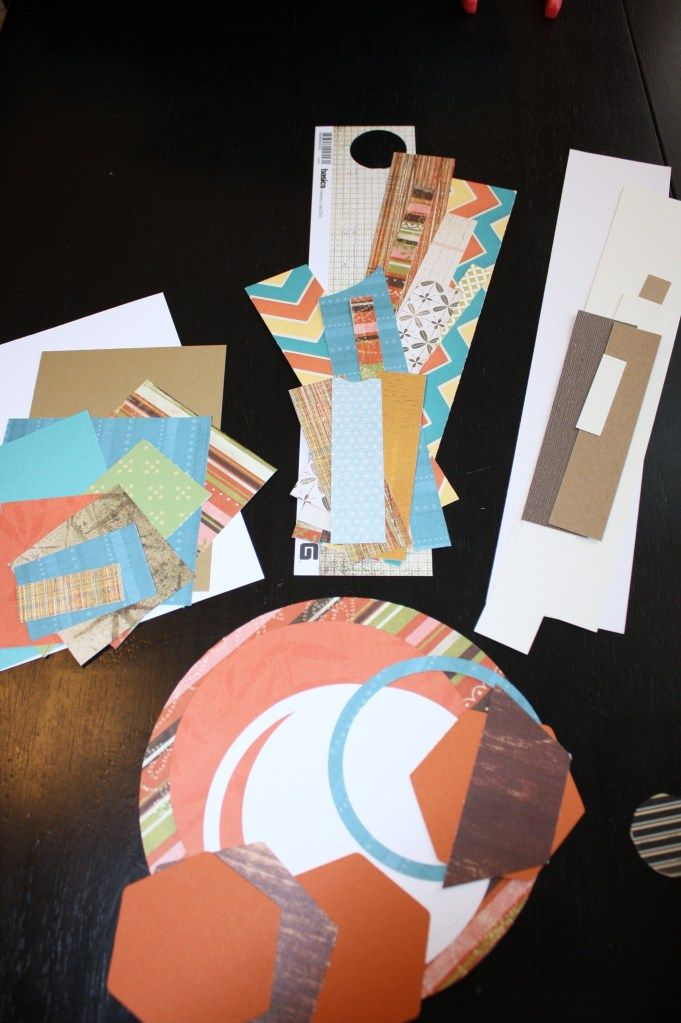 These are the leftover pattern paper and cardstock from kits 1 & 2.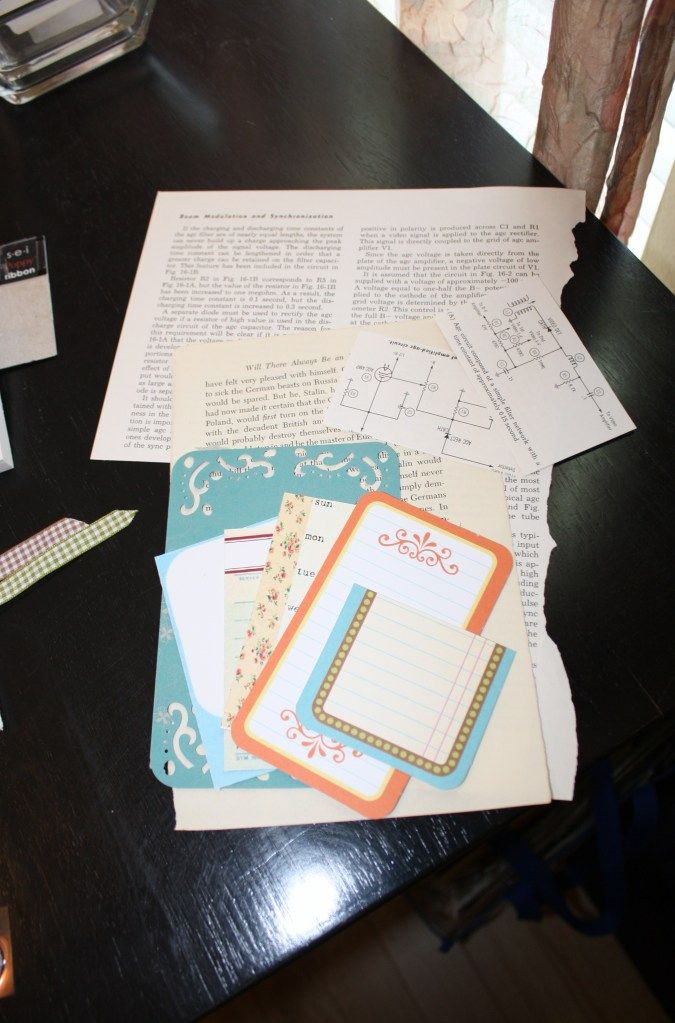 The few journal blocks and book pages left from both kits.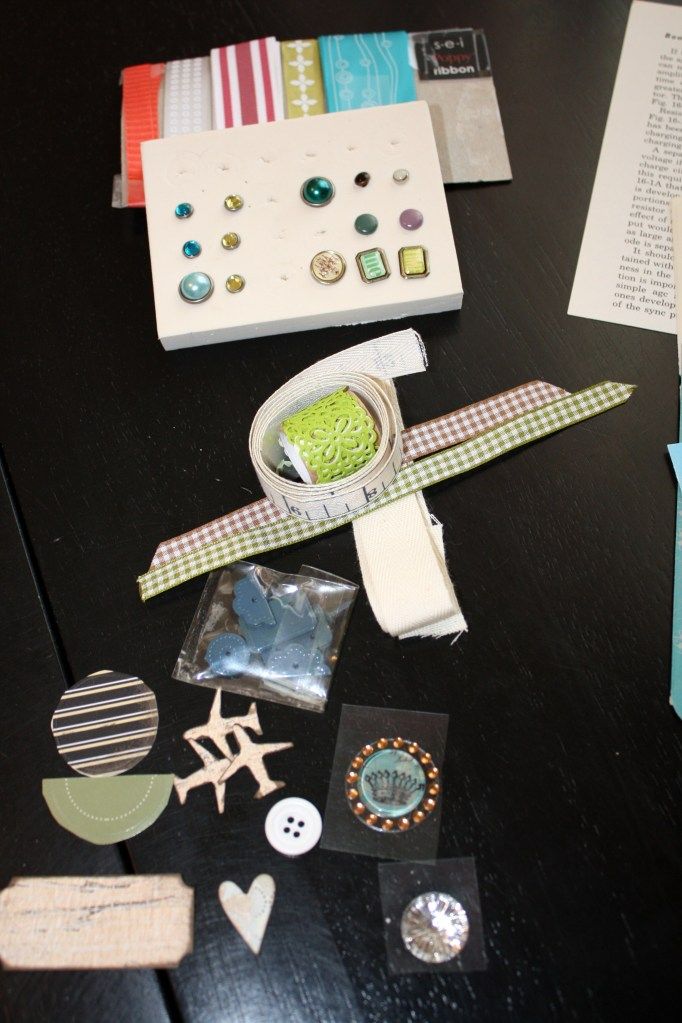 Leftover embellishments.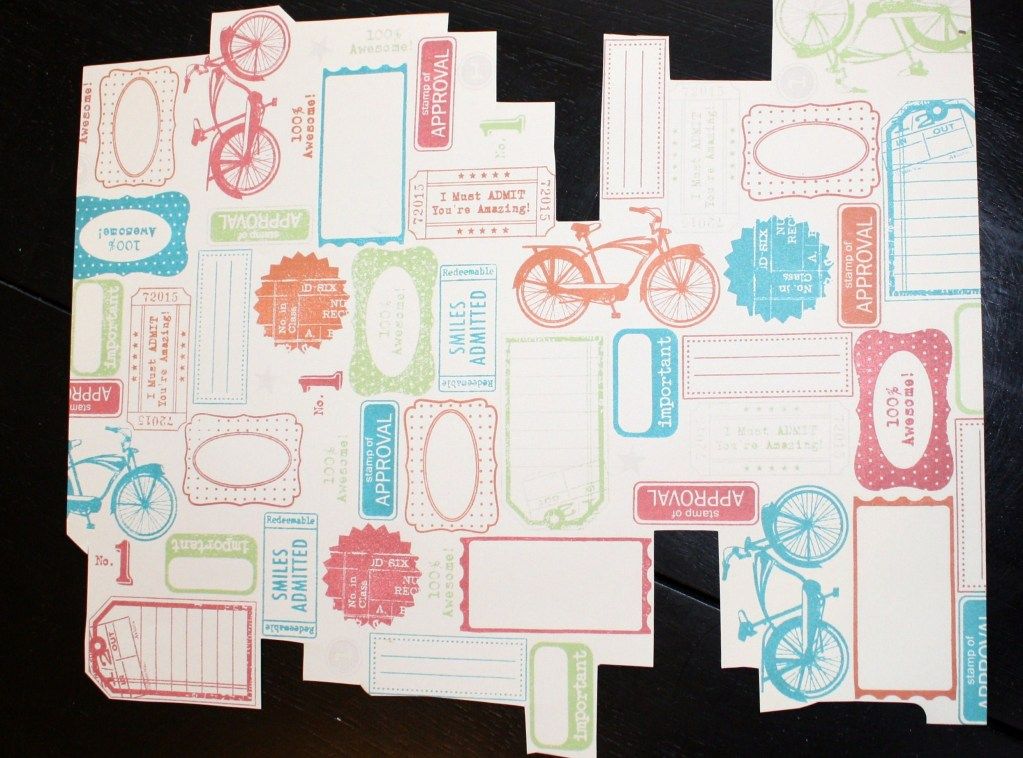 This is the patterned paper that I used to cut out so many little tags for both kits.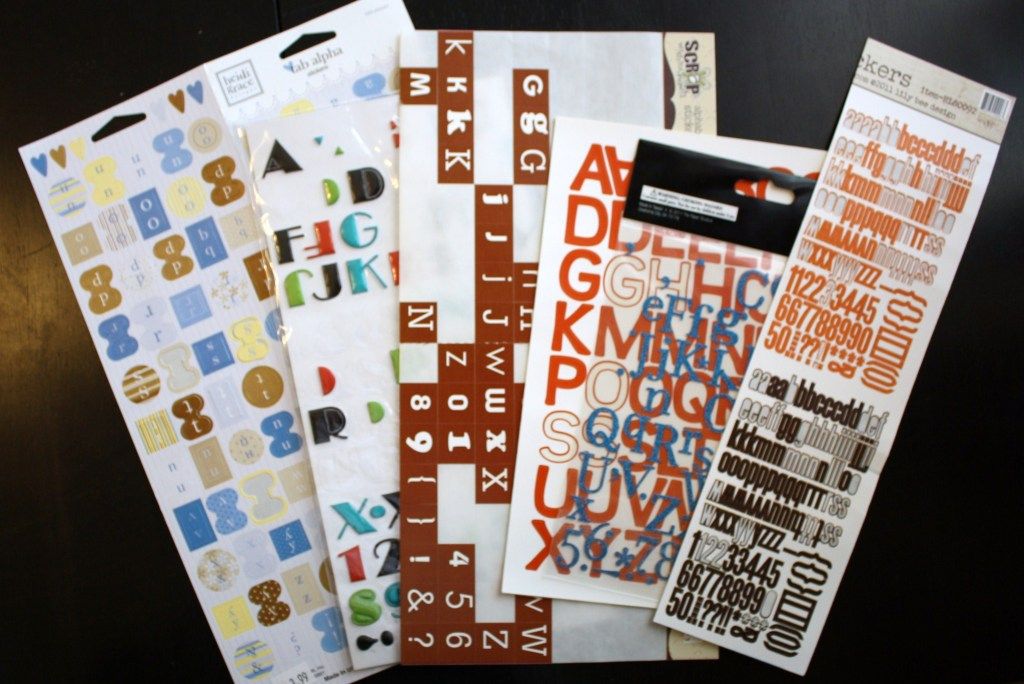 Here are the leftover alphas, the only one I'm getting rid of is the blue/brown set on the left end, they don't stick so well and they didn't fold over like they should have. I have faith that I will be able to find a use for the rest.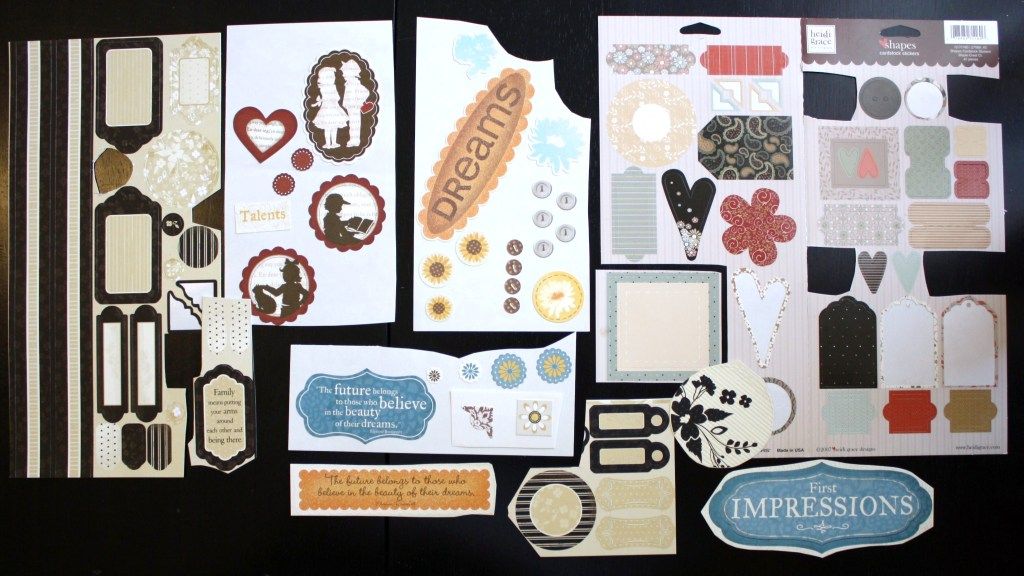 How's that for leftover stickers, from both kits? I used tons of stickers on my pages!! I guess I'm still one of those people that still love and use stickers all the time!!
Thanks for visiting my blog today!!