Today I am showing the other layout I made from the class I attended in 2011. For these layouts the only thing I added were the title, the date and the journaling. Not as many photos today, only 11 for both pages.
The absolute best thing about taking these layouts out of my unfinished layout album is that all I had to do was add pictures!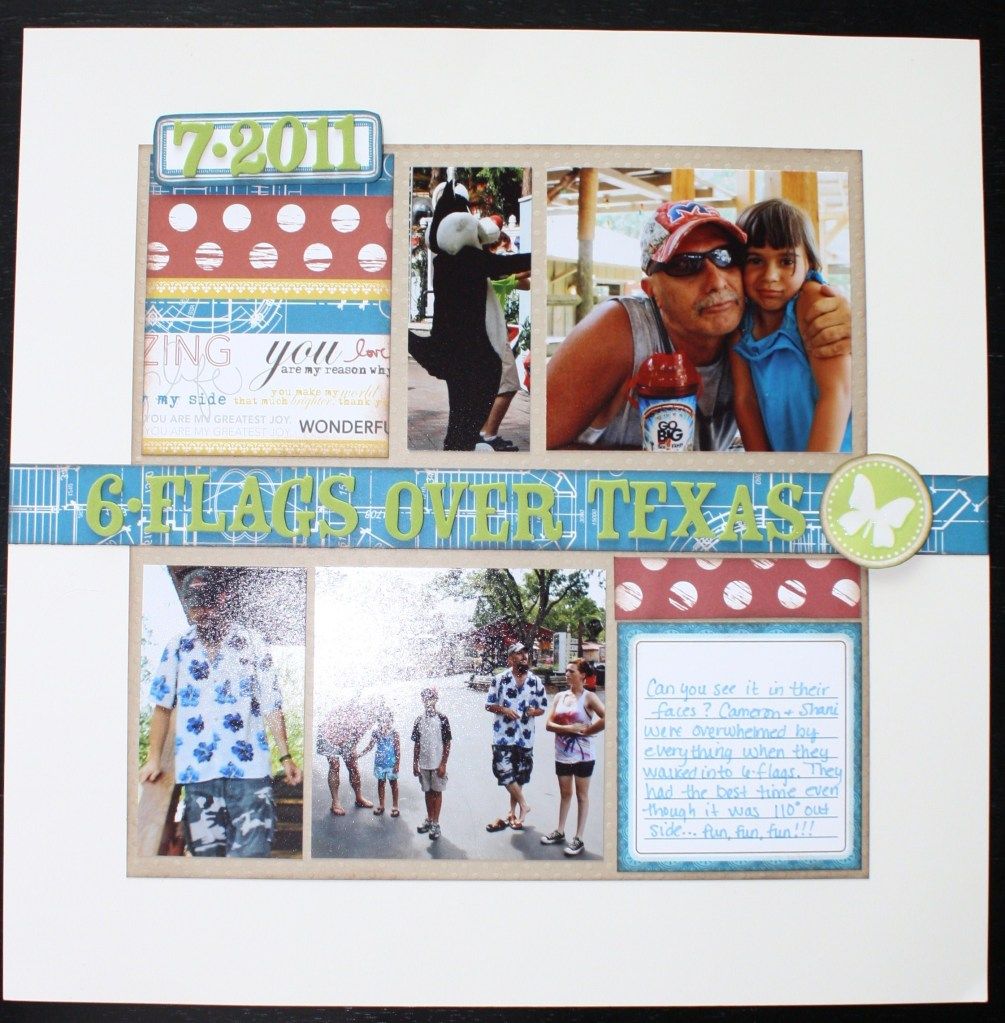 That's it for today!
Thanks for visiting my blog today!!