How funny is that title?
LoLoLoL!!!
Really, it's a project that my CTMH dealer put together for us at her July playgroup.
It's a little sleeve that has an inner pouch full of goldfish.
Here's the link to
Audrey's Blog
where she has tons of inspiration posted!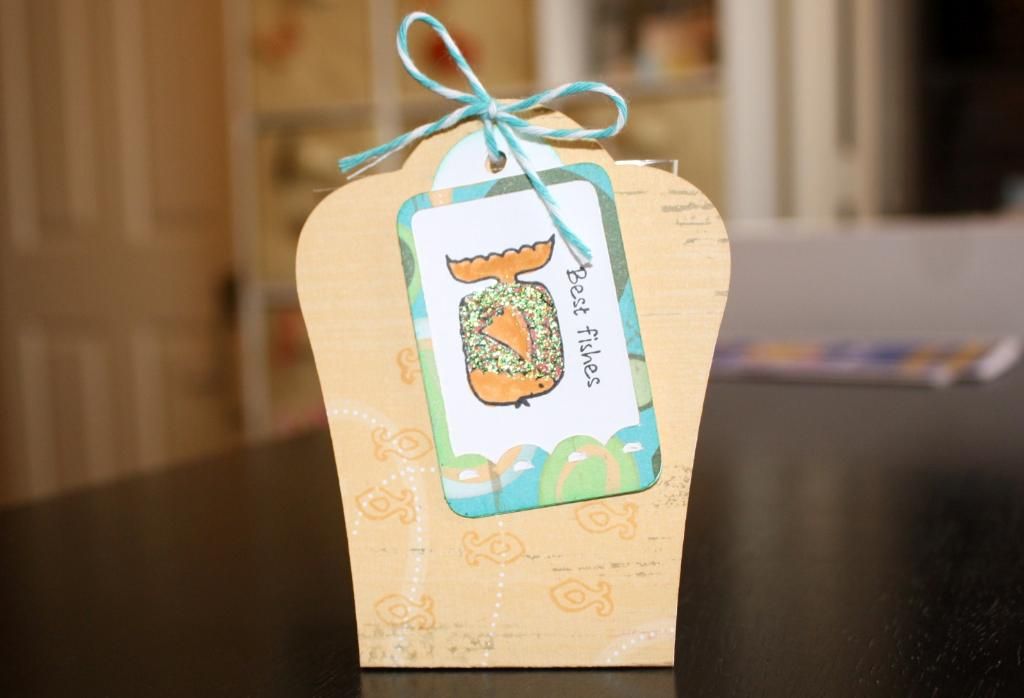 I just wanted to add that she cut out the outer sleeve and the paper border around the fish with her cricuit.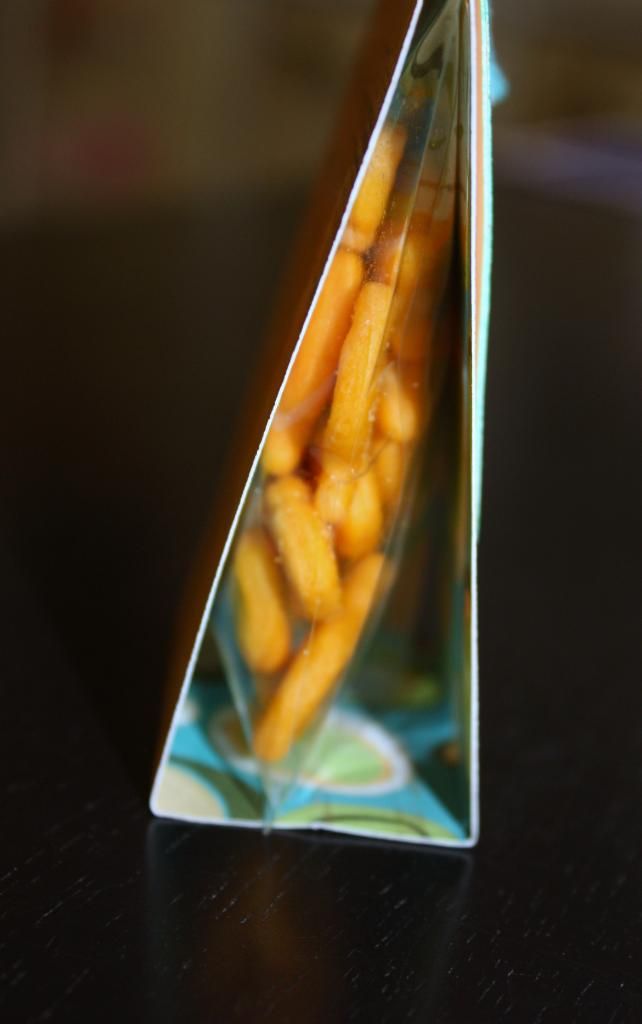 I wanted to get a close up of that little fish, we stamped it with stayz-on ink then used markers to color it in and finally we applied a glue pen over the scales and glittered them.
I love to play with glitter, I just hate the mess it makes!
Anyway, thanks for visiting my blog today!!