I have a little notebook that I have spent time keeping up with the books that I have read, but I don't always remember to write them down. I was also keeping up with movies I watched as well, but well....I've fallen behind, like 2 years behind! LoL!! I've realized that I am much better at blogging so I thought I would add books and movies to my blog.
I haven't read romance novels in years and years but when I got a weekly email just after school was done last semester for 99¢ deals I thought what the heck! I downloaded it to my kindle app and realized that it was the first in a series, doesn't that figure! LoL!!!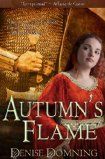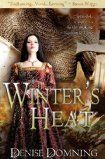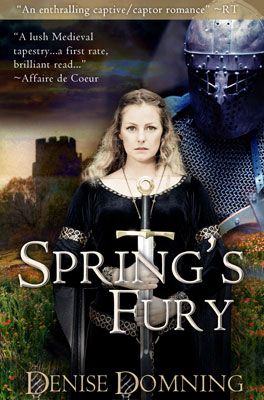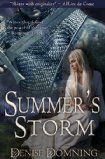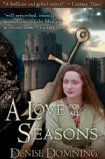 5 books for January and none so far for February! LoL!! But I guess that's what happens when school starts back.
Thanks for visitin my blog today.