This group of cheaters is from a GASC class I attended several years ago. If you don't already know, a cheater is what I call a page that I have made in the past, it's lived in my ULA (unfinished layout album) for who knows how long and I have just recently added photos to it. Occasionally I will grab my photo albums and my ULA and flip through both to see if I can match up any photos with completed layouts, so even though the base layout is done, there's still a little work to be done, though if feels a little like I am cheating since I am
just
adding photos!
I want to say these were from an Ali Edwards class, though it wasn't her teaching it. I'm not certain of that so don't quote me there.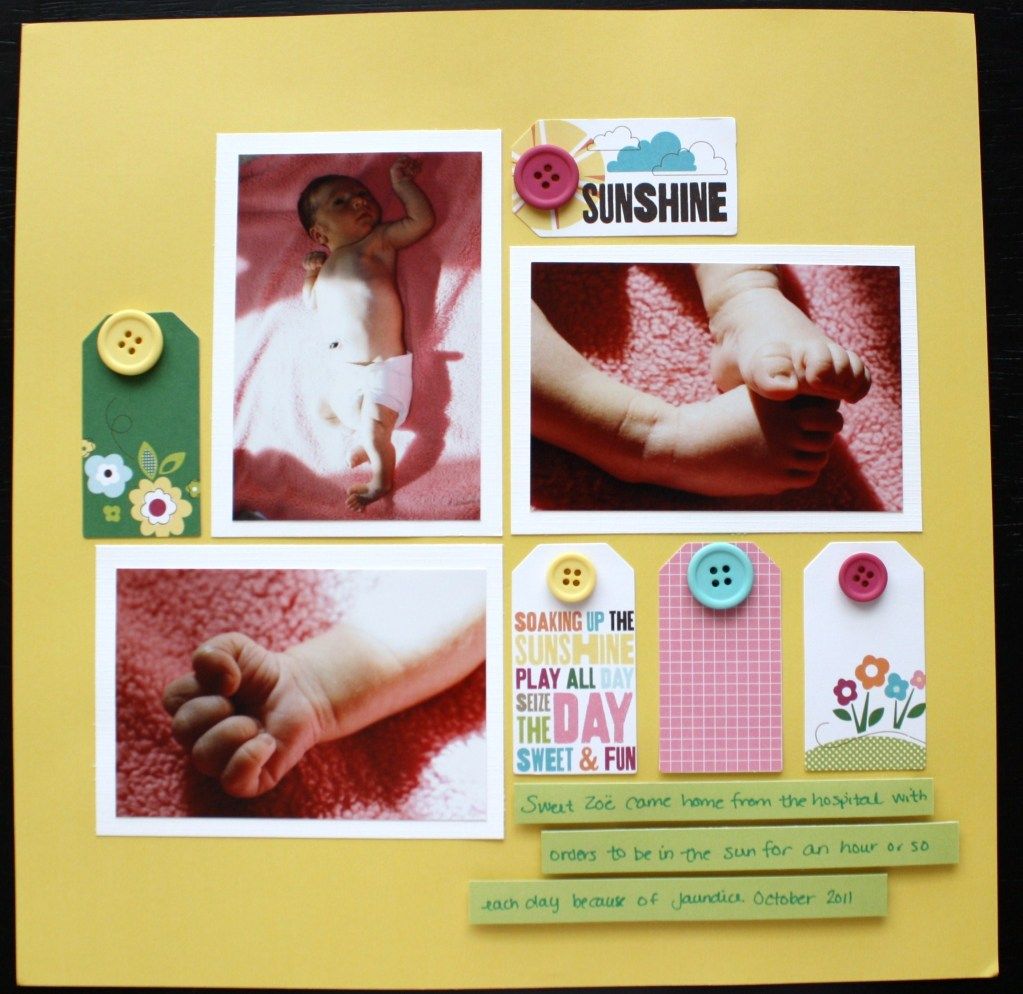 I always try to take classes that force me to try a different technique so that I can learn and grow as a scrapper.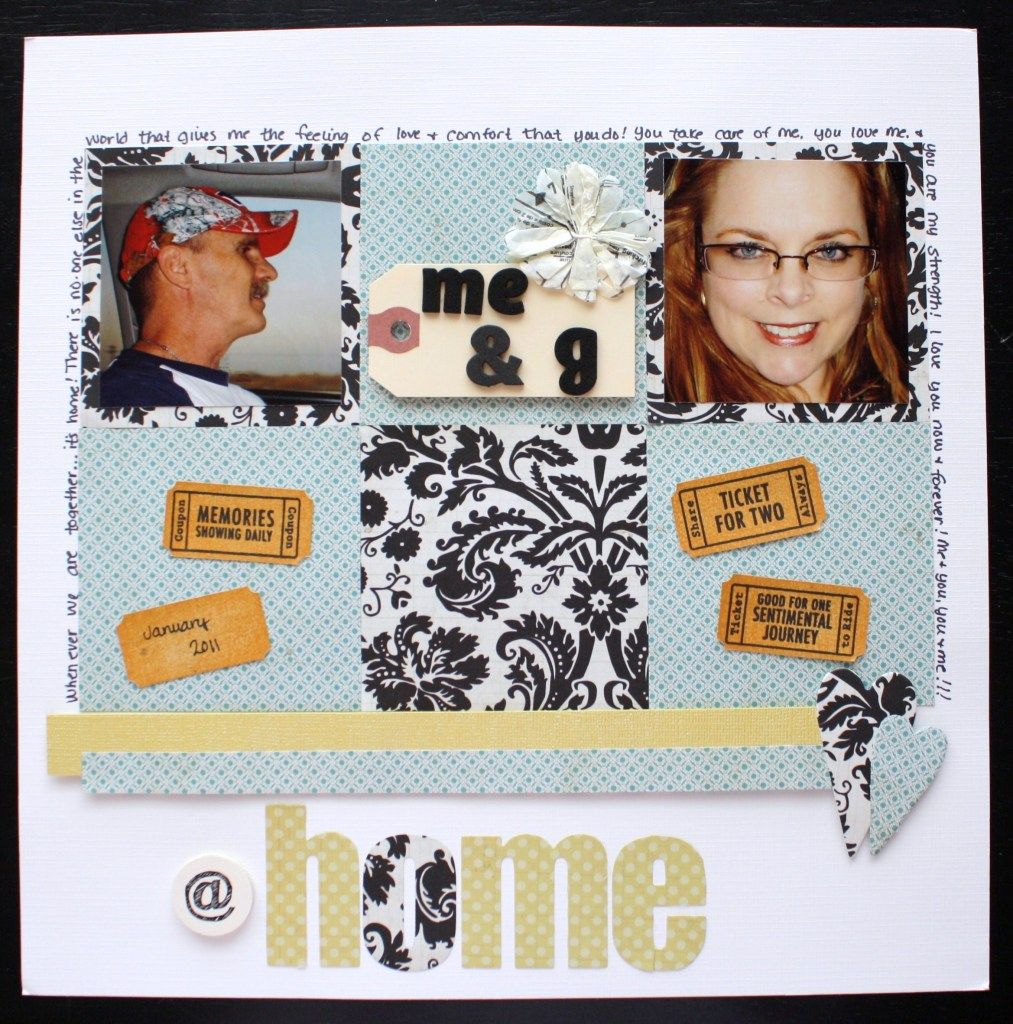 I must admit I didn't do too many 1 page layouts before going to this class and that was the point, it forced me to make 1 pagers!!!
It's funny, it seems like now I rarely make 2 page layouts now and all I ever do is 1 pagers! I guess it might be time to stretch myself again and do some 2 pagers! Especially after having posted several cheater layouts this month that have been 2 pagers! I still love them!!!
Thanks for visiting my blog today!!!