I have been wanting to make a 2 page layout for awhile, especially since I saw that Allison Davis had brought back
sketch week
to her blog. This woman has inspired me like no other!! Enough about my girl crush!!!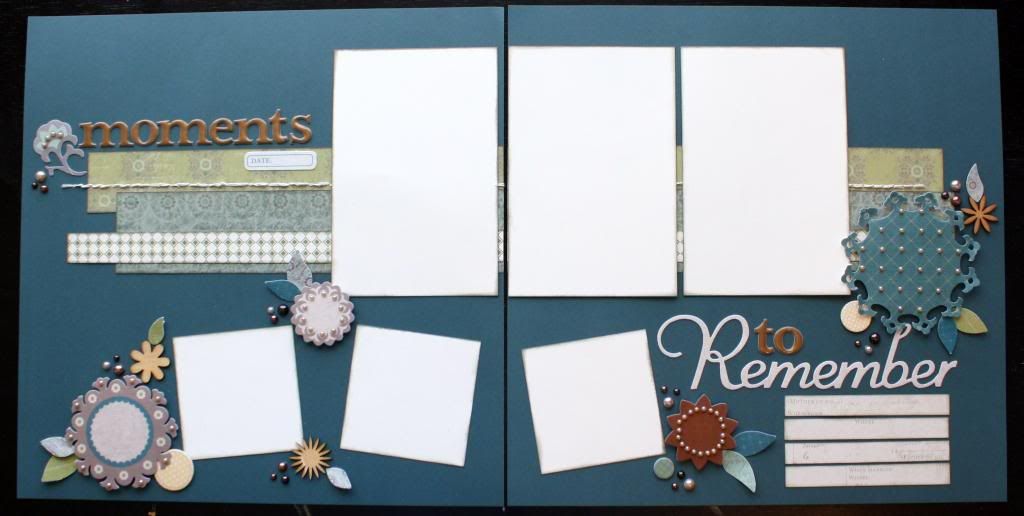 Have I ever mentioned that I have a little issue with hoarding? Well I do and the CTMH Avonlea kit is one that I have hoarded since I bought it, well actually I bought the workshop on the go kit and the card making kit. They were the first purchases I made out of the catalog last fall. Once I had them in my hands I promptly put them in my paper rack to pull out and ogle every now and again. For a full list of supplies I used please scroll to the bottom.
I was inspired by a blog called
Color My Heart
where they really encourage you to use all those beautiful CTMH products that you may or
may not
be hoarding!!!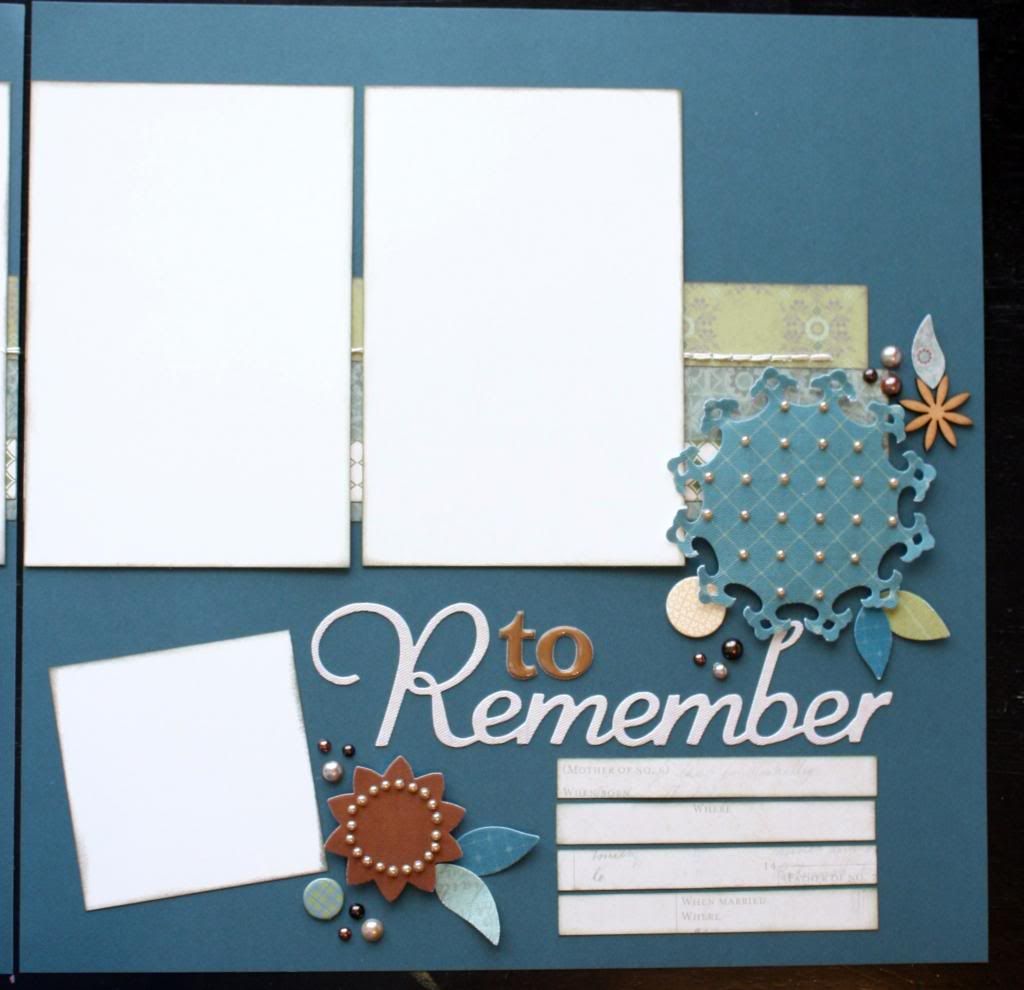 I mixed 2 kits together for this layout. I have nearly used up the Elemental kit but I still have a few pattern pieces and I think 1 full sheet of paper left along with some dimensional elements.
I was encouraged by Allison to sew on my layout and of course I haven't done a lot of sewing in several months so my stitching didn't turn out the greatest.
I decided to also use my little wooden shapes that I have been hoarding! I've had these since they first came out and this is the first time I've used them.
I love how I blinged up my canvas elements on these pages!
I still can't decide which pictures to use on these pages so I will hoard them a bit longer in my unfinished layout album. I plan on making several more pages with these paper packs so I might wait on one big occasion before I add pictures to them.
Paper:
CTMH pacifica cardstock, CTMH colonial white cardstock, Avonlea pattern paper, Elemental pattern paper (retired)
Embellishments:
CTMH Avonlea compliment canvas sheets, Elemental dimensional elements, CTMH opaques adhesive gems mocha, CTMH garden wooden shapes, Thickers brown letters, RUM cream sewing floss, Want 2 Scrap mini beige pearls, Allison Davis Sketch Book #2 (7 photo)
Thanks for visiting my blog today!!!