It's official, this is the last layout from my
April Spring Fever CKC kit
! I had to add the background cardstock to make it though and used most of the bigger pieces of pattern paper to complete this layout. I also cut the title from a sheet of metallic paper.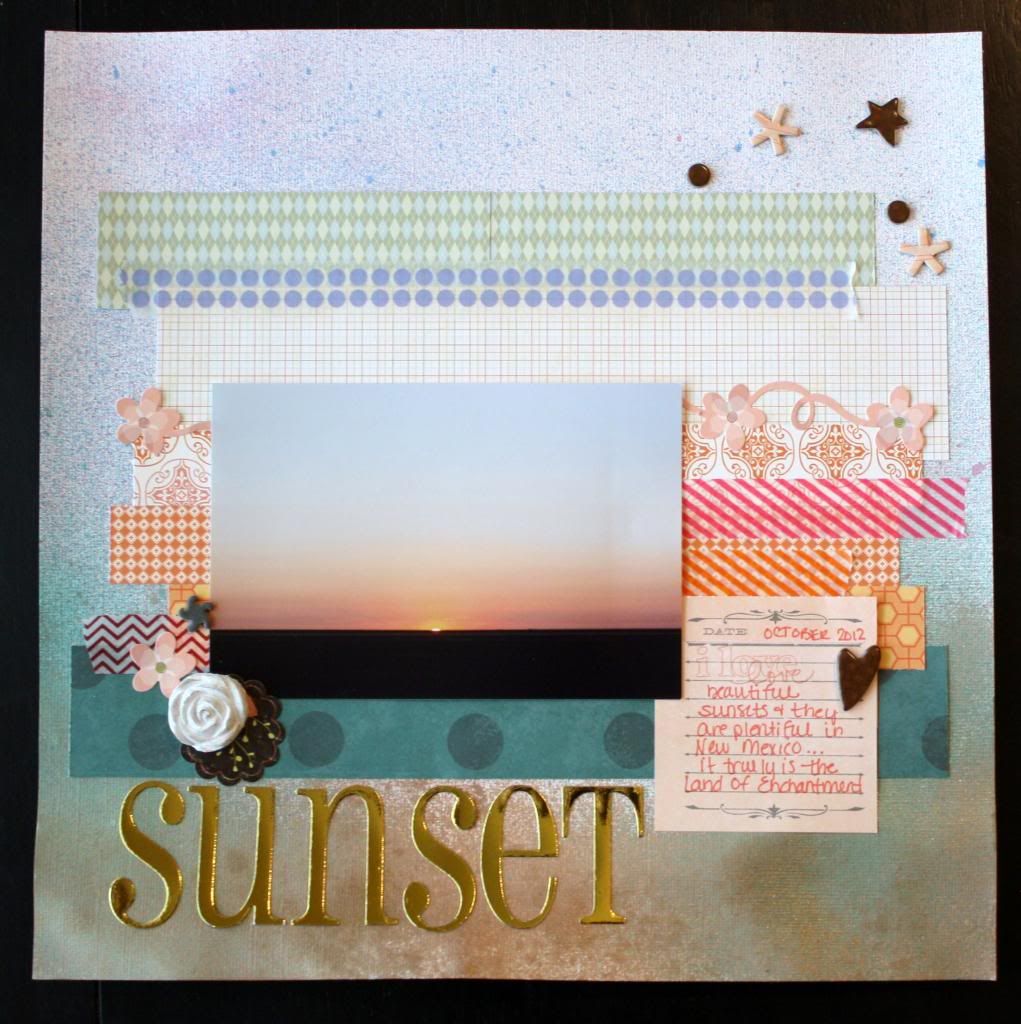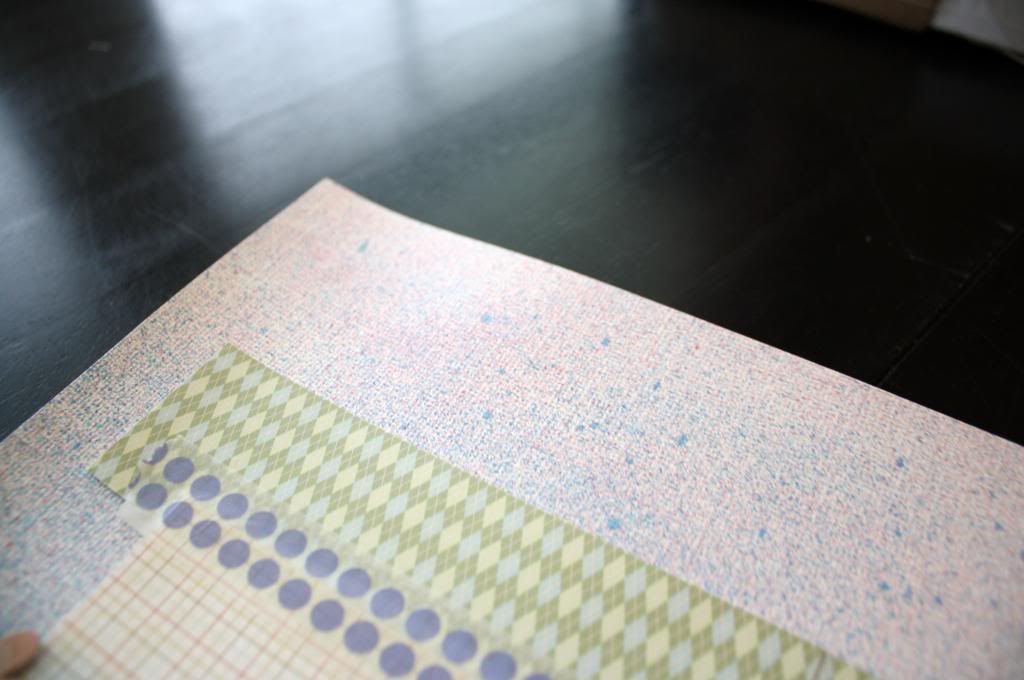 The Chic Tags Challenge was to mist on your layout and I did, the whole background paper was originally white.
These are little doo dads from the chipboard letter stickers.
I've already used a piece of that flower border on another page so what I had left I chopped and used here as well. I also chopped the journal card to leave the sentiment that was on it out.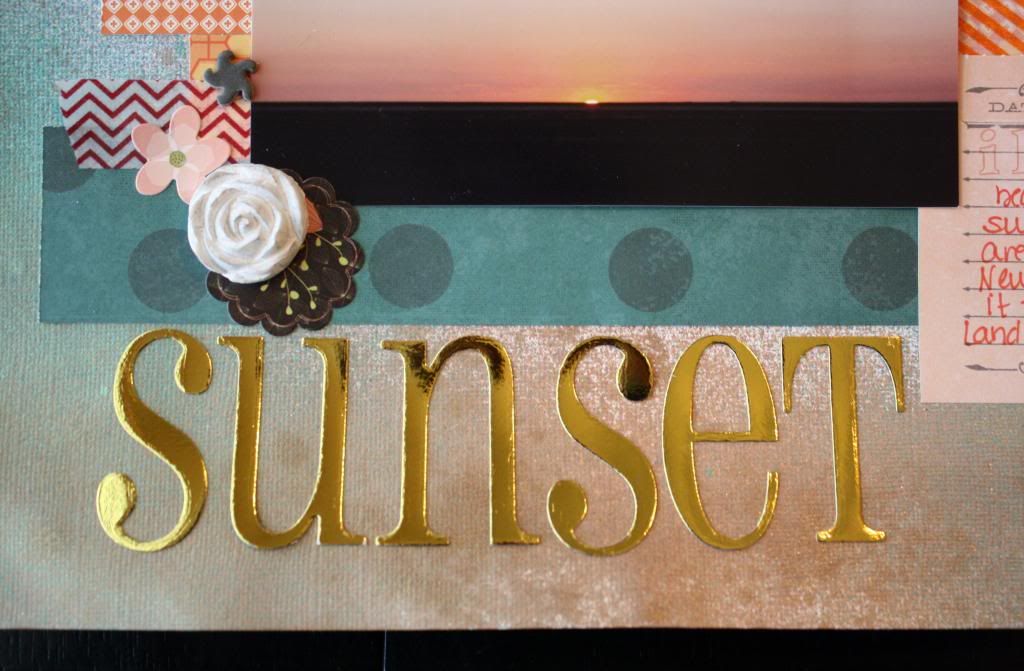 The title was cut with my Quickutz Lifestyle Blossom grand dies
Love how the misting came out on this layout.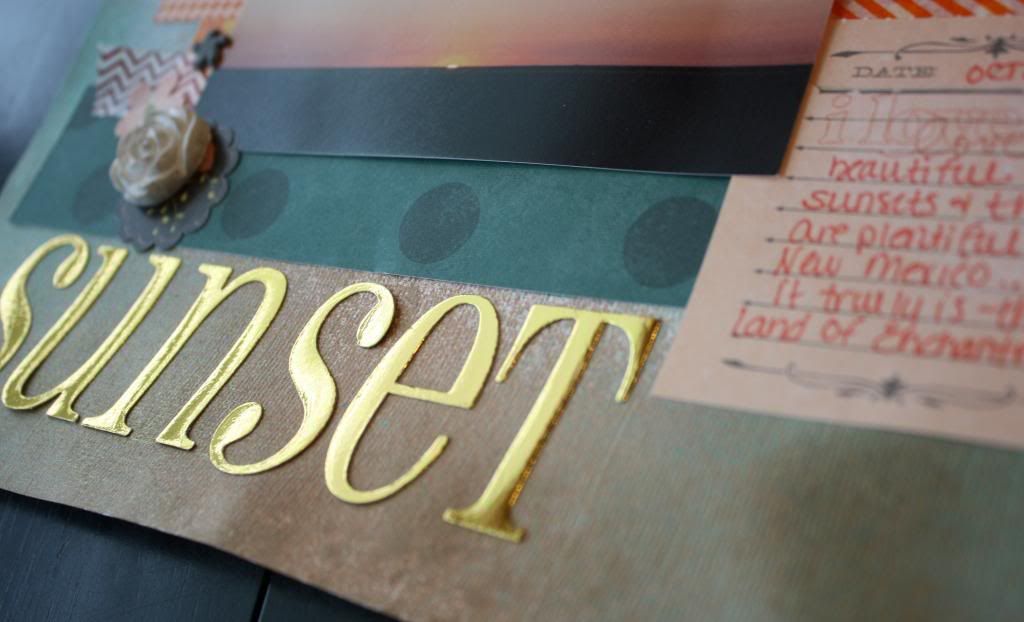 You can see a little of the sparkle from the mist here but the photo below really shows it off!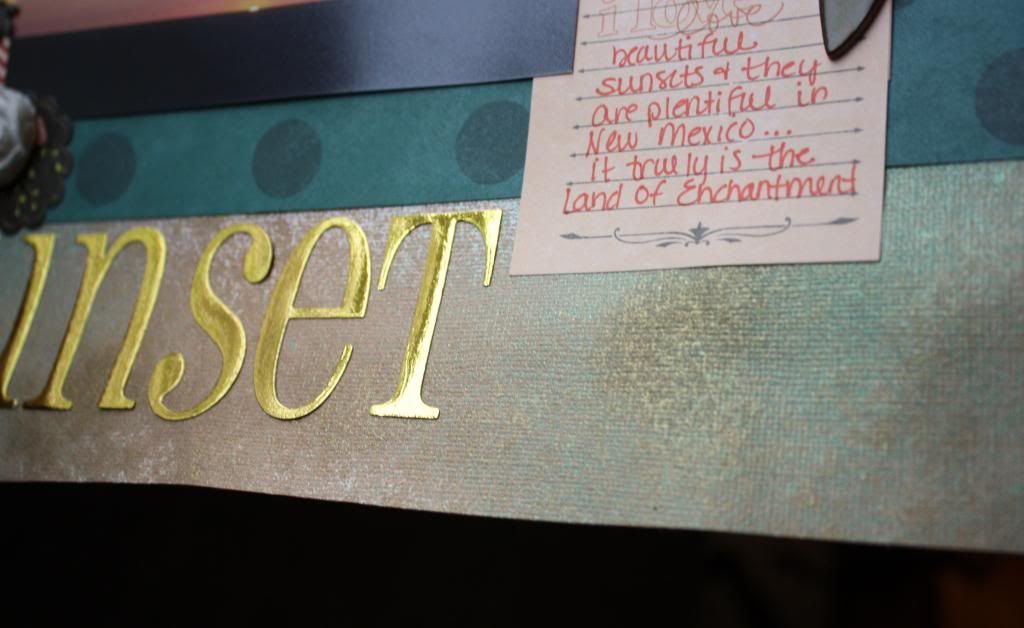 Supplies Used:
Pattern Paper: SEI, MME, Scenic Route, Bo Bunny, Heidi Grace Designs
Cardstock: Bazzill, Color bok
Stickers: Bo Bunny, MME, RUM, Cosmo Cricket & RUM
Embellishments: Melissa Frances, Recollections
Washi: Target & Recollections
Mist: Glimmermist & Heidi Swapp
Dies: Lifestyles
Thanks for visiting my blog today!!