This layout was inspired by a Page Drafts sketch that was featured on a blog called
Scrapping Outback.
I follow the Page Drafts blog so I thought I might enter the challenge with this one but when I read the fine print after completing the layout I saw you had to add chipboard to this layout and it must be the only layout that I didn't add the first piece of chipboard on. So I appreciate their offer to win an awesome prize, I just can enter their contest.
Here's the final layout using my
Christmas Delight
January CKC kit, this kit is officially done! Stay tuned for my kill a kit post tomorrow.
I was able to use so many leftover bits on this layout, but I did add in the cardstock since I used the last piece earlier.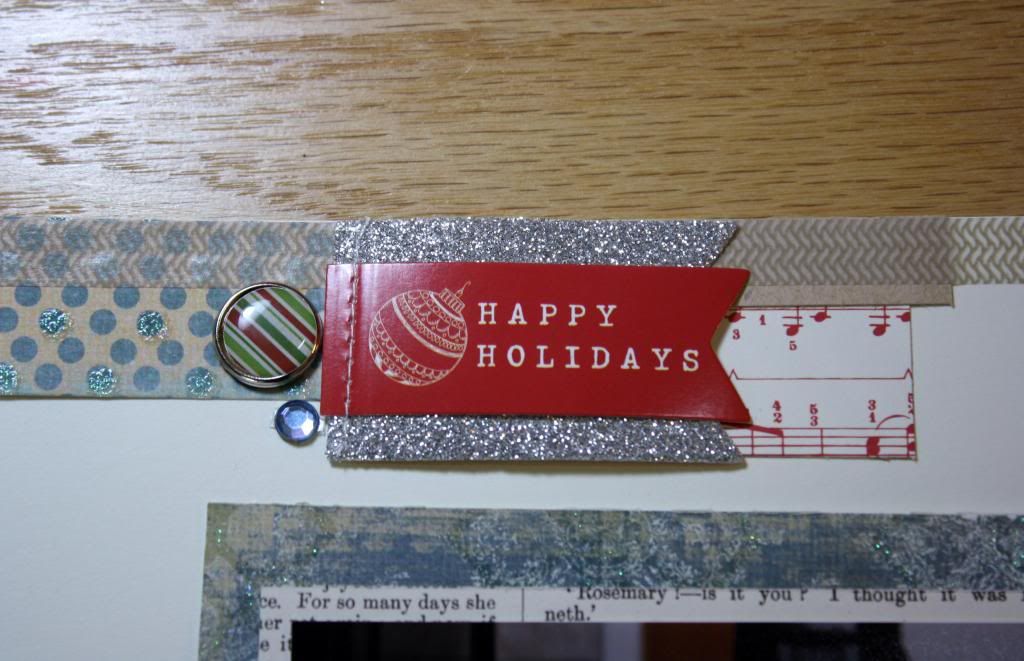 Finally got to use some of that awesome SU washi here.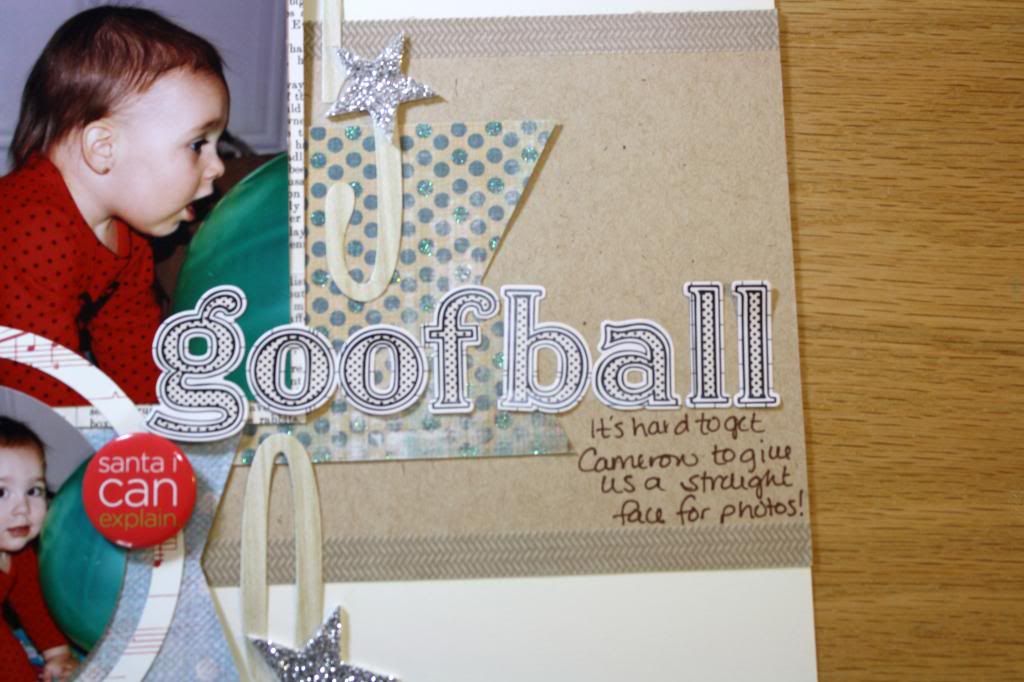 I used the numbers that I made as a design element, they mean absolutely nothing on this layout!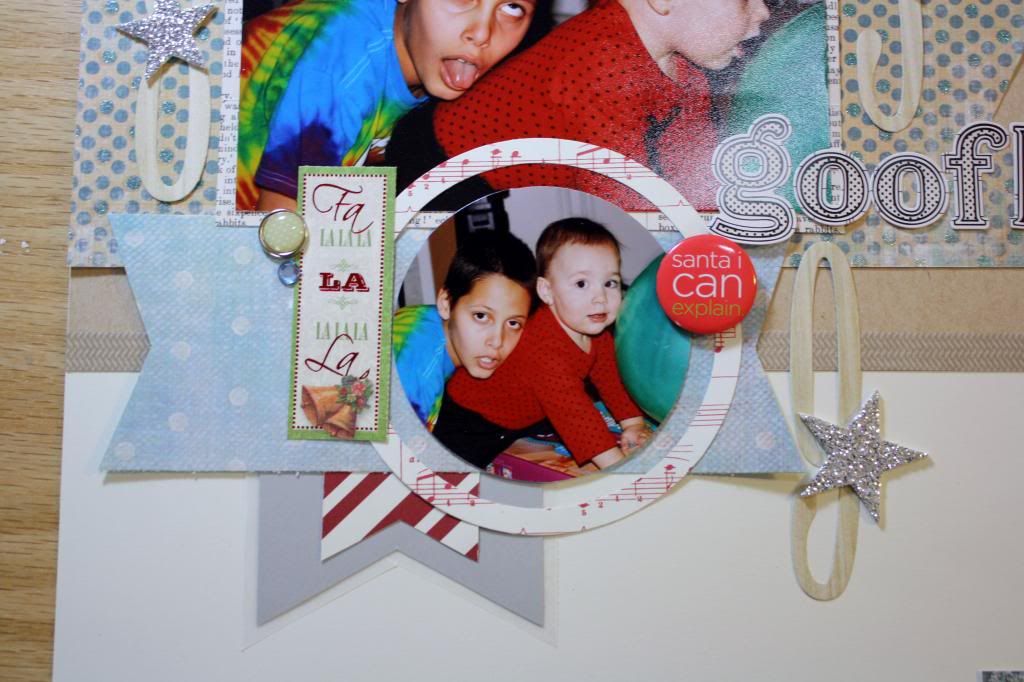 I was even able to pull out my co-luzzle tool and cut the photo and the outer band out for this layout.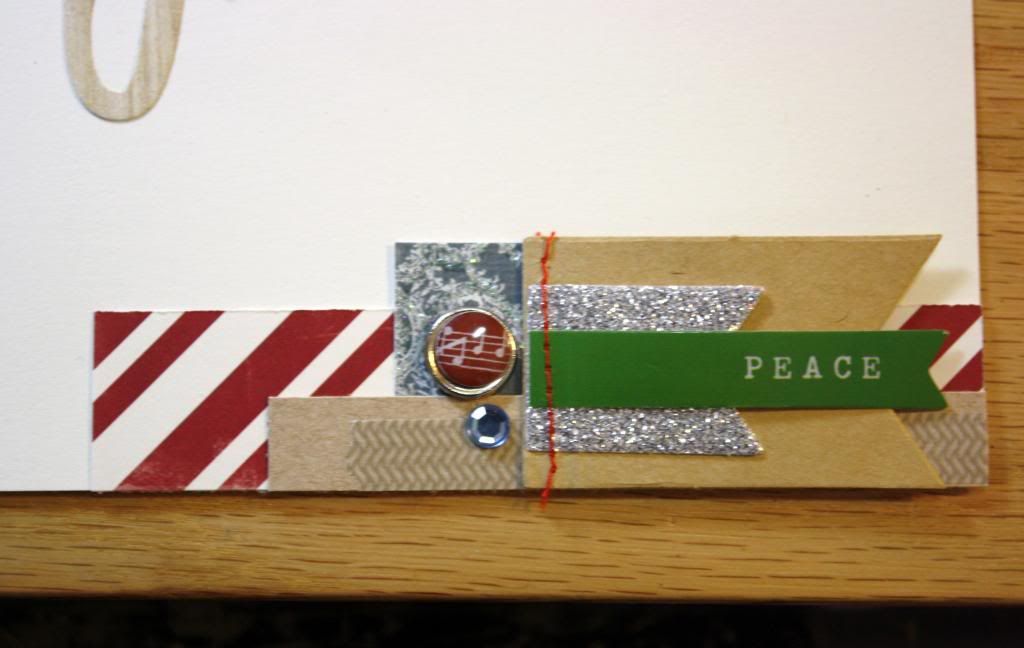 Even added some of that washi down here too!
Thanks for visiting my blog today!!!