These were fun cards to make because I used my metal tap to make the ornaments. I bought a role of metal tape at the hardware store over a year ago and it has been sitting here waiting for me to have time to play with it.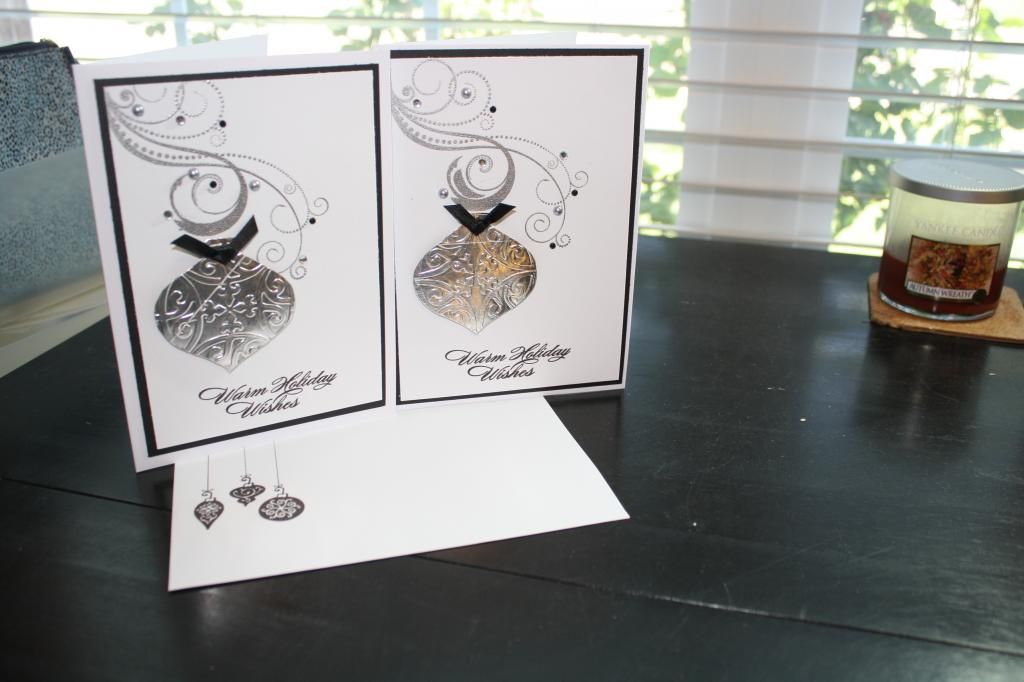 I used CTMH inks and stamps for the decorations and the sentiments.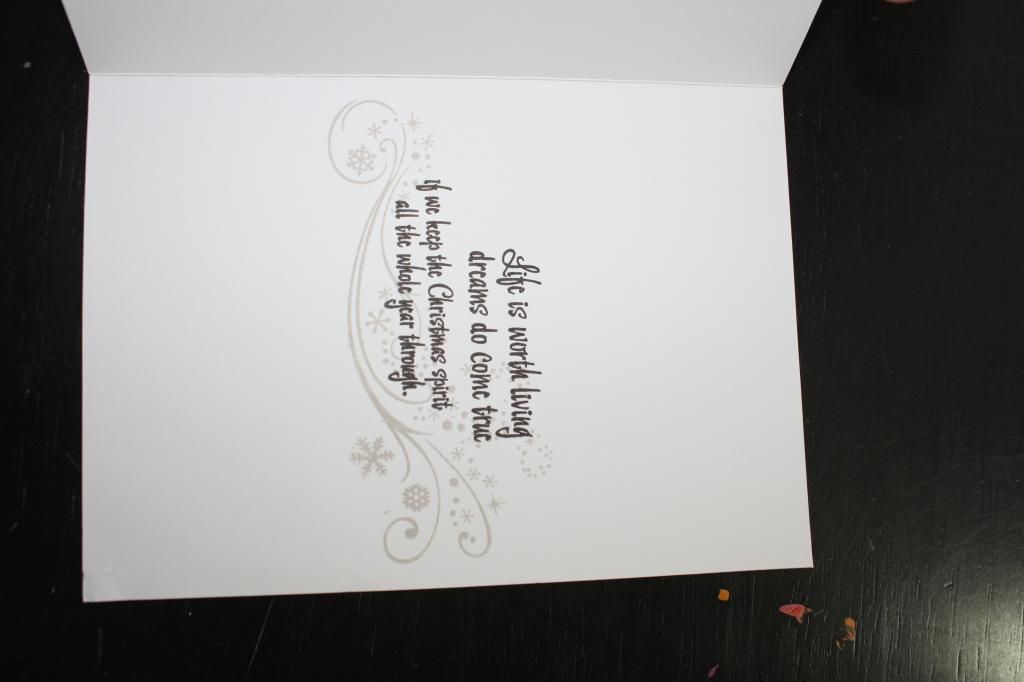 Thanks for visiting my blog today!!