March CKC layout share 6-10
Once we arrived in Florida the grandee's spent lots of time in the ocean, here are a few of the photos.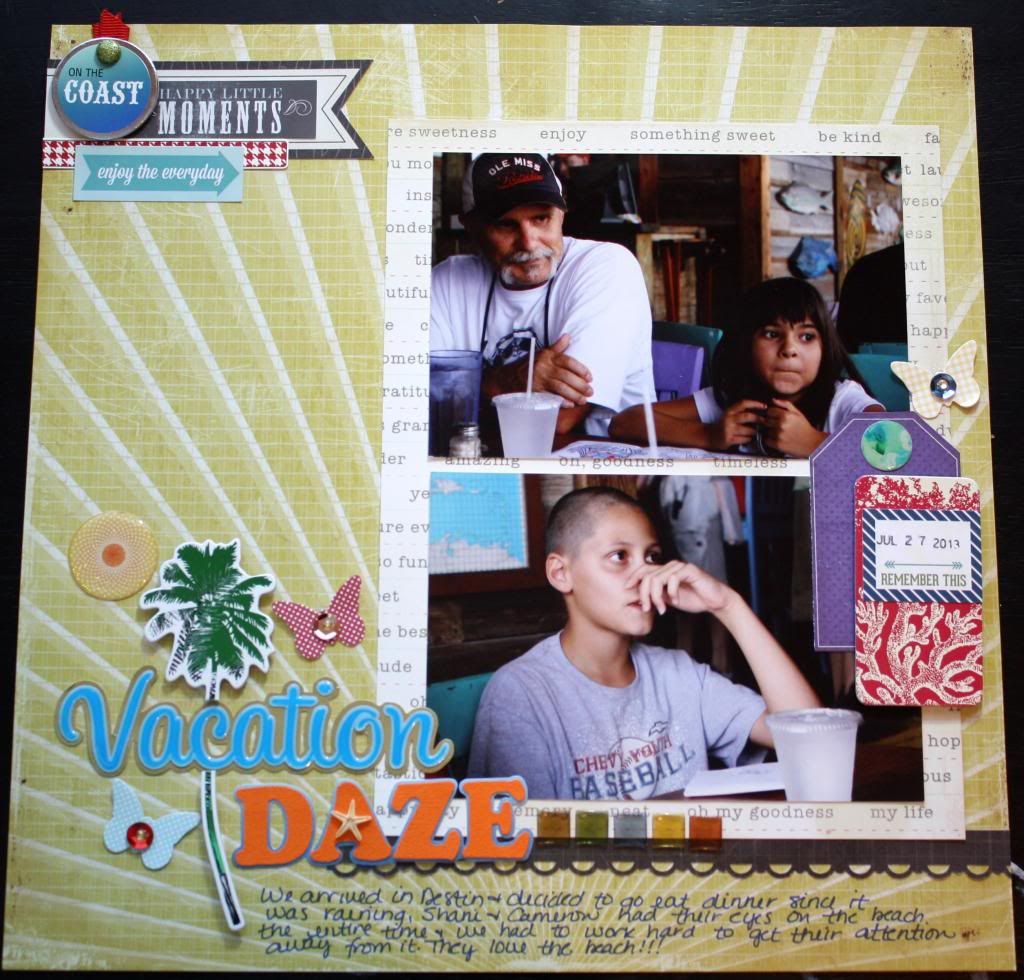 On the night that we arrived in Florida we went out to eat, the grandee's were mesmerized by the ocean they were watching out the window of the restaurant.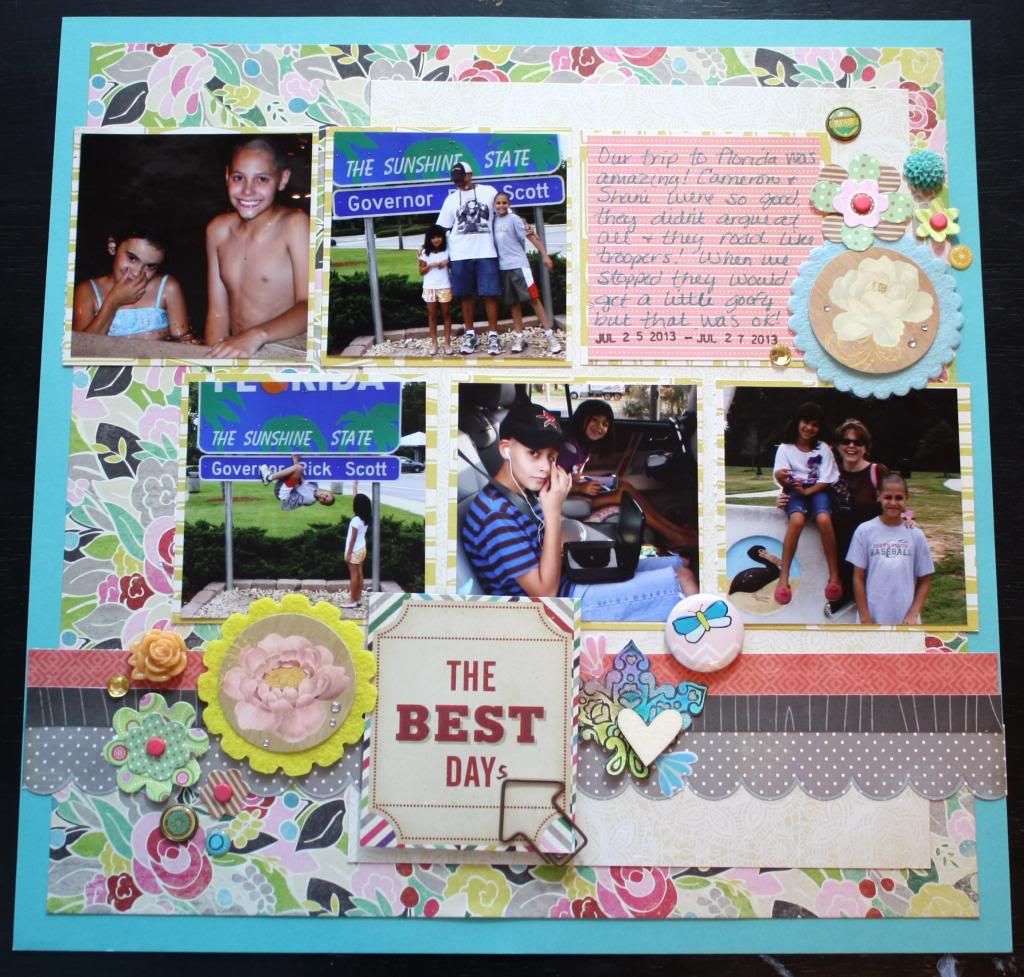 Travel photos...need I day more?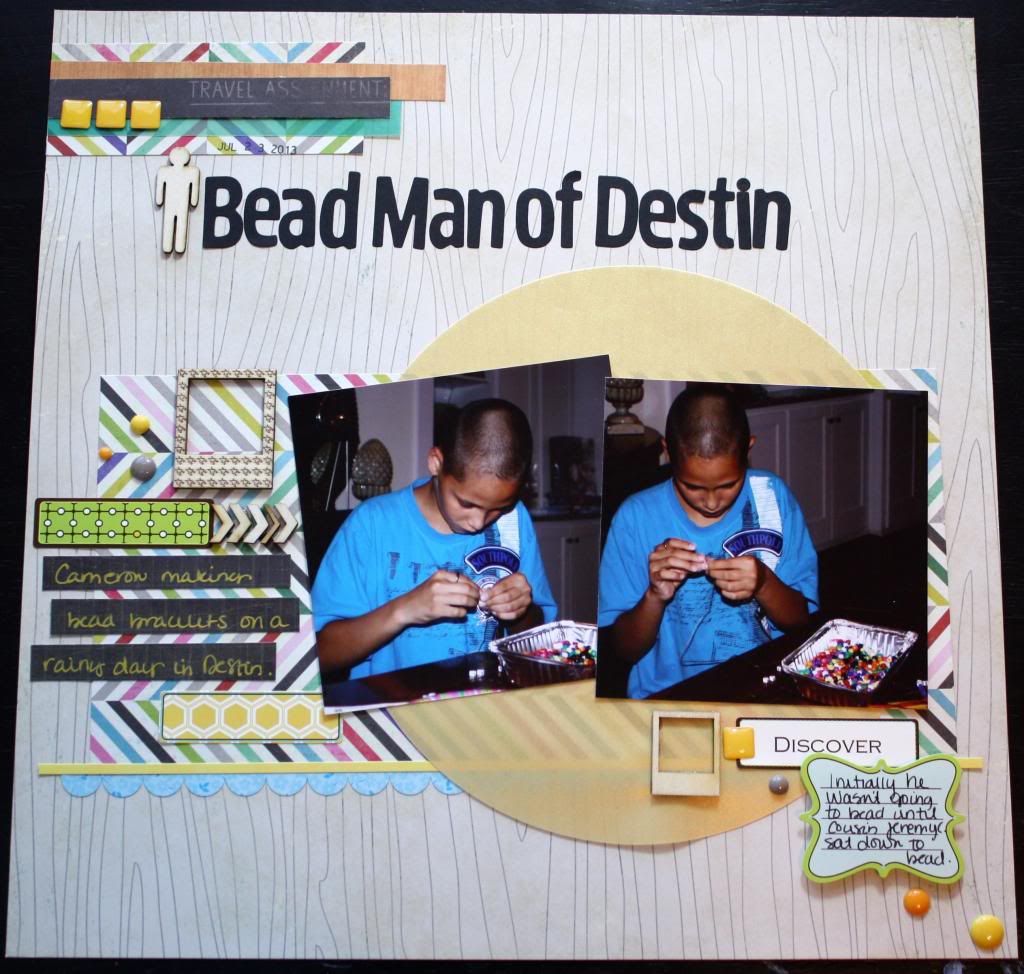 I planned rainy day activities but this one turned into an after dinner activity.
Totally unrelated to our trip to Florida. These pictures were taken of Zoë at my house, she loves looking at herself in the mirror.
That's it for today...
Thanks for visiting my blog today!!