Tuesday I showed you which letters I had left over to make words, after I got done making words I still had quite a few letters and symbols left. So what's a girl to do, go to pinterest for inspiration of course!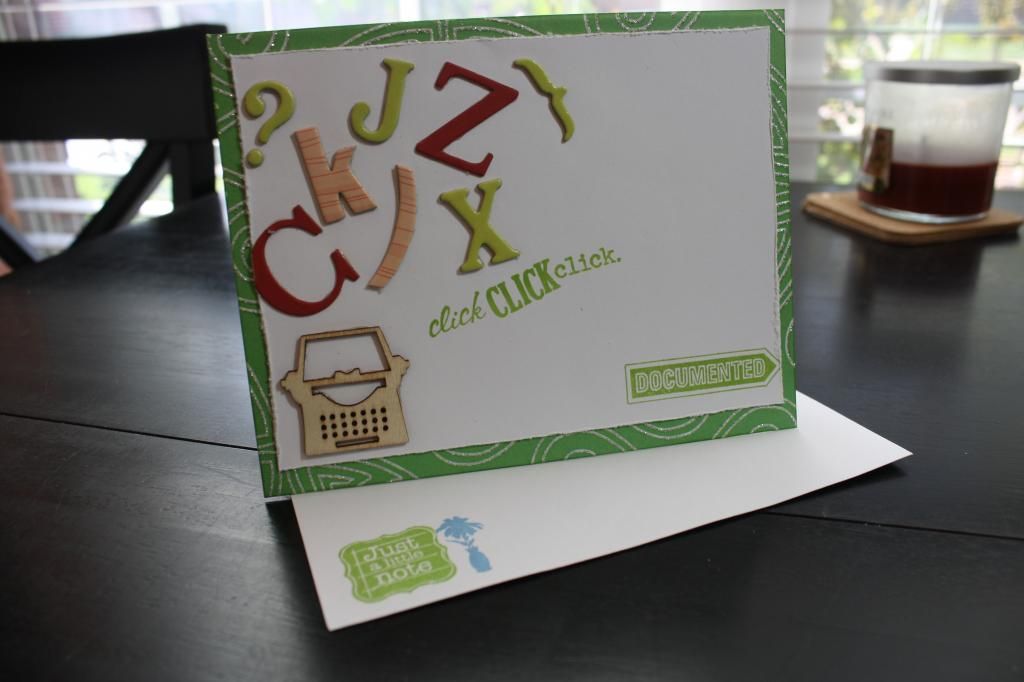 I typed in leftover letters and one of the things that came up was a card made like this one. I had no idea that I would be using the typewriter wood veneers that I included in the kit to make these cards! I love, love, love how these turned out!!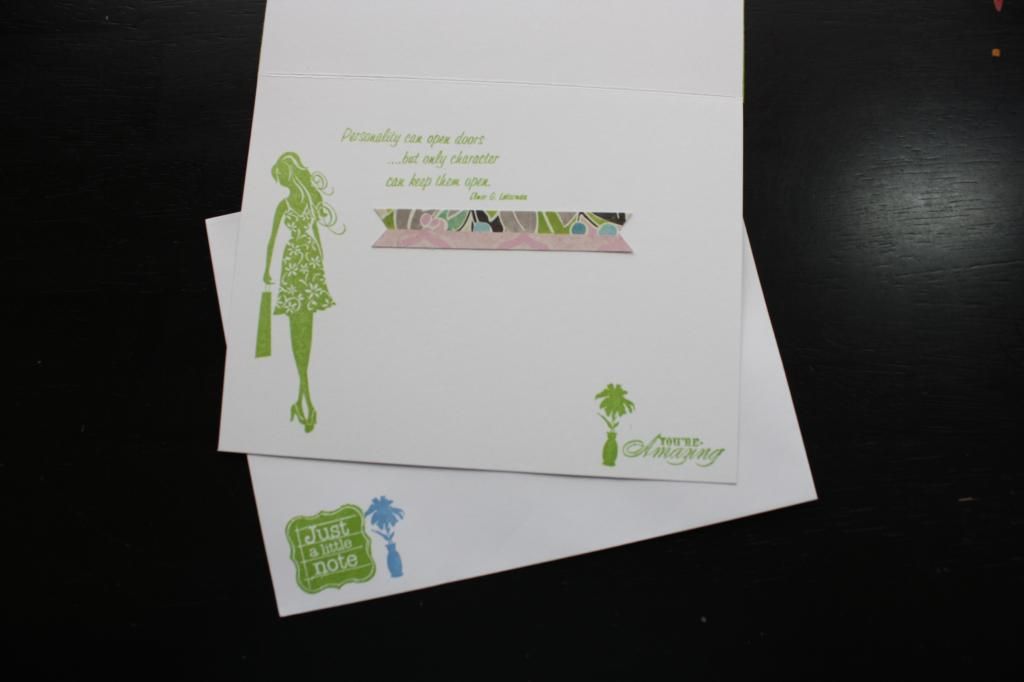 This is the inside of the first card, all the stamps and the ink are from CTMH.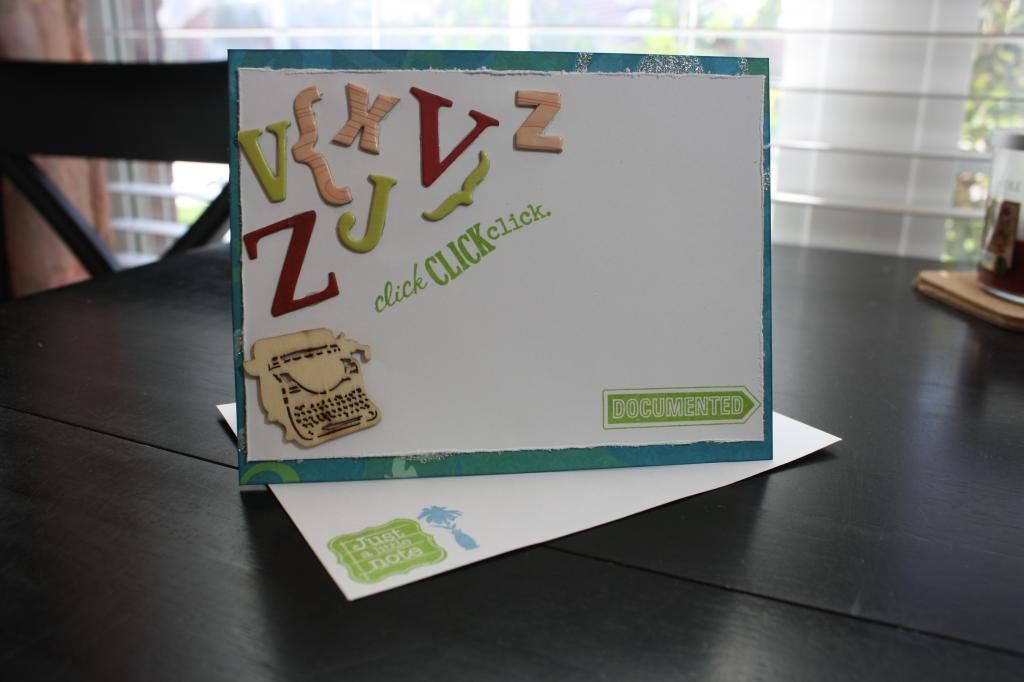 Here's another one with move leftover letters.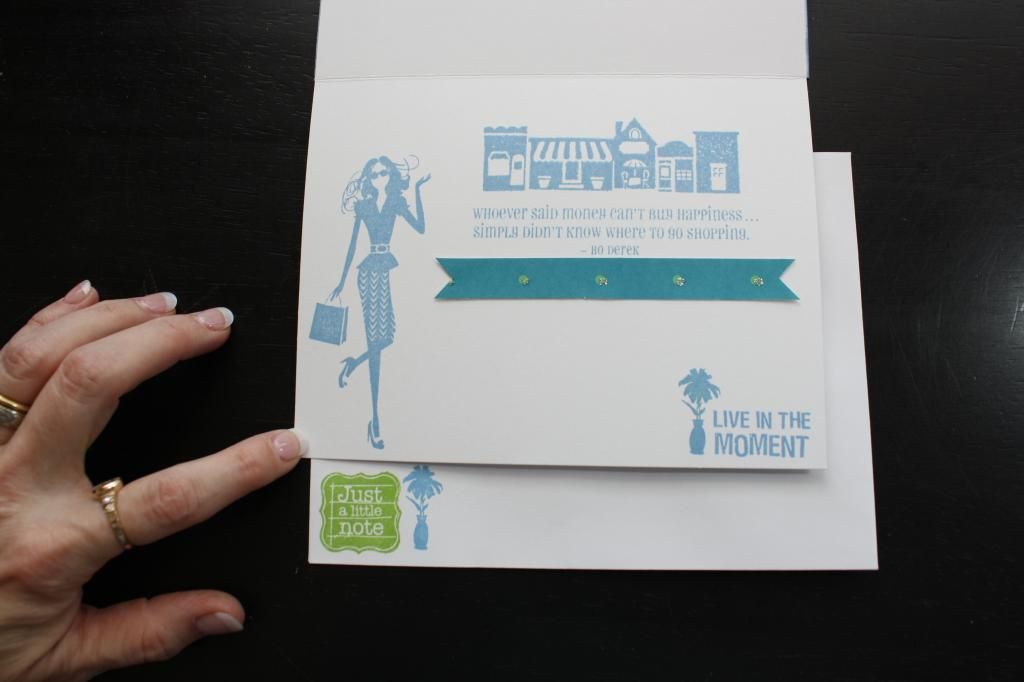 And the inside.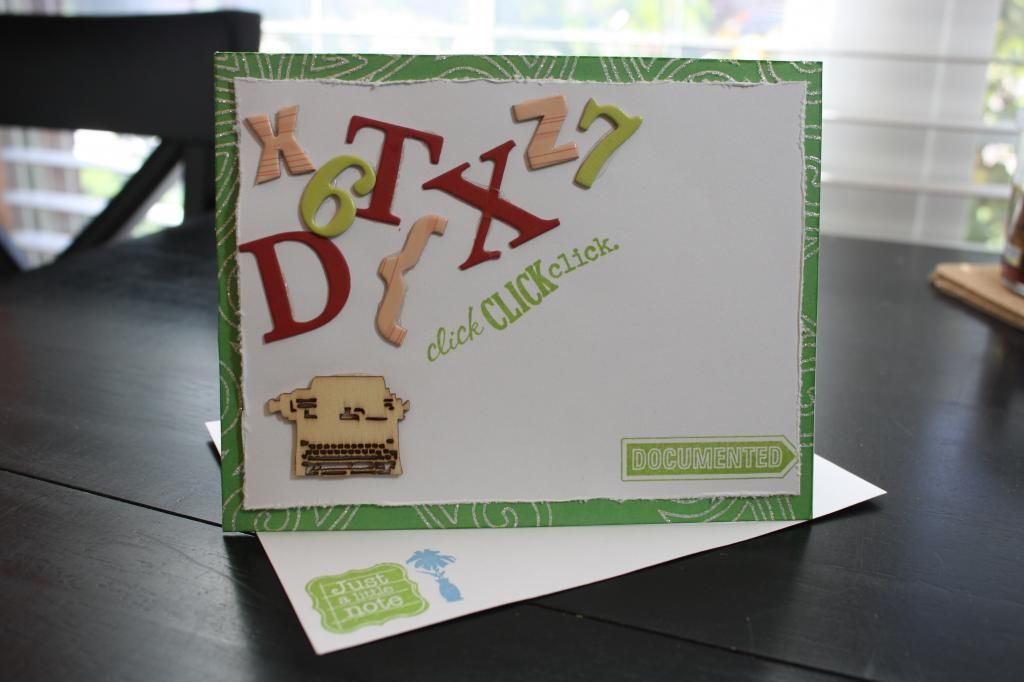 And the final card.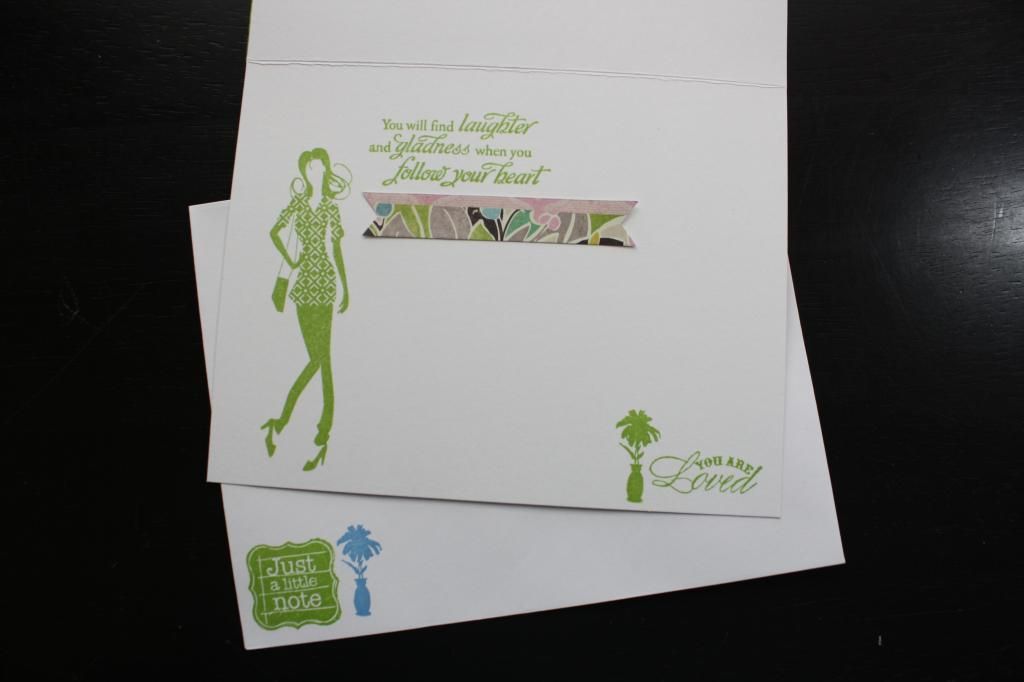 And the inside of this one.
That's it for today.
Thanks for visiting my blog today!!!