This is my second post for the day but I wanted to get everything uploaded from my October kit so that I can share my November kit.
I used my October 2014 Splendor of Nature kit to create these cards.
All of the sentiments were from either stickers or chipboard from the kit.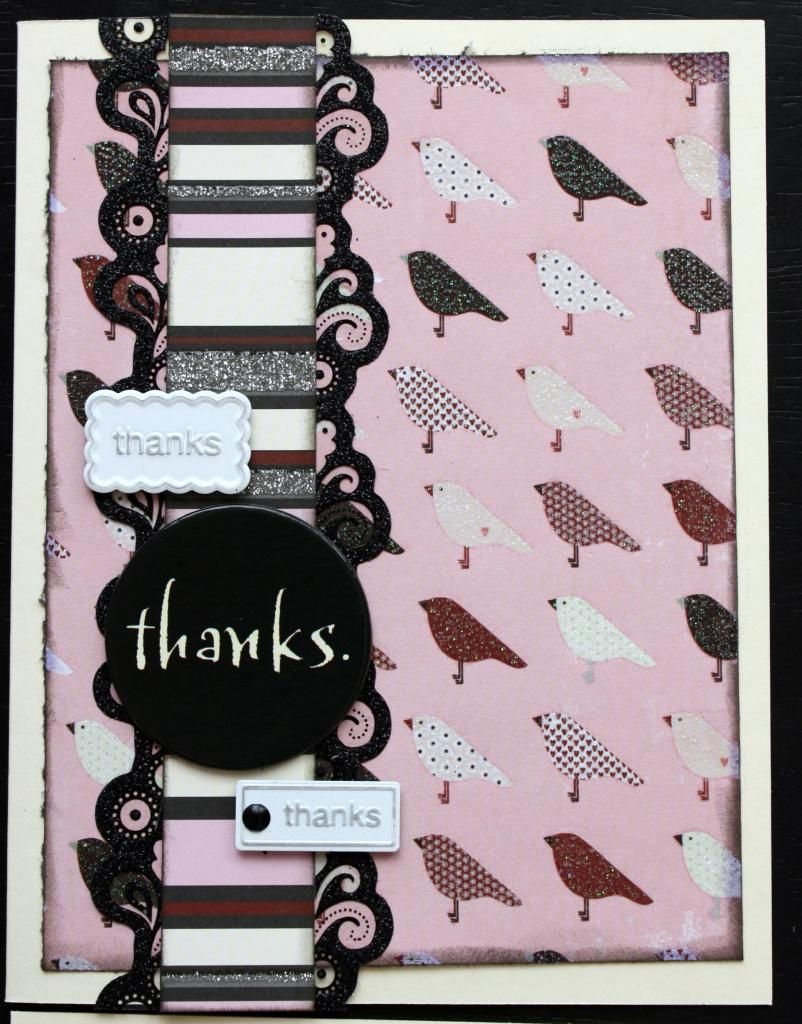 I cut the glittery flourish strip down the middle on both side of the stripe paper. I use a 4x6 piece of paper and just cut it to make it appear larger, also was able to use those little metal embellishments.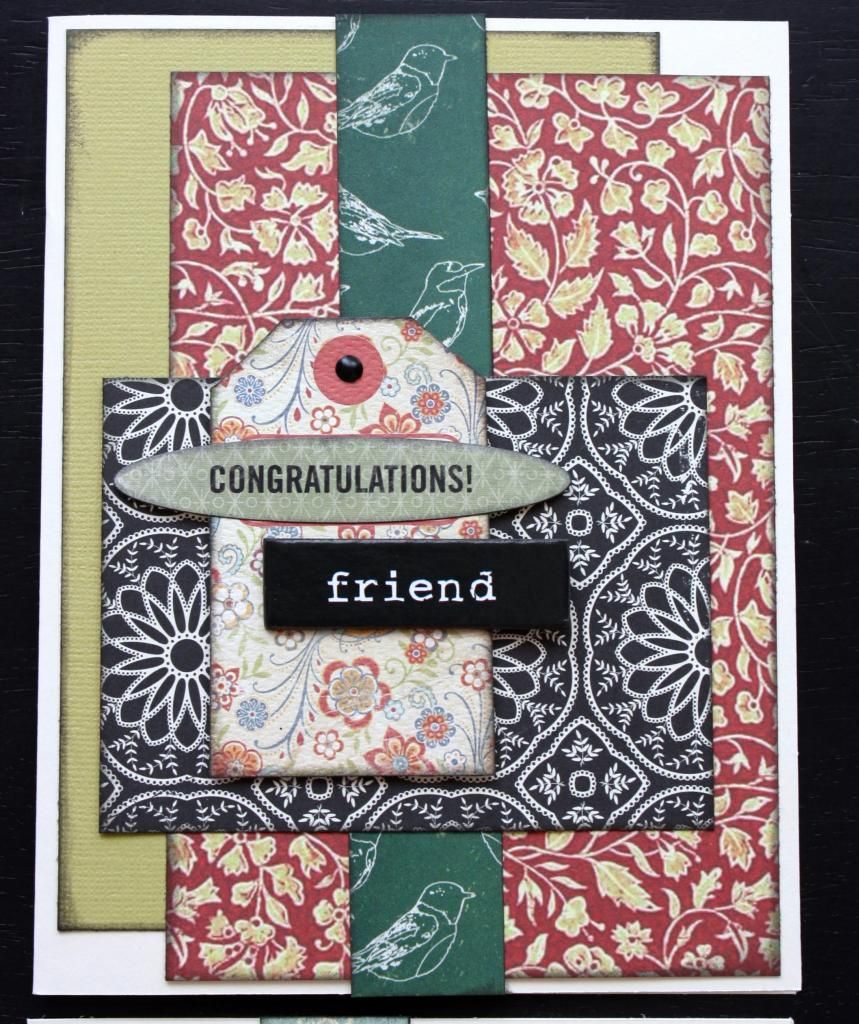 I used 2 of the 4x6 pieces of paper and a 3x4 piece of paper along with the sentiment sticker, the friend chipboard the tag and the scrap bird paper.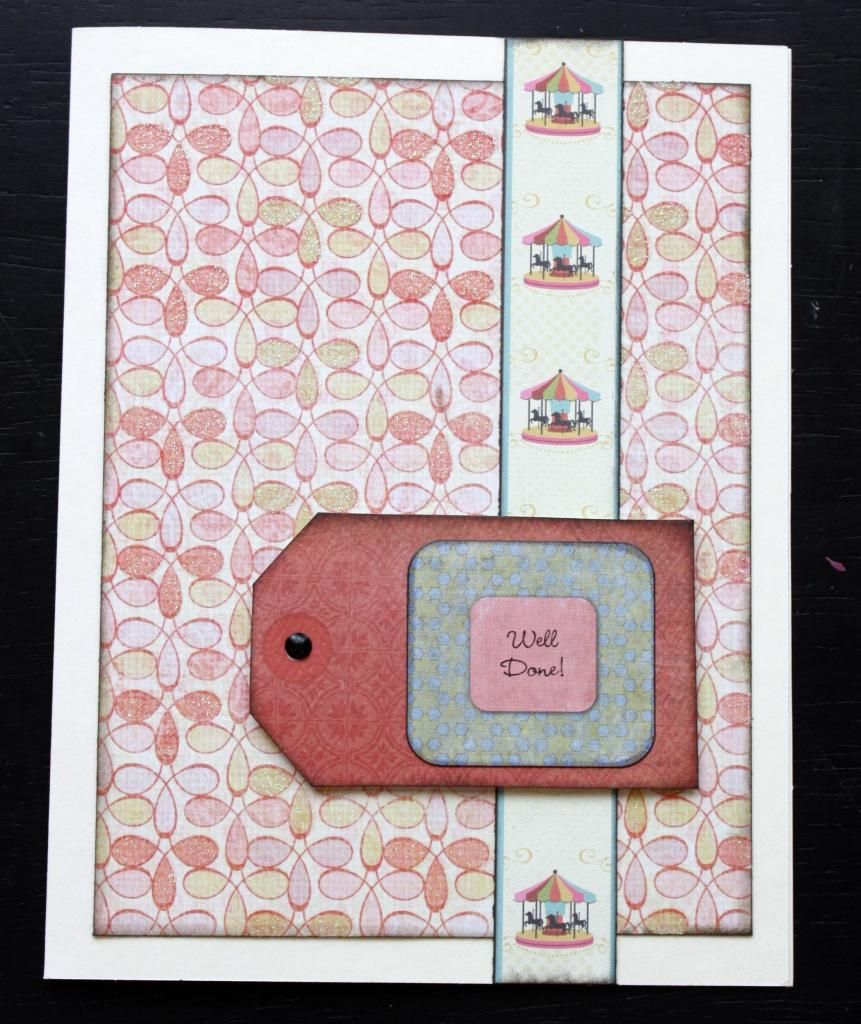 Another 4x6 piece of paper with a border strip, another tag and a sticker sentiment.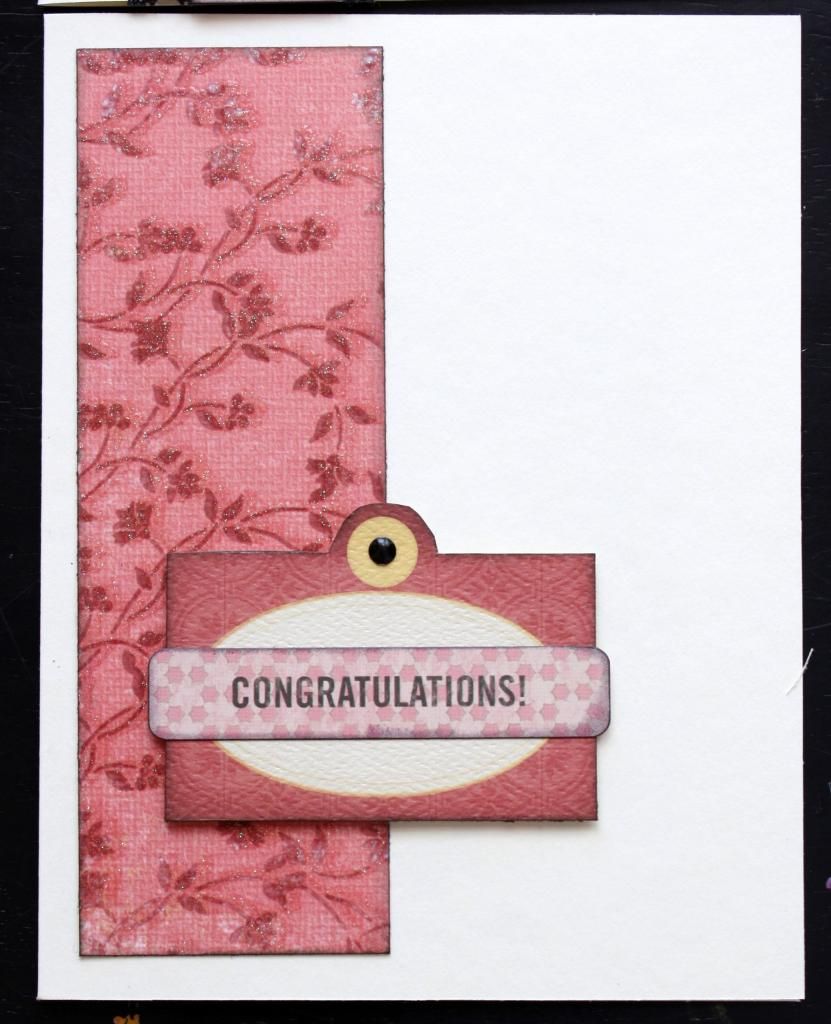 This one was really simple, half of a 4x6 piece of paper, a tag and a sticker sentiment.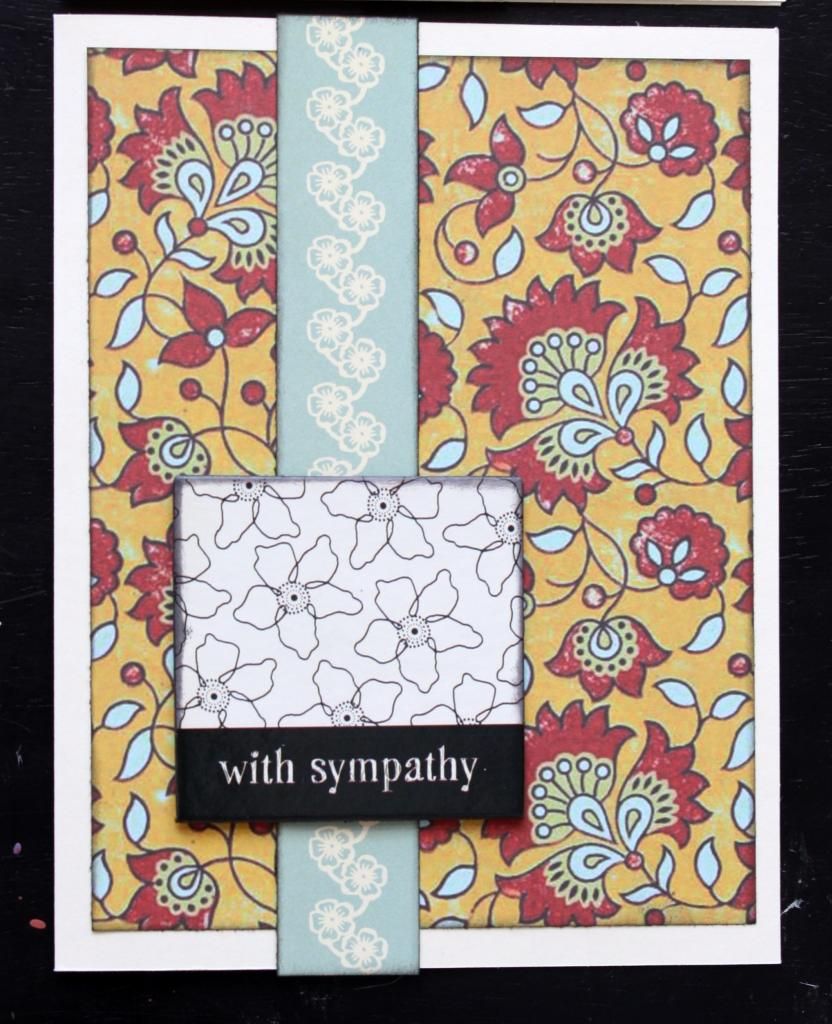 I really got use out of the 4x6 pieces of paper, I just cut them to add the border strip and then added the sentiment, this one is a chipboard piece.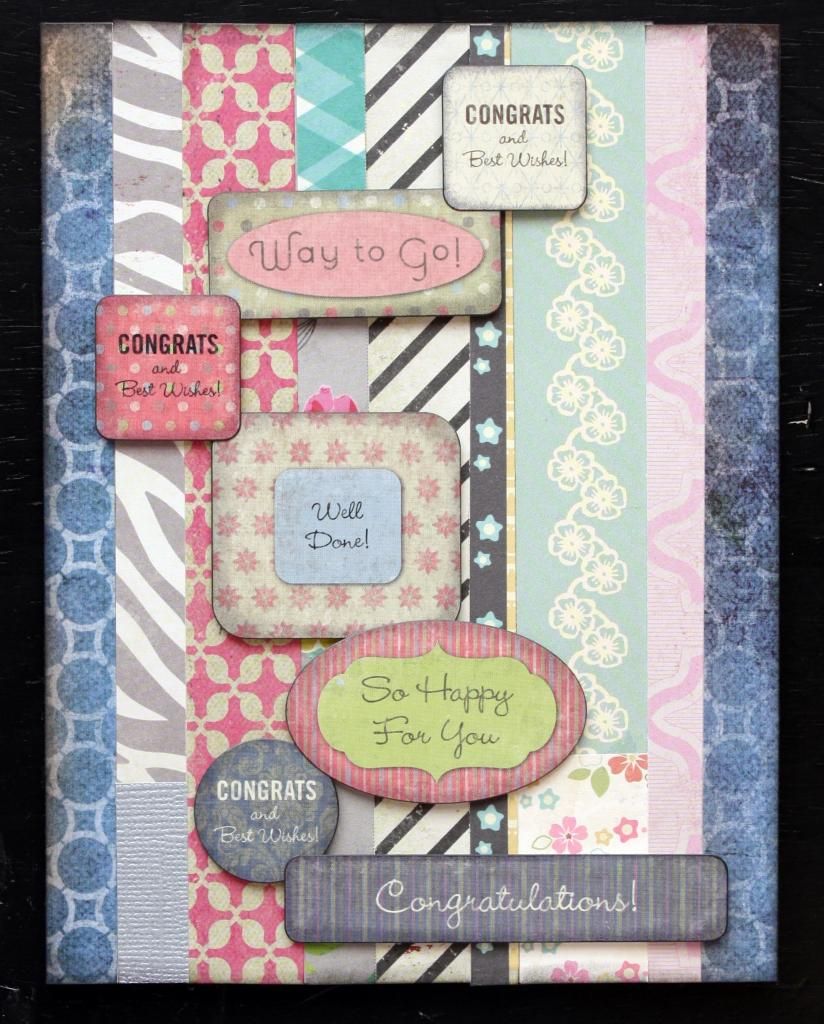 I used lots of scrap border strips here along with tons of congratulations stickers for this card.
Thanks for visiting my blog today!!!