Still more cards from my October Splendor of Nature CKC kit.
I love that I have so many new cards to send out!
Now I just need occasions!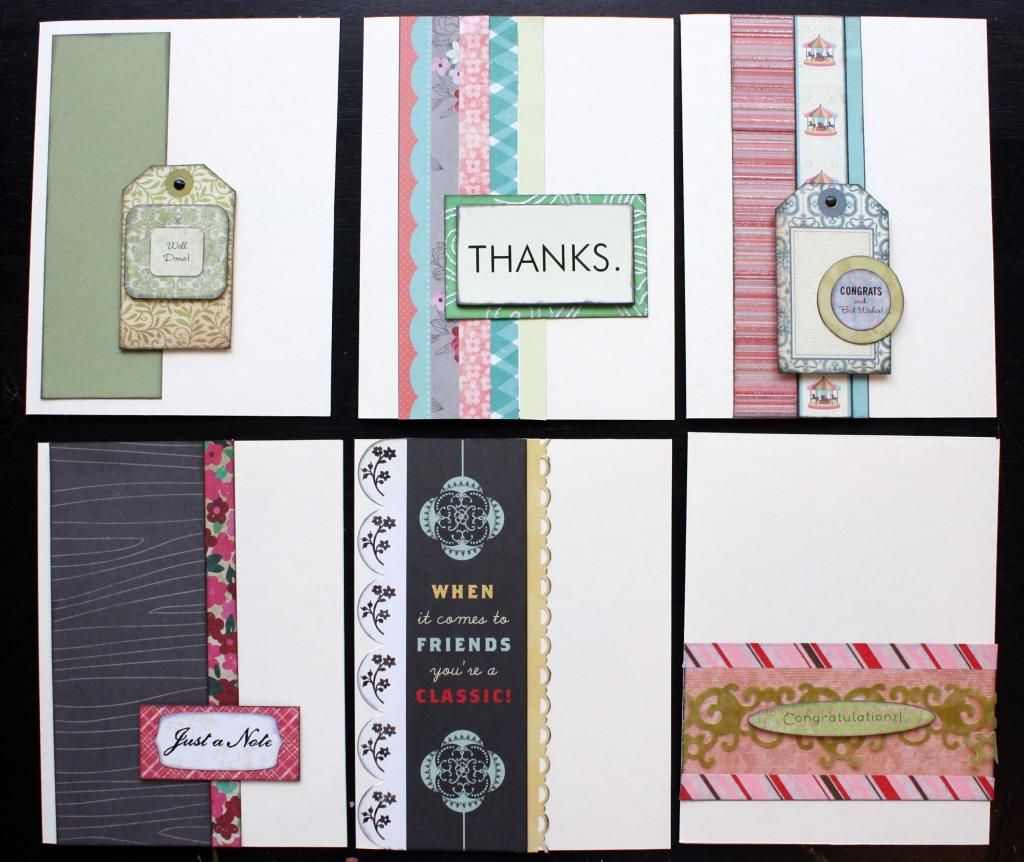 I used tons of strips of paper and even a little washi to create these cards.
I used half of a 4x6 piece of paper along with a tag and a sticker sentiment for this simple card.
Lots of border strips here along with a scrap of paper to go behind the chipboard sentiment.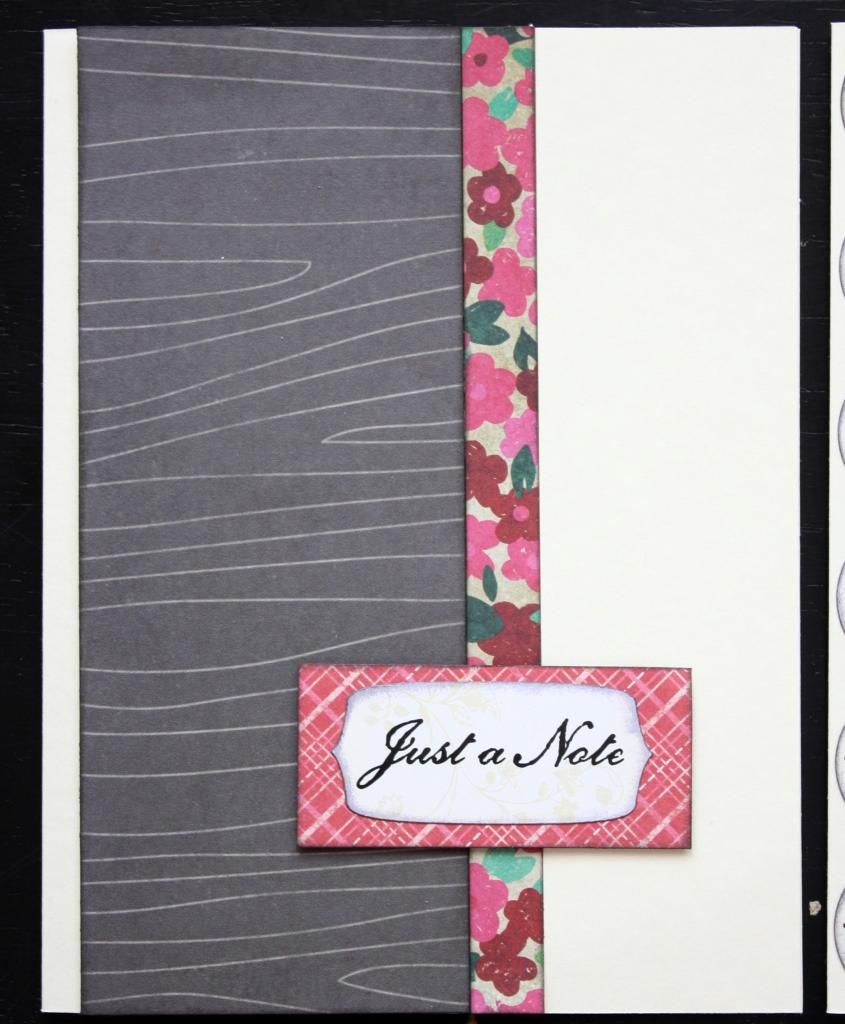 More scraps and a sticker sentiment.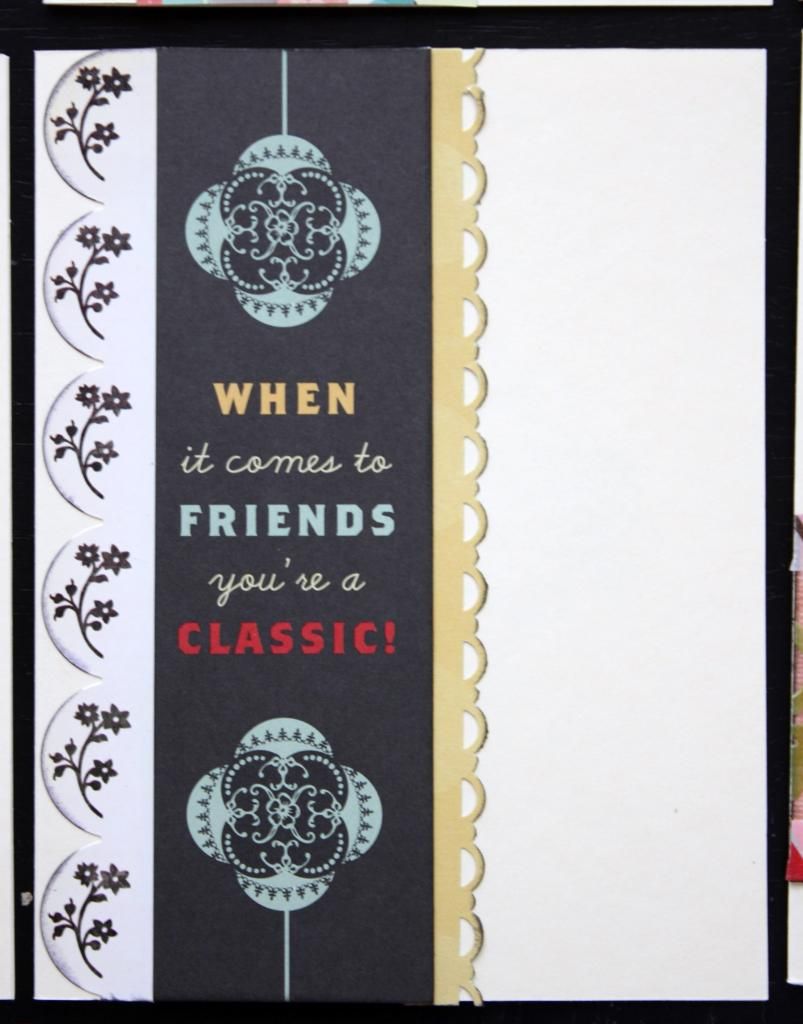 Lots of border strips here. That floral one down the left side is a sticker.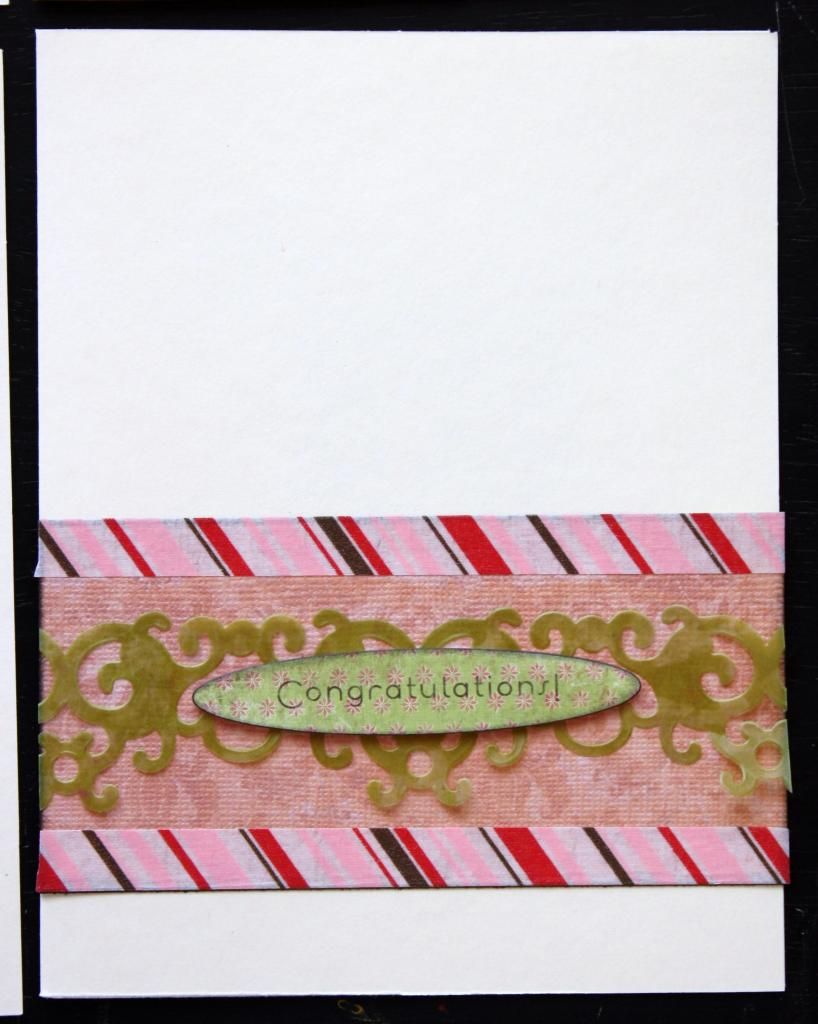 I chopped up a bit of flourish adhesive strip along with washi and a sticker sentiment to create this card.
Thanks for visiting my blog today!!!