Sunday's are the day I have set aside to show layouts that are quite old! LoL!! I actually did them and uploaded the photos and then got busy or totally forgot to get them published on the blog. So here's another one.
Here is a layout using my prized chatterbox paper! The paper background is much busier than I usually put together but it somehow works!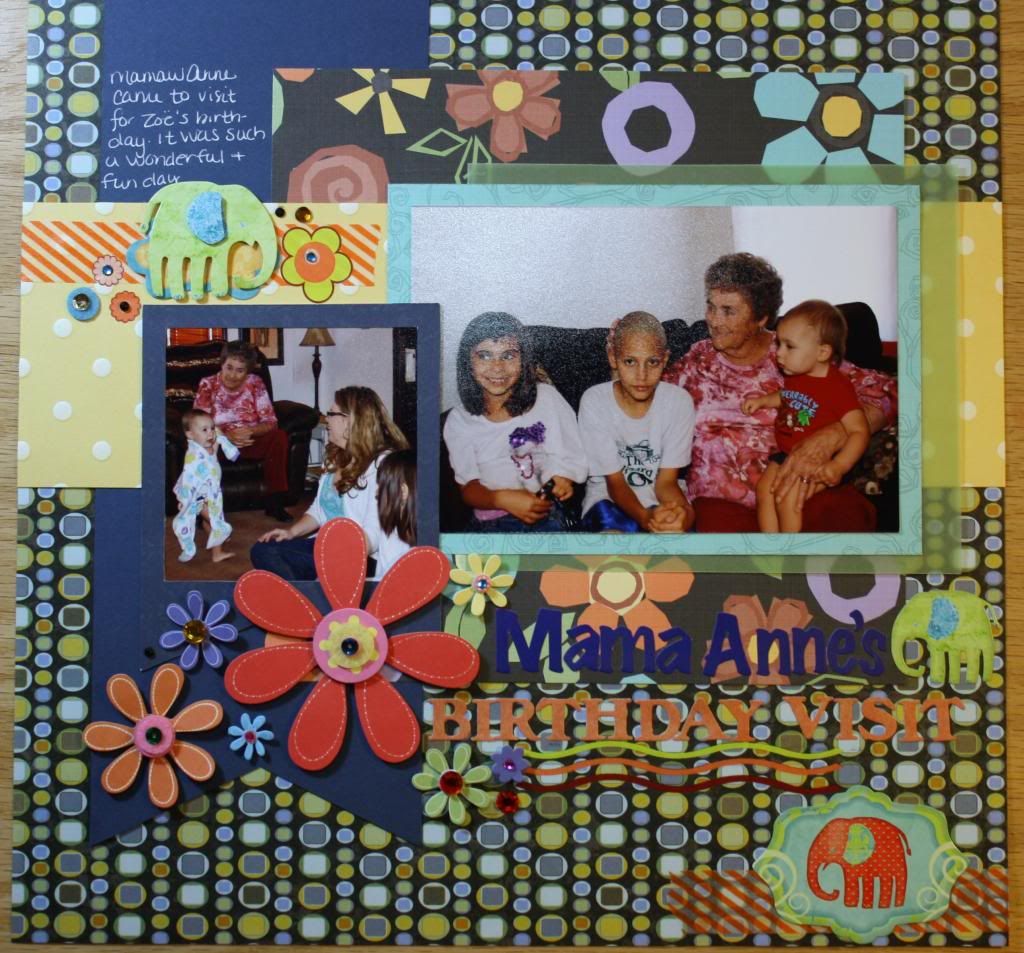 The background papers feel quite busy now that I'm looking back at this one but I do love the overall fell of the layout...maybe it's the subject content!!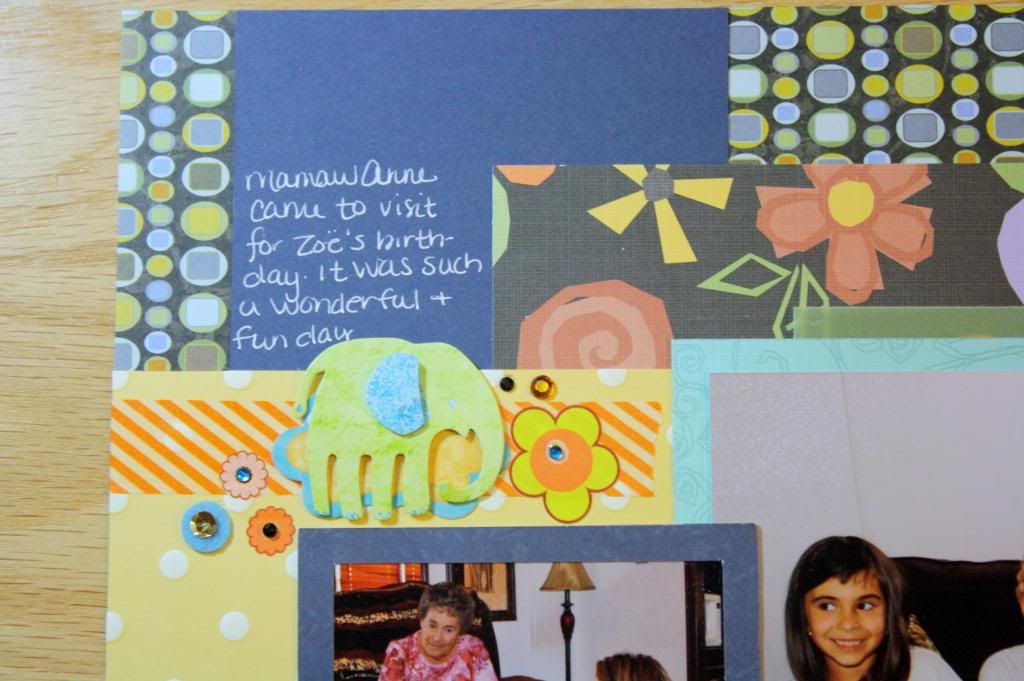 I used a white signo pen to journal on this layout.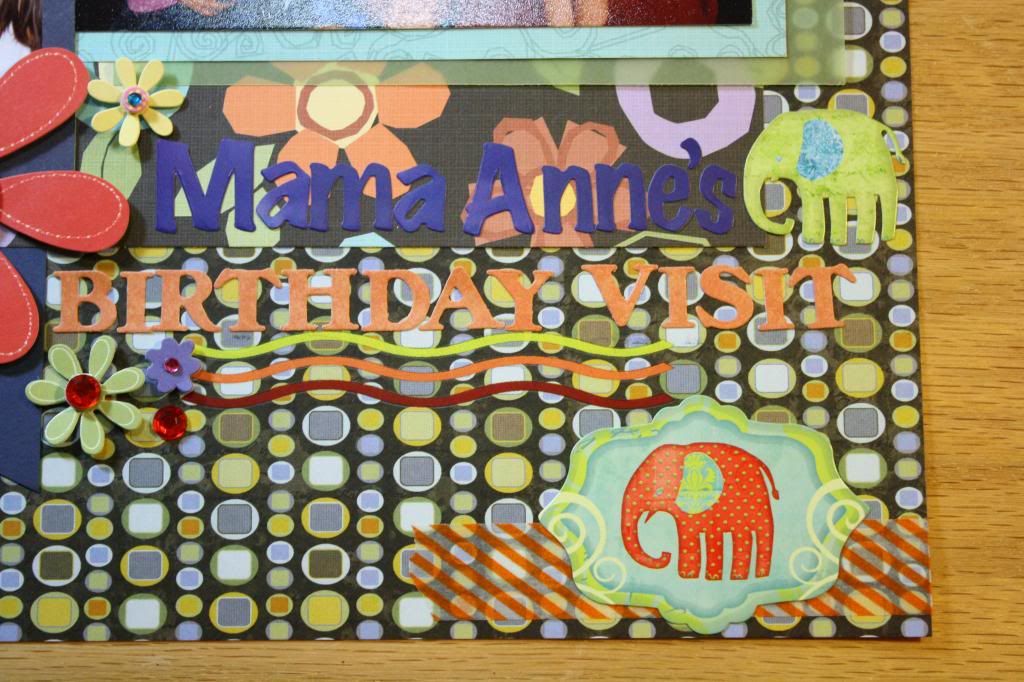 This kit actually had lots of random bits and pieces that I thought went together quite well.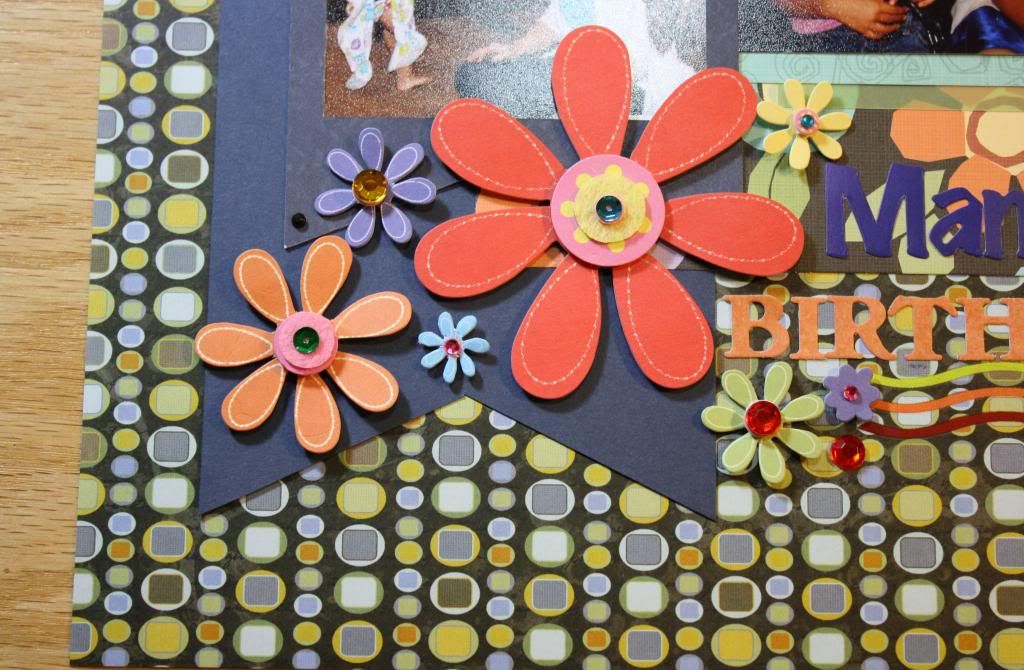 I love all those little flowers!
Thanks for visiting my blog today!!