Here is a layout I did using my September 2014 CKC kit. I was inspired to make the layout using the Scrapbook Generation Sketchbook Volume 2, 7 photo sketch.
These are my grandkids Cameron and Zoë.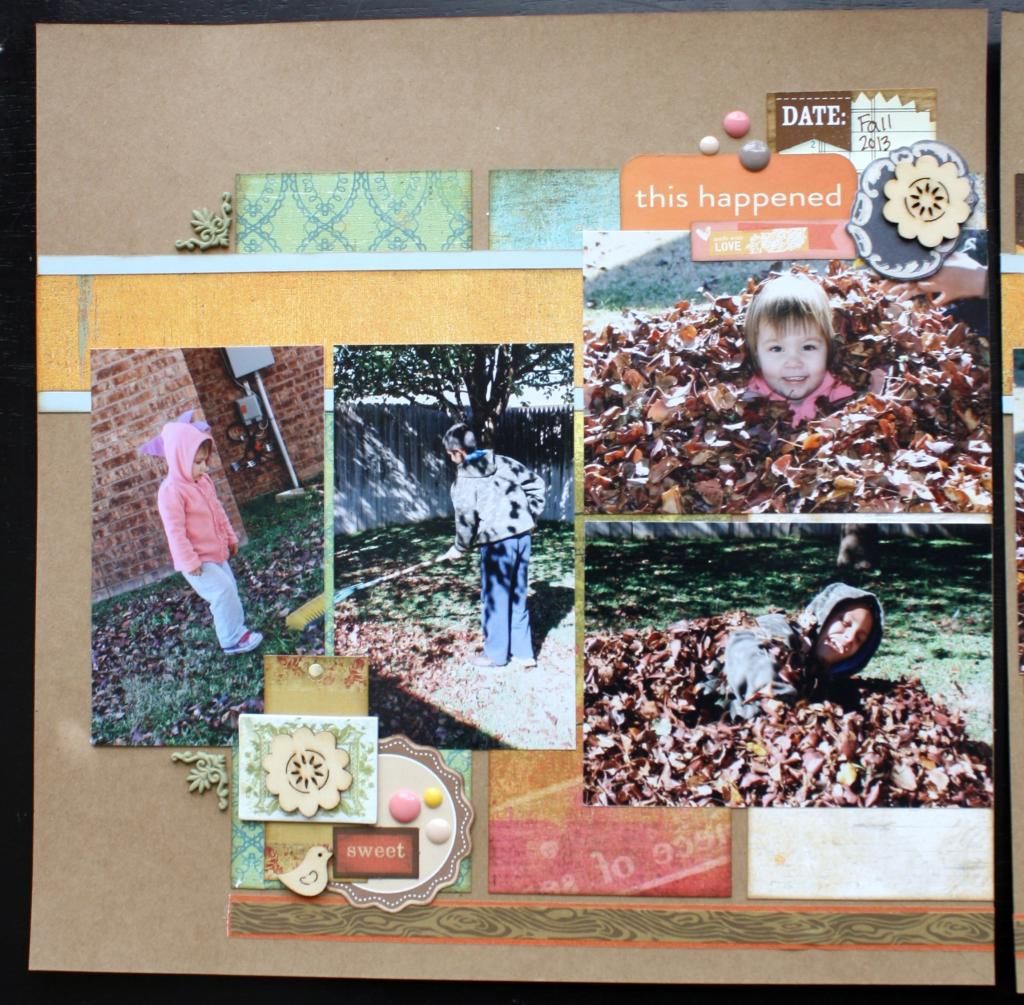 I love the pattern papers that are in this kit, they matched the photos so well!
I love how all the embellishments worked so well with these pages.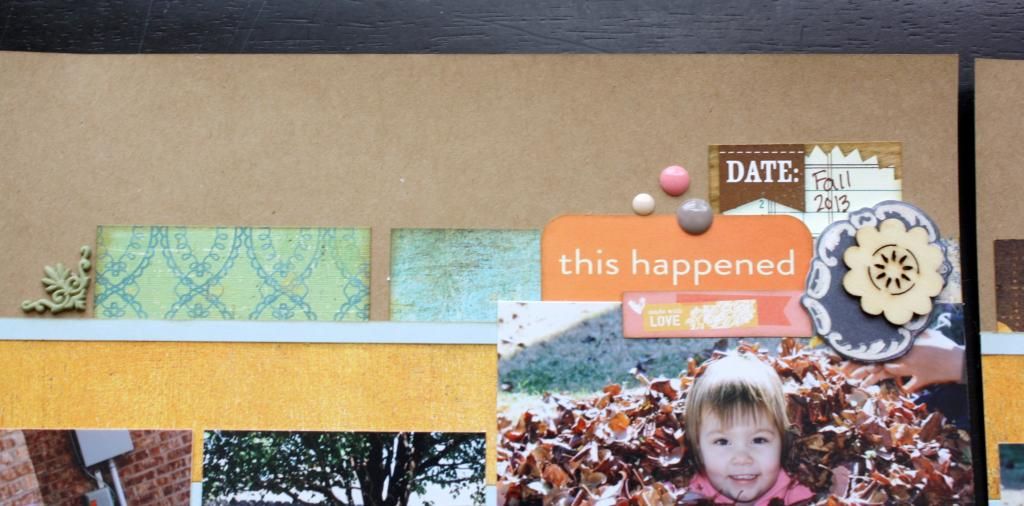 I cut the top of a project life care off and tucked the saying "this happened" under the photo.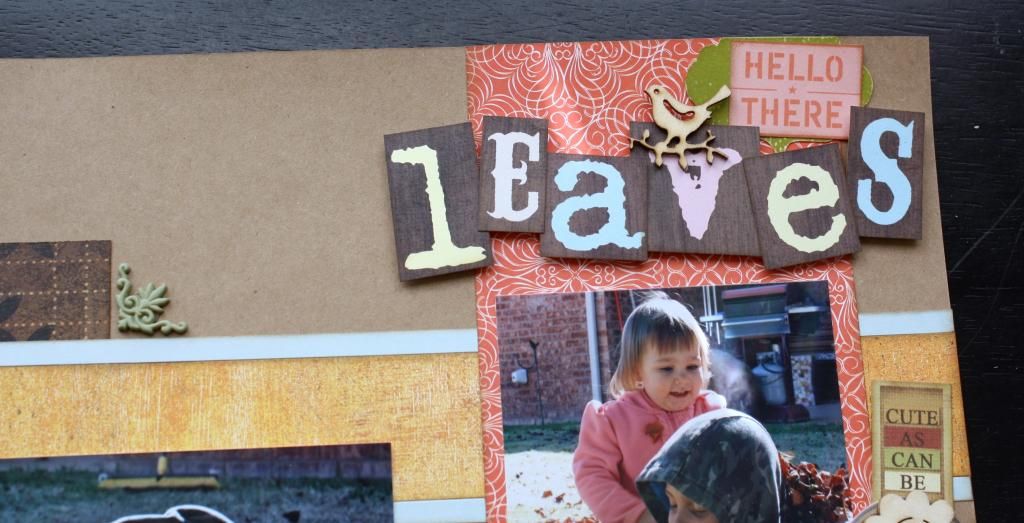 I love how my title turned out.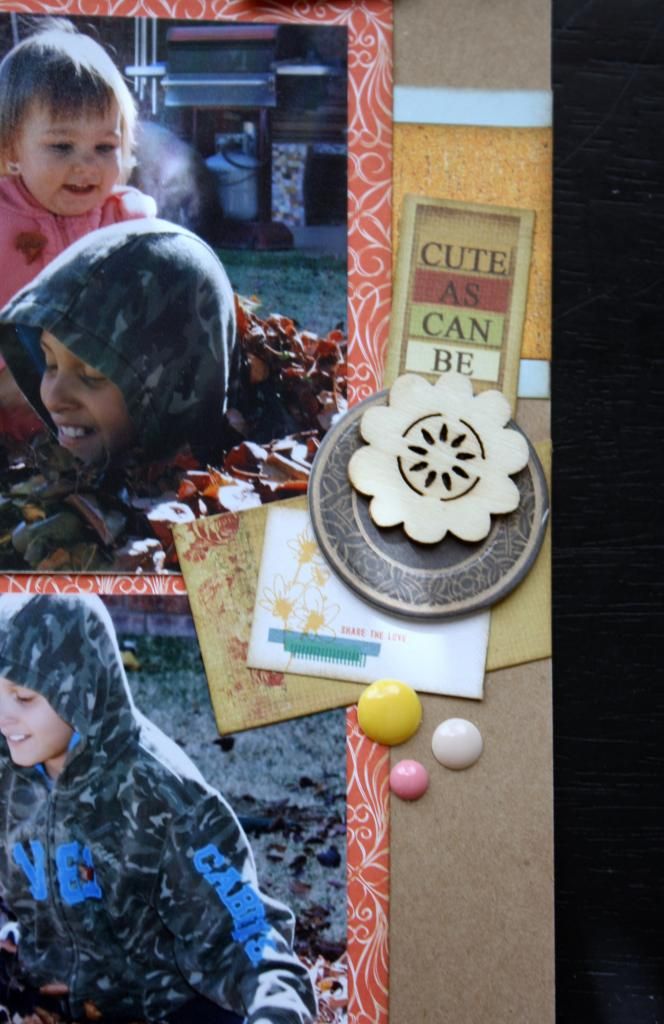 Some of these embellishments are over 10 years old.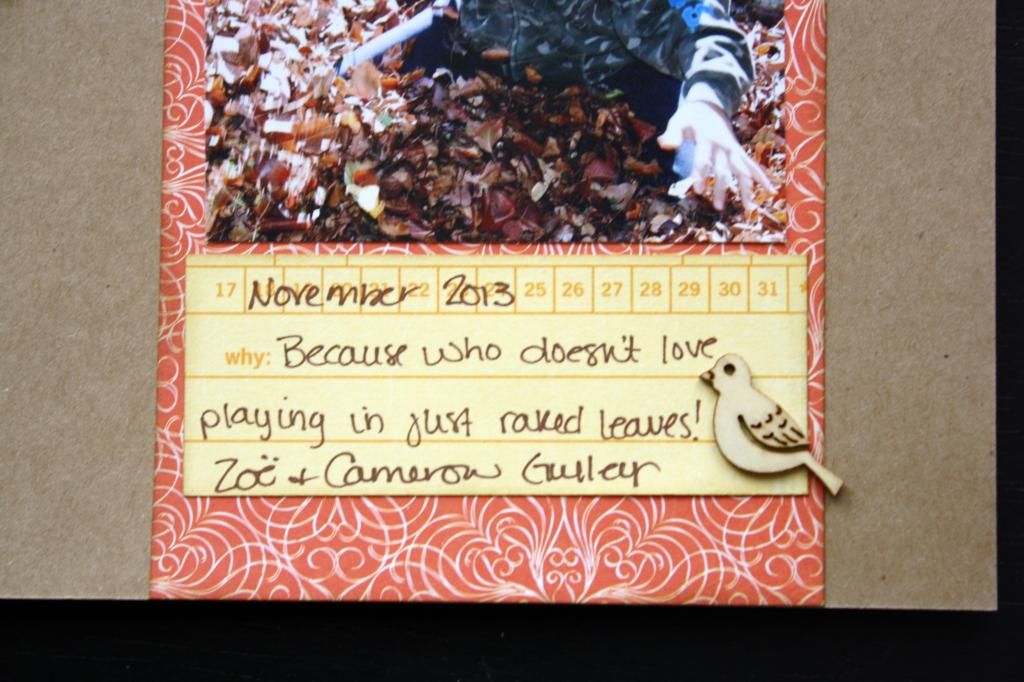 I didn't think I would use this portion of this journaling card, but I'm glad I was able to!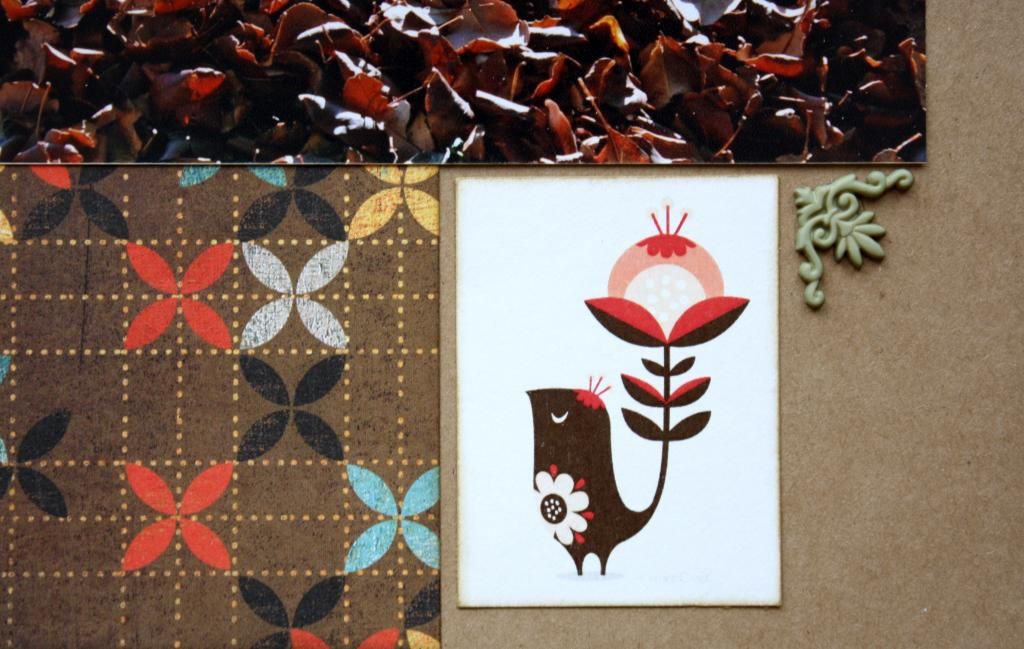 This is a printable from pinterest, I had several of them in different colors and I think this is the last one.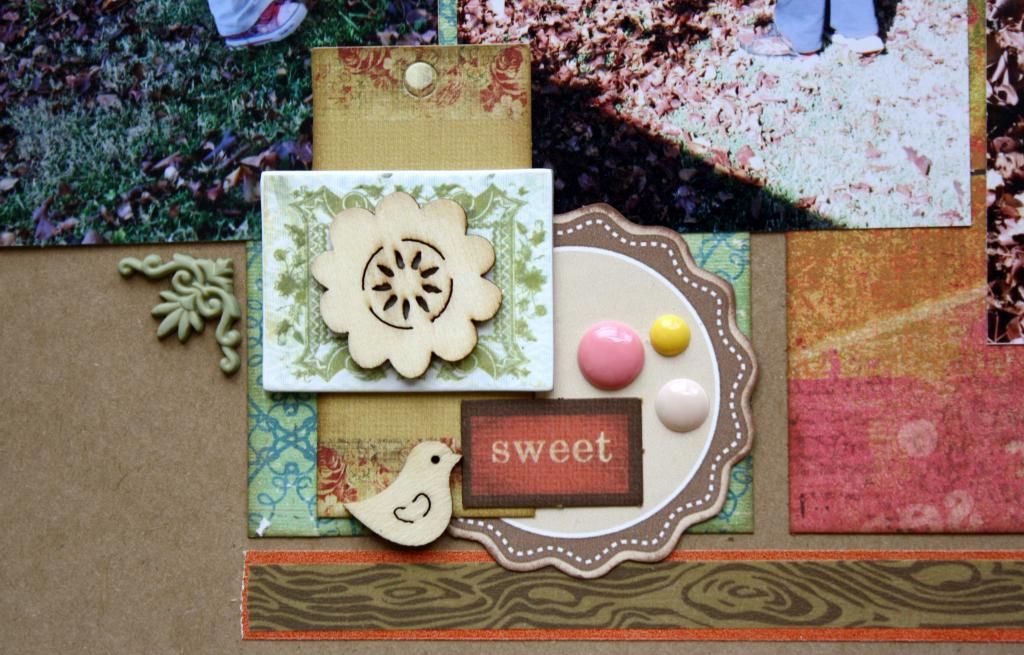 Those little green resin corner embellishments have been in my stash for well over 10 years, probably closer to 15 years or more.
Thanks for visiting my blog today!!!