More cards from my April 2014 CKC kit since I don't have any new Christmas cards to share.
I was able to use the stencil that I put in the kit. I used 3 different techniques here, spray mist, the negative from the stencil and paint.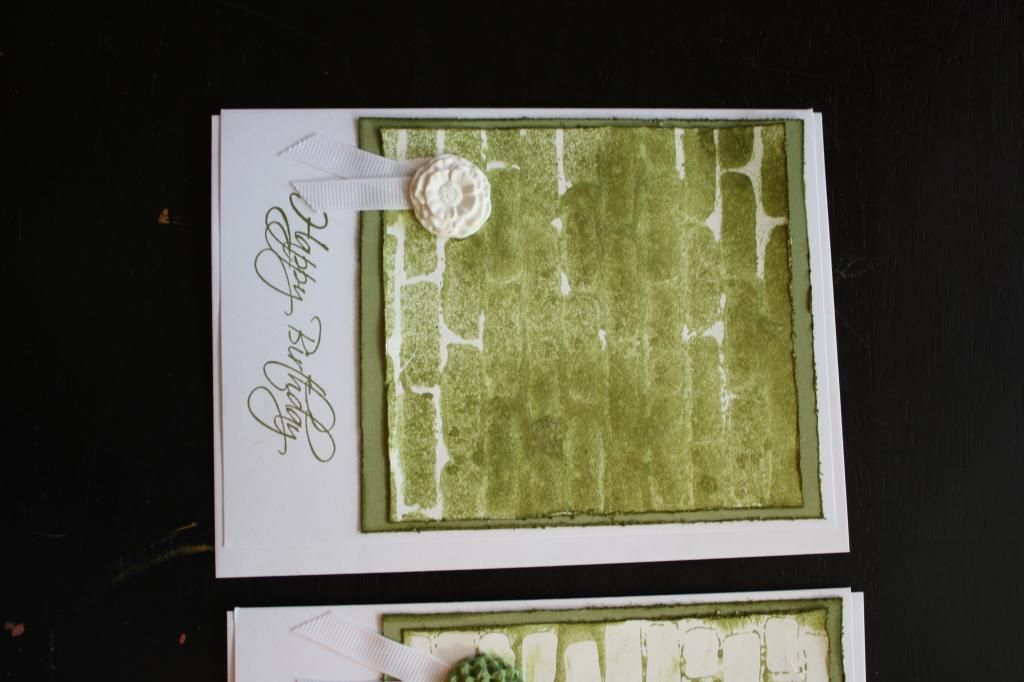 The first card I just sprayed mist onto the stencil and it bled under it.
This one I took the paper and placed it on top of the wet stencil.
Finally I tried watered down paint and had the same effect as with the spray mist, it bled under the stencil.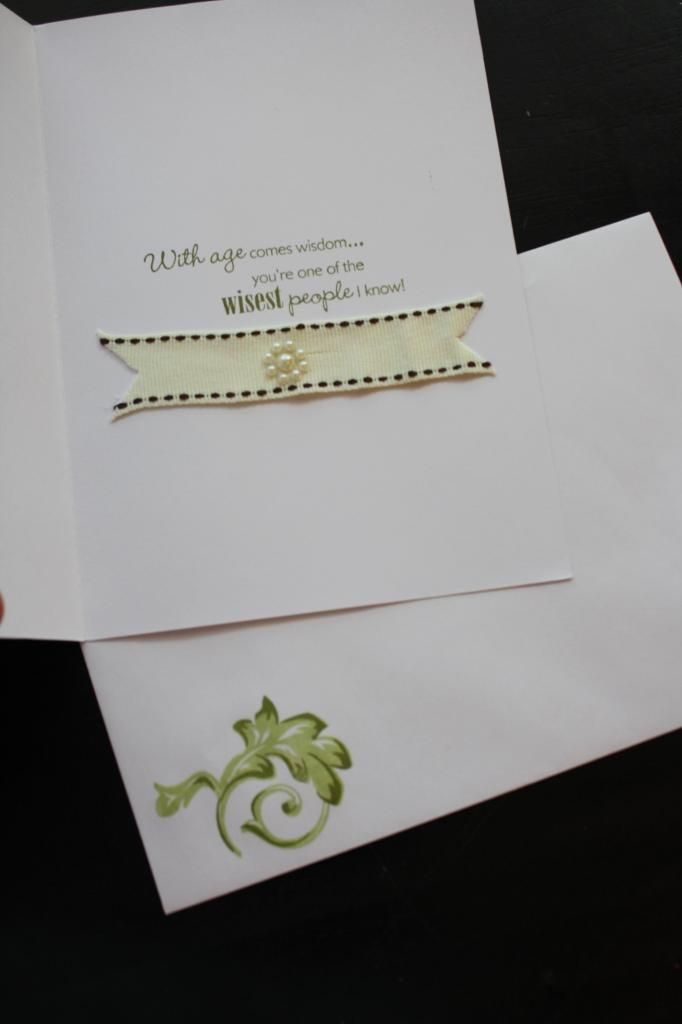 All the sentiments as well as the leaf flourish are stamps from CTMH and the ink is CTMH as well.
Thanks for visiting my blog today!