Here's another throw back Sunday, I created this layout a long while ago and I am just now getting around to sharing it.
Here is the first layout I created with my April 2014 CKC kit.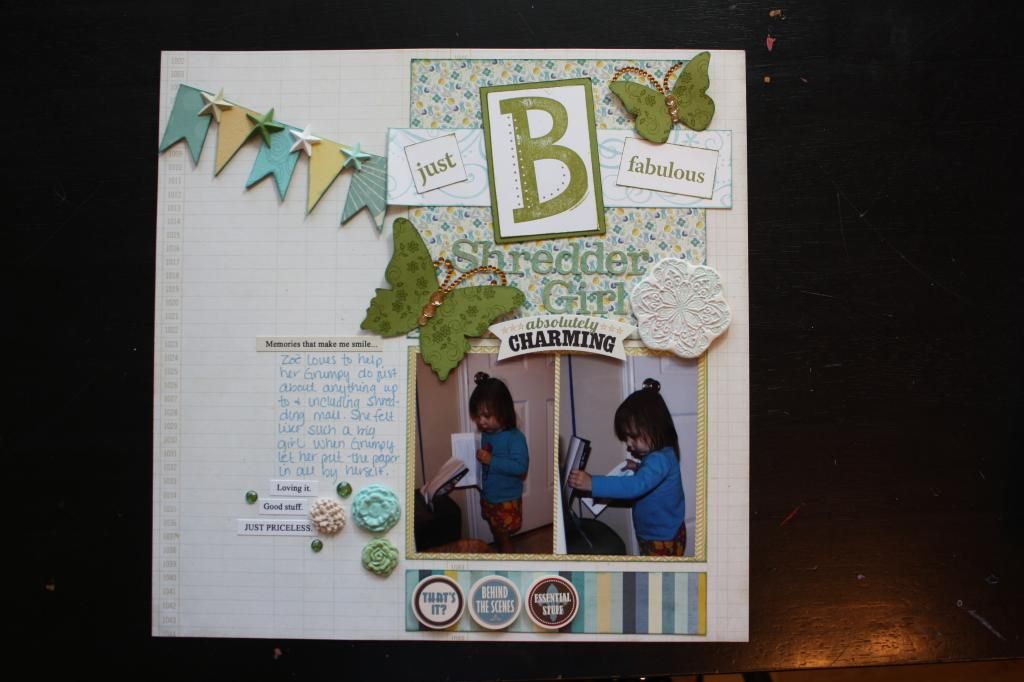 For this layout I used Sketch #200 from the Creative Scrappers blog.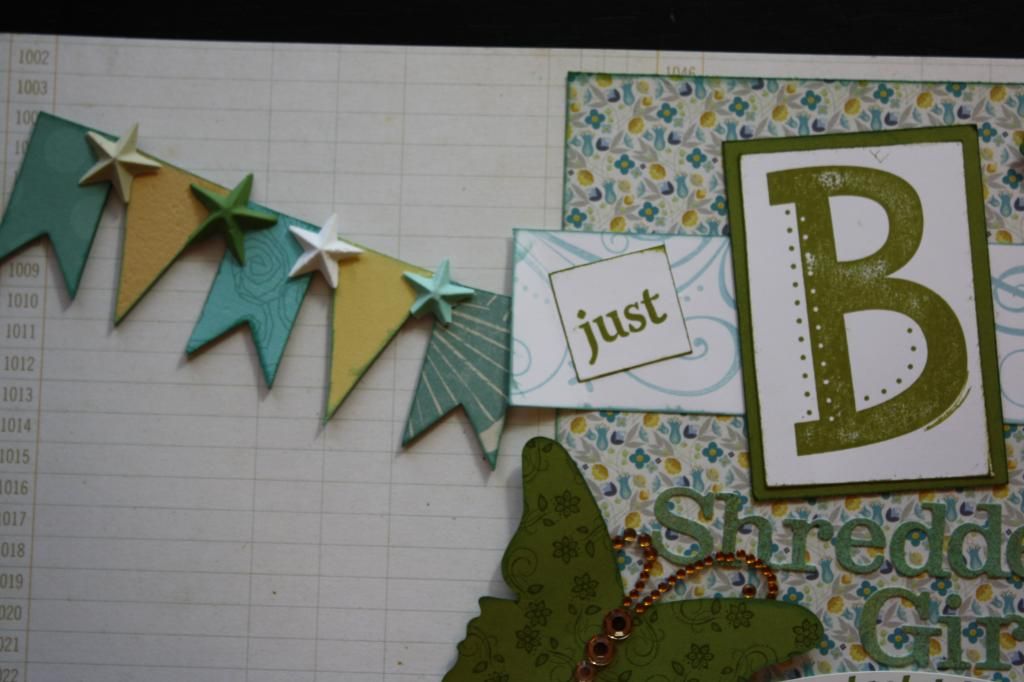 The title was originally a 12 inch long strip and I cut it down to finally be able to use it. I made it prolly 6-7 years ago at a scrapbook convention as a make and take. The butterflies were originally part of the title as well.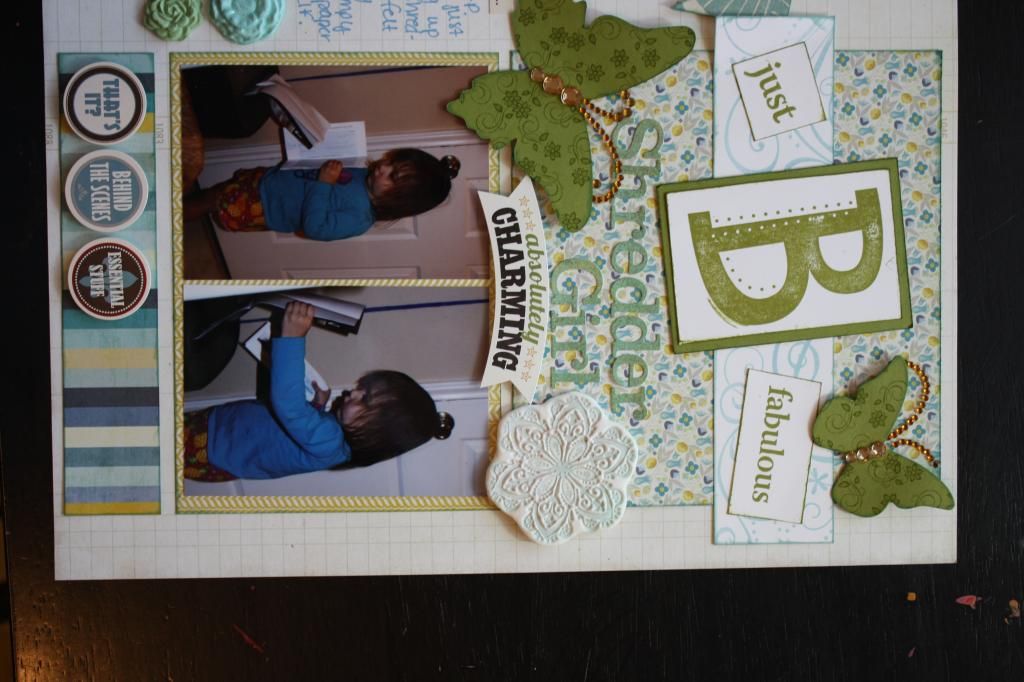 My friend Wendy make lots of foam clay embellishments and I was lucky enough to be given a whole bowl full of them. They are made from an air dry clay and are extremely light and a bit foamy feeling.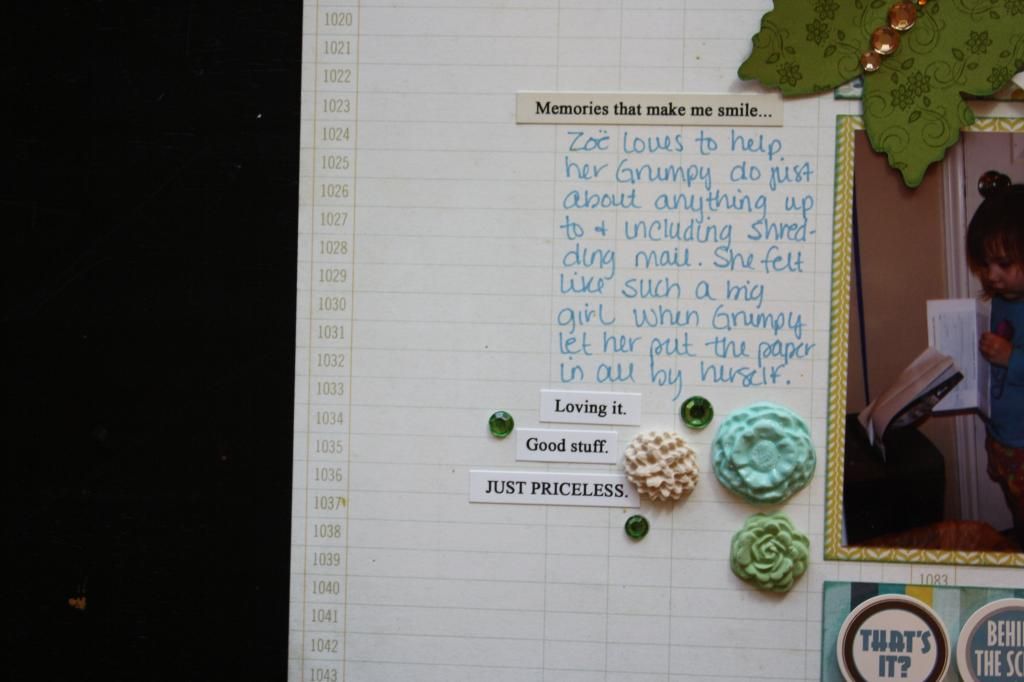 I love when I can journal directly onto the paper.
Thanks for visiting my blog today!!