It's Monday and time for a Christmas Card. I now it's nearly Christmas but I have one more to share for this year. I already have plans to start working on Christmas cards for next year. LoL!!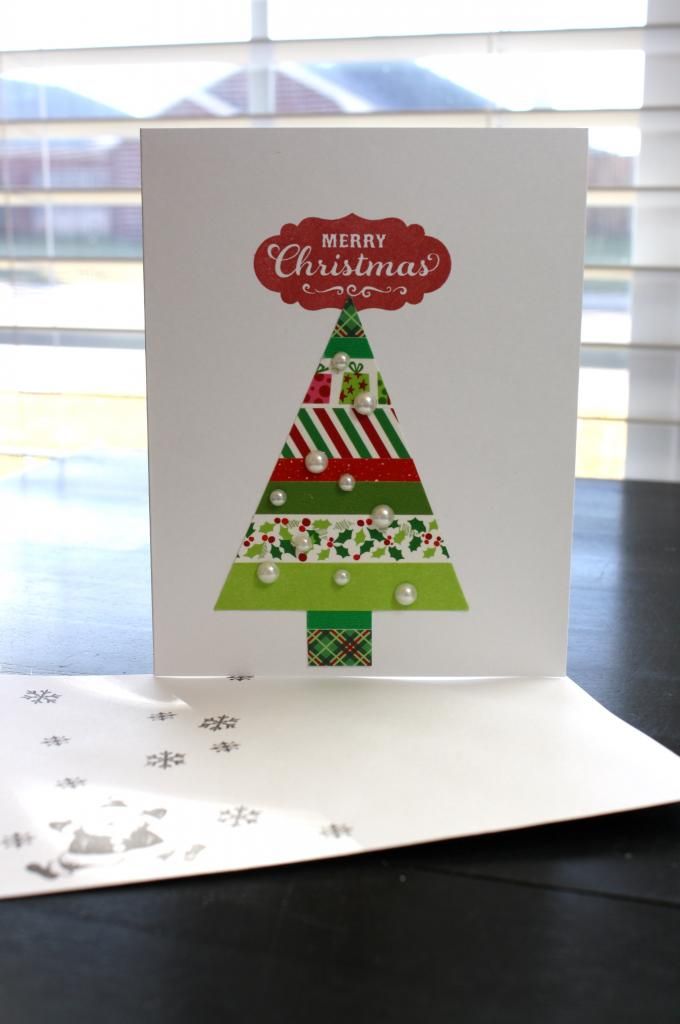 I was scrolling through my FB groups and one of them issued a challenge for December to use washi tape. So I thought I would make a Christmas tree from washi tape to use on a card. So here is what I came up with. I added some pearls to act as tree ornaments.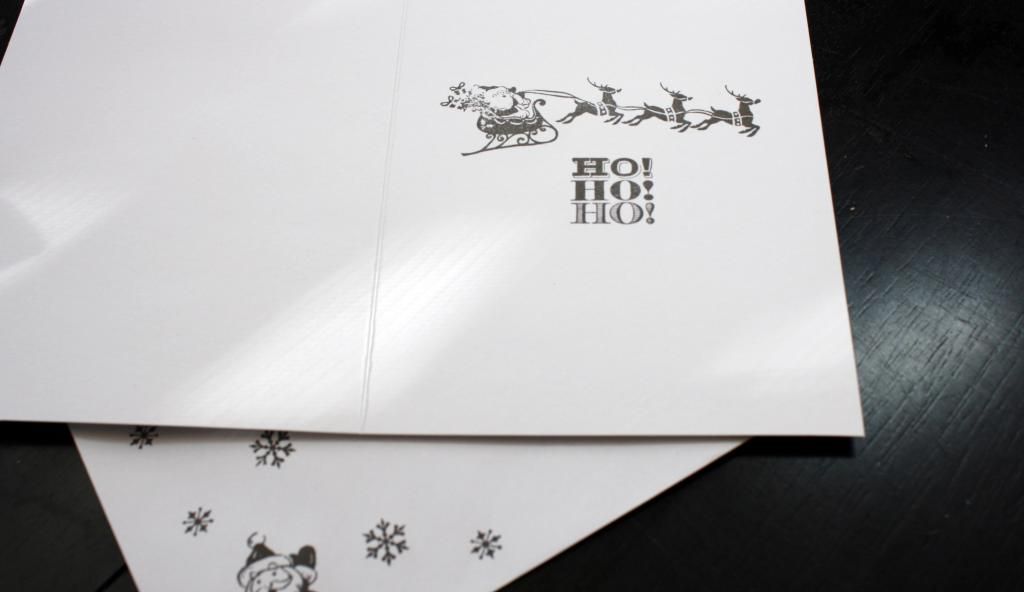 Simple stamping on the inside and the front of the envelope using CTMH stamps.
Thanks for visiting my blog today!!!