Here is another layout that was done in November 2013 and it currently lives in my unfinished layout album waiting on picutes. I think this layout is just a wee bit formal for everyday photos so I am waiting for just the right photos!
This layout was made using CTMH paper, stamps and ink and an Allison Davis sketch.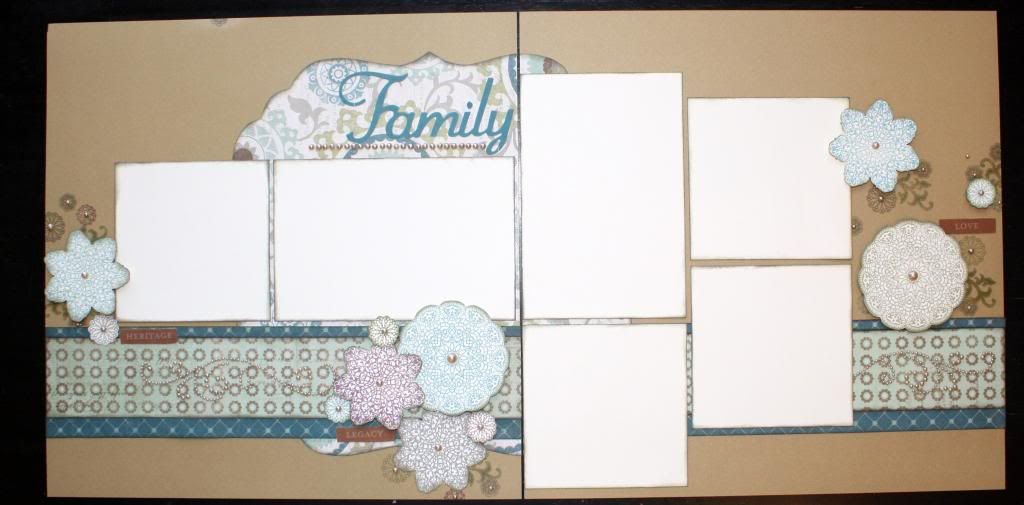 This will be known as a cheater once I add photos to the layout, in the meantime it will reside in my unfinished layout album.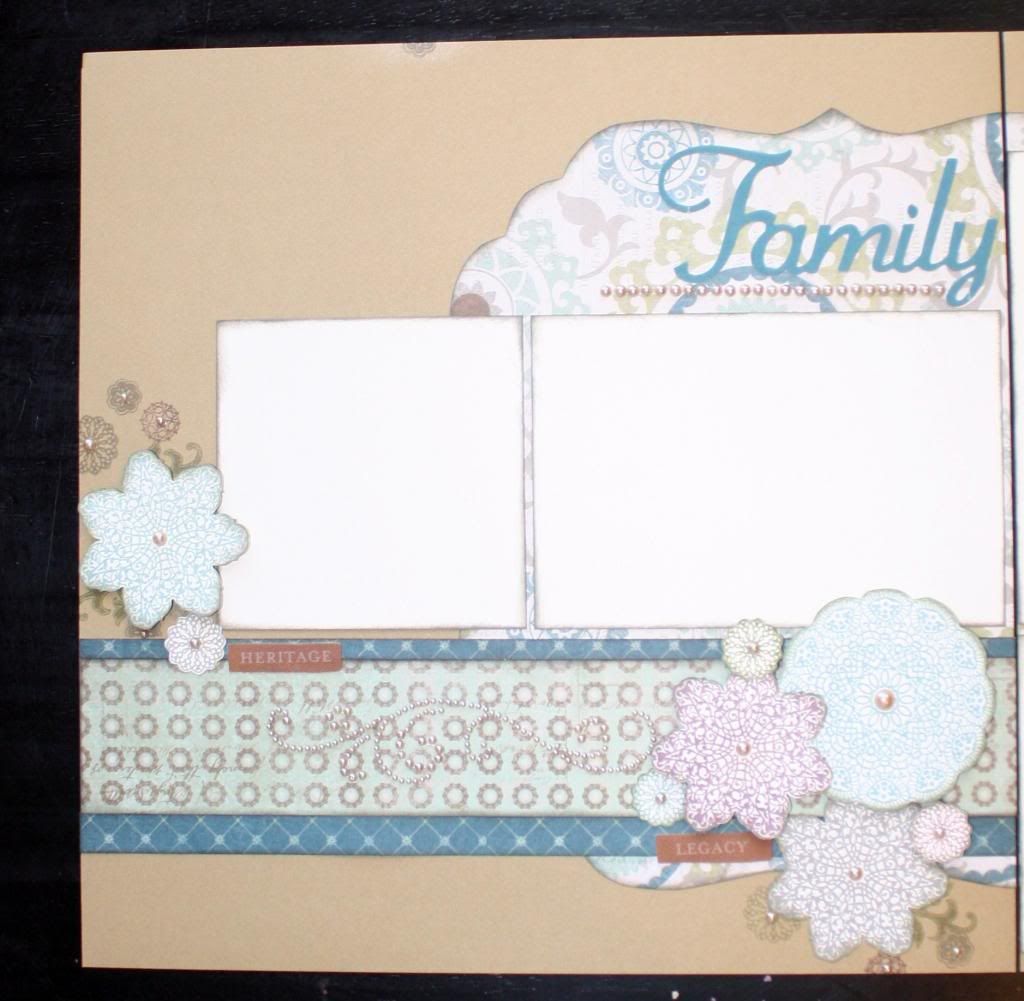 This is the right side of the layout and the photo isn't that great to get the actual colors but you get the gist.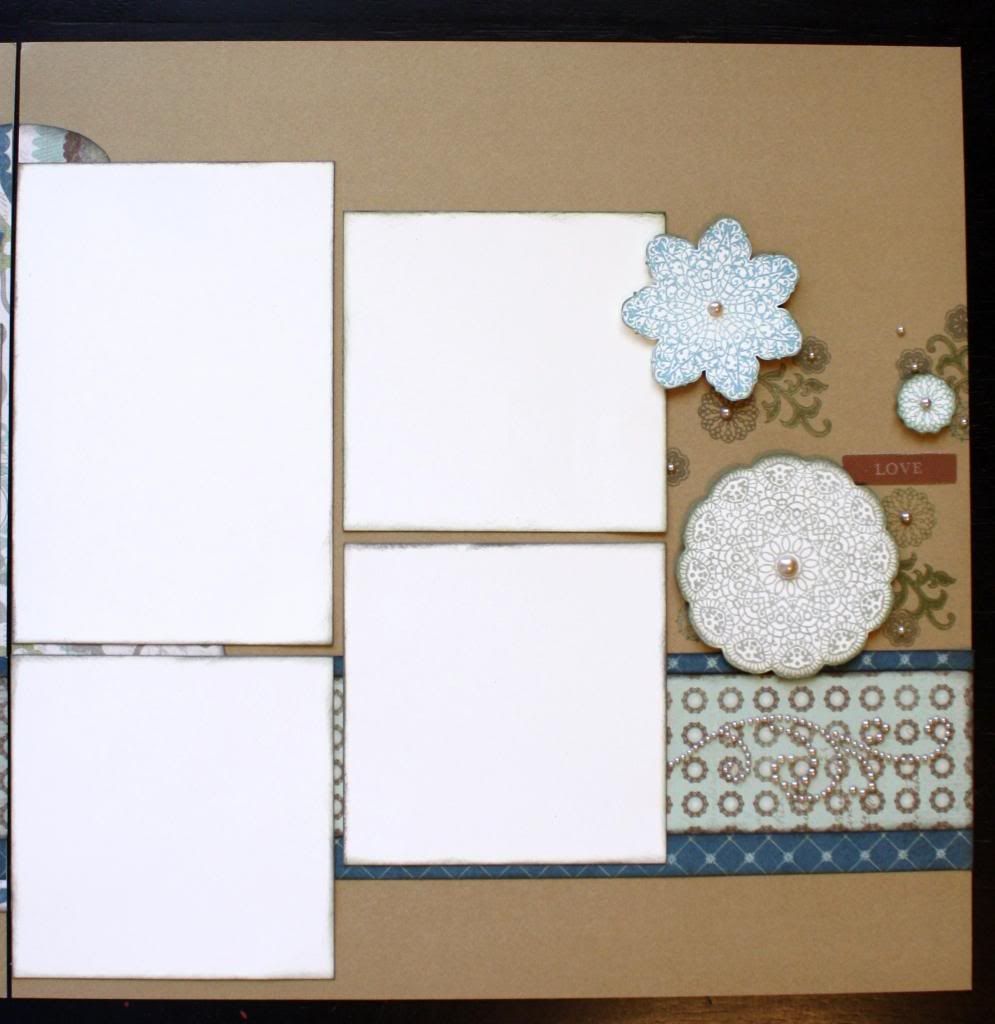 I actually stamped all the floral and doily embellishments and fussy cut them out.
More stamped embellishments that I cut out and popped with foam adhesive.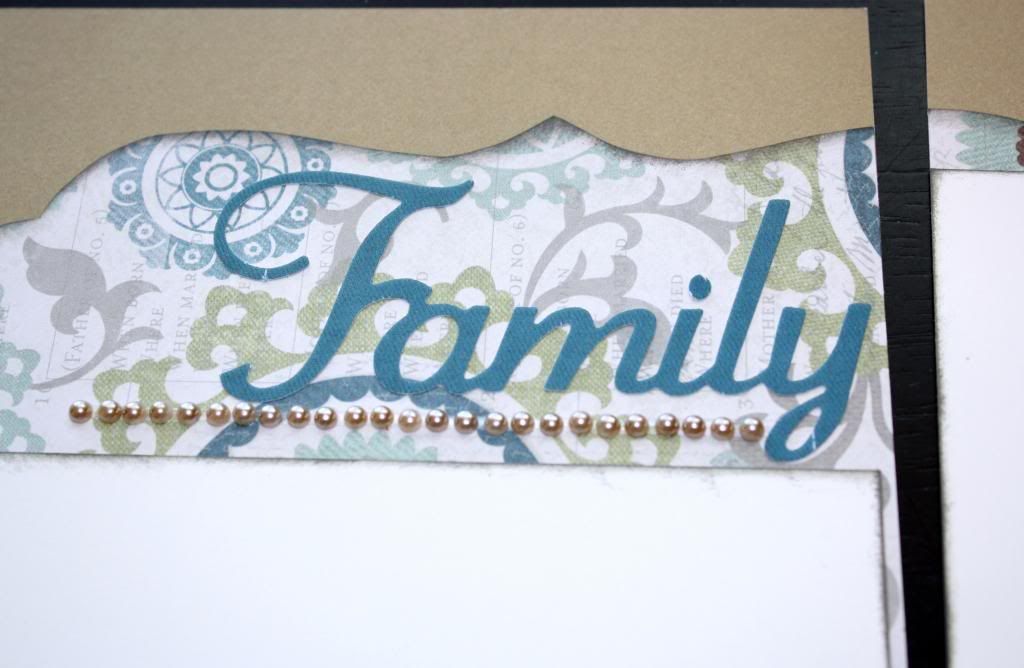 I traced and fussy cut the background paper.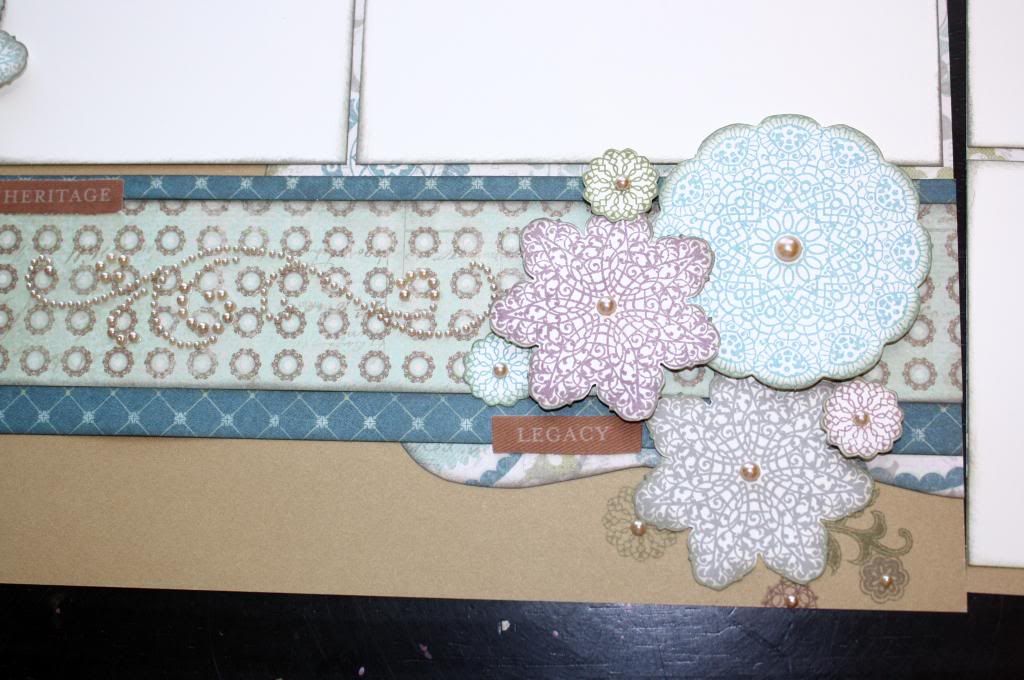 I again cut up one of those border strips and used it on both sides of the layout.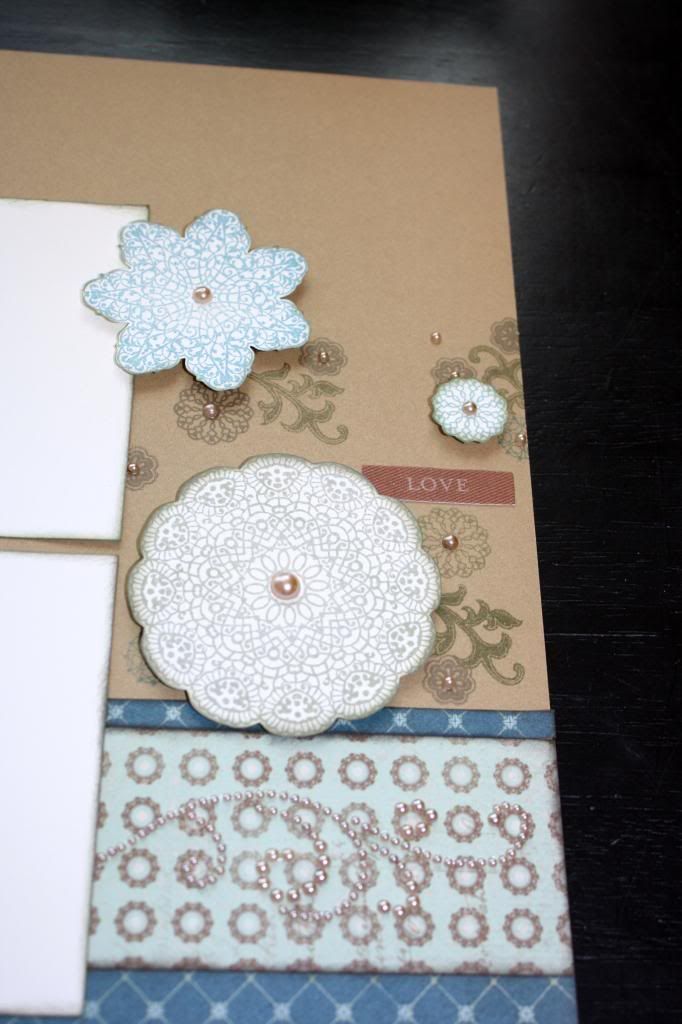 I'm ot entirely happy with how spread out this side feels but I do still love the overall effect of the layout.
Thanks for visiting my blog today!!!