This layout is the last from my September 2014 Fun Play CKC kit. I was inspired to make this layout by a Page Maps 2 page sketch from October 2014.
These are photos from around Christmas 2013.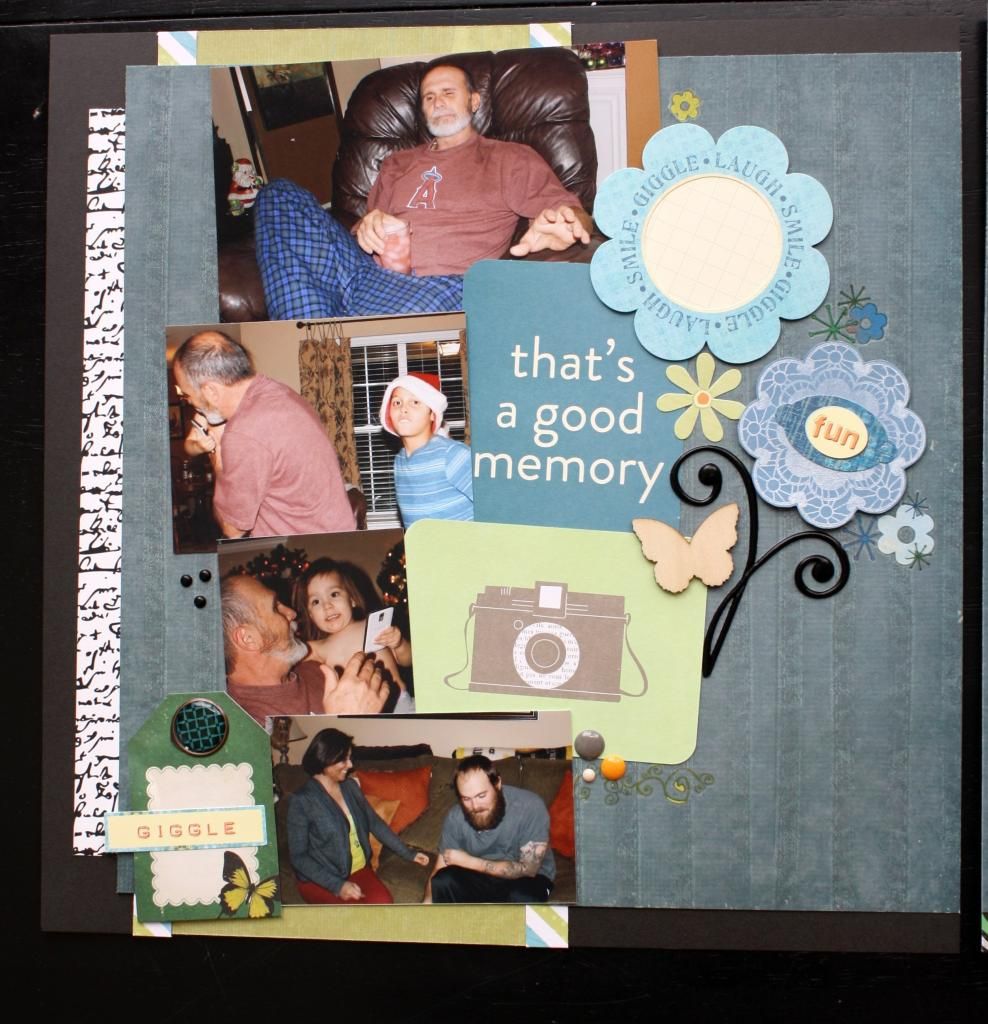 I used a PL card for the title as well as one for an embellishment card.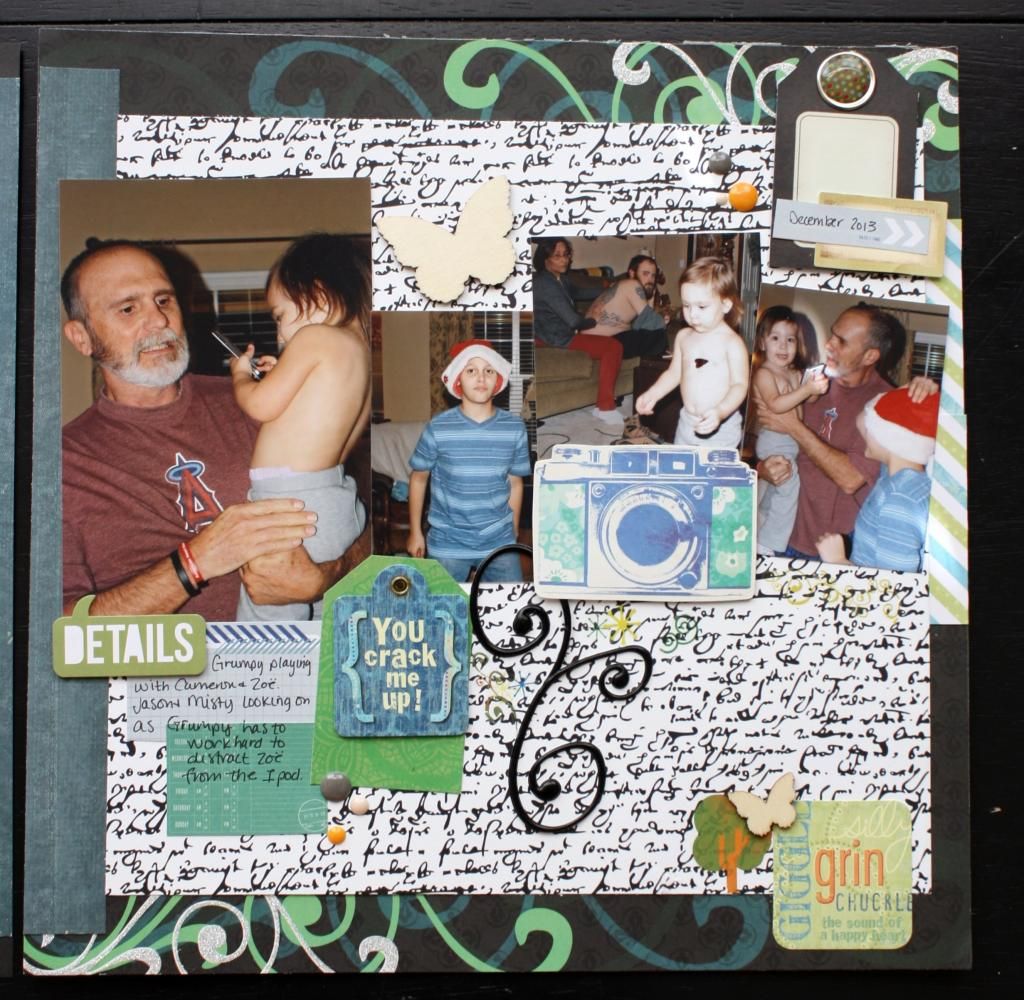 I was really concerned about how I was going to use the white script paper and the black paper with the flourishes on it, But I really like how they worked together.
The large flower is a sticker with a leftover bit of PL card in the center. The other blue/white flower is one I stamped a long time ago for another project and never used it...till now that is.
Lots of layering of random bits here.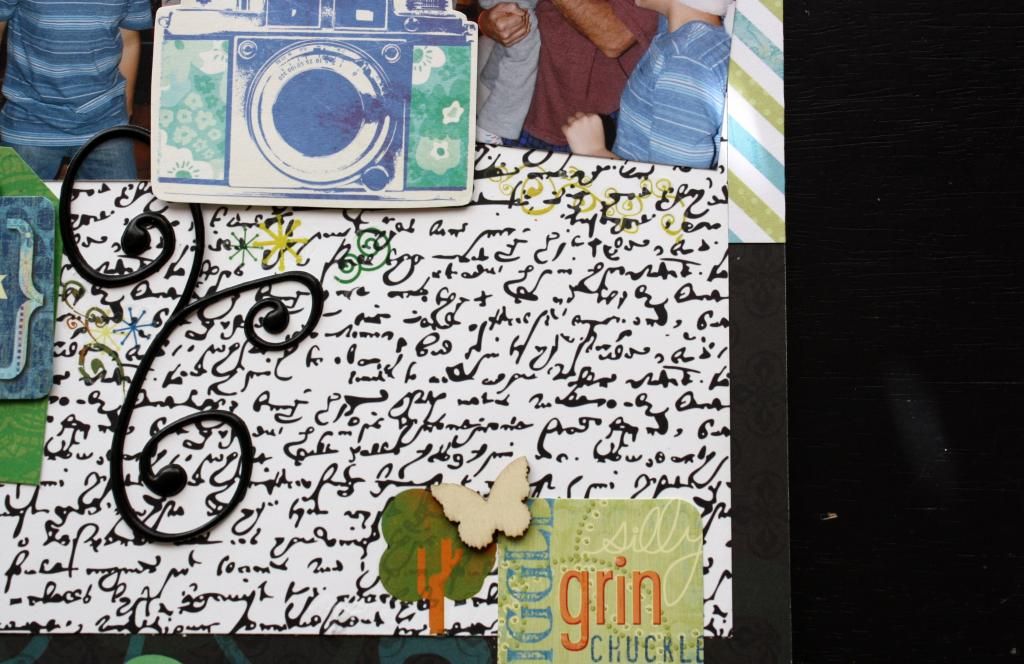 I cut the camera on this page from a PL card as well.
I love how I was able to layer so much up on this side. I used lots of rub ons around the black flourish but they are hard to see in the photo, they show up well in person though.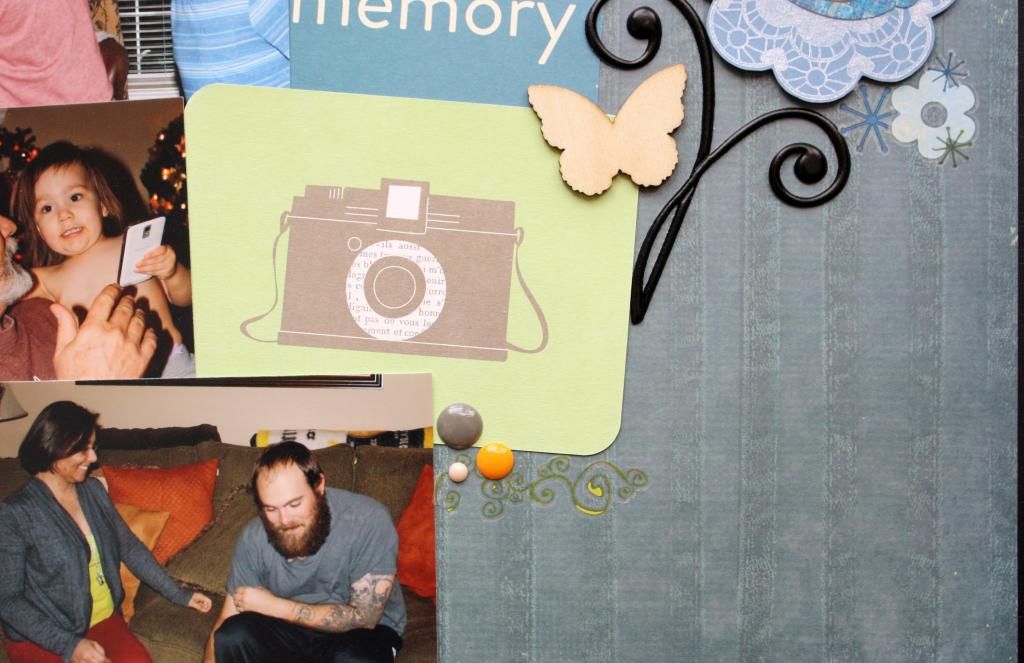 I was able to use more rub ons on this page as well.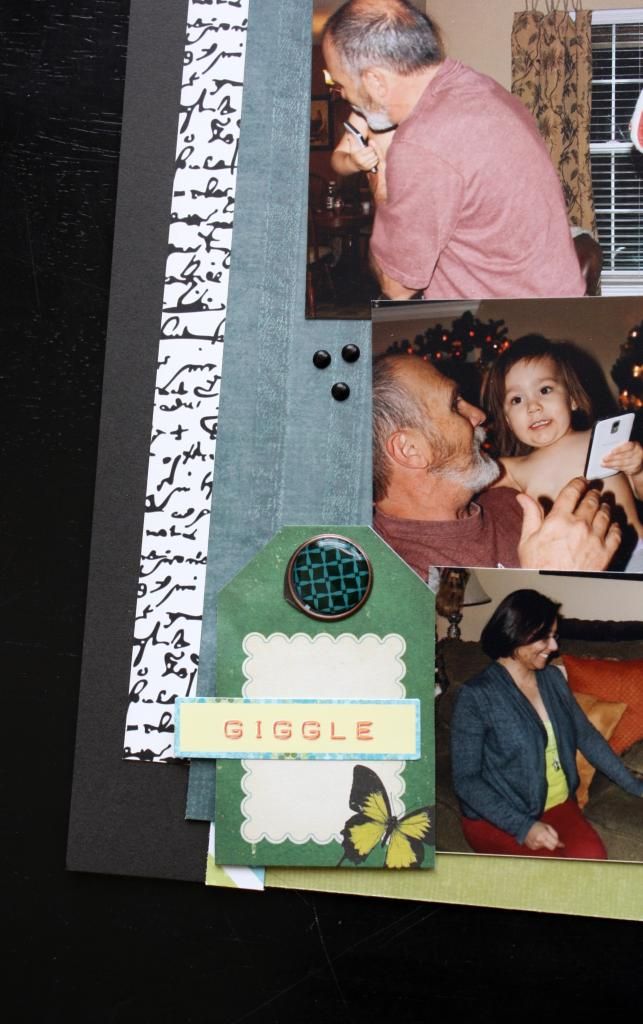 More layering of cut aparts and stickers.
Thanks for visiting my blog today!!!