I was at the end of my pattern paper again so I went digging through my Christmas paper packs and found several pieces of this Echo Park line from 2010 I believe.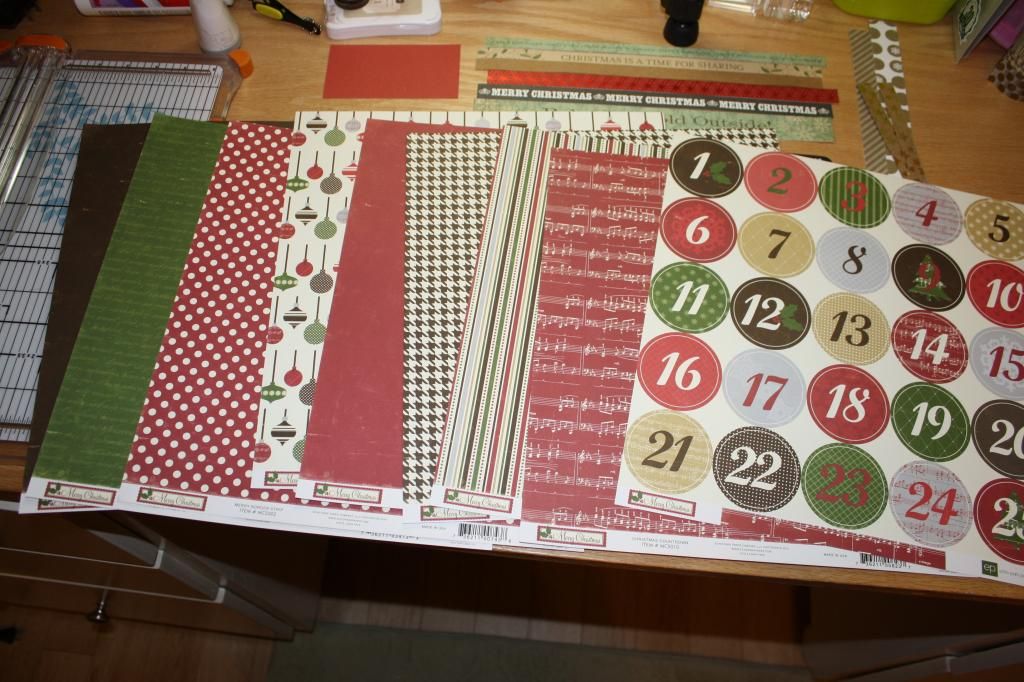 The scraps that I had left over I put to good use by pulling out my die cuts and cutting some shapes out. So I filled up my little bin with even more die cuts and I hope to get them completely used up.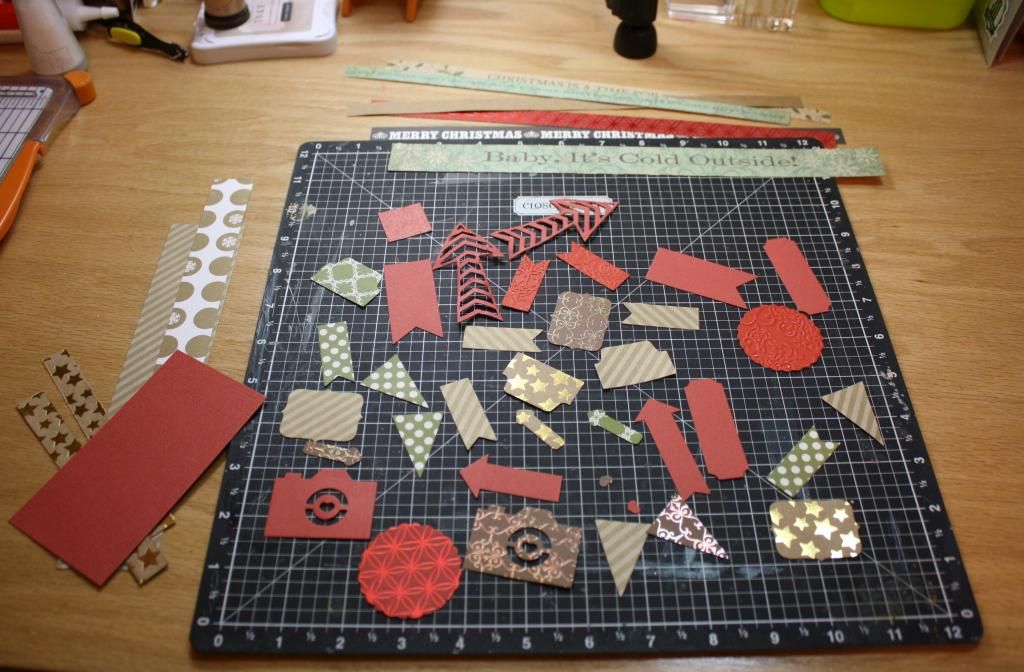 Thanks for visiting my blog today!!