I didn't have enough pattern paper to make a full 12 x 12 layout so I changed it up a bit and made an 8.5x11 layout. the photos are from 2012 and include me, my grand daughter Zoë and my pup Zena.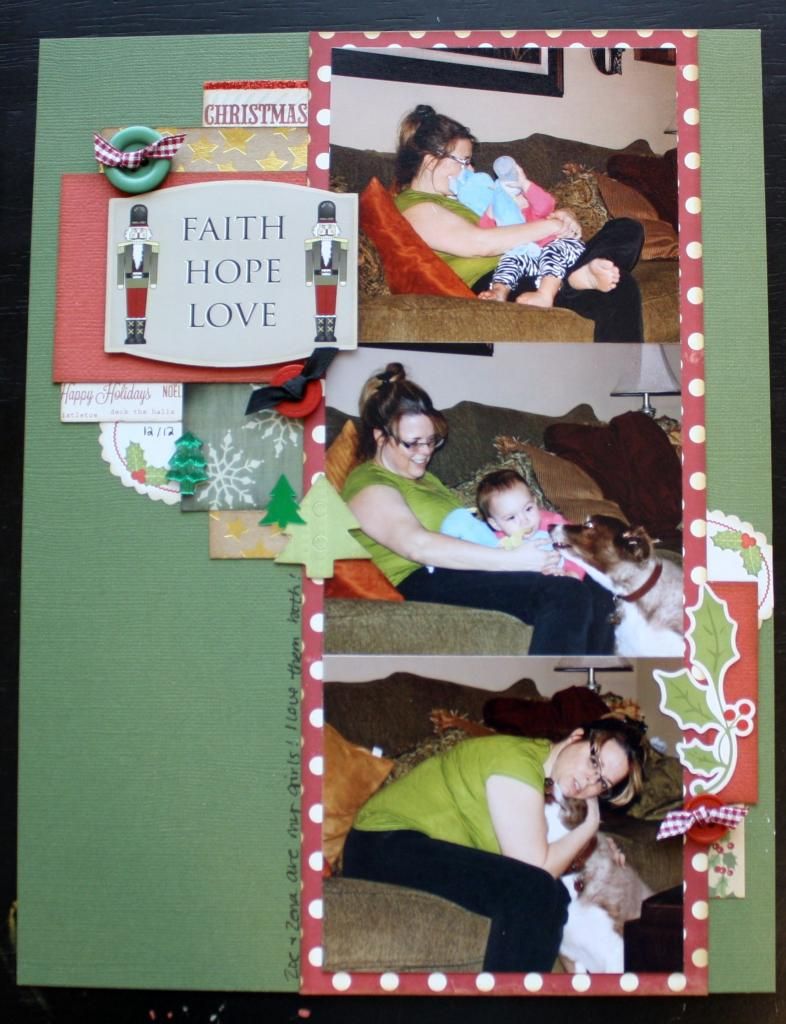 I used a 8.5x11 Pagemaps Sketch from June 2014 for inspiration.
Lots of layering her of bits of paper and scraps.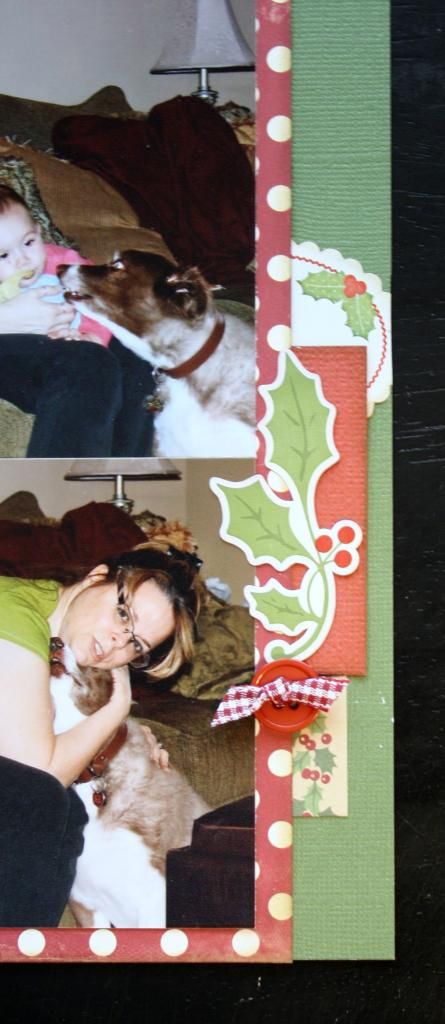 More stickers and scraps here.
Thanks for visiting my blog today!!!