I think I used every bit of scrap paper that I had left on this layout, the photo is of Mr. Gulley rocking Zoë and wince to sleep for their nap back in 2012. This is the final layout from the supplies I pulled to use in December 2014.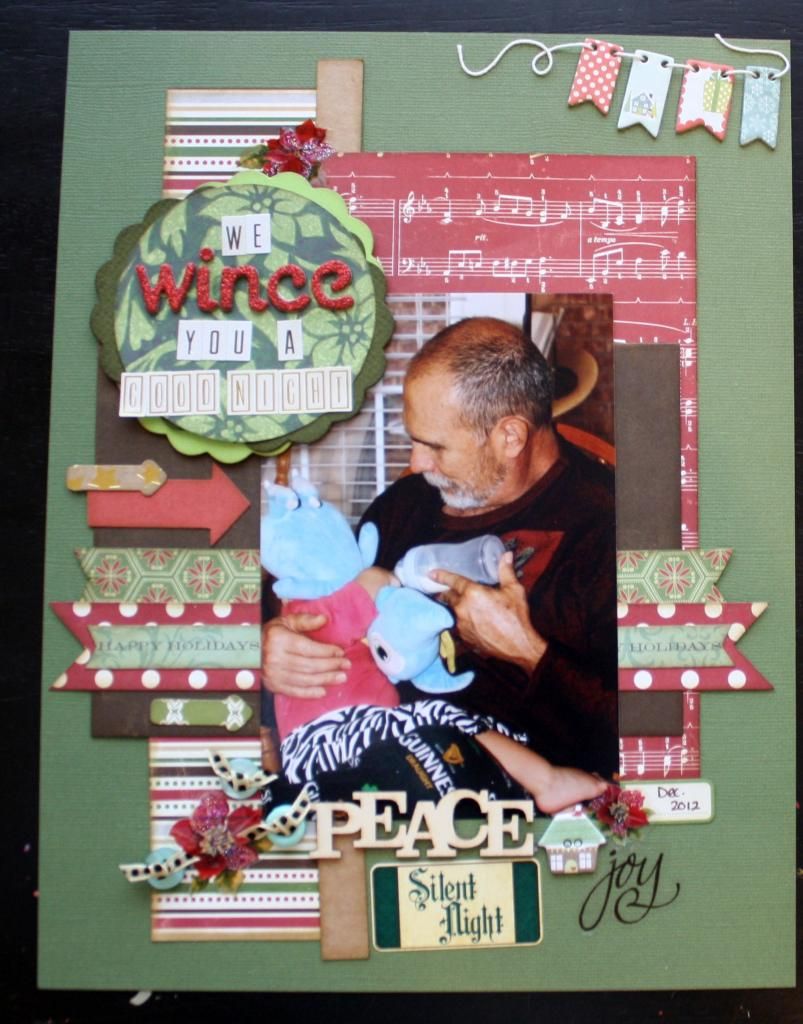 I used an 8.5x11 Pagemaps Sketch from April 2014 as inspiration.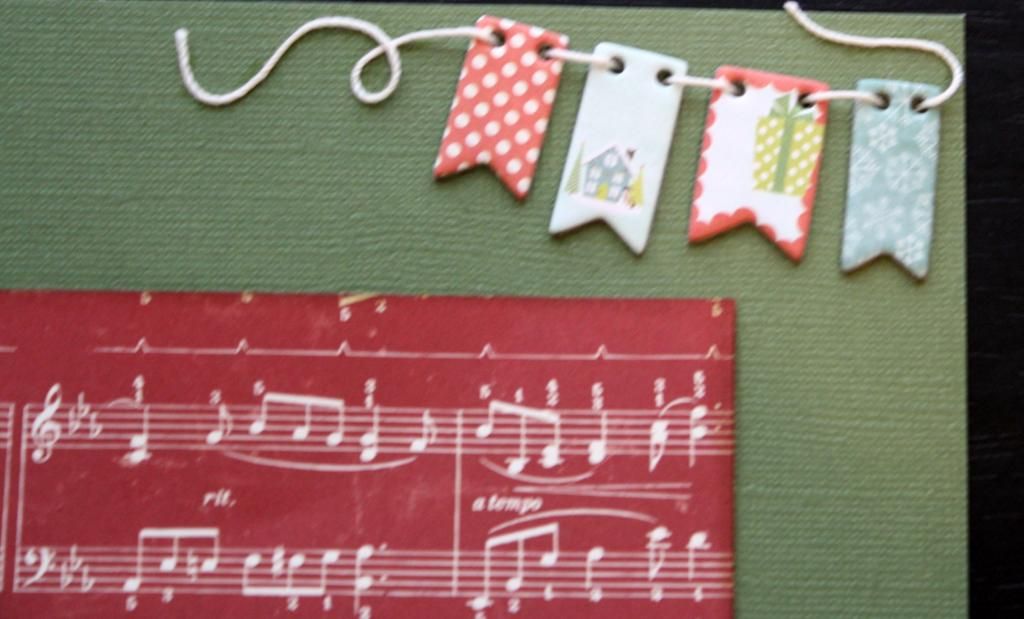 These little chipboard banner stickers just faded into nothing every time I tried to use them on a 12x12 layout but they seem to work perfectly here.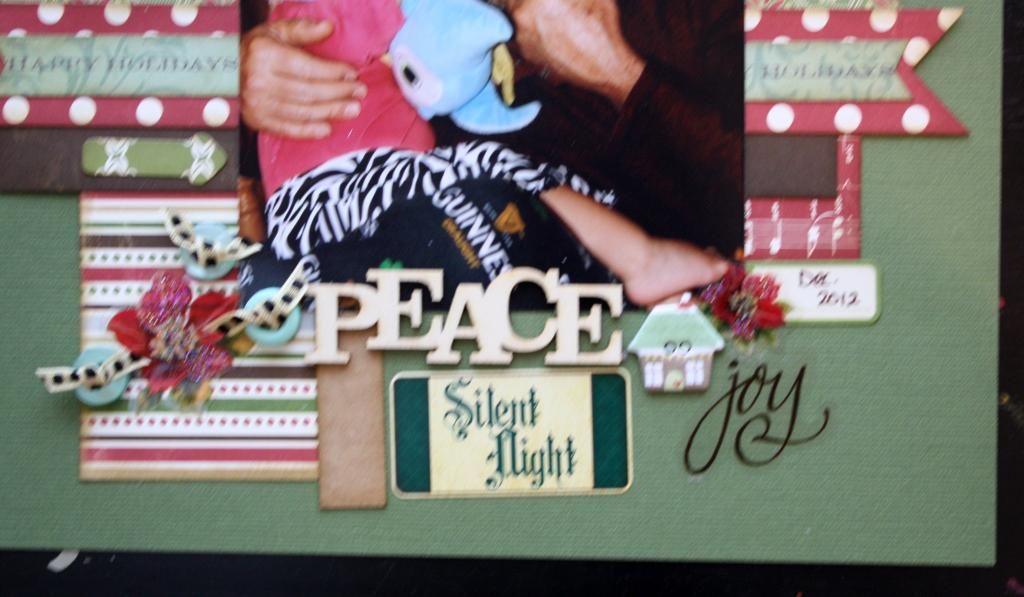 More layers and stickers and even some scrap ribbon and buttons here.
I wanted to bulk up the title piece to fit the words across the bottom so I cut a few die cut cardstock pieces in half and spread them out.
Thanks for visiting my blog today!!