Here is another layout using my
Renewal
kit.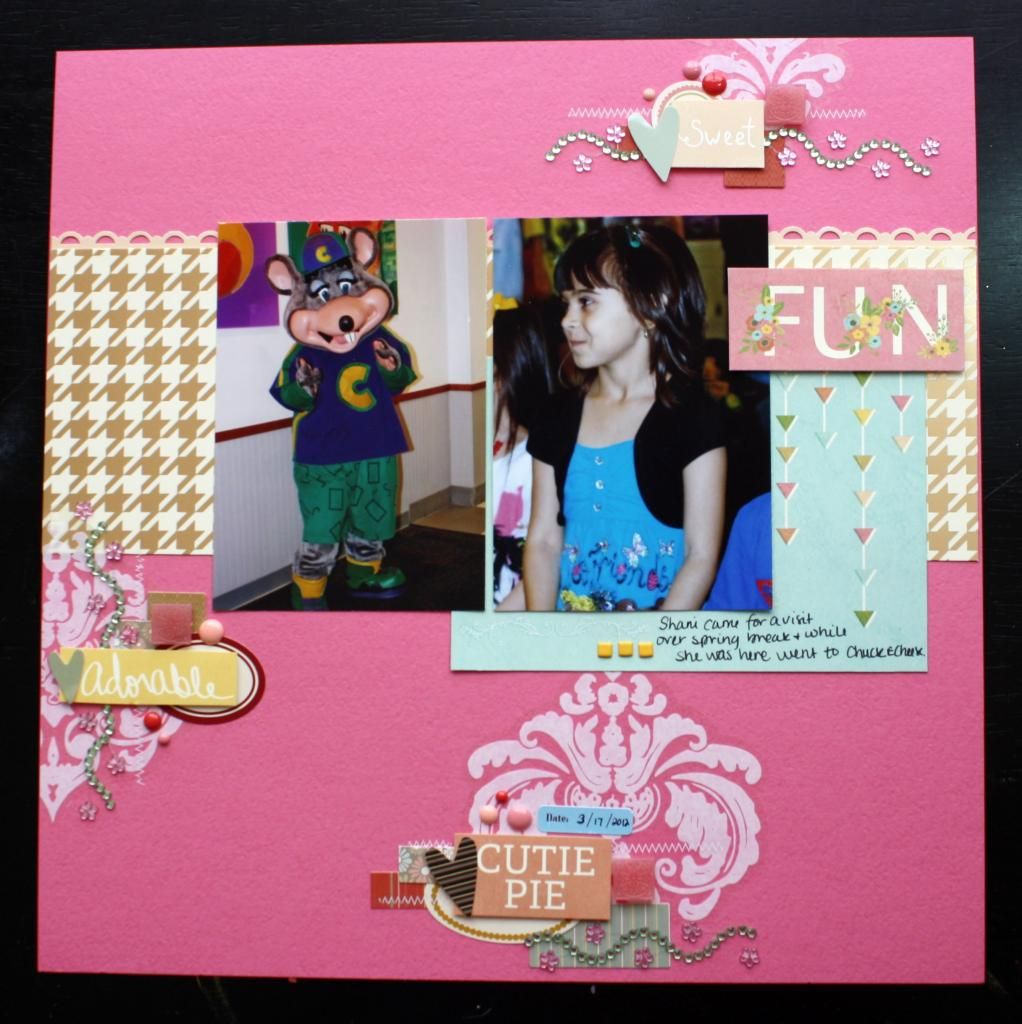 This layout started with a sketch from Pagemaps September 2013.
I chopped up the bling border strip from my kit and used several pieces on this layout. along with layered stickers, cut apart words and rub ons.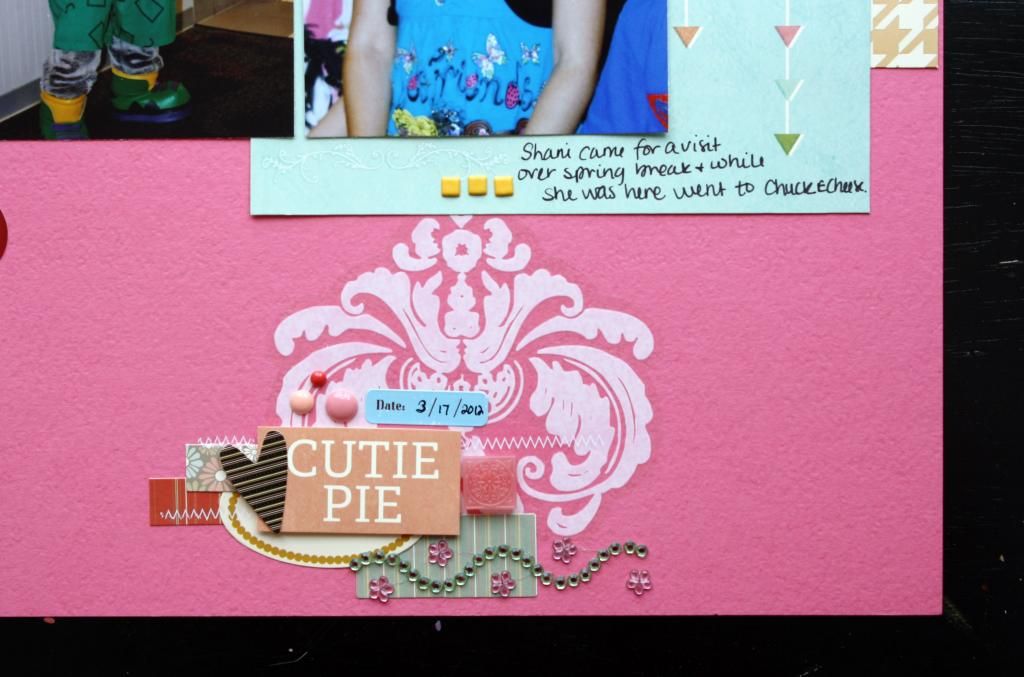 I even managed to use 3 of the square pink brads from the kit. I cut the Heidi Swapp stickers that were in the kit apart to add as the base of the embellishment clusters in this layout. I even have half of one left.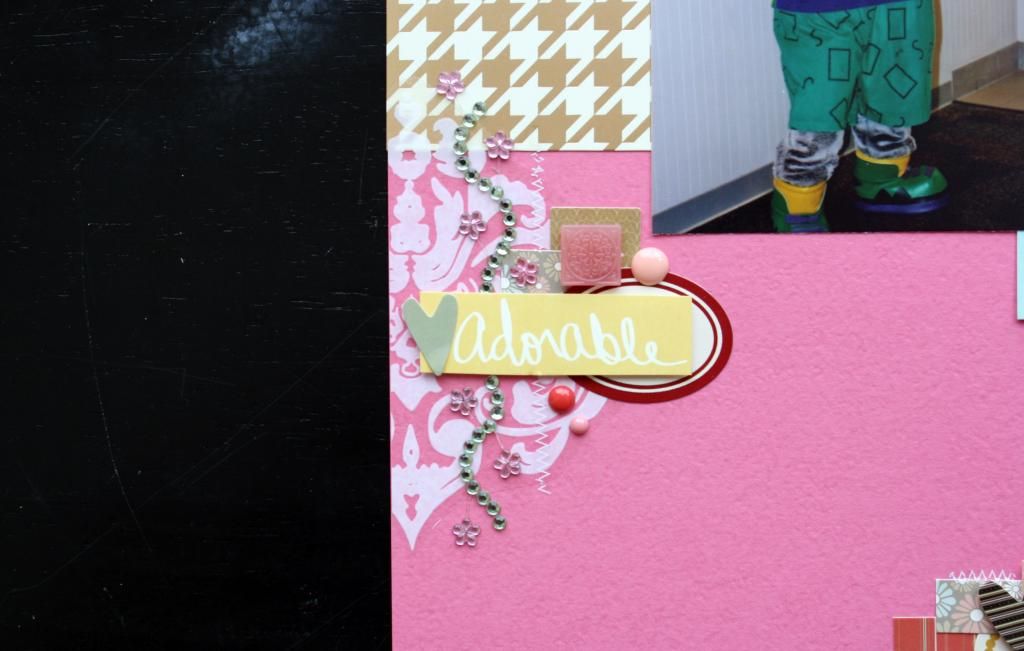 I even added in some enamel dots, I've nearly used all of the enamel dots that I put into the kit...yah me!!!
Thanks for visiting my blog today!!!