The inspiration kit for the January 2015 CKC had several items that I thought I would try to counterfeit. The first thing I did was cut tons of shapes, words and cards from the silhouette.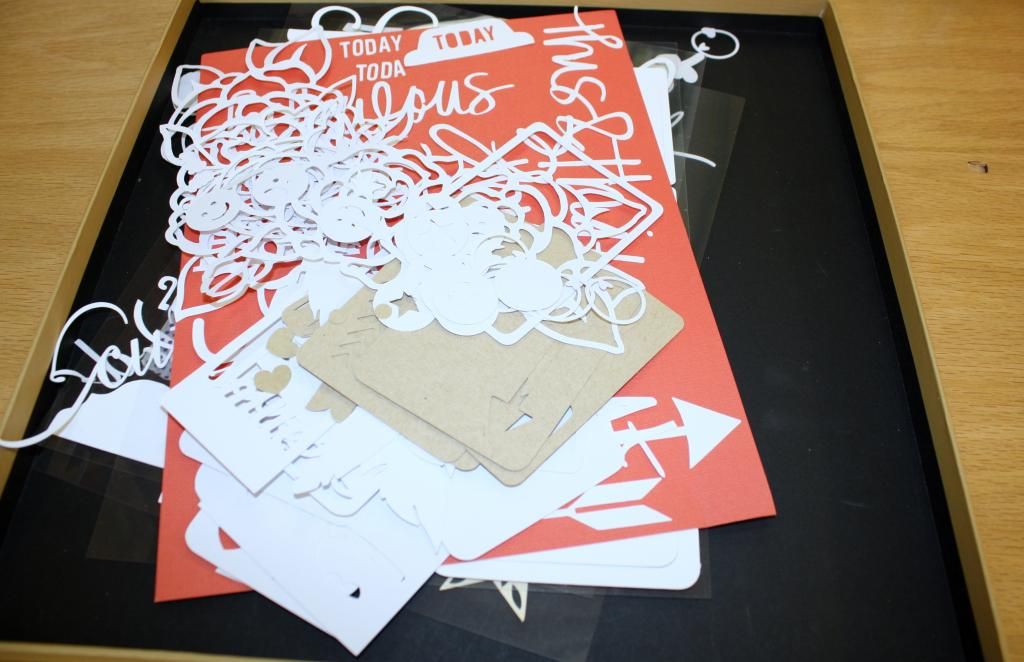 Some of the cuts came out of my leftovers drawer. They were cuts that I had done for previous kits and they didn't get used.
The first counterfeit were the gold words, I cut out several words on the silhouette with white cardstock and tacked them down to a sheet of paper and spread versa mark over them then heat embossed them.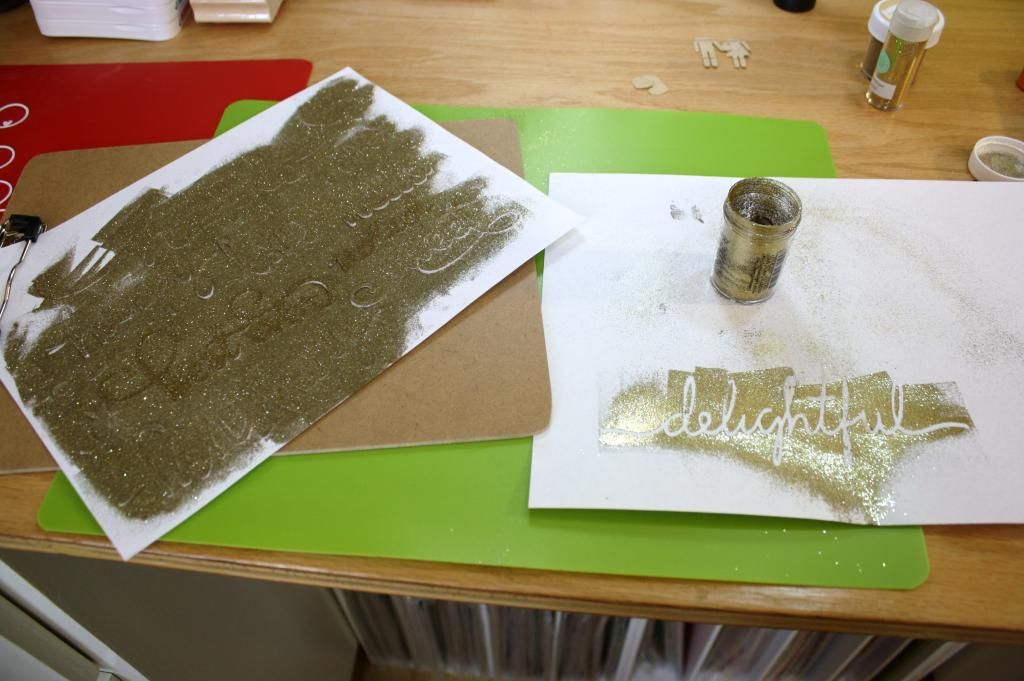 I tried it out with one word before I tackled the bigger sheet of words.
The negative spaces when I peeled the words up.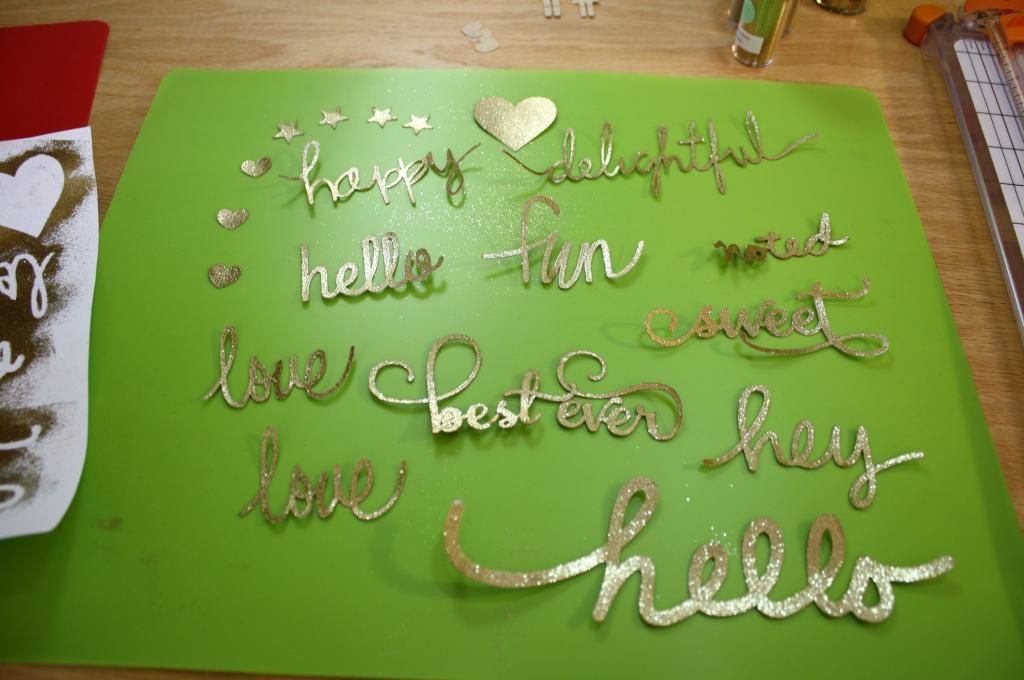 Next were the enamel circle shapes
Again I enlisted my silhouette and cut out several shapes from white cardstock.
I started by inking up the images.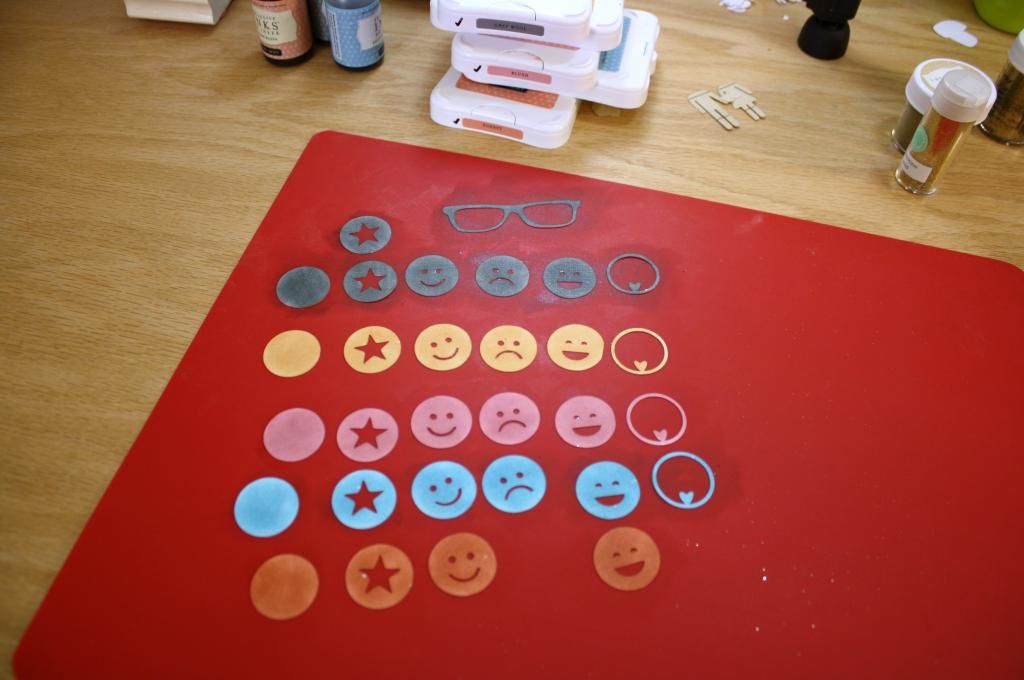 Then I started adding CTMH liquid glass to them, I never realized that the bottle would need constant pressure. My hand was cramping so horribly after it was all done.
I let them dry and they slightly curled along the edges.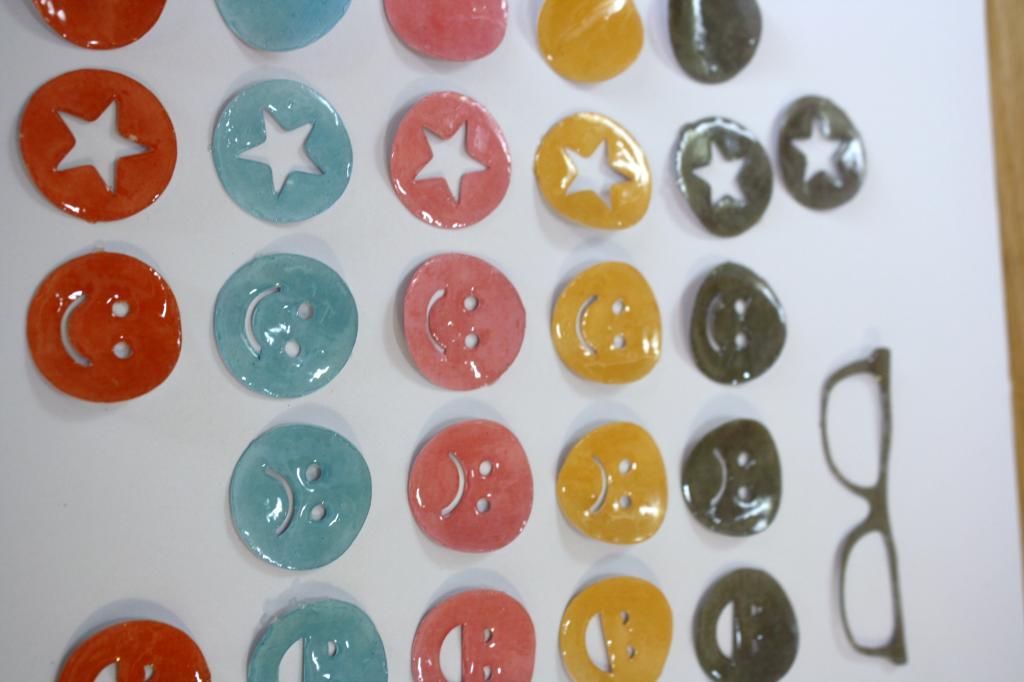 I'm sure I will be able to get them to stick down with glue.
Thanks for visiting my blog today!