Here is another layout I made using my
Renewal
kit.
These photos are from February 2012 during my niece's baby shower, with her first daughter, she now has 2. Yes I am behind on my scrapping. Anyway, these are photos of my sister in law and nieces.
My inspiration for this page was a sketch from Pagemaps October 2012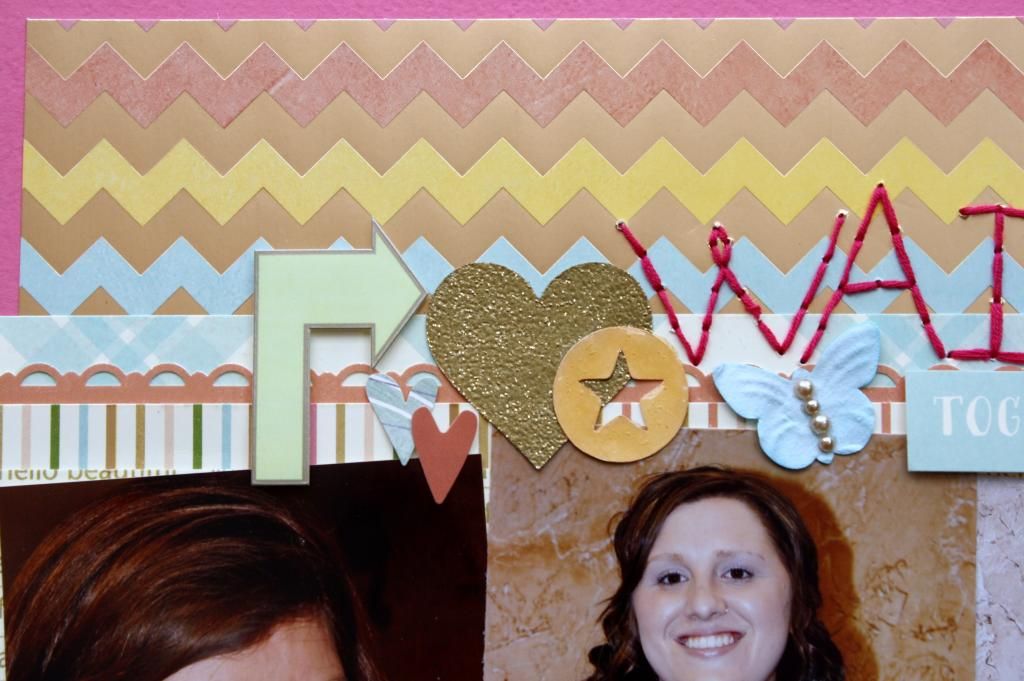 I used a gold embossed heart here along with a couple sticker hearts. I spray misted the butterflies with the blue ink I included in the kit; I also added beige pearls onto them. I added another of the faux enamel embellishments here.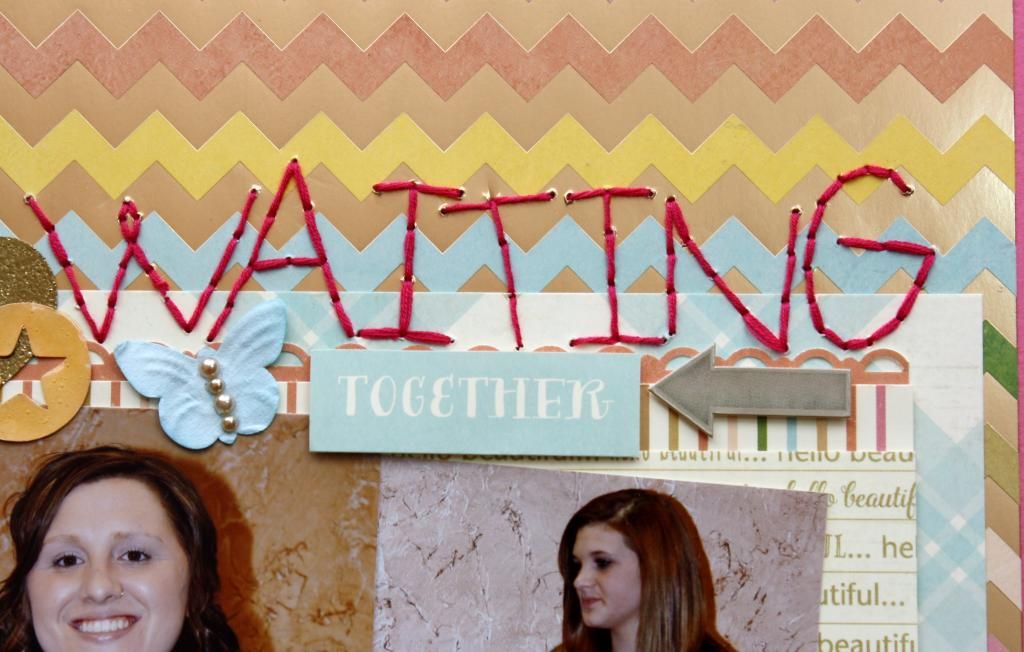 I did add the dark ink twine to this kit because the lighter colors that I had out did not show up on this bold background. I popped the arrow stickers up using foam adhesive.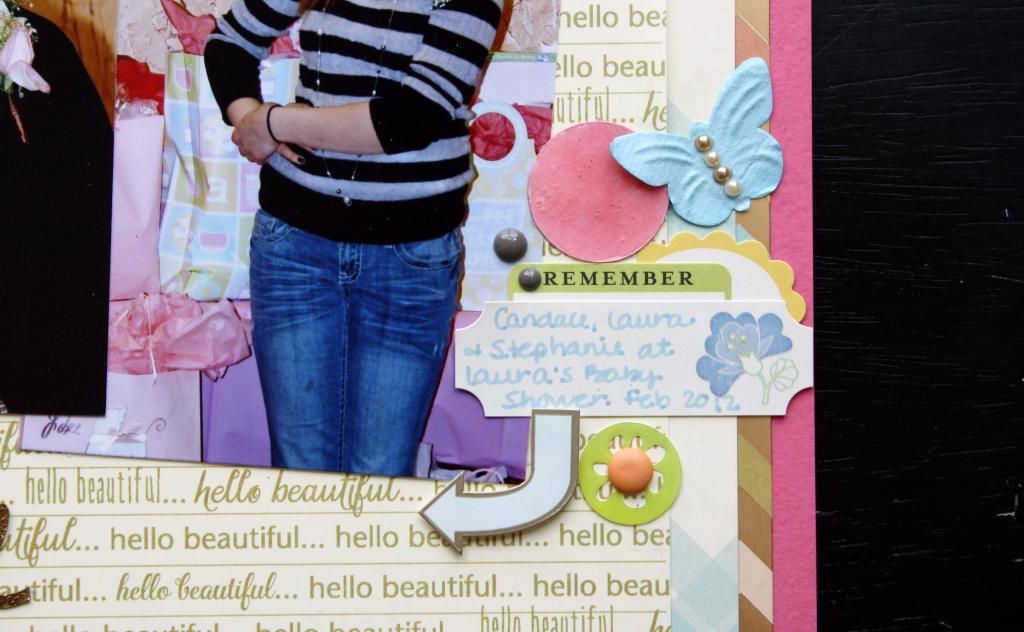 the green enamel flower sticker here is one that was in one of my leftover sticker packs that I added to the kit. I used another faux enamel embellishment here as well. I layered up several stickers here to do my journaling on.
I added another leftover enamel flower sticker and another faux enamel embellishment. The word noted is a gold embossed word and the good day is a cut apart that is popped up on foam adhesive.
Thanks for visiting my blog today!!!