It's time for another Counterfeit Kit Challenge Kit. This month the ladies over at the CKC blog decided to counterfeit the December 2014 Hip Kit. It was a beautiful kit and even though I didn't find a similar kit in my stash I did find a beautiful paper collection and tried to imitate a lot of the embellishments they had in their collection. So here it is...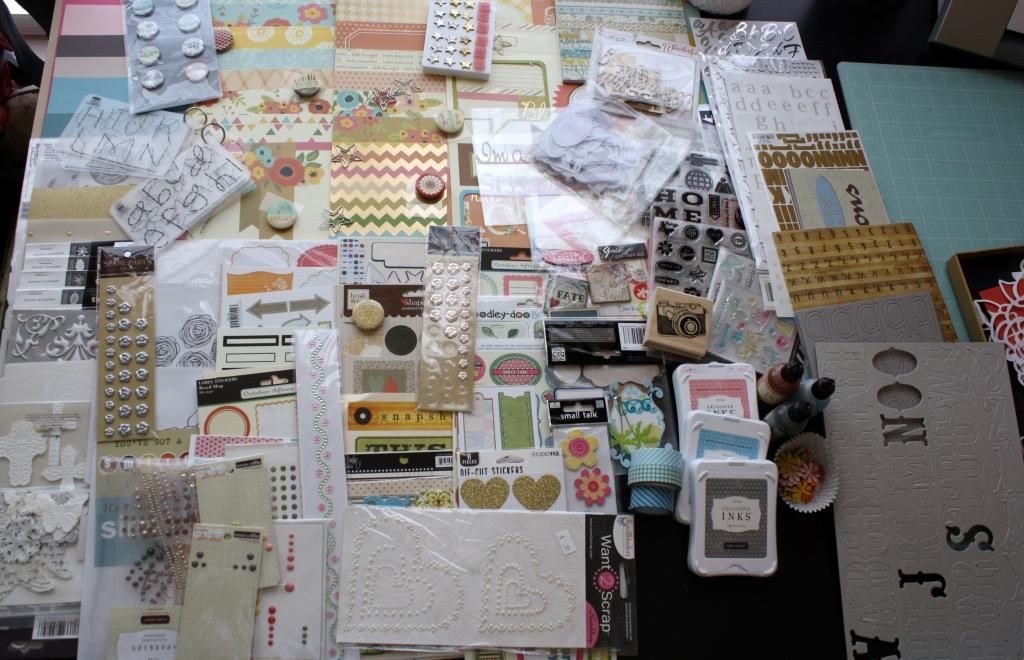 I know it's a large kit, not as large as some but not as small as others.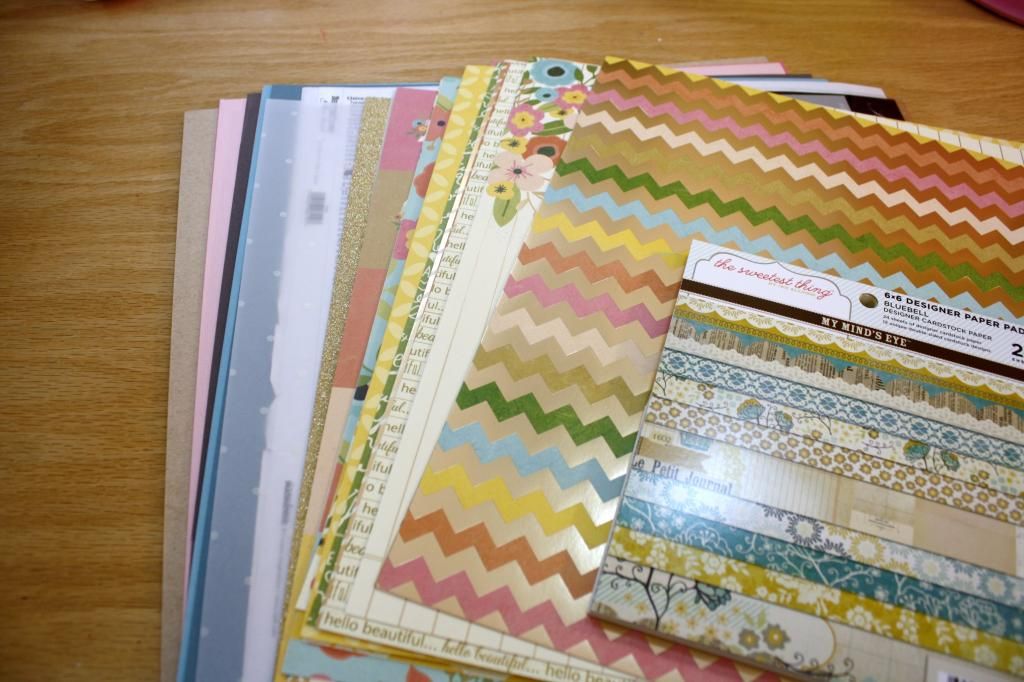 The pattern papers, cardstock and specialty papers.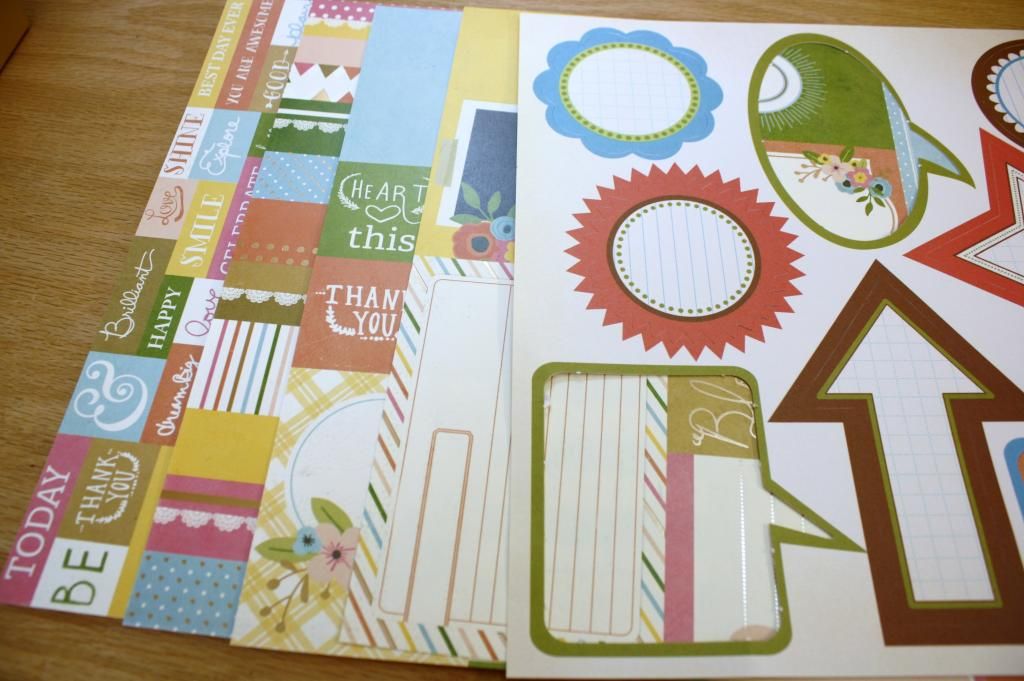 All the cut aparts and punch out papers.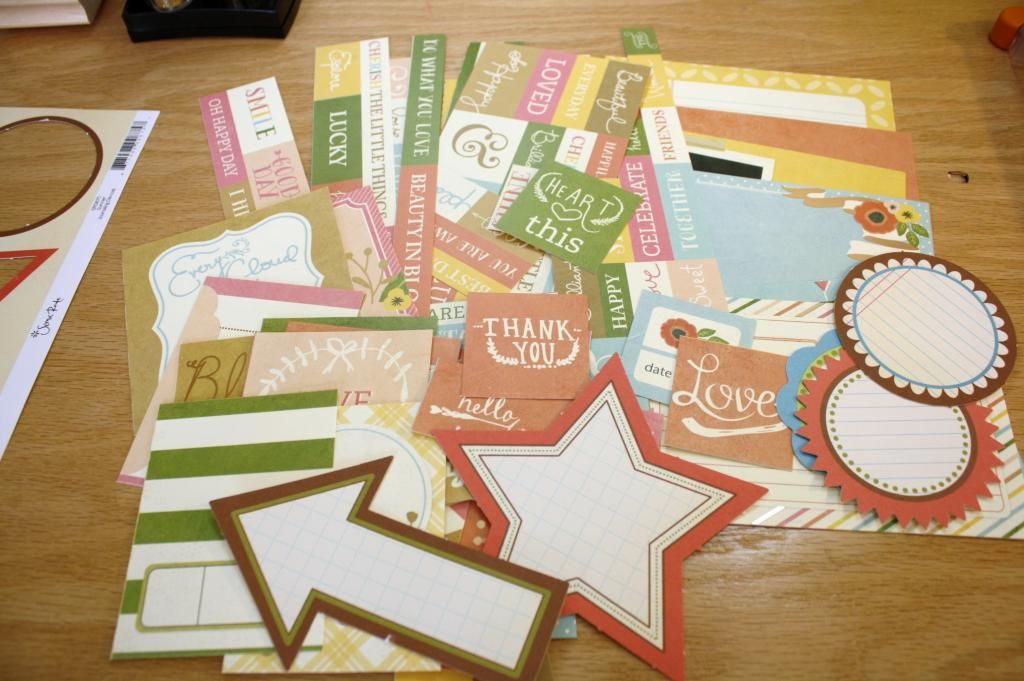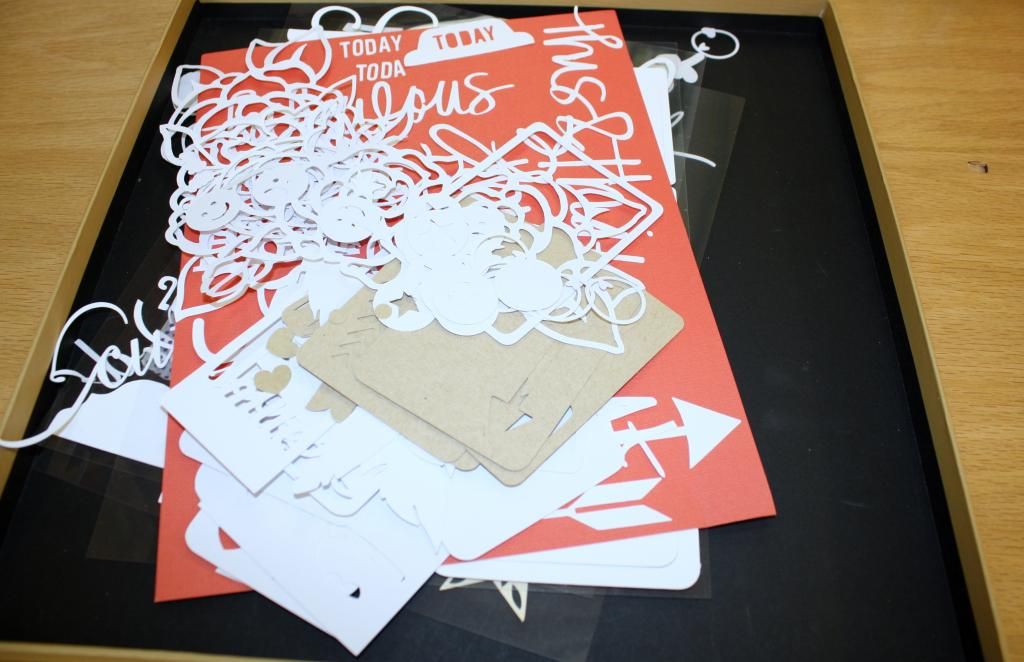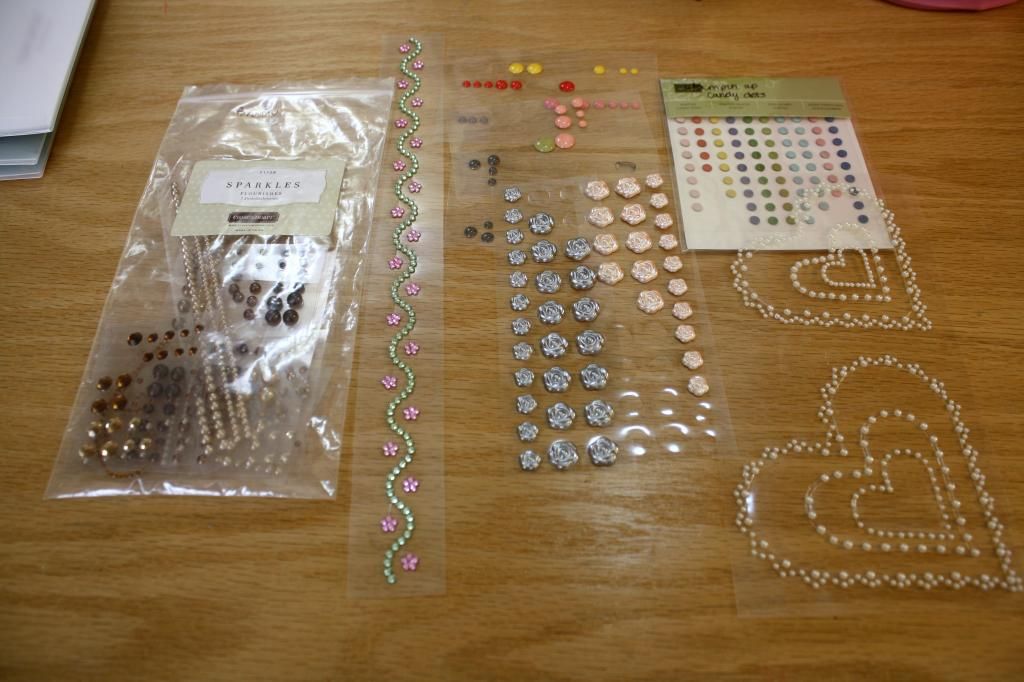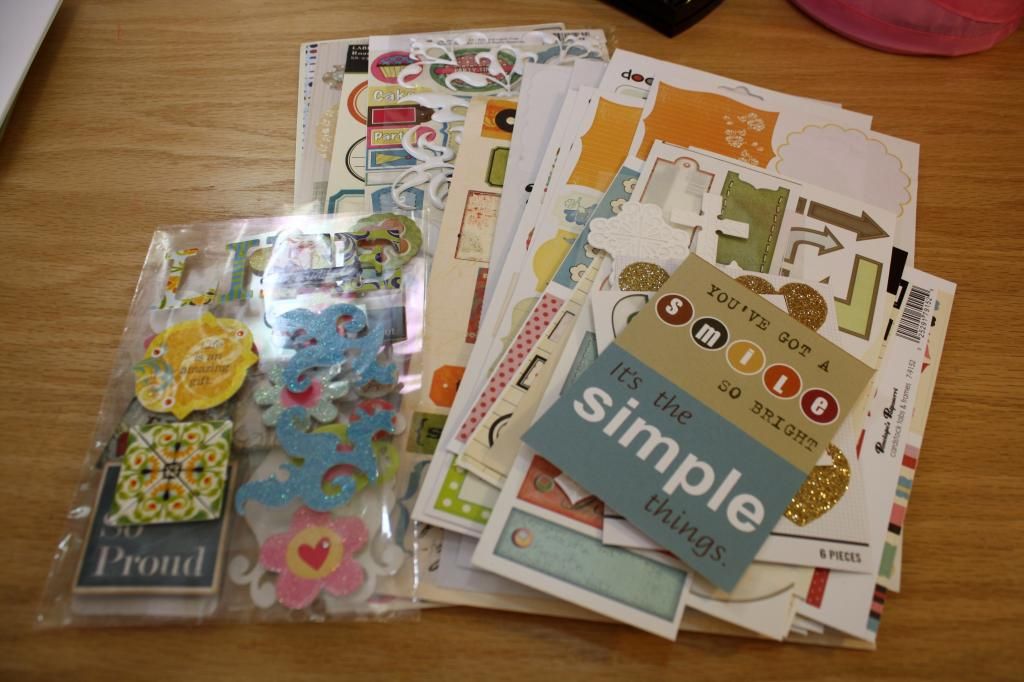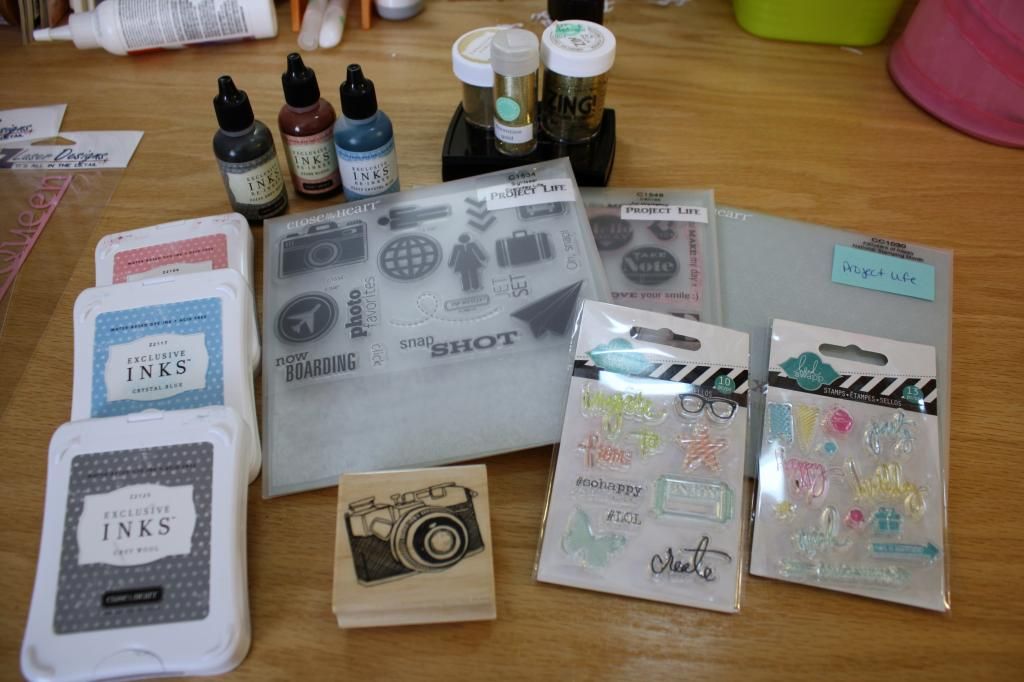 Stamps, inks, embossing powders and glitter.
White stickers, mistables, and alpha templates.
Wood veneer, laser cuts, brads and flare.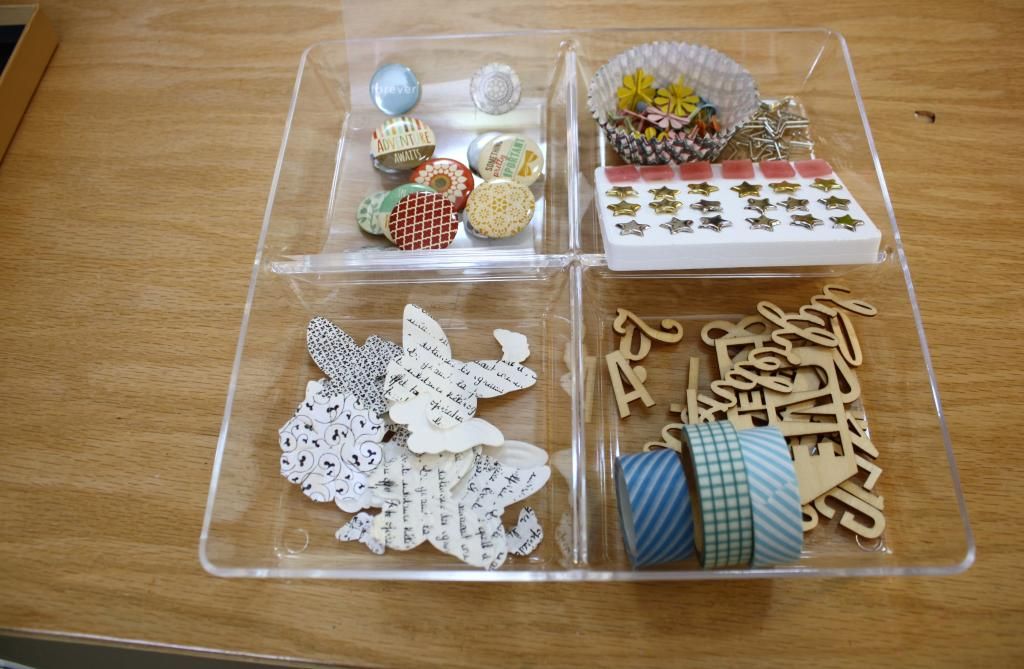 Cute little tray to hold the smaller bits.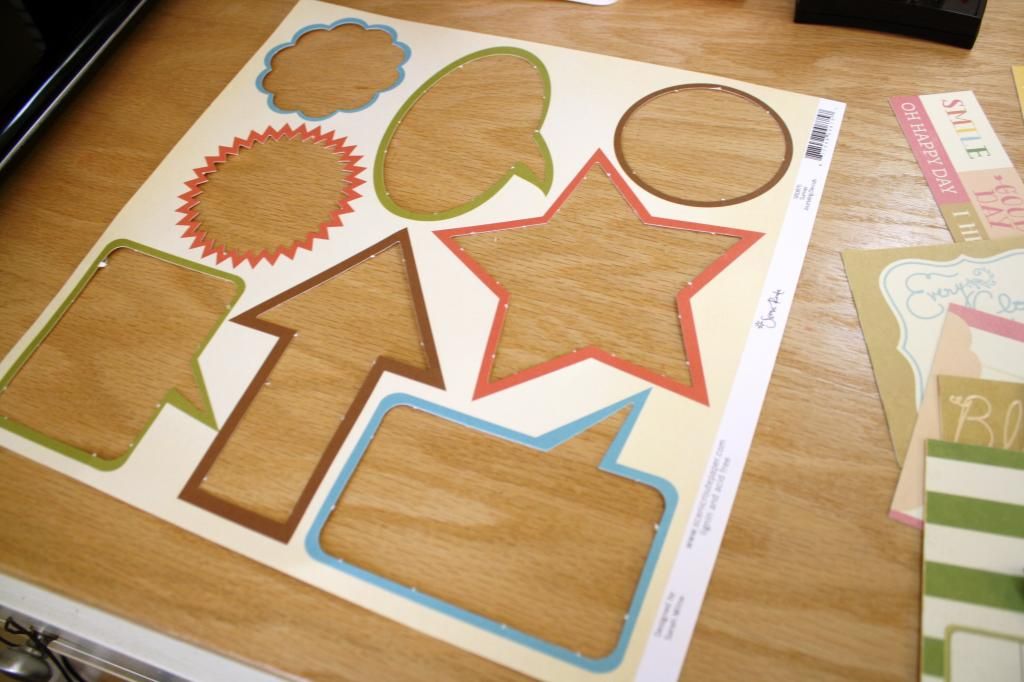 I am going to try and use the negative space of this punch out page to make a layout.
Here is the You Tube video
Thanks for visiting my blog today!!!