I mentioned last Saturday that I have joined a Facebook group called Scrapping Off The Weight.
Most everyone in the group has gone out and bought some a journal to use, shoot I even went out and bought a smash book to use. Of course when I got home I realized that I didn't know how to journal in a smash book, scrap yes, journal no. So... I went through my journal/notebook hoard...yes I have a hoard, and picked out this beauty.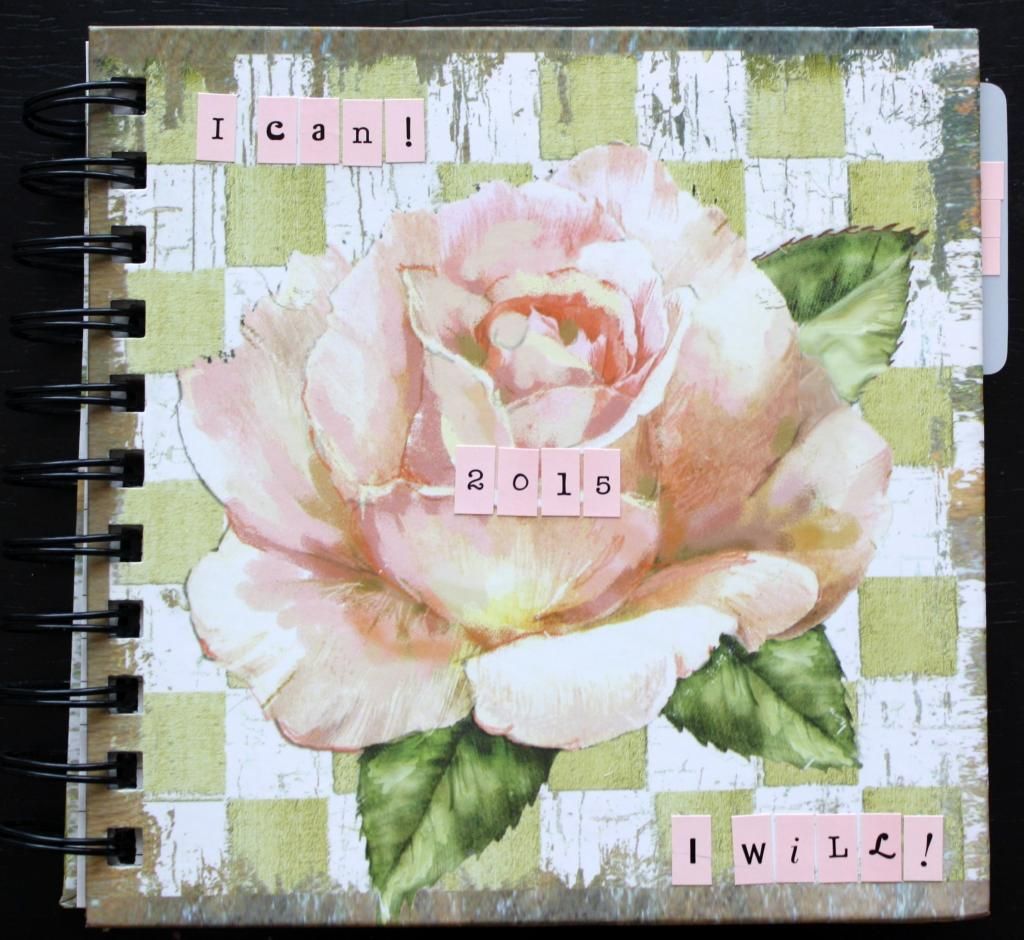 I'm not sure where it came from, but I added some letter stickers to the front and I have a brand new weight loss journal.
I found this prayer on pinterest several months ago and had it printed and put in my last day planner so that I could use it often. I printed it out on regular paper and distress it with purple ink and glued it, embellished it with some letter sticker and washi tape and wa la.....
I added more letter sticker for my goal and the title of my beginning page. I haven't added the before photos yet but they will be in it soon enough.
Numbers are in but I didn't take a photo before I added them all.
I even added a page for short term goals.
My plan is to take this in 3 month increments.
I've also joined a 3 month challenge at My Fitness Pal to help keep me focused on staying healthy, eating clean and exercising!
Thanks for visiting my blog today!!