Here is another layout made with my February 2015 CKC kit.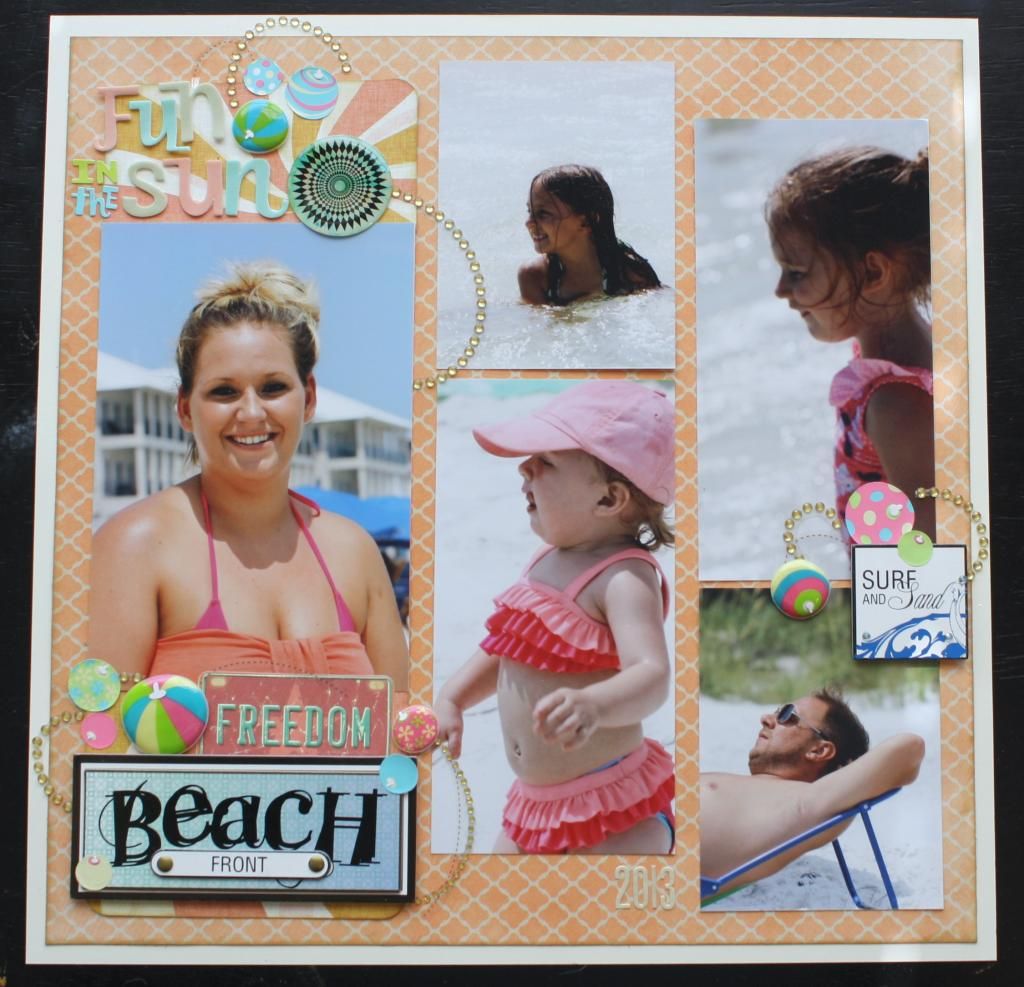 No sketch for this one, just some free time and fun paper for inspiration.
I used several stickers here and the little beach balls had dotted line stickers, I added some extra bounce by adding some bling pieces that were left over from a large floral bit of bling.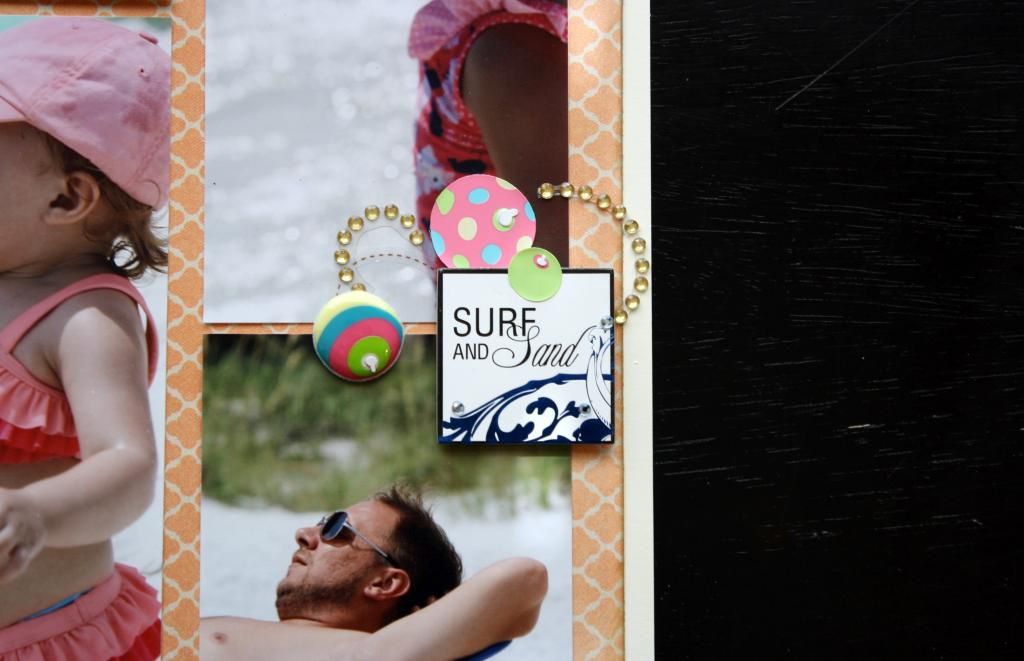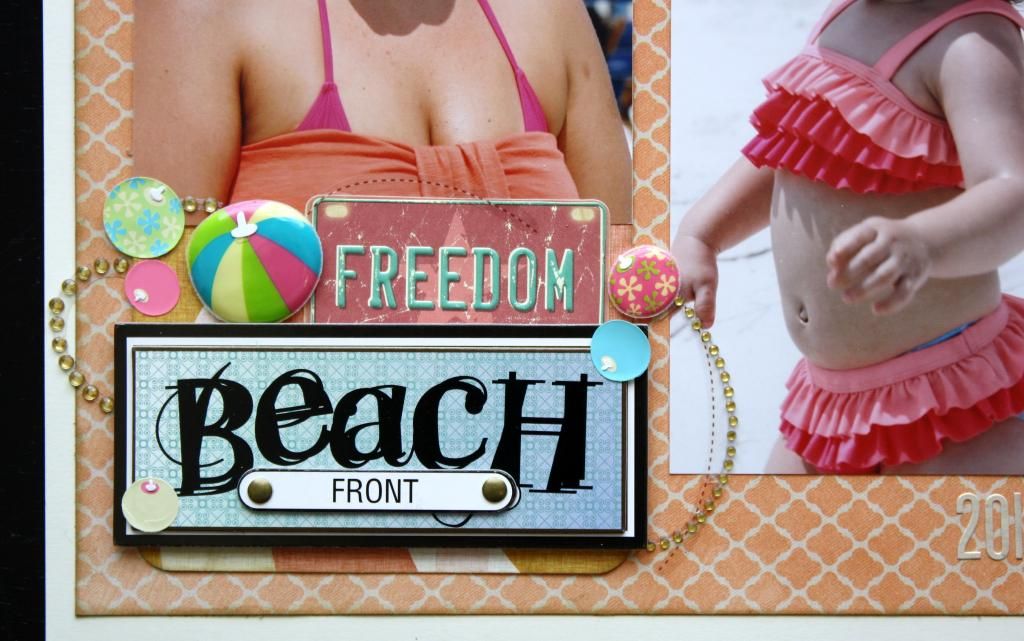 Thanks for visiting my blog today!!