Here is another layout I made using my February 2015 CKC Kit. I can't believe I made another layout without a sketch! Not sure what's up with that and how long it will last so I'm just going to roll with it!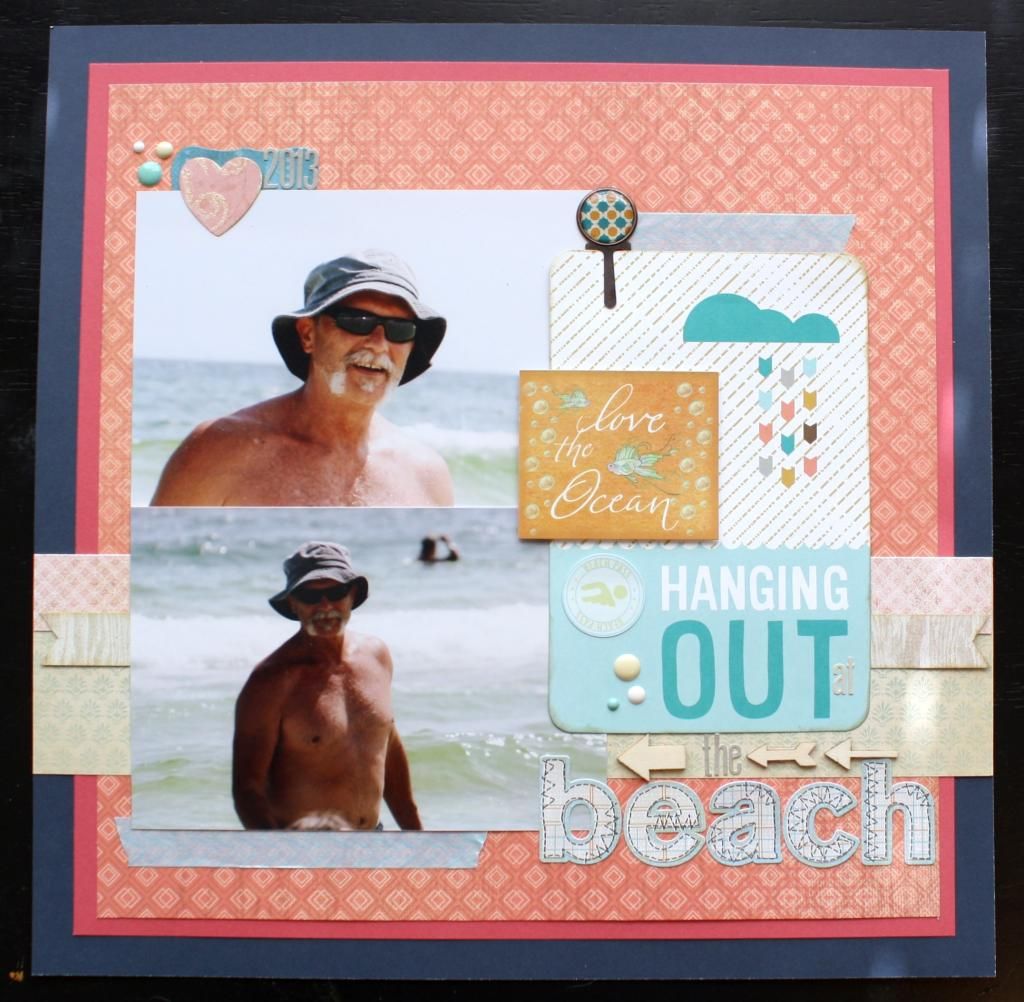 This is a layout of my sweet Mr. Gulley enjoying the day on the beach!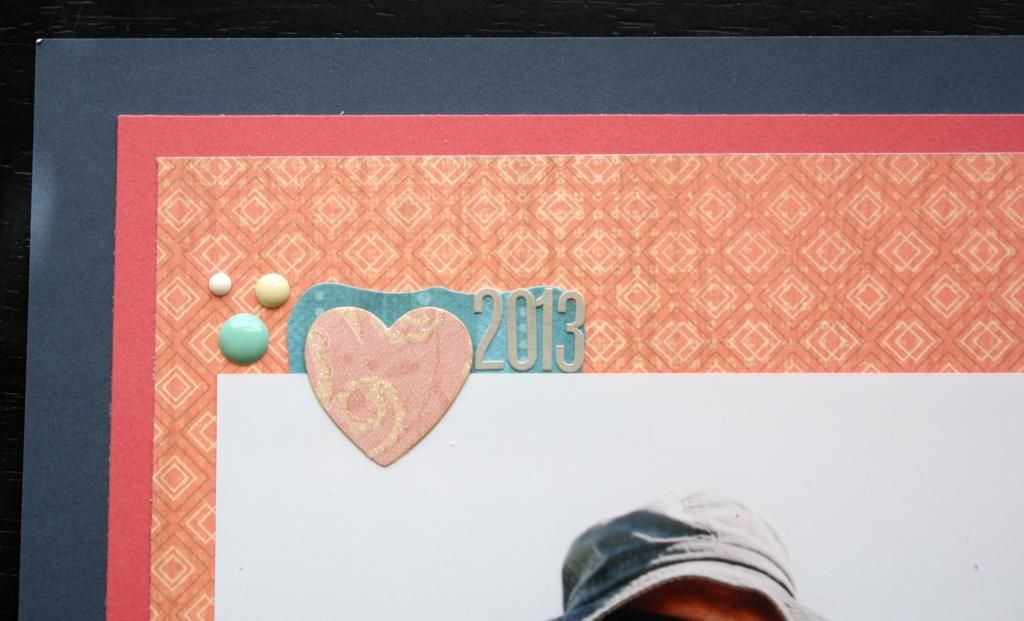 These are a few of the die cuts made from scraps that I added to the kit.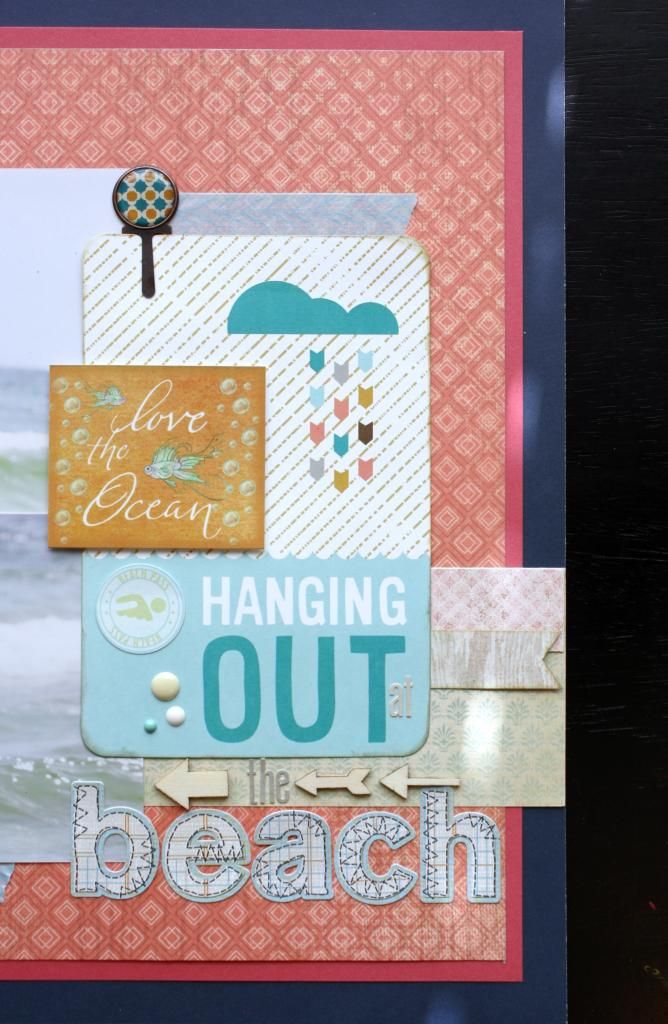 I used a pocket page card from CTMH, not sure what the image was under the little swimming sticker but it didn't really feel right so I love that I could just cover it up. I also added some beach stickers to this layout.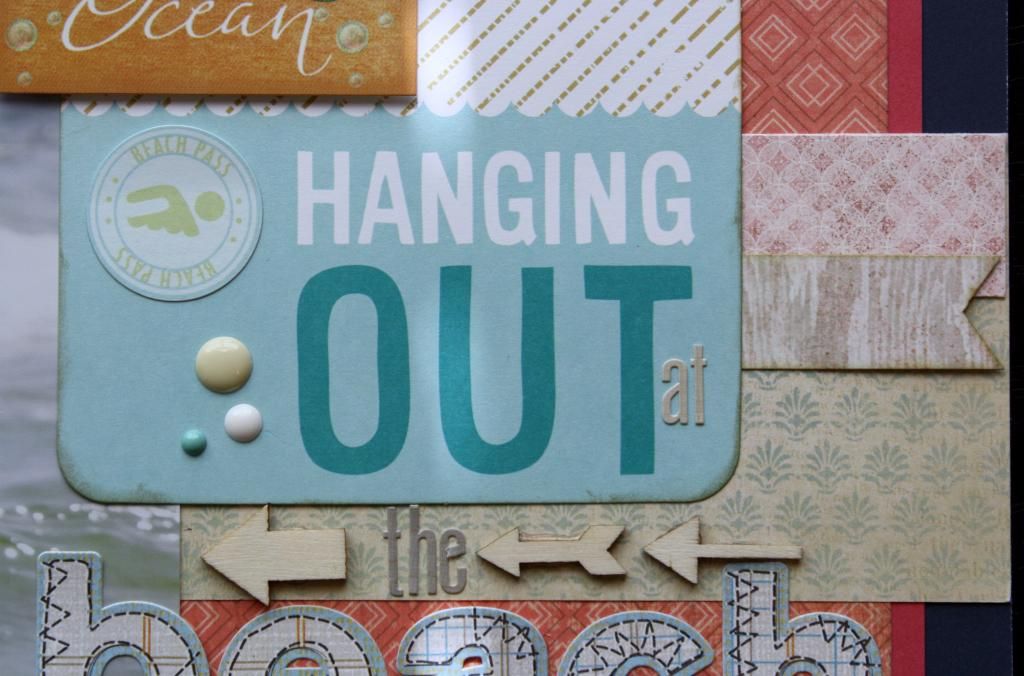 I used a few of the wood veneer arrows here.
Thanks for visiting my blog today!!