My January 2015 layouts have been relegated to the weekends so that I can post the February layouts through the week. Once I'm done posting all of the January layouts, I still have some from last year that never got published. So stay tuned!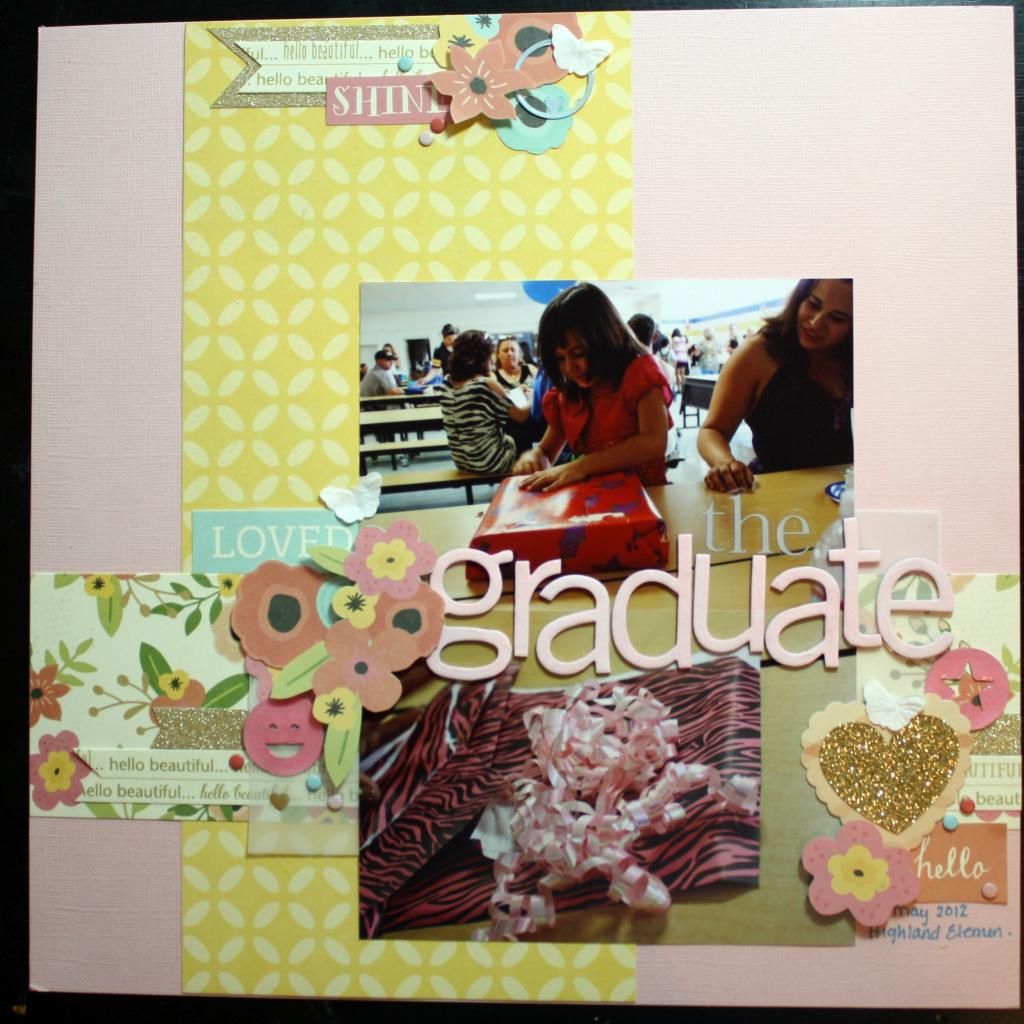 I love how this layout came together. Of course the subject is pretty spectacular!! It kind of looks a little like the sketch I started with.
I used a sketch from Pagemaps August 2012.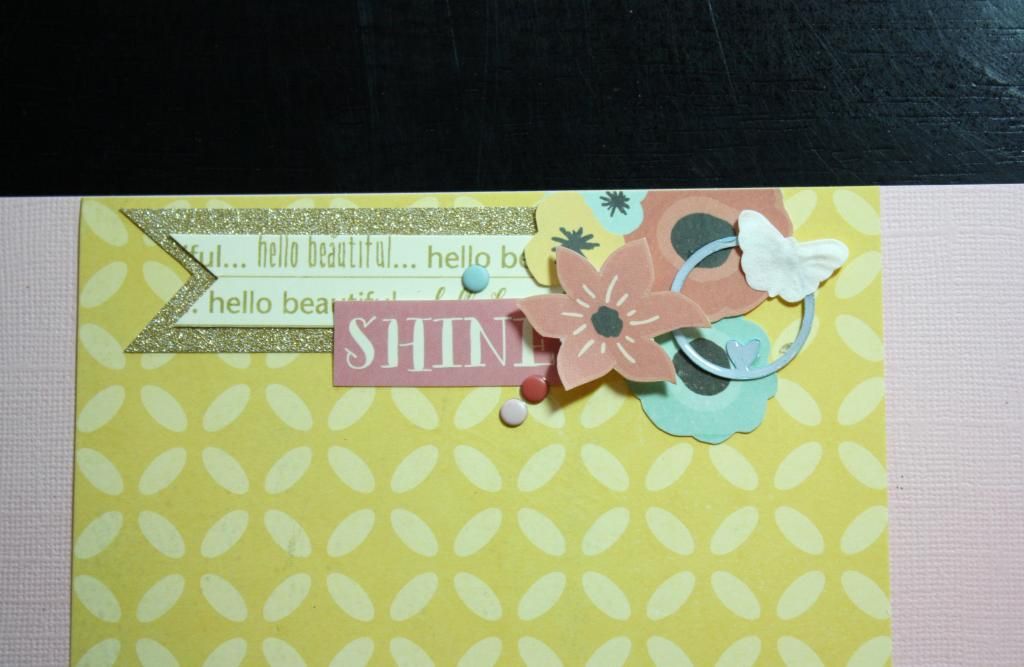 I used several scraps here. I even cut out those flowers from a piece of scrap paper.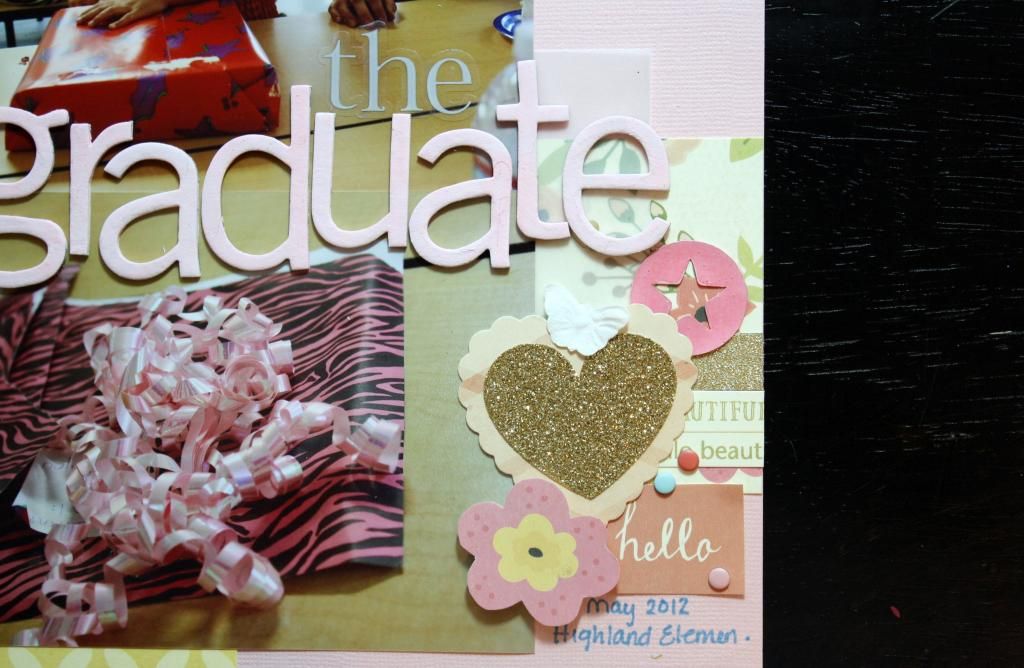 I colored the title that was originally grey to a very soft pink to match the background paper. I also layered up lots of stuff here.
More of the flowers cut out from scrap paper along with more scraps.
Thanks for visiting my blog today!!!