Here are the final 2 cards from my January 2015 CKC. I really need to get back on schedule with my Christmas cards now!
Just a simple birthday card using that fabulous glitter paper and some of the 6x6 pattern papers from my kit.
I stamped the inside of my card and the front of my envelope. I also added a bit of washi tape and a colored butterfly.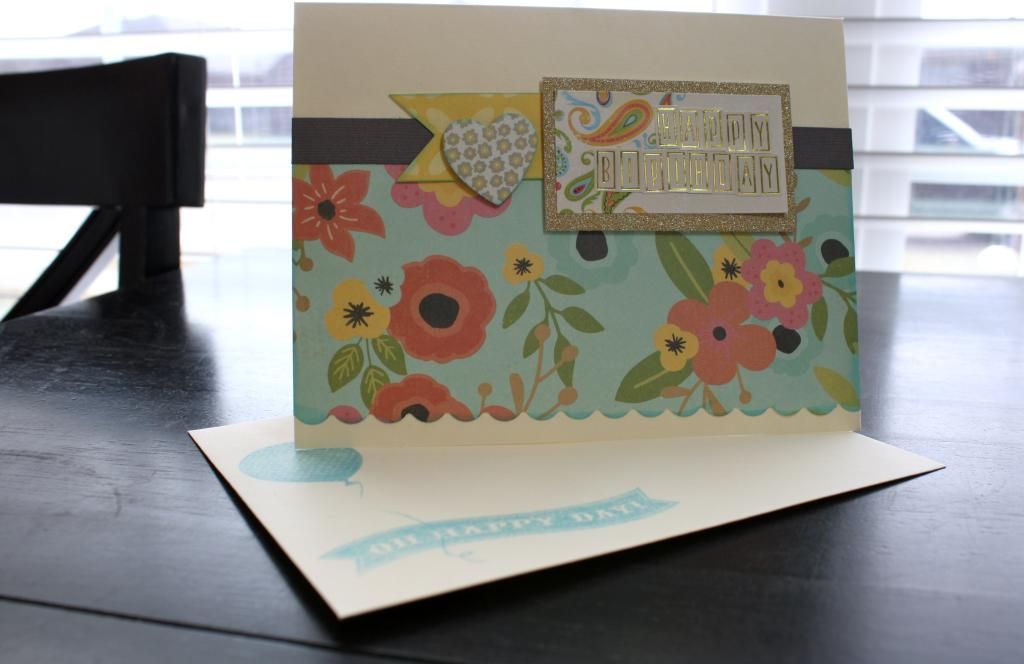 I used a sticker on the glitter paper scrap here along with a couple of die cut pieces from the scraps in my kit. You can also see the front of the envelope that I stamped.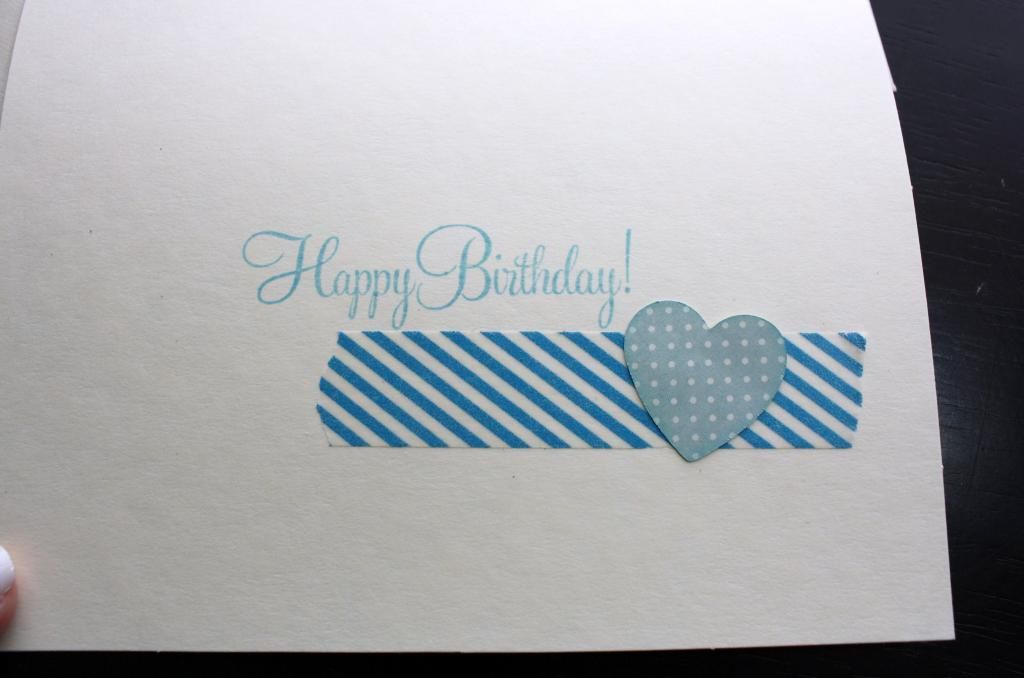 Again I stamped the sentiment on the inside along with more washi tape and a die cut heart.
Thanks for visiting my blog today!!!