This weeks challenge at the
UYS Blog
is all about Love!
The goal is not necessarily to create a card or layout about Saint Valentine's Day but to create a layout or card about something or someone you love.
As for me....I love, I mean REALLY love my grandchildren.
I thought a great way to show that would be to show you the cards I made for them for St. Valentine's day.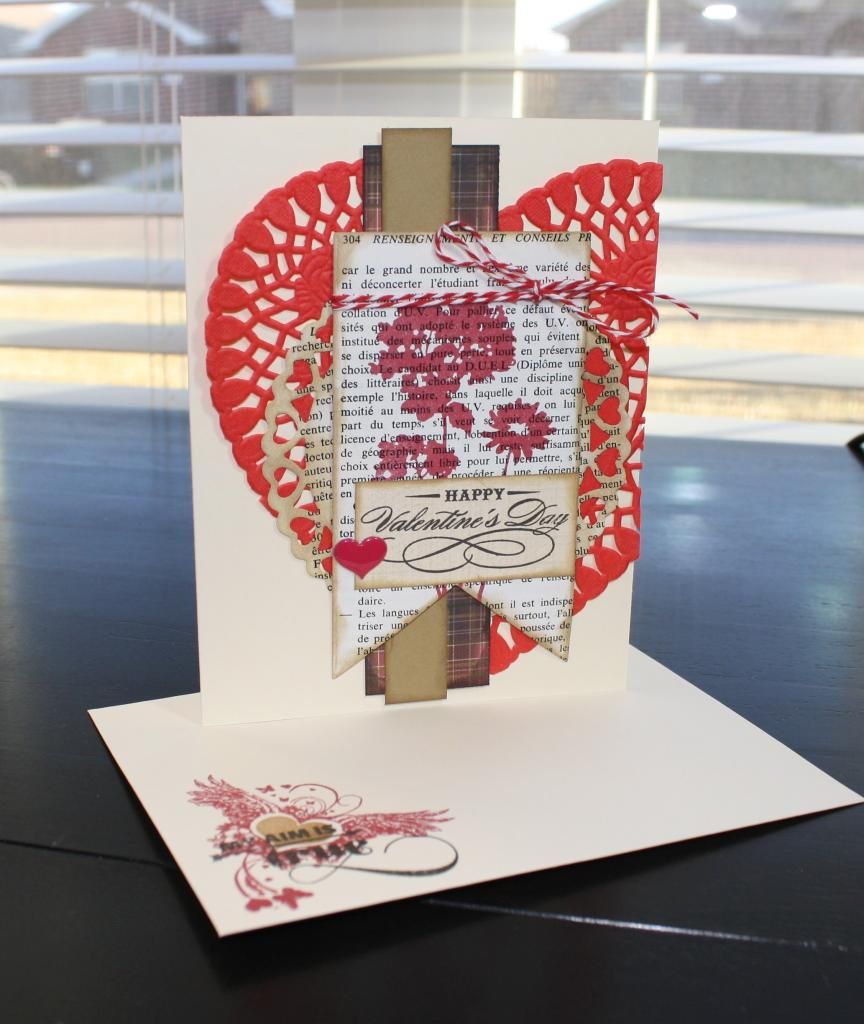 I made all 4 with the same format I just used a different color background paper, one is a black, red and brown tartan and the other is rose colored.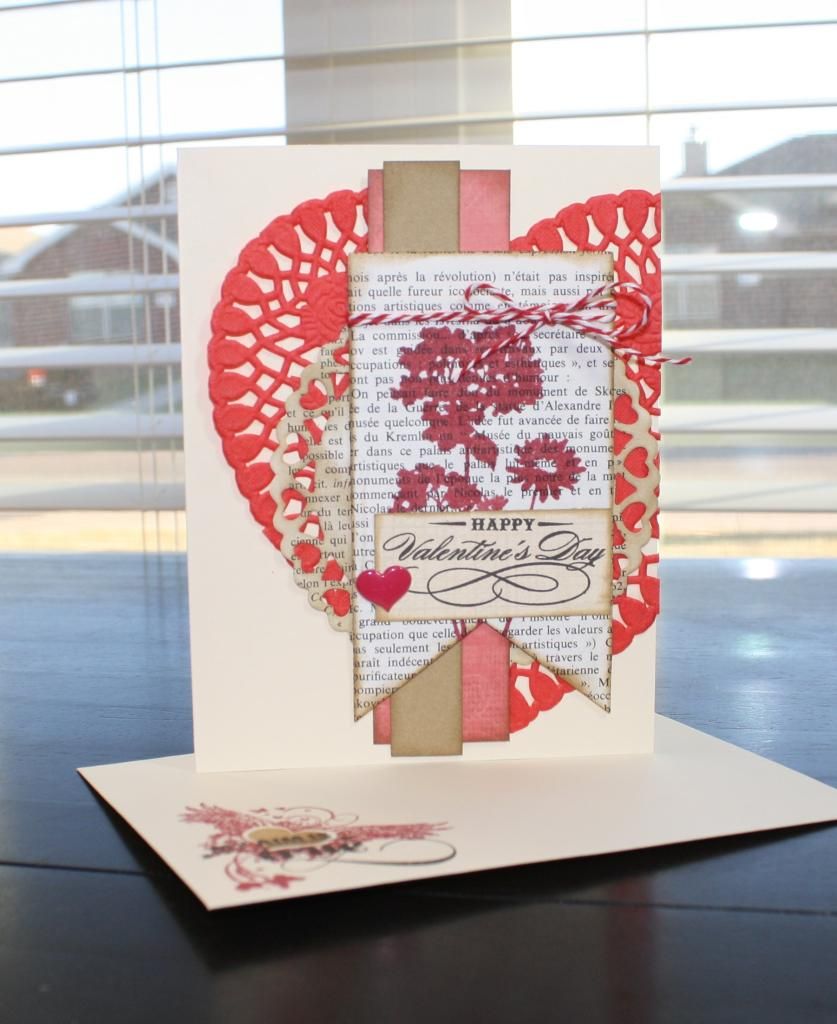 And of course I can't help myself but stamp the inside of the card and the envelope as well.
I love mixing stamp sets and supplies if you can't tell!! LoLoL!!
Thanks for visiting my blog today and
remember to head over to the
UYS Blog
and play along this week!