I am sharing another layout from my February 2015 CKC kit. I'm getting pretty close to the end of the pattern paper but I had tons of scraps and this layout was a fabulous way to use tons of those scraps.
I was inspired to created this layout by
Sketches for Scrapbooking 1 page sketches Volume 1 by Allison Davis--3 photo layout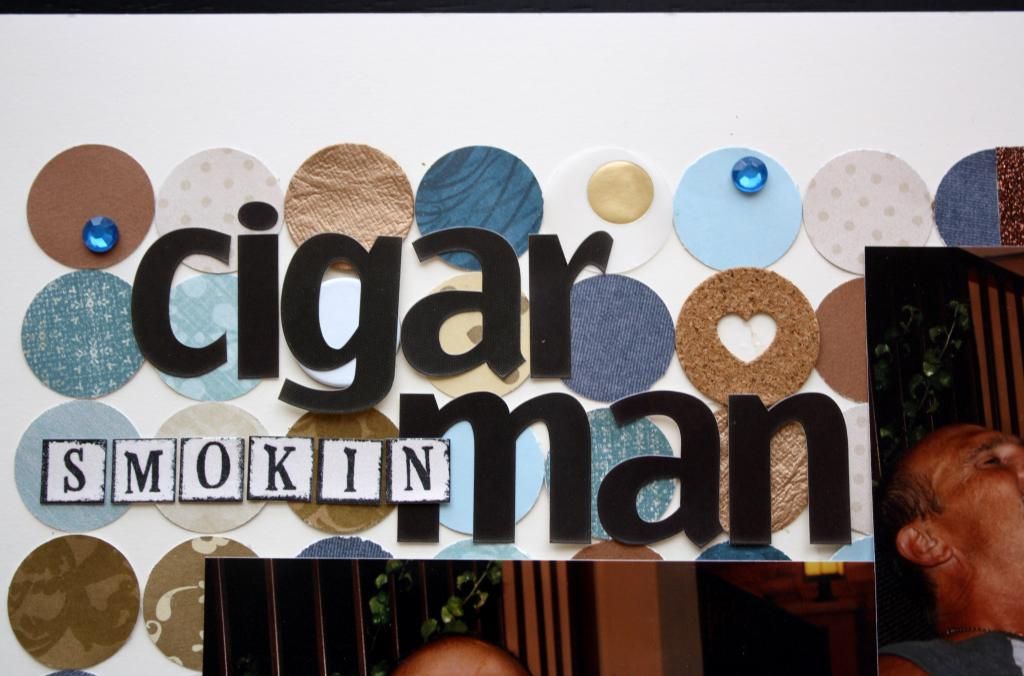 I love using multiple fonts for a title.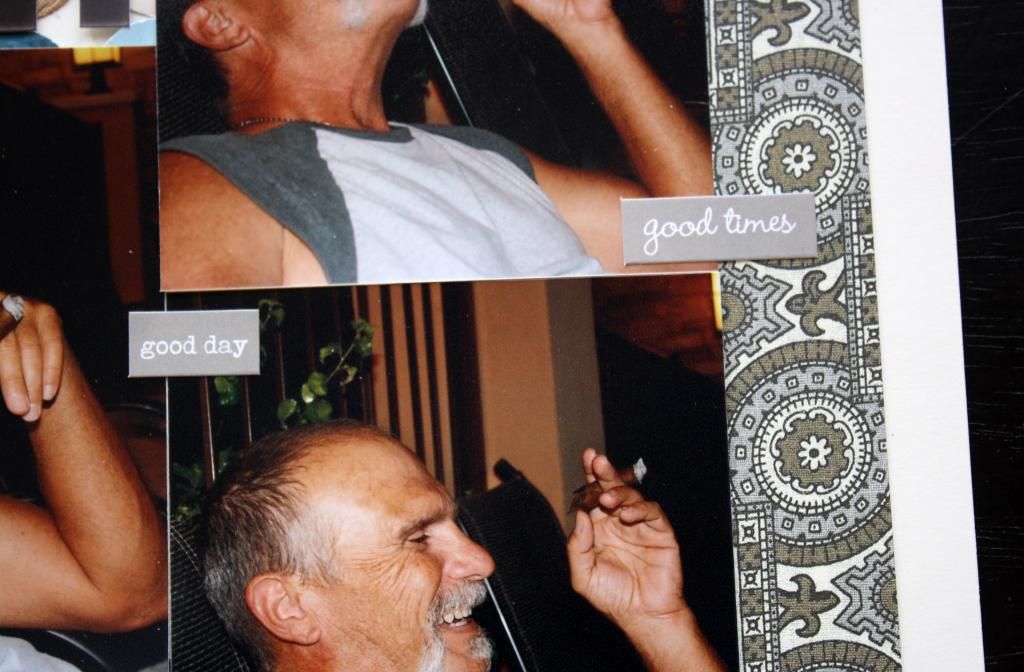 I finally cut into that beautiful grey and blue and brown paper.
These grey letters really felt at home here on this layout.
Can you find the other cork pieces I added into this layout?
Thanks for visiting my blog today!!