Today I'm sharing some of the pocketed pages I made using a combination of my February 2015 CKC kit and the CTMH travel themed cards for pocketed pages.
We took a road trip to Florida during the summer of 2013 with our 2 older grandee's. These are photos from that trip.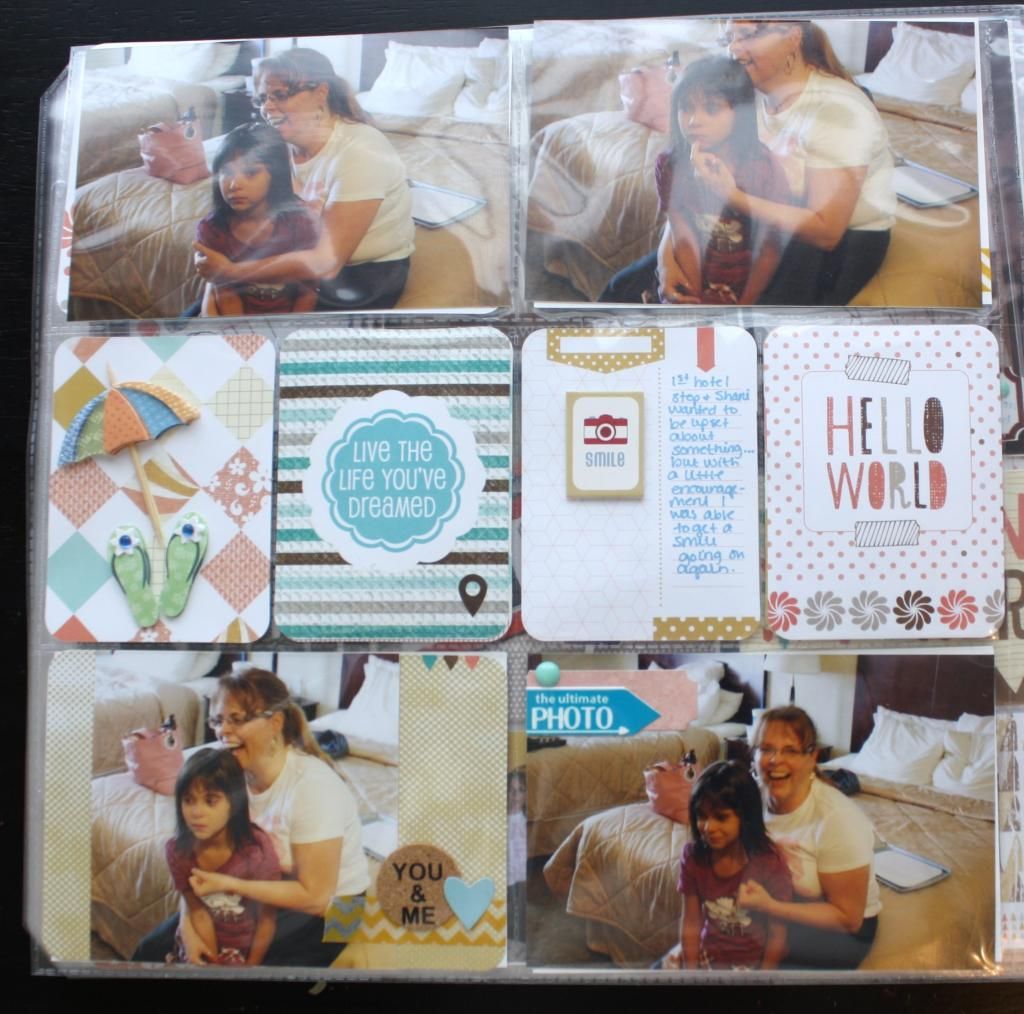 I pulled in lots of beach stickers to use on these pages.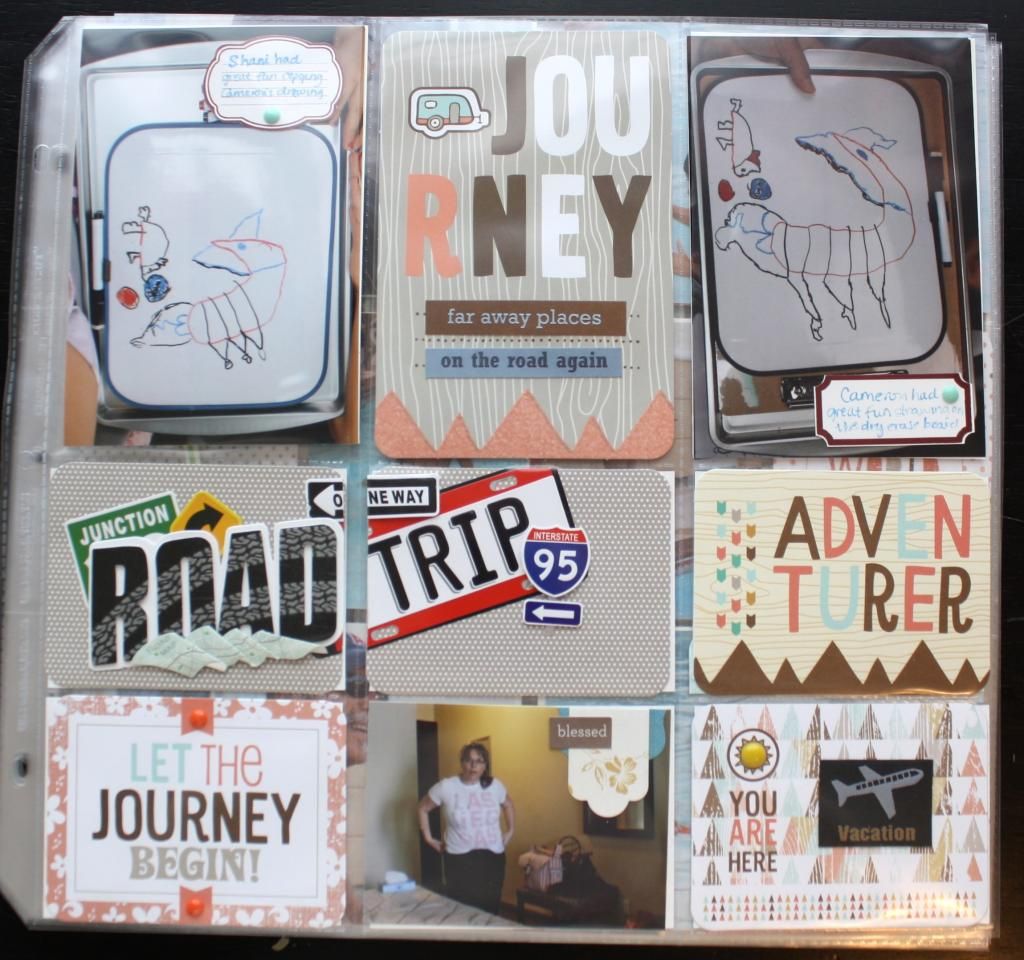 You may have seen some of these photos before since I have scrapped some of them already.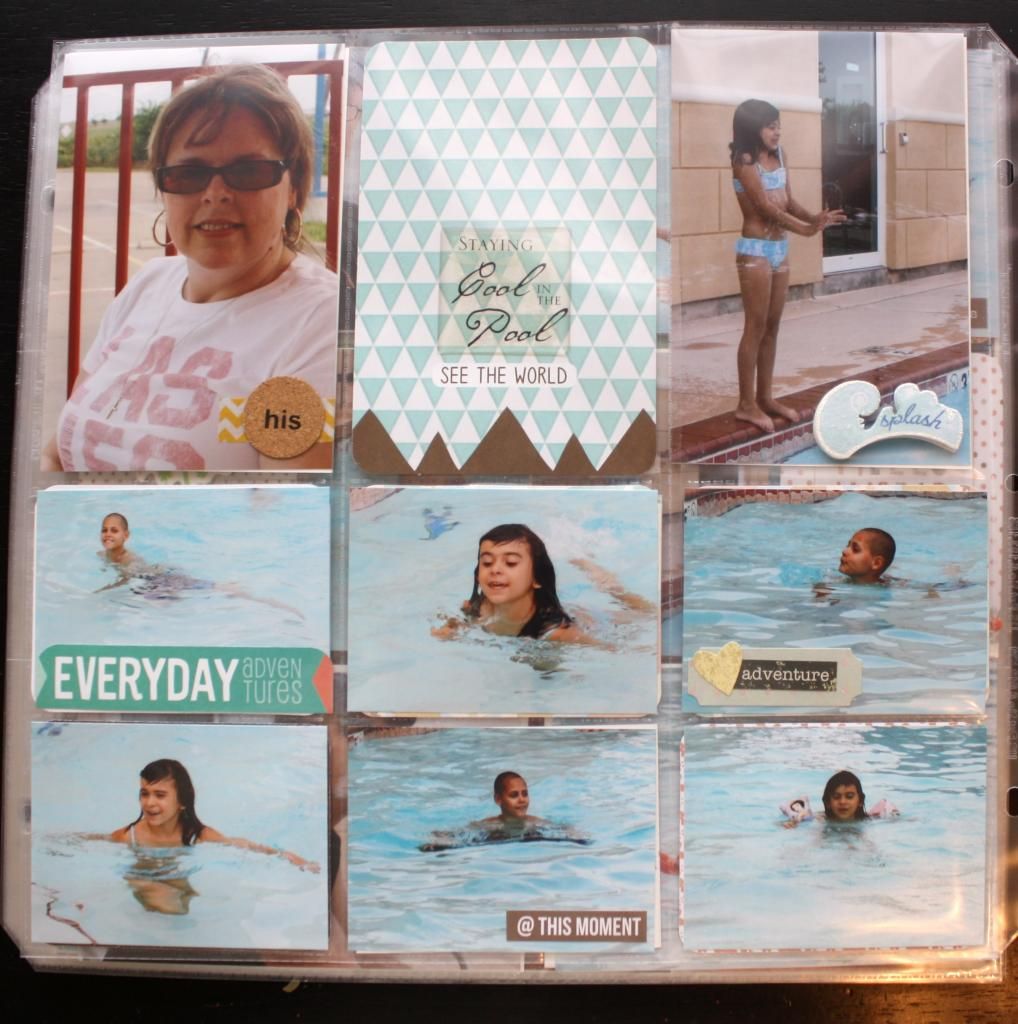 I love how many photos I can get on these pocket pages.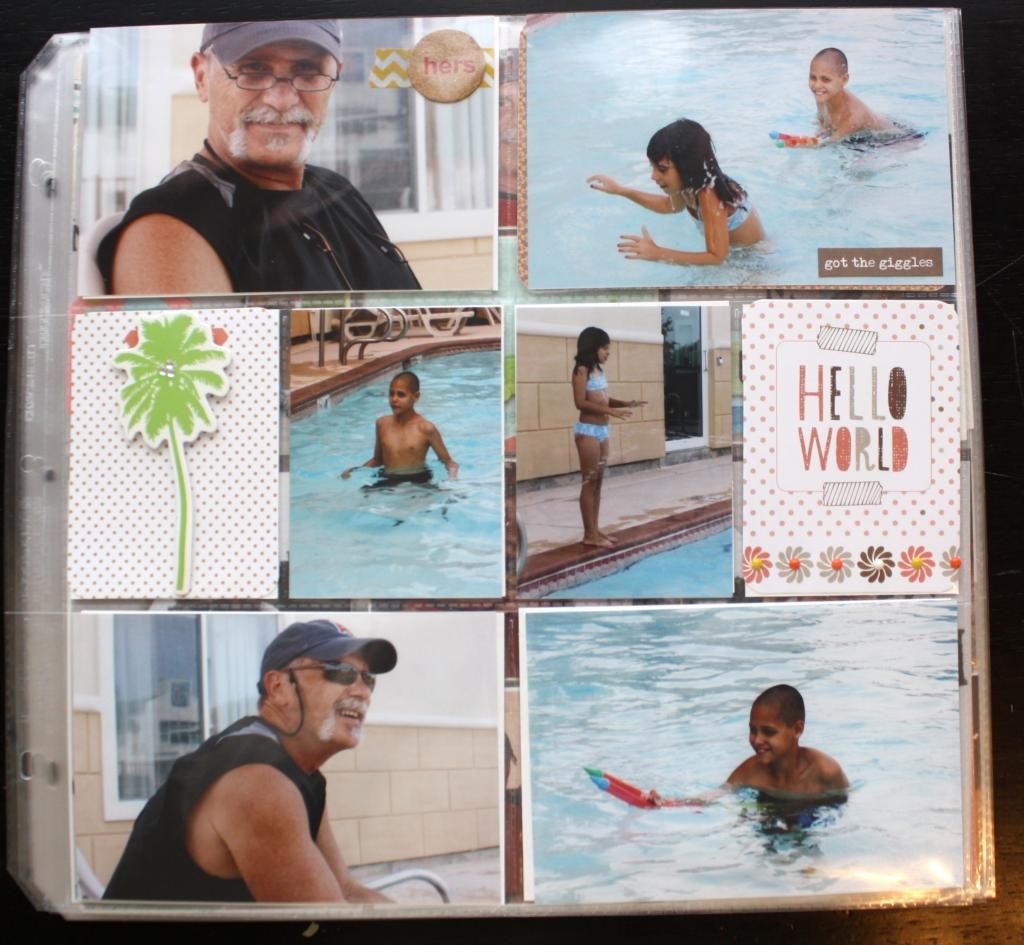 Love too all the embellishments I can use.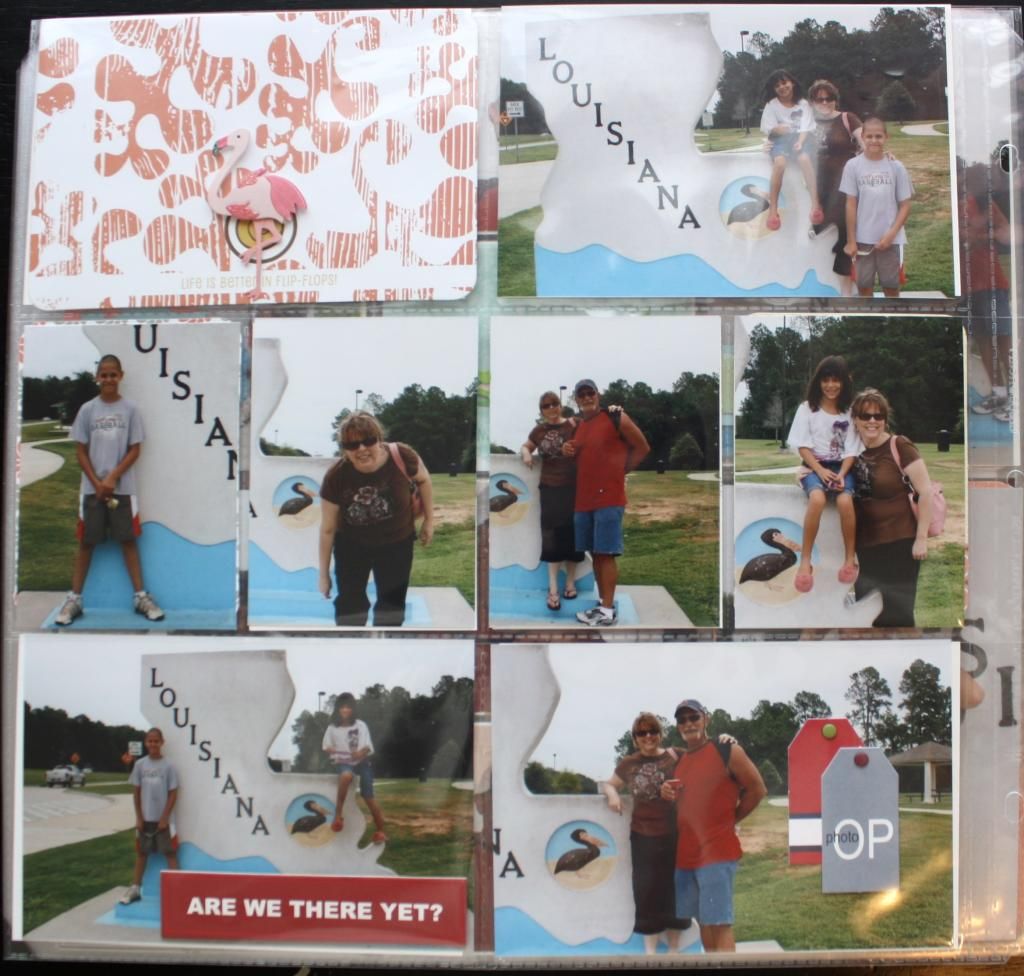 Here is the final page for this share, I have several more shares coming up of all the pocket pages I got done.
So come back again to check them all out!
Thanks for visiting my blog today!!