I'm sharing more pocket pages from our trip to Florida in 2013. These pages actually show photos of our arrival in Florida and some of our beach days.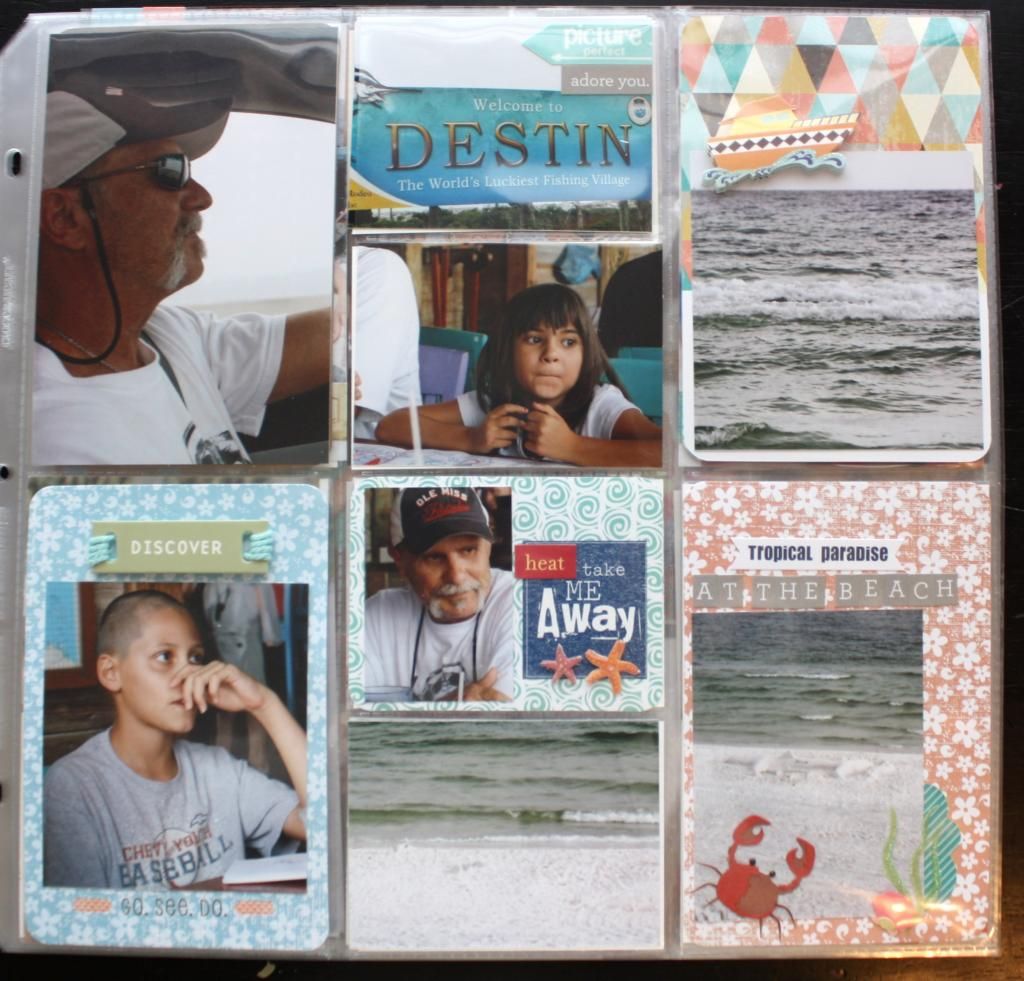 I was able to use up tons of partially opened packages of stickers and embellishments from my beach file on these pages.
I also used lots of the CTMH cards that I had added into my February CKC kit.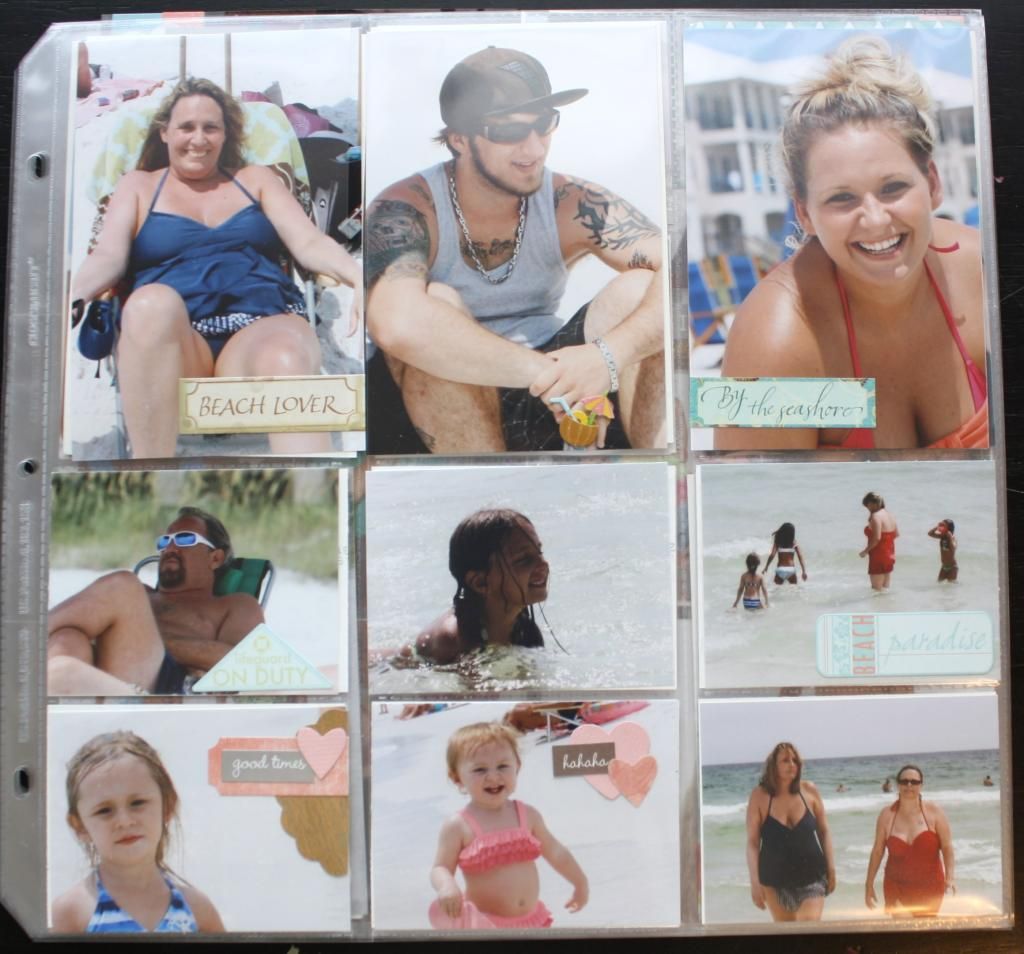 Love all the pics that are on these pages.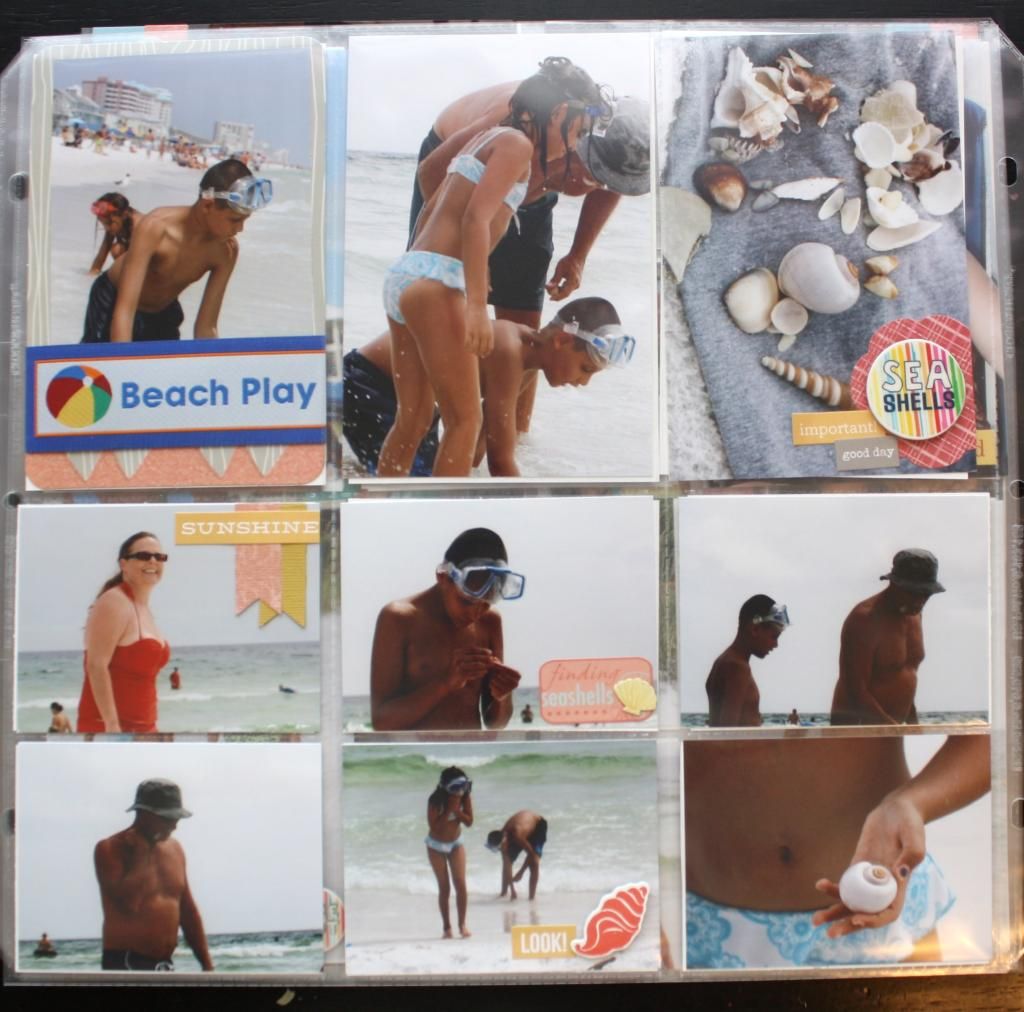 That beach all tag has actually been in my stash for about 10 years I think.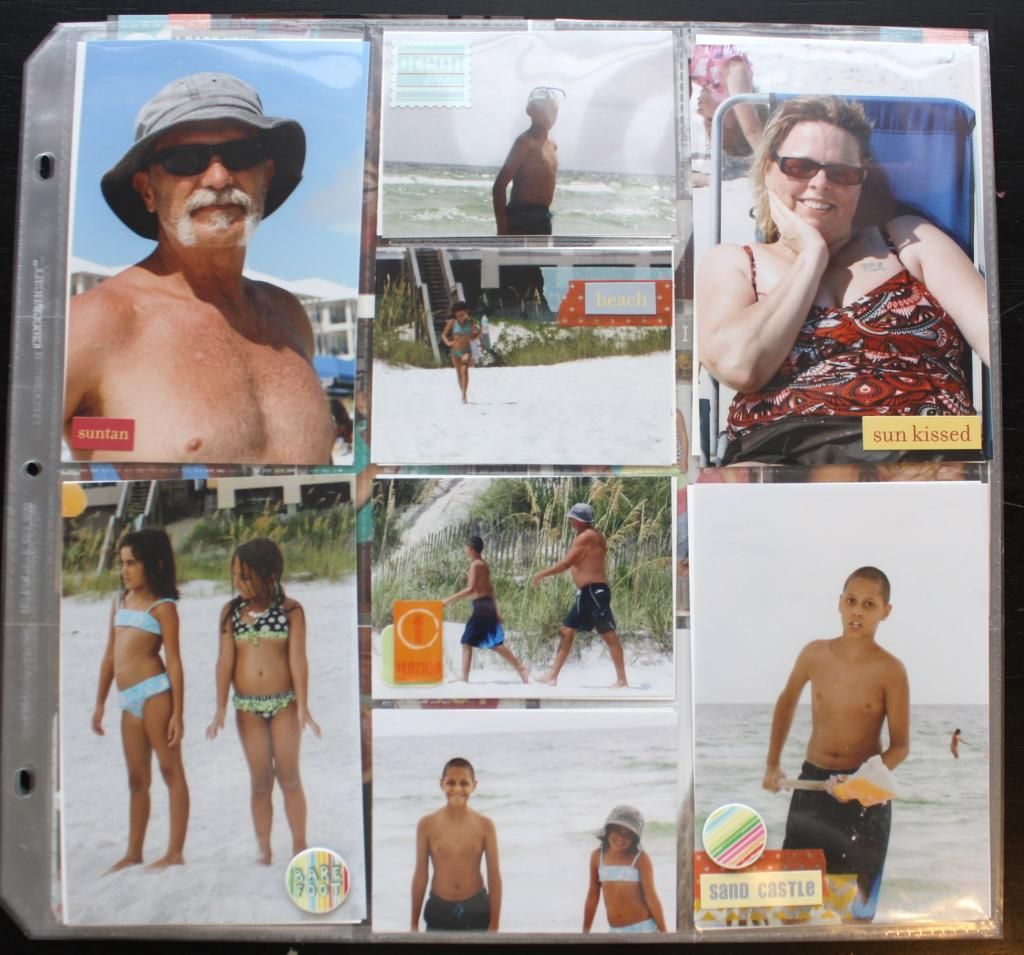 I didn't take much embellishment on these photos since the photos are so fun!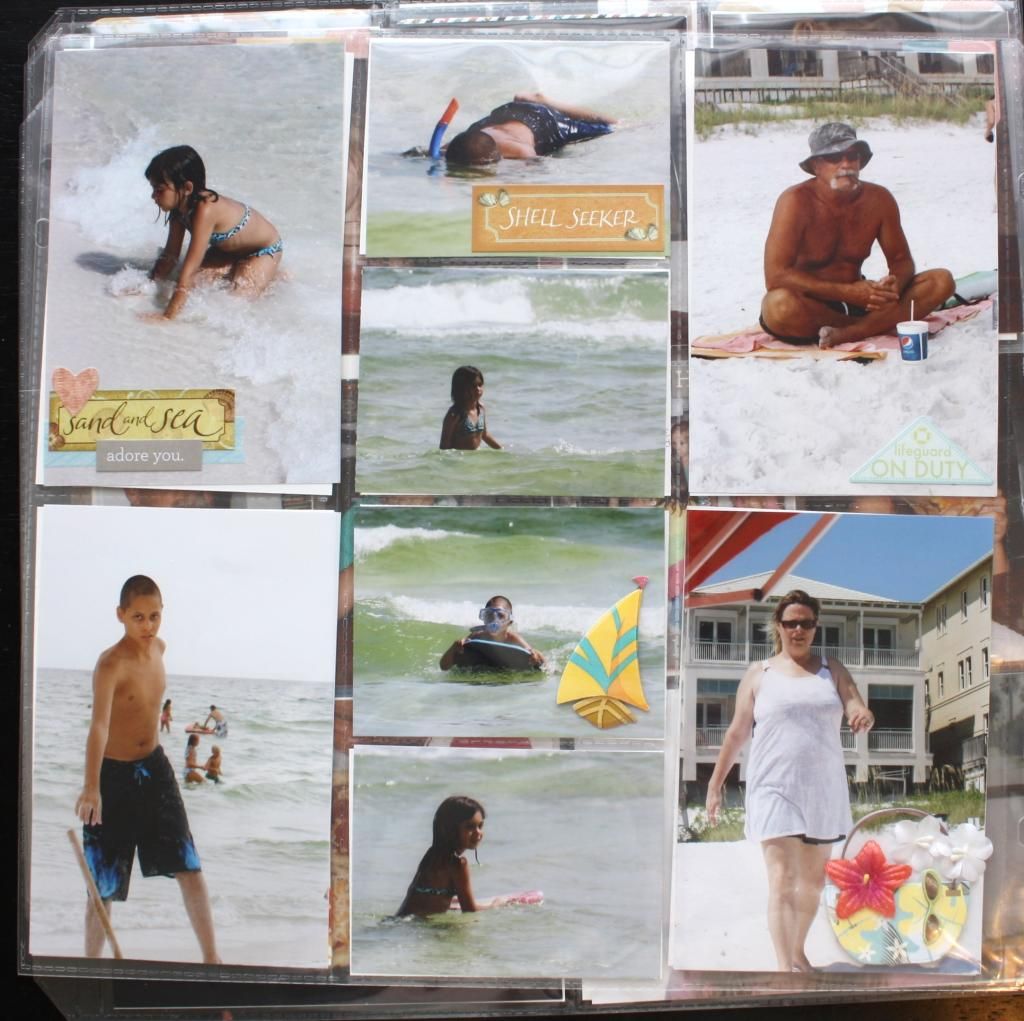 I love, love, love the beach in Destin, Florida. I would move there and live on the beach if I could take my entire family with me and be crazy rich to support us all!!
So right...we know that's not going to happen!!
Thanks for visiting my blog today!!