Hello Friends!
Today I'm sharing a layout that I made last year using my April 2014 CKC. School was just too busy for me to be able to scrap, blog, do homework and have a life so I had to choose which was most important and well blogging just didn't get done. So now that I have more time I'm finally able to share these older layouts. I'm using my weekends to do this since I'm trying to keep up with my most recent layouts through the week.
The inspiration for this layout came from Sketch #111 from the Creative Scrappers website.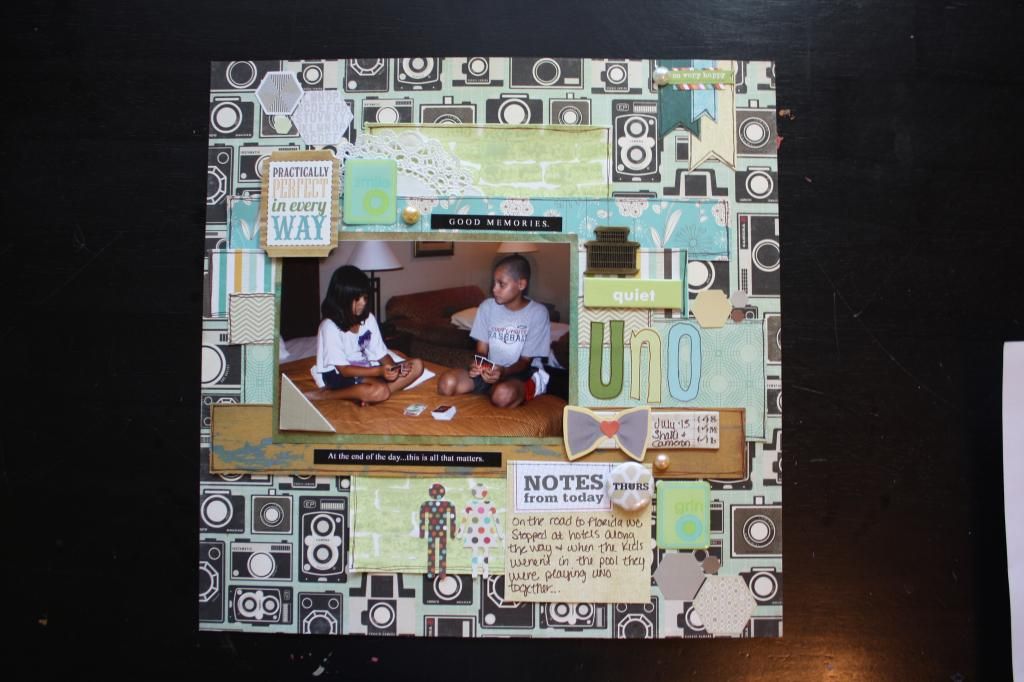 I love that I was able to use this really busy background paper as the base for the layout.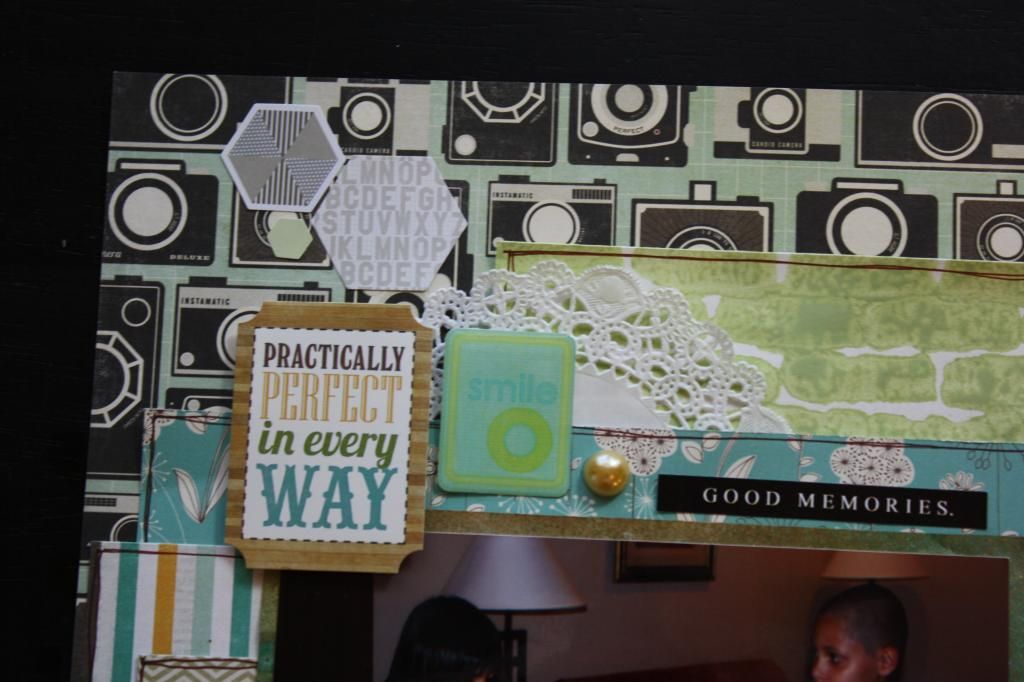 I also used a technique that another scrapper showed me on her You Tube channel, her name is MercyTiara. To unify all the random papers used I outlined each paper. Seems kind of simple but in my mind it really works!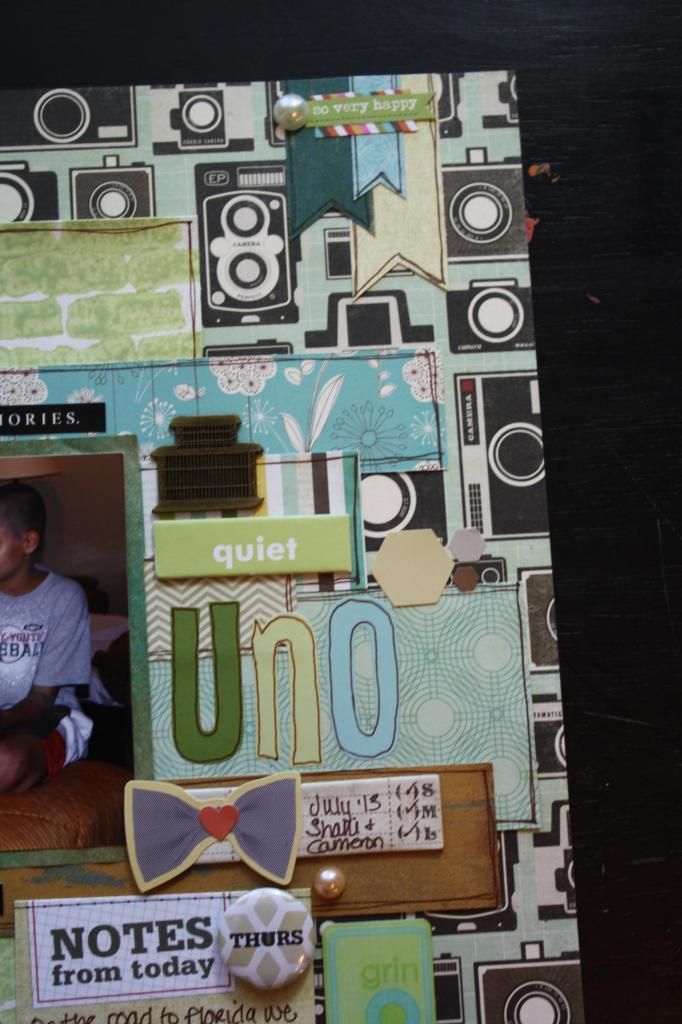 I used tons of random embellishments from the kit, I love how they all work together. The title kind of blended into the background so I outlined it with a black pen.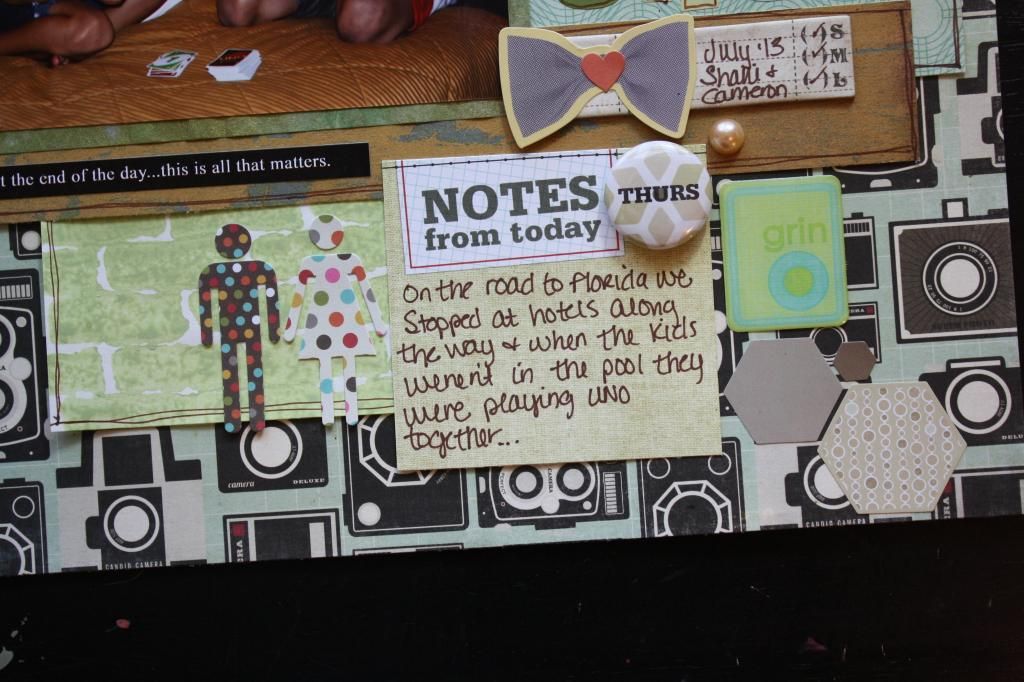 More randomness to go with the journaling here at the bottom.
Thanks for visiting my blog today Friends!!