Today I am sharing a layout I made with my March 2015 Counterfeit Kit Challenge kit.
The photo is of my Papaw Smith and his younger sister Aunt Baby Gal. I did shed a few tears when I made this layout since my Papaw just passed last month.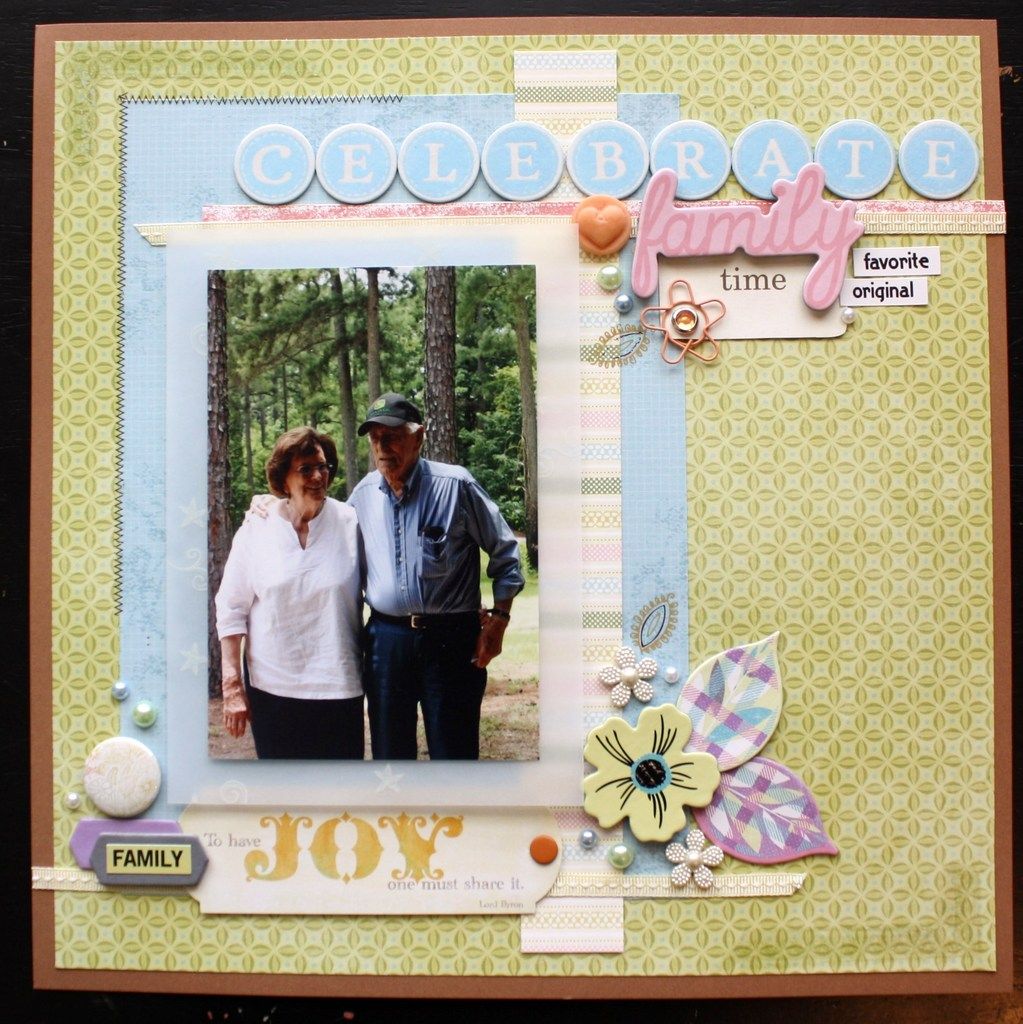 I used some scraps along with lots of embellishments that I added into my march kit.
I started with a sketch from Pagemaps April 2007
Of course I don't think my layout turned out exactly like the sketch but I think you can see it in the overall layout.
The Celebrate was part of a packet of embossed chipboard from CTMH that I added into my kt. I used a bit of blue ink to make the embossing stand out. I also add lots of bits and bobs to this cluster.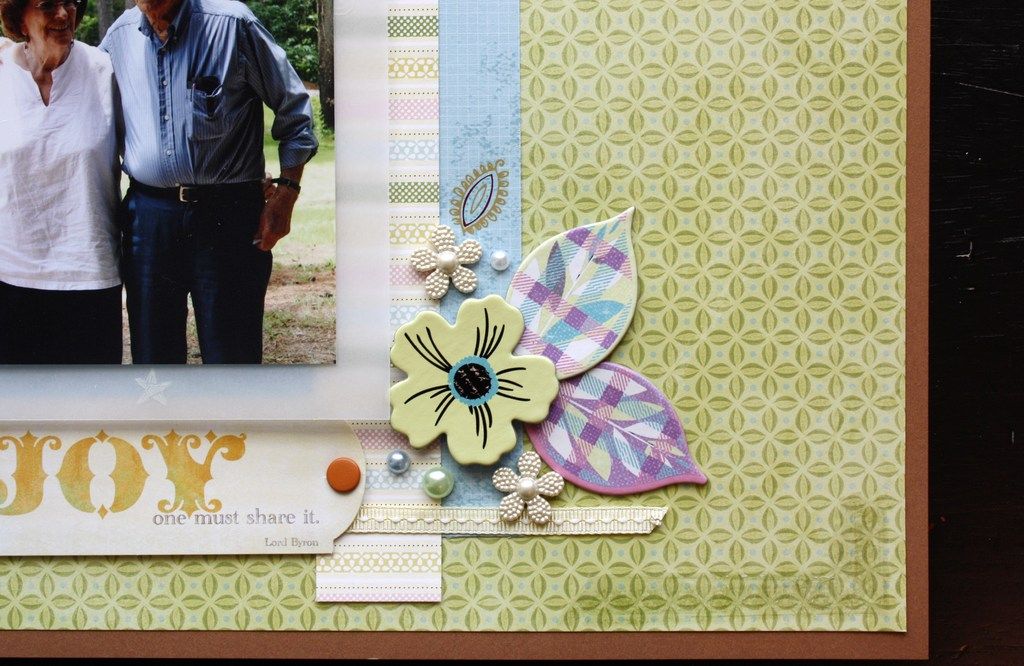 More bunches of randomness here. I did use some pop dots to add texture to the embellishments. I also added some rub ons to the upper left and lower right corners.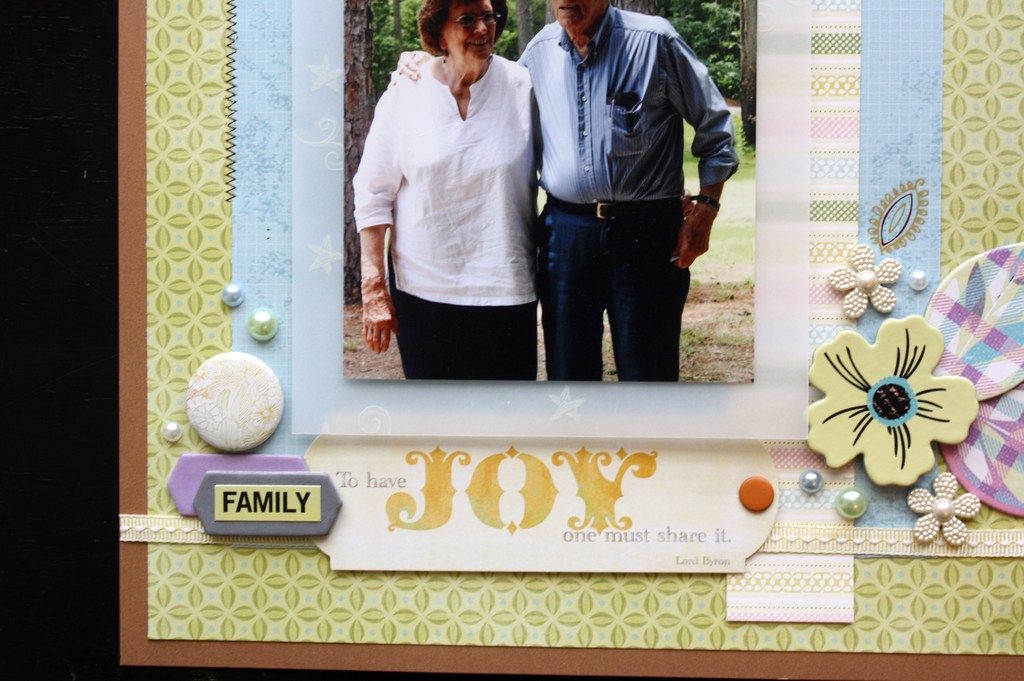 I even added some rub on stitching to the edge of the paper mat to the left and the top of the photo.
Thanks for visiting my blog today Friends!!!!