Here is a pocket page full of photos from the trip to Enid Lake Mississippi that I took with my sister and her daughter and grand daughters.
Of course they get to spend tons of time here because my mother lives less than a mile from this little beach by the dam, but I call it a special day when I get to spend time here.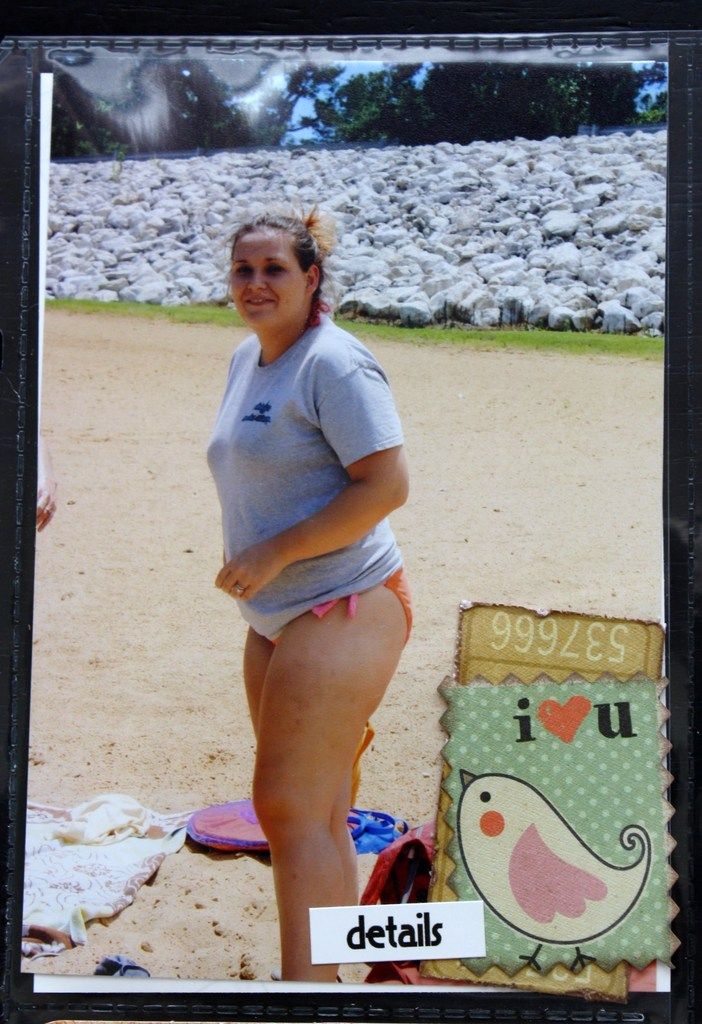 The embellishments on this photo are actually from the leftover bowl on my desk. I have tons of random bits and leftovers in that bowl that work well on pocket pages.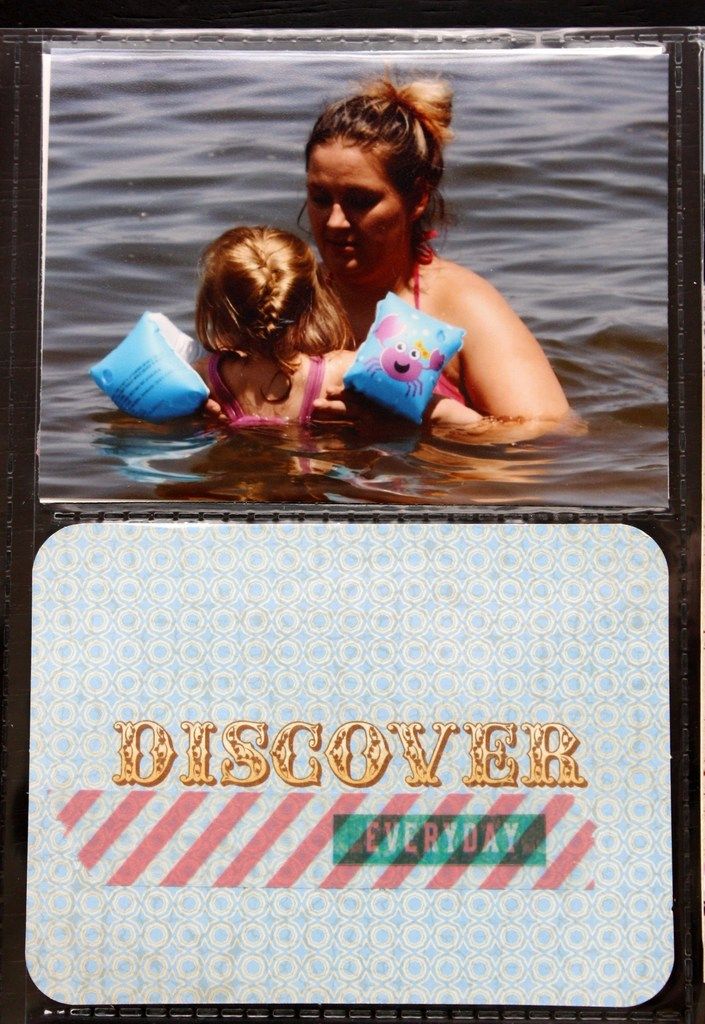 I jazzed up the card with some washi and a vellum word.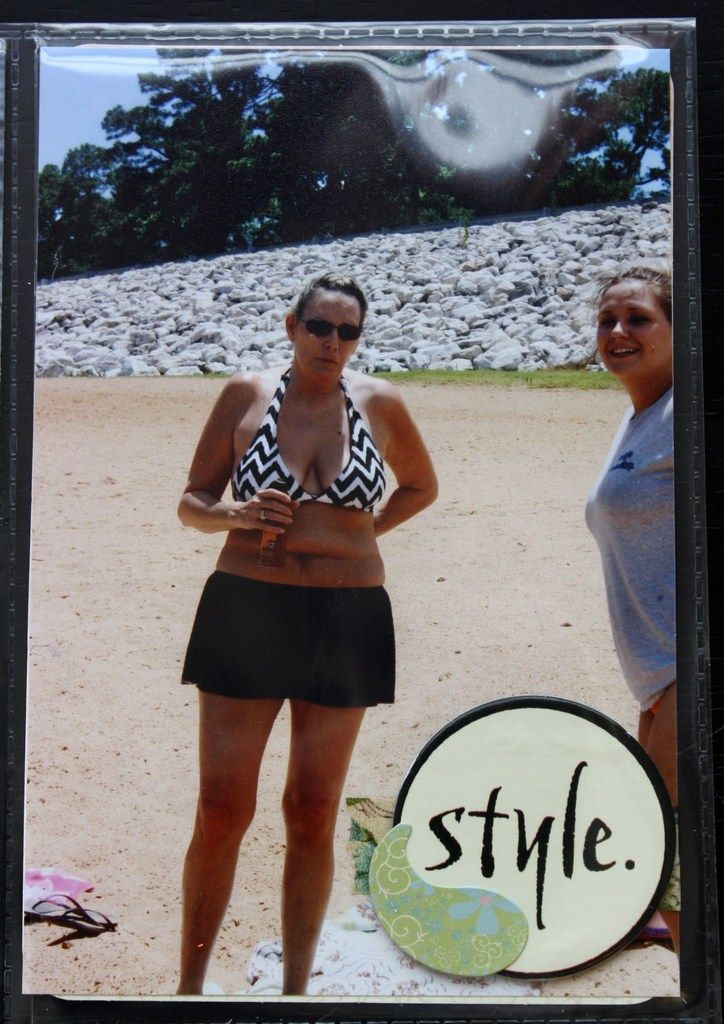 A bit of chipboard and a sticker here.
I cut the title out of one Pocket Page card and used it on the same card with some foam adhesive behind it.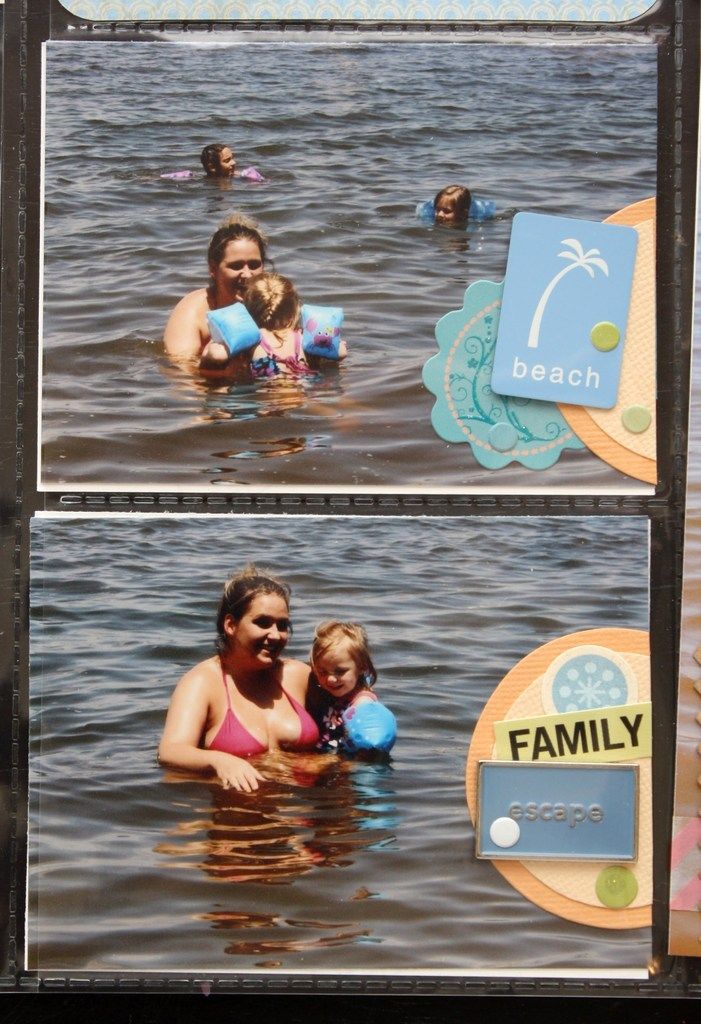 Lots of random bits here.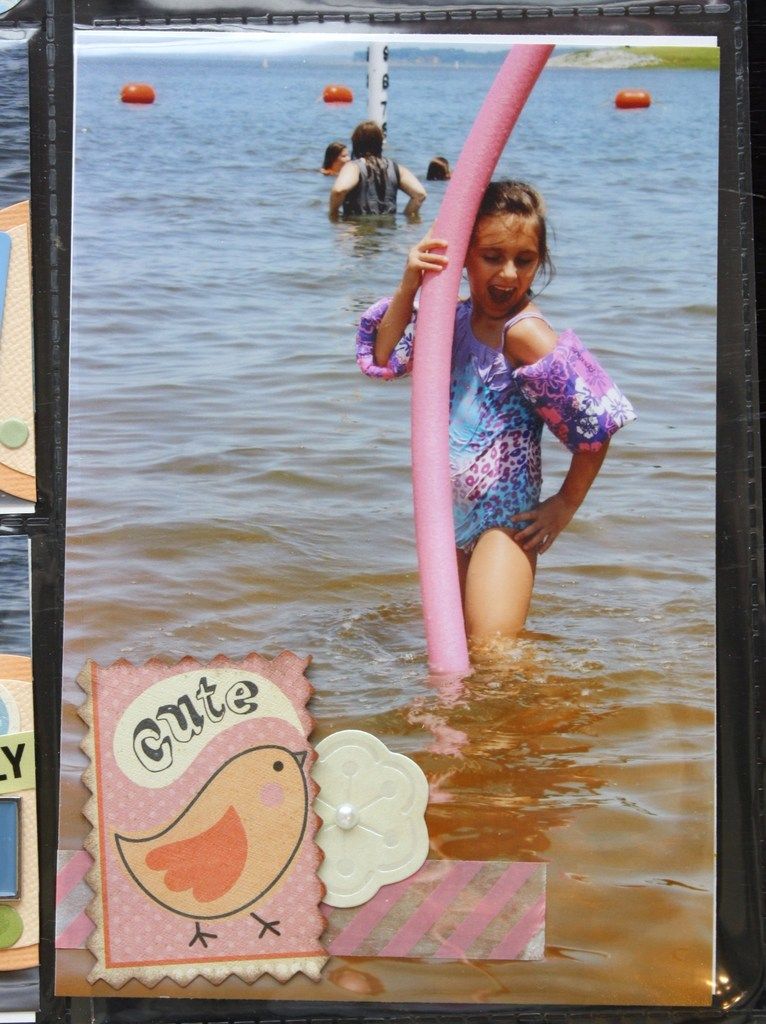 More randomness to dress this photo up.
The back side, I just need to do the journaling on it and it will be done.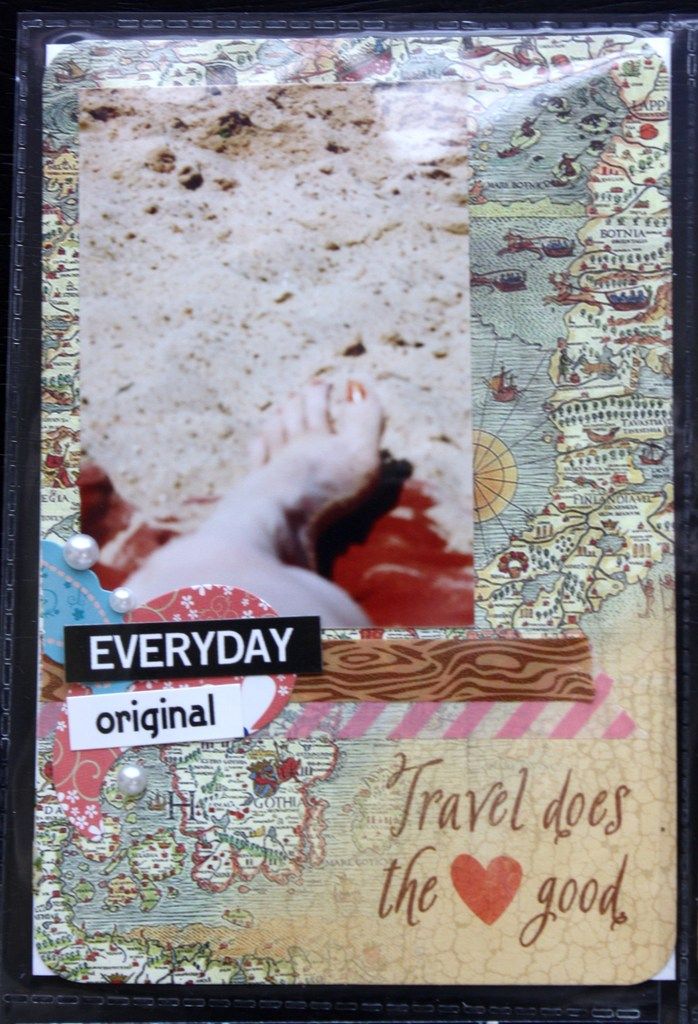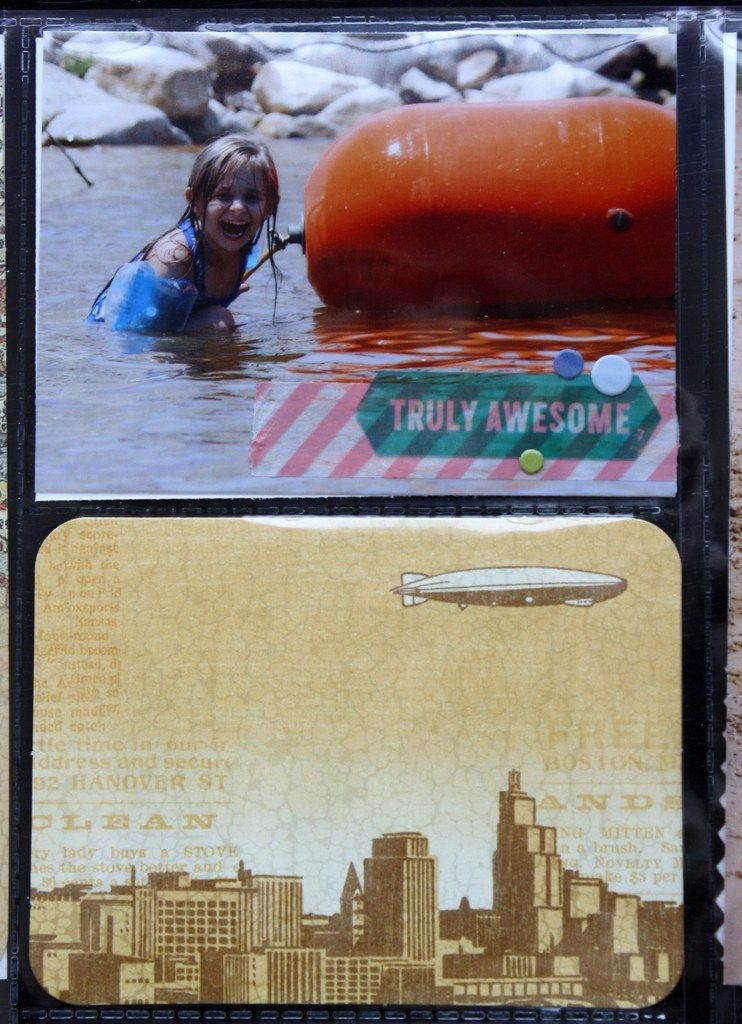 I didn't add any embellishment to this pocket page card, just left it alone.
Some more randomness here.
The card that I need to journal on.
Just a bit of randomness on this card.
Thanks for visiting my blog today!!