I'm sharing another layout I made using my March 2015 counterfeit Kit Challenge Kit.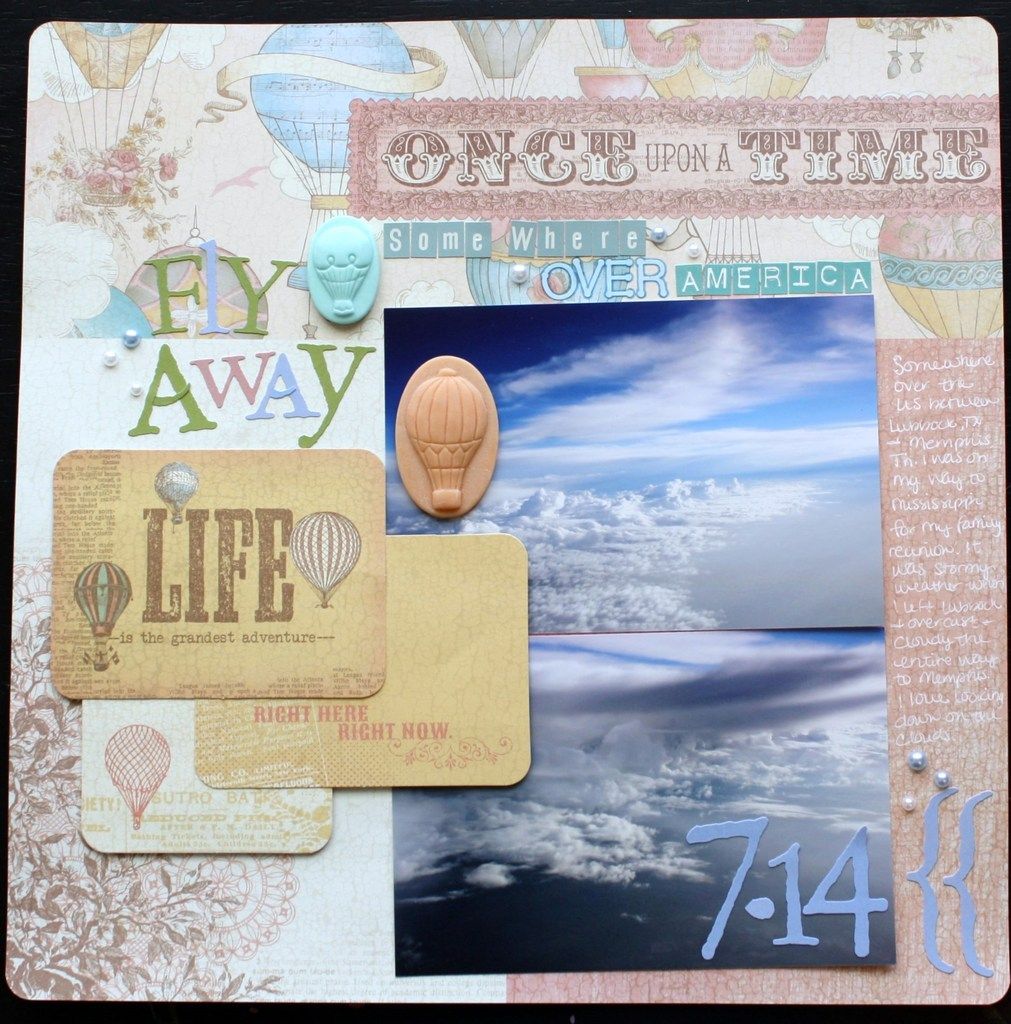 The background page is actually one that came with a pocket page kit that I bought from my CTMH dealer. It is double sided and the front is intended for the fist page of an album and the back side is made up to be a pocket page spread.
The once upon a time was already on the page and I added the other words.
I also added a few more bits to identify that the photos were from July on 2014.
The resin bits are from the matching embellishments options from CTMH and I just added a few pocket page cards here.
I layered up some pocket page cards along with the photo on the backside to complete this layout.
The hearts are stickers that I added in.
More letter stickers here.
The chipboard piece is from the matching embellishment pieces.
Thanks for visiting my blog today Friends!!