It's time for another challenge at
Today's challenge is anything WATER.
Over the last several weeks I have been scrapping lots of beach and lake photos so I thought I would use this challenge to share a very water heavy pocket page (front and back).
I used my March 2015 Counterfeit Kit Challenge Kit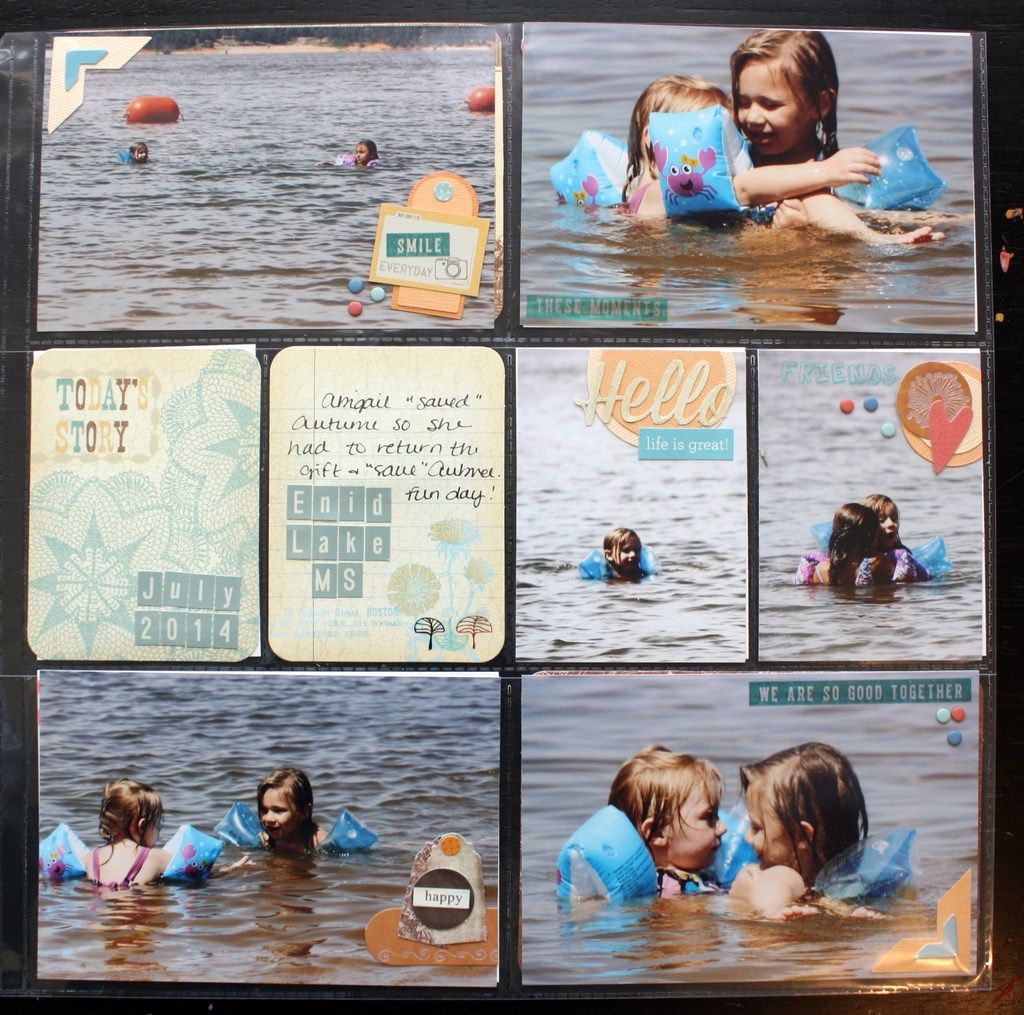 The photos are of my niece's girls as they were playing in Enid Lake, MS which is where my Mother lives, their Great Grand Mother.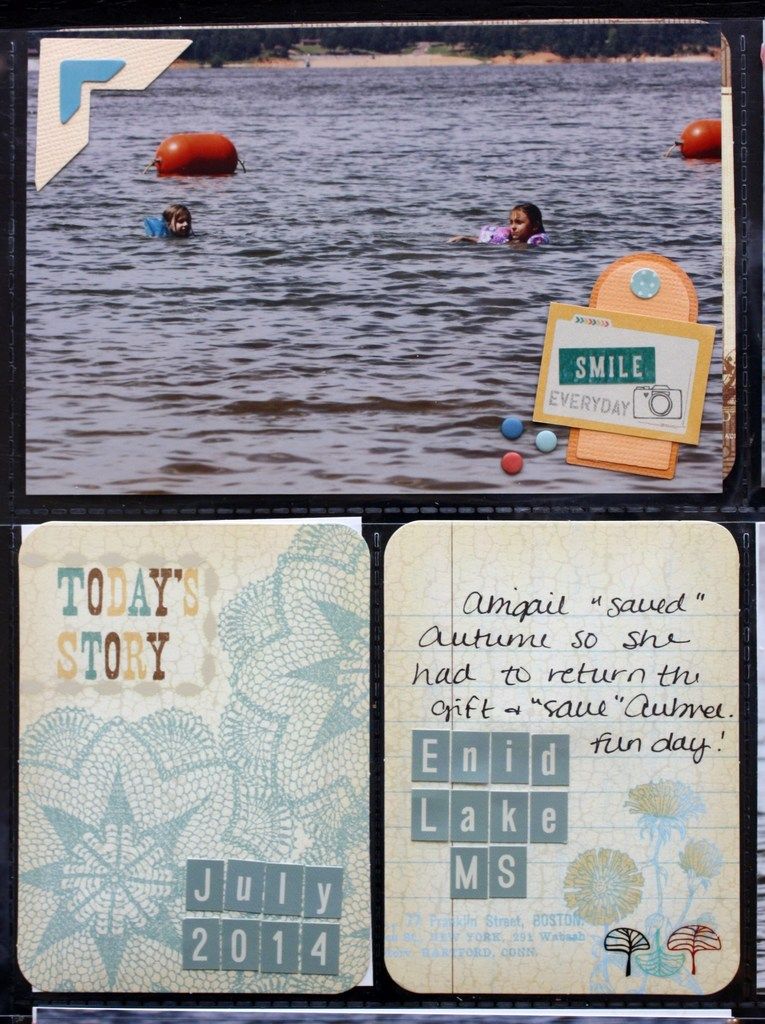 I used a couple of the pocket page cards from CTMH that I added to my kit.
I embellished with lots of random bits, the Hello is a cut out from my Silhouette.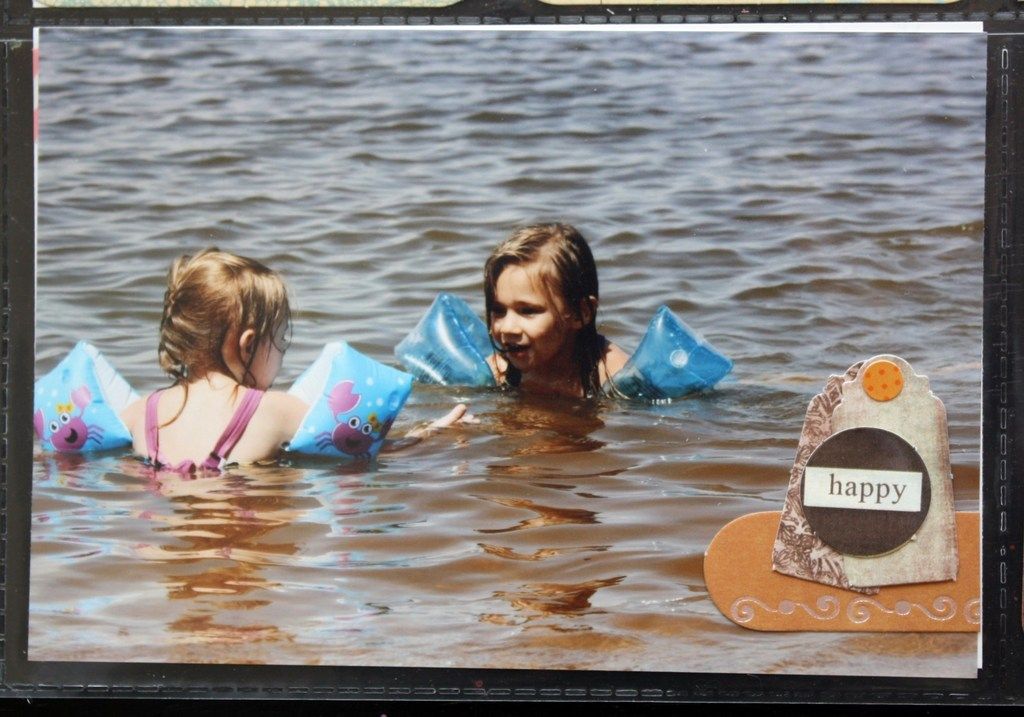 Lots of little leftovers here.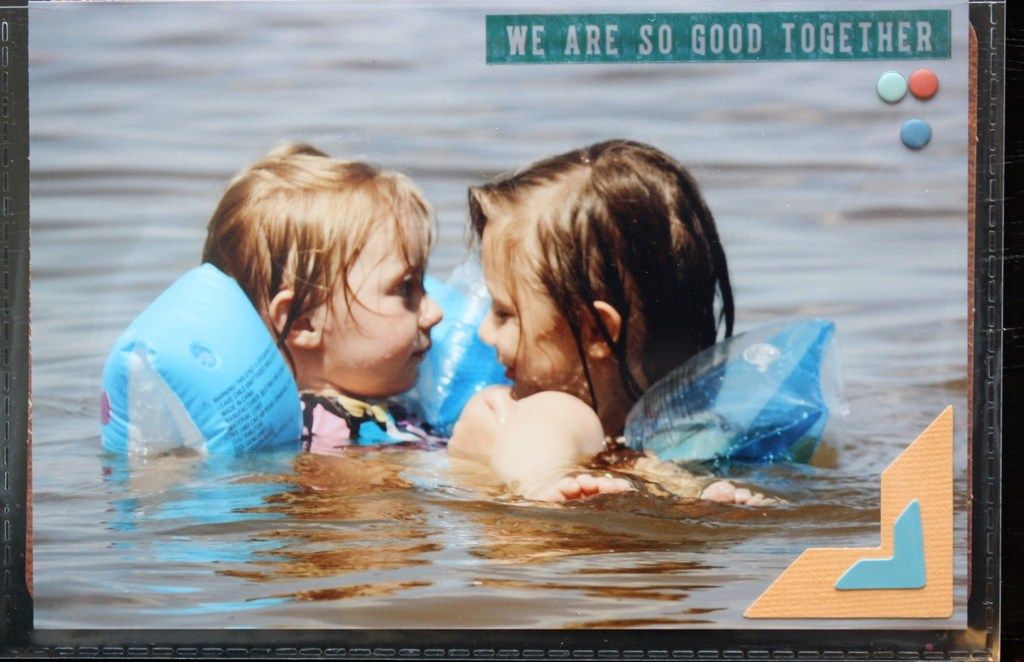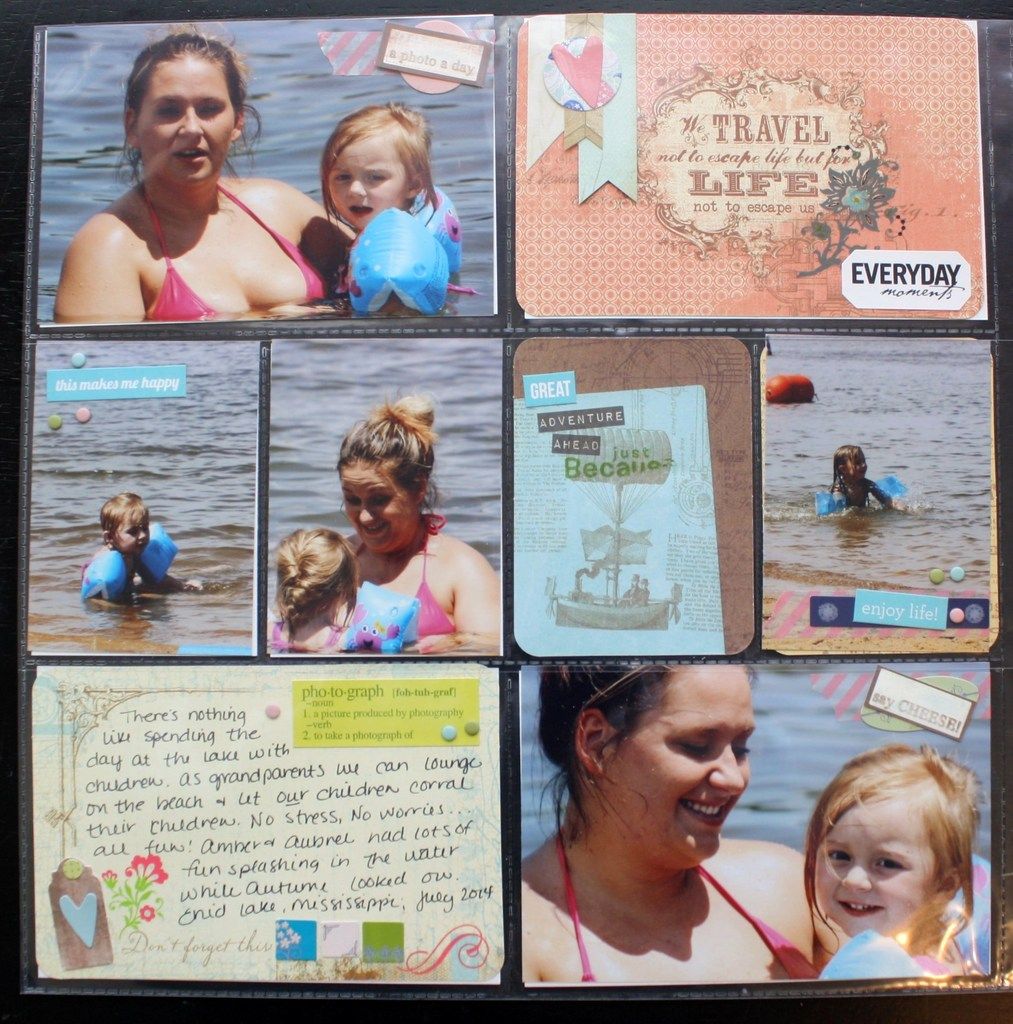 This is the back side, with more water photos.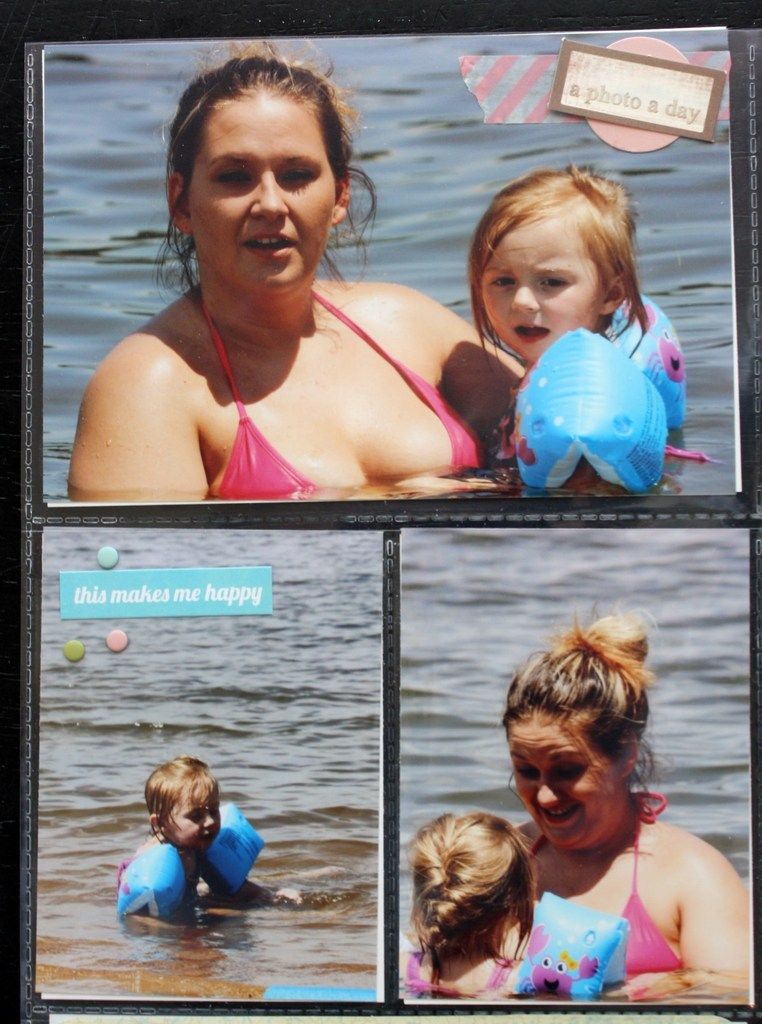 A bit of washi tape and a few other bits.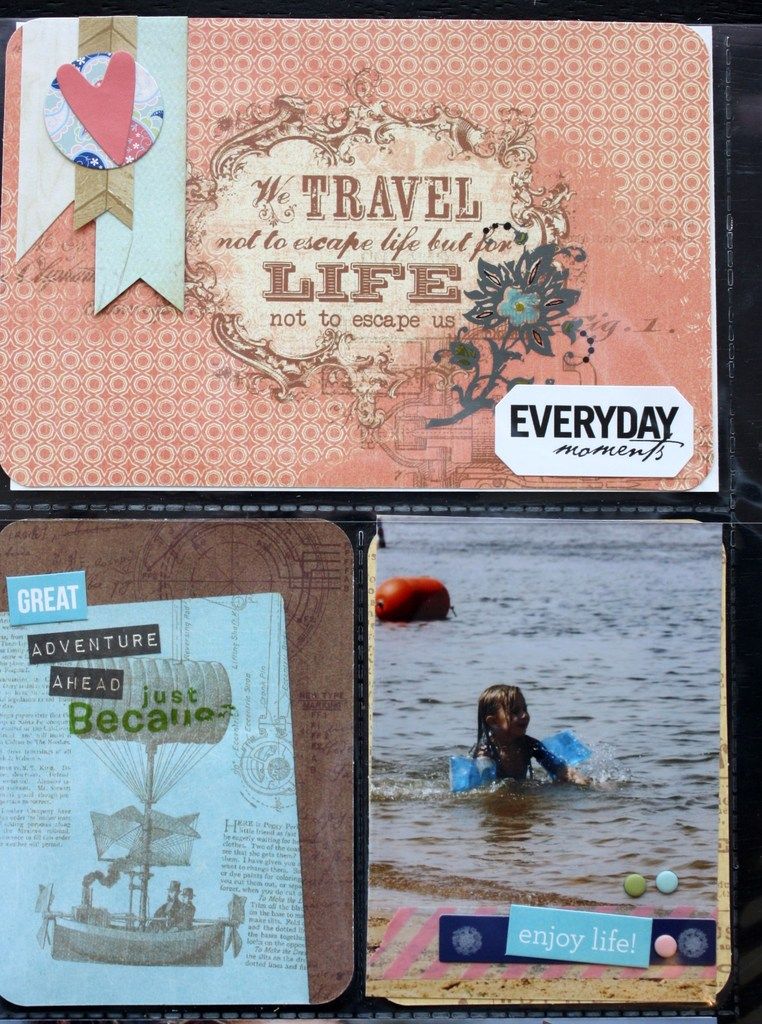 Here are a few more pocket page cards from CTMH, I just added a few bits of scraps and even some rub ons.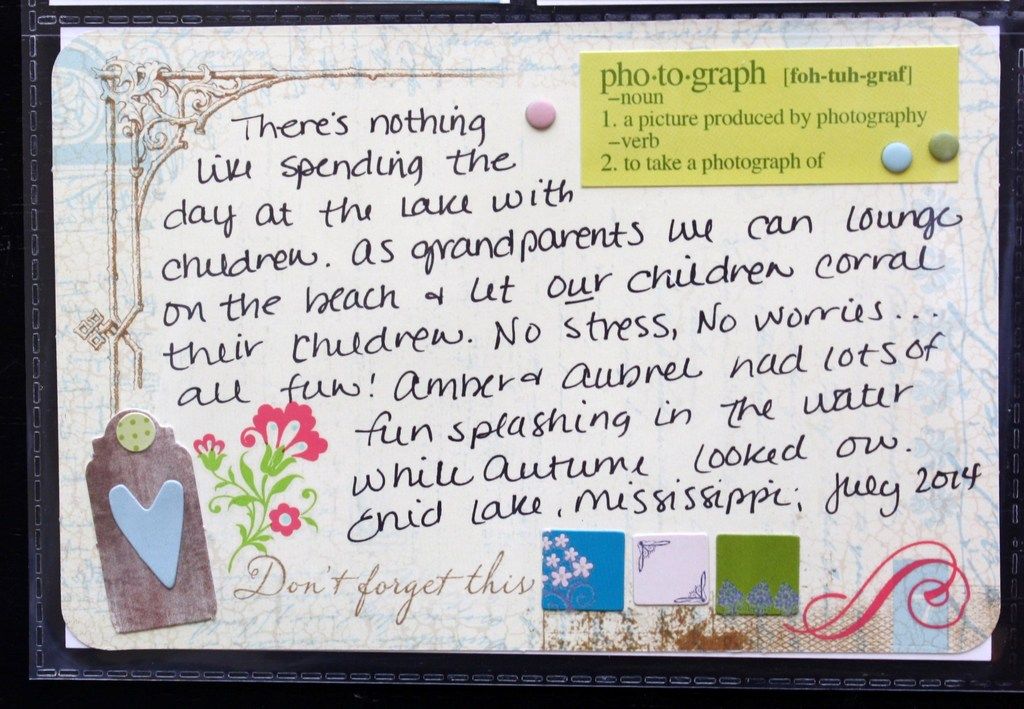 I added some more rub ons to this one along with some stickers and some other random bits.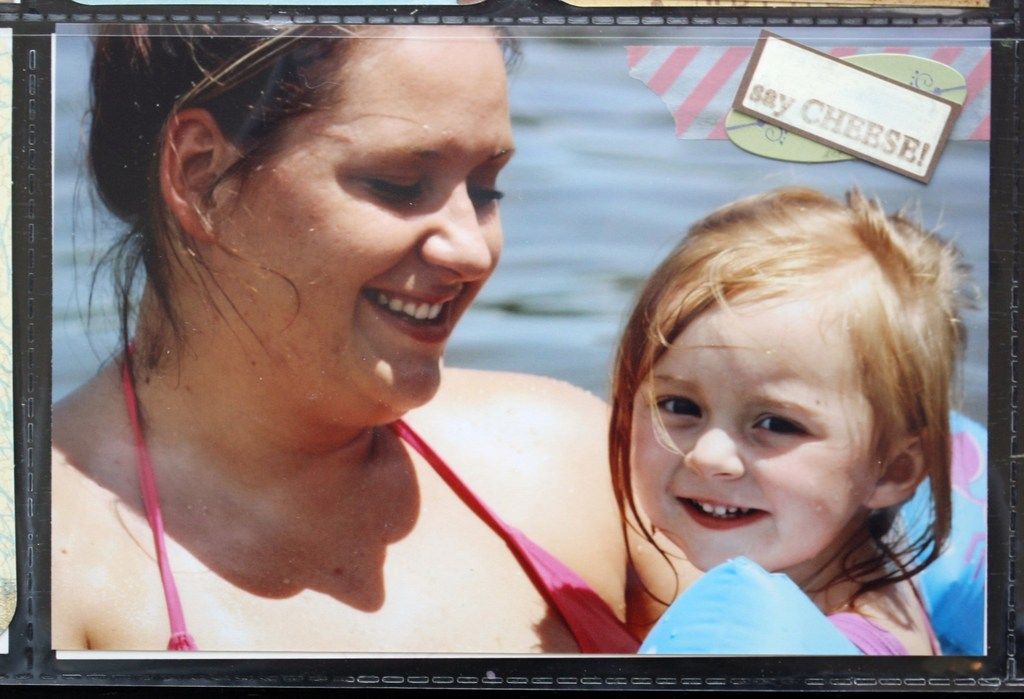 A little washi tape a few bits here.
That's it for this weeks Water Challenge at the Use Your Stuff Challenge Blog.
We hope you play along this week and share what you created!!!
Thanks for visiting my blog today Friends!!