Here is another layout that I made using my March 2015 CKC kit.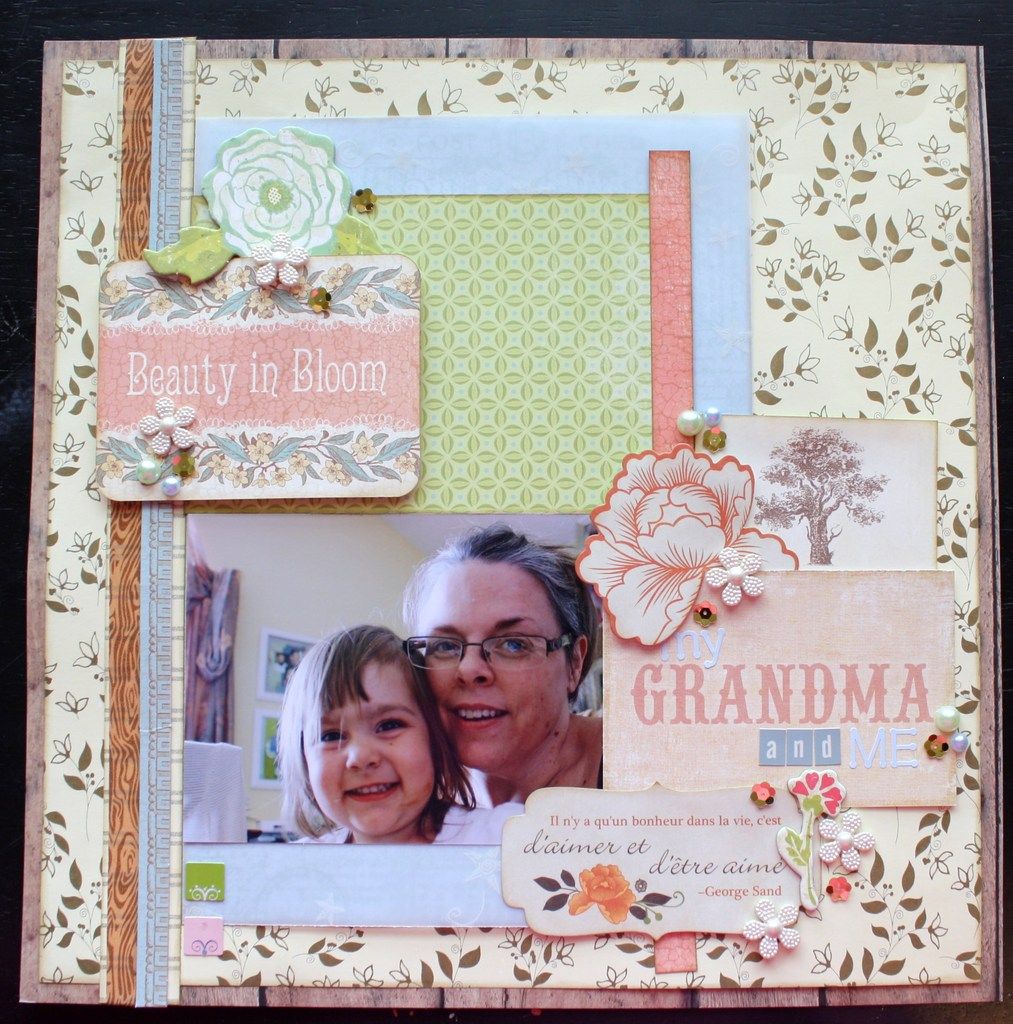 The photo I of me and my grandee Zoë.
Pagemaps August 2007 8.5x11 Sketch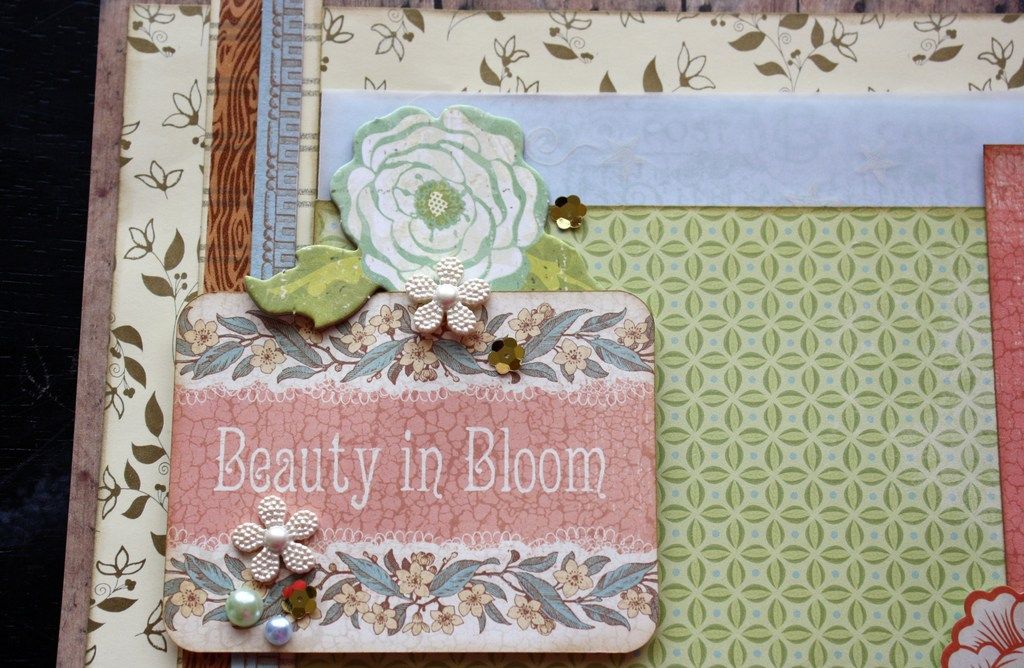 This is a 3x4 filler card that I used as my title card with some additional embellishments of course!
Lots of layering and using of multiple fonts here.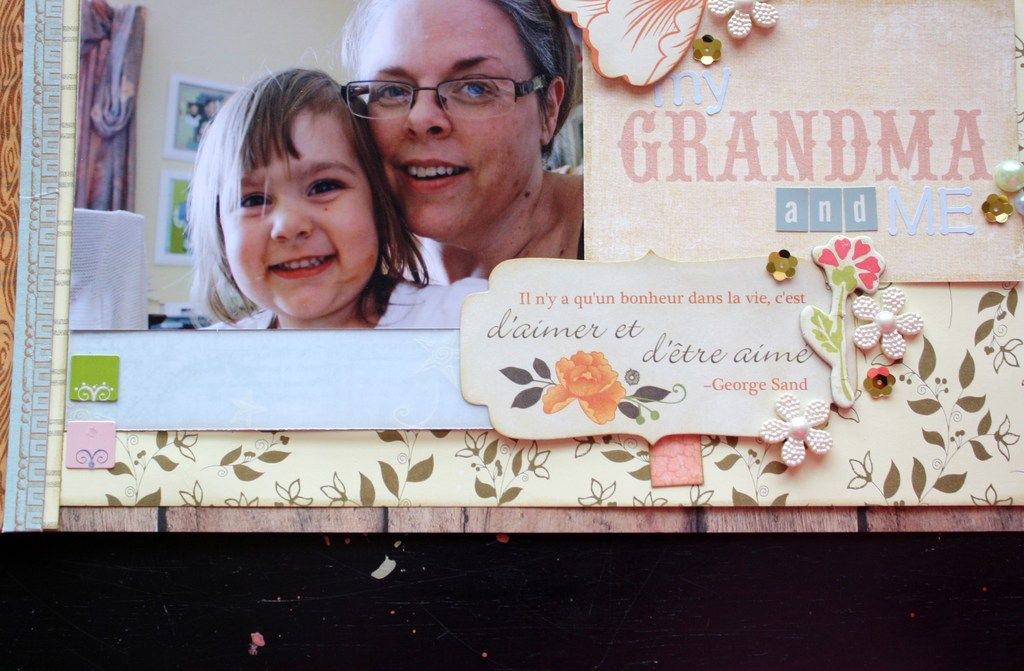 Finally I had this little card with something written in French, I have no idea what it says and I figure my family won't either...so I used it here...LoL!!
Thanks for visiting my blog today!!!