Hello Friends!!
You may remember this layout from several months ago, without the photos, that is!
I was putting layouts away recently and found this layout without photos and decided to go through my photos and found just the right ones for it.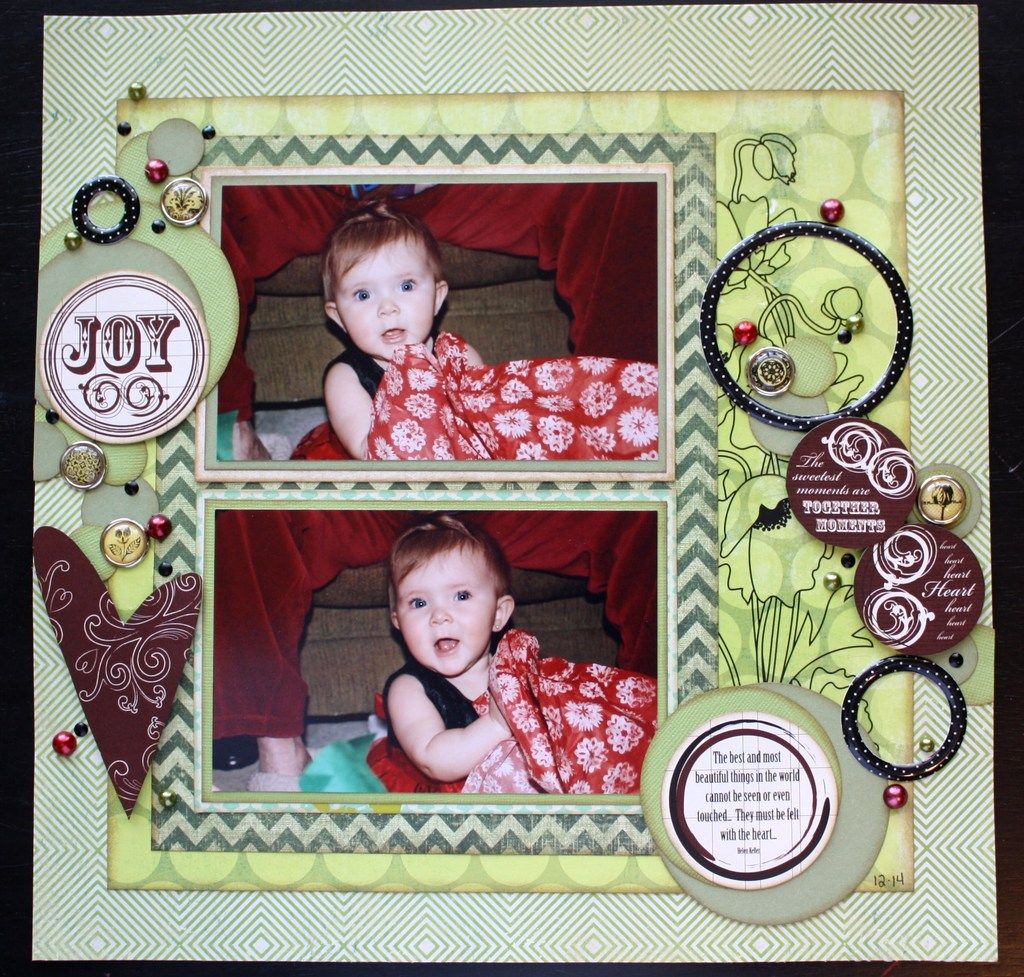 This is my sweet grandee Ele, don't you just love those big blue eyes!!
Thanks for visiting my blog today!!!