I'm sharing more of the pocket pages I made with my March 2015 CKC kit, I obviously made tons and tons!!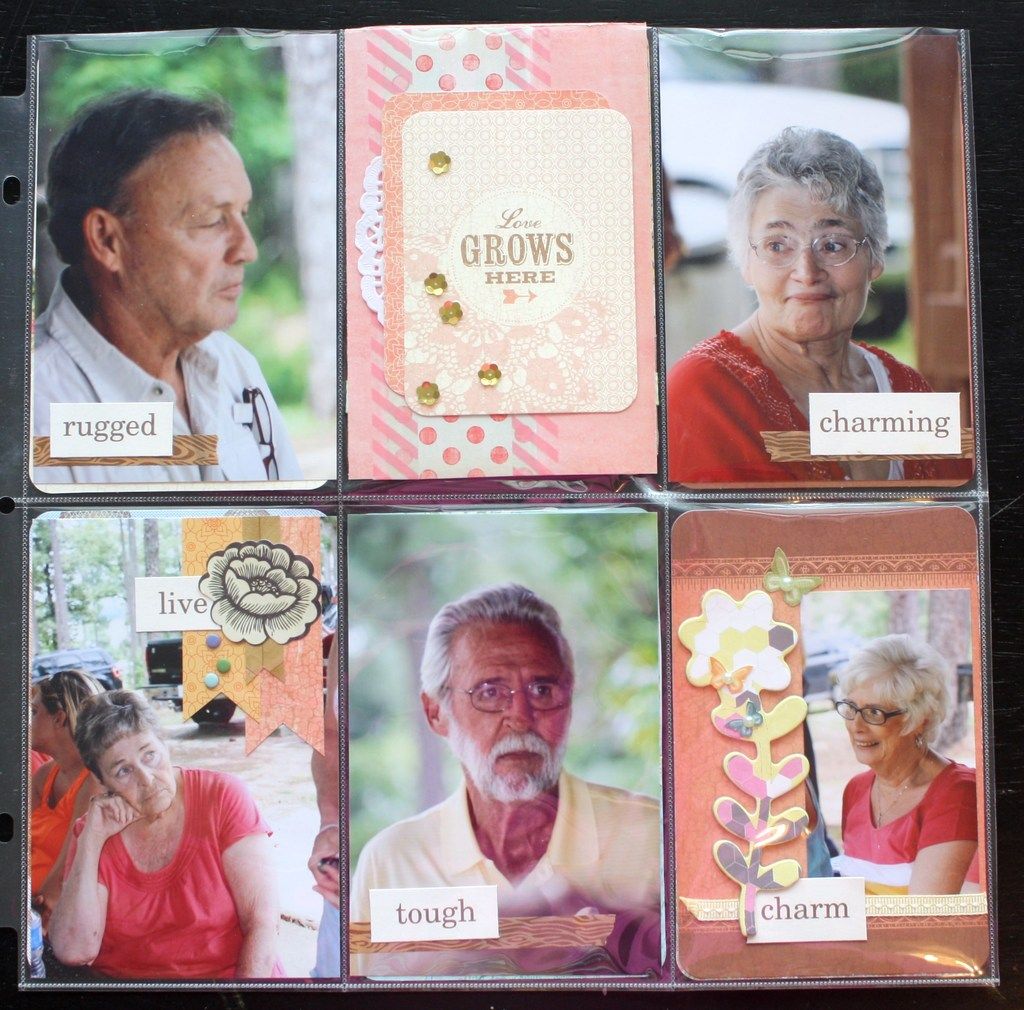 Love how this layout came together!!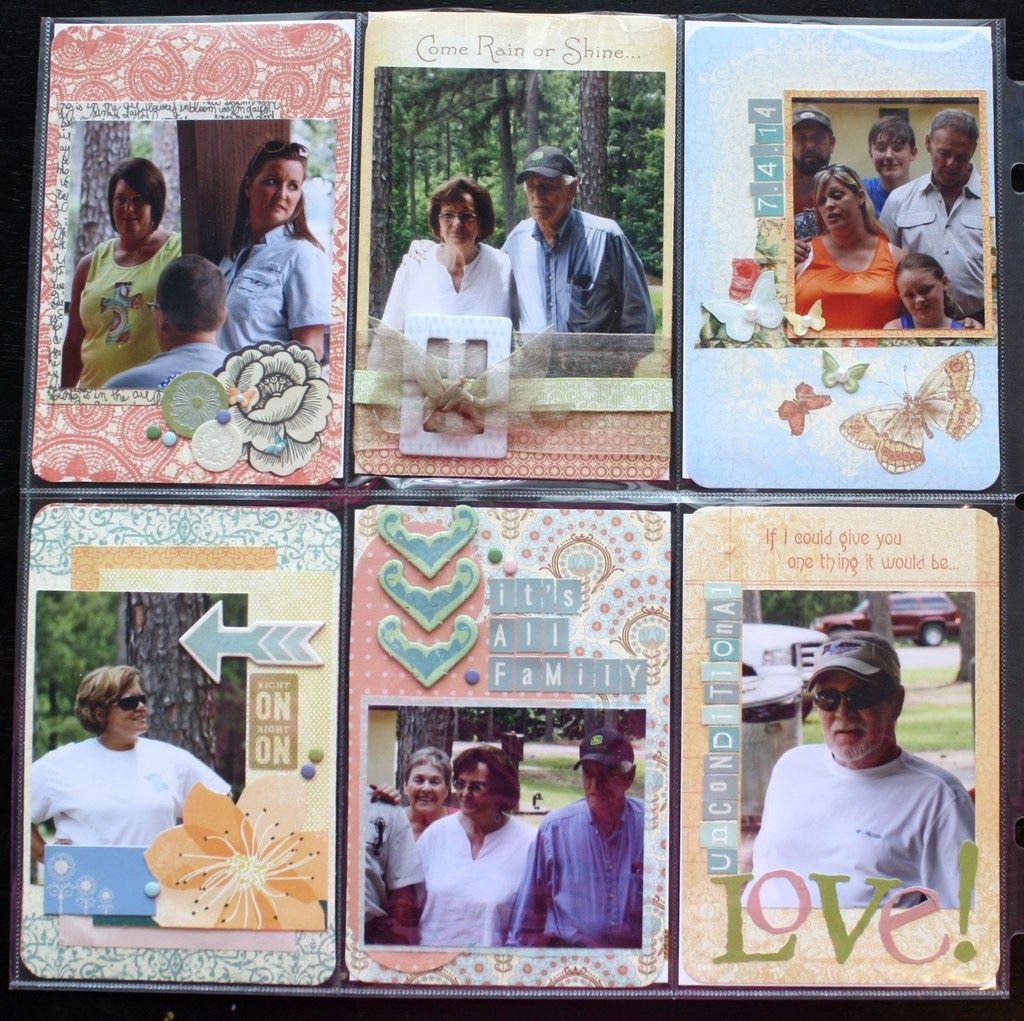 By the time this layout came together I had lots of scrap photos! LoL!! I had cut down several photos from previous layout and I didn't want to just toss out the off cuts. Plus I had several photos that had lots of stuff and backsides of people that I was able to cut down to make this layout.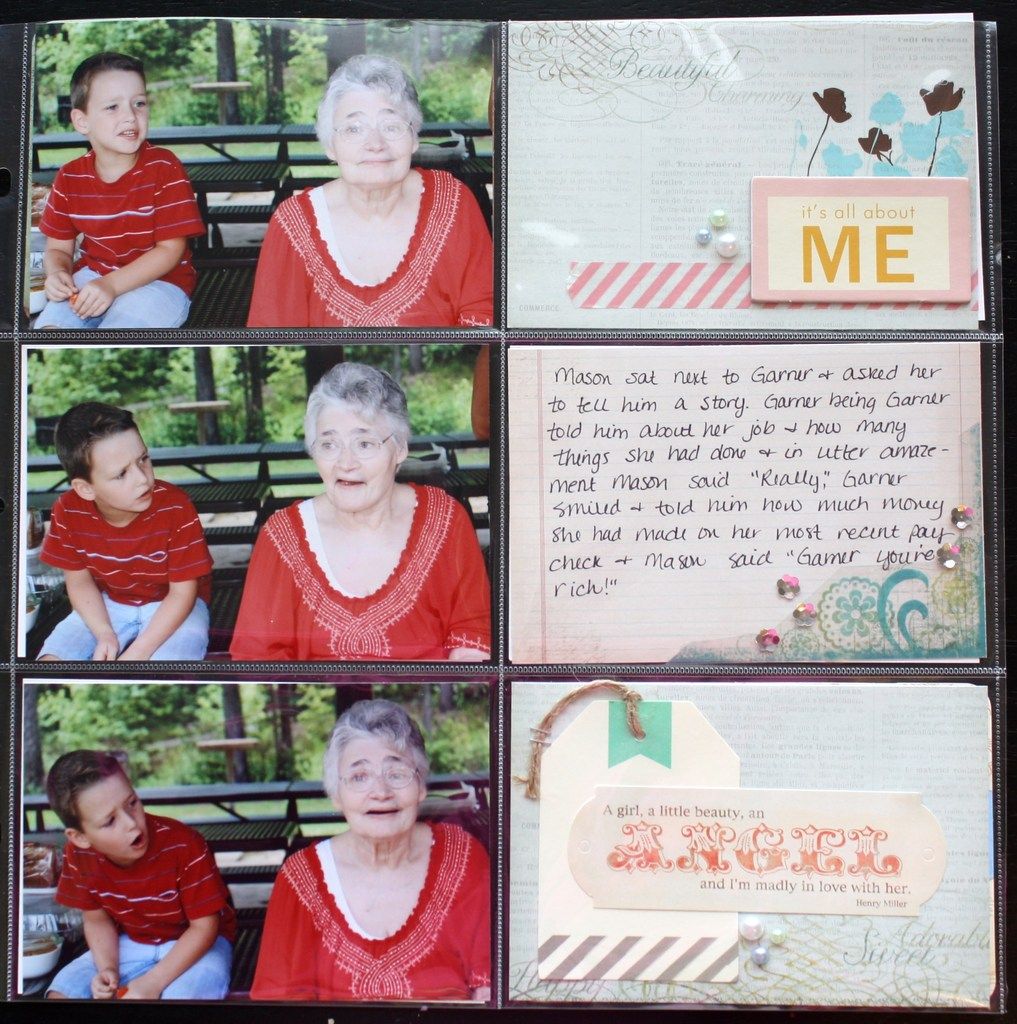 I used 3 6x6 pattern papers to make the 4x6 filler cards for this layout and just dressed them up with some added embellishments.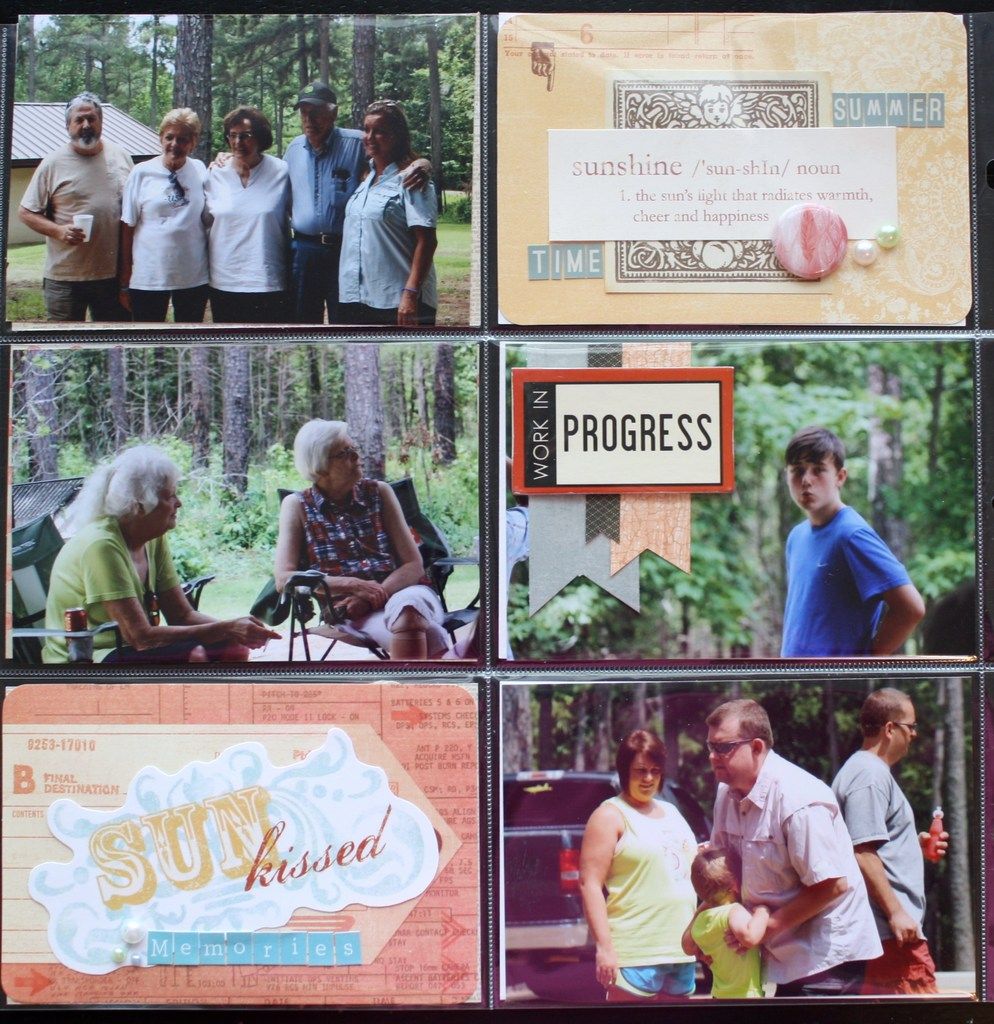 I added a couple of filler cards for this layout with some additional embellishments added for texture.
Thanks for visiting my blog today!!!