This layout was actually created for a challenge on the Victoria Calvan FB group. The challenge was to use a song title as the title to your scrapbook page.
I used lots of scraps on the back of this photo to layer it up.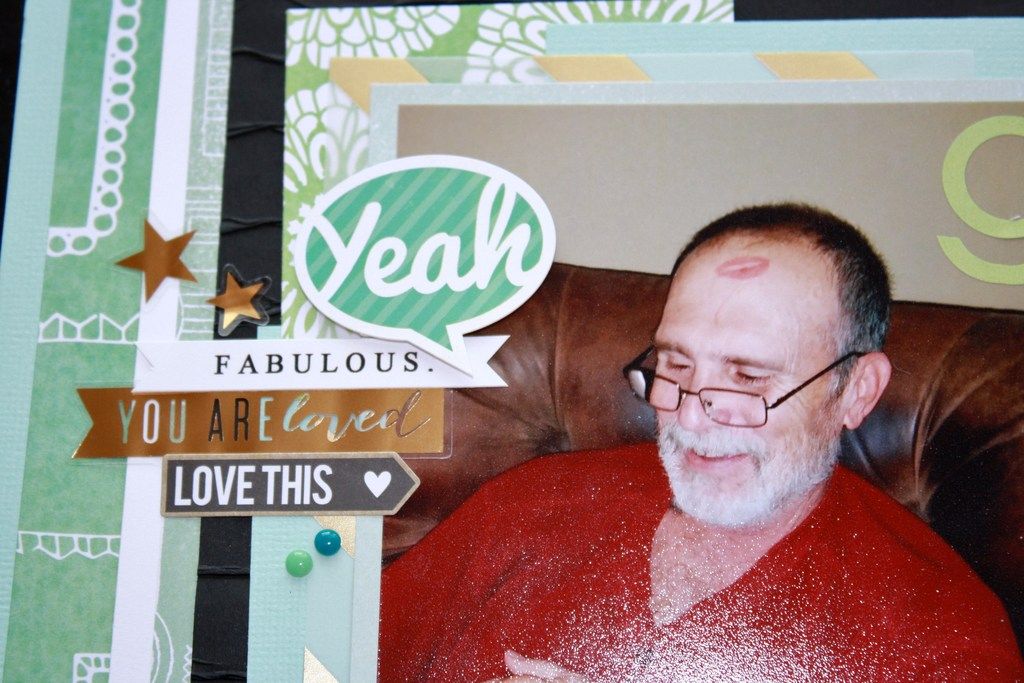 I layered up bunches of stickers here and added some foam adhesive behind the Yeah sticker.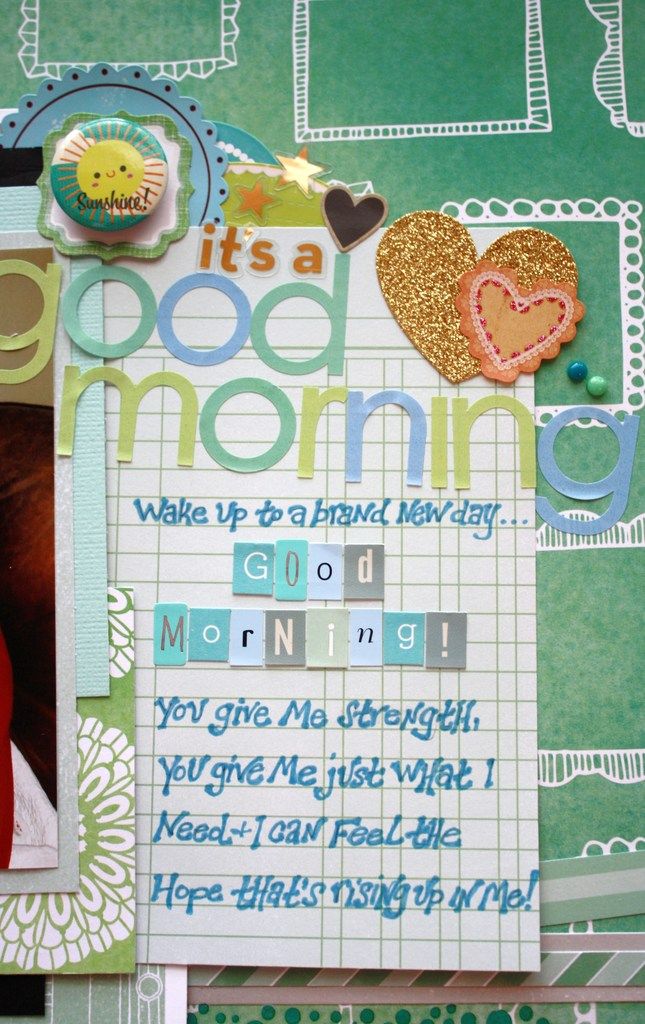 The journaling is done with a sharpie pen and it's the words to the song.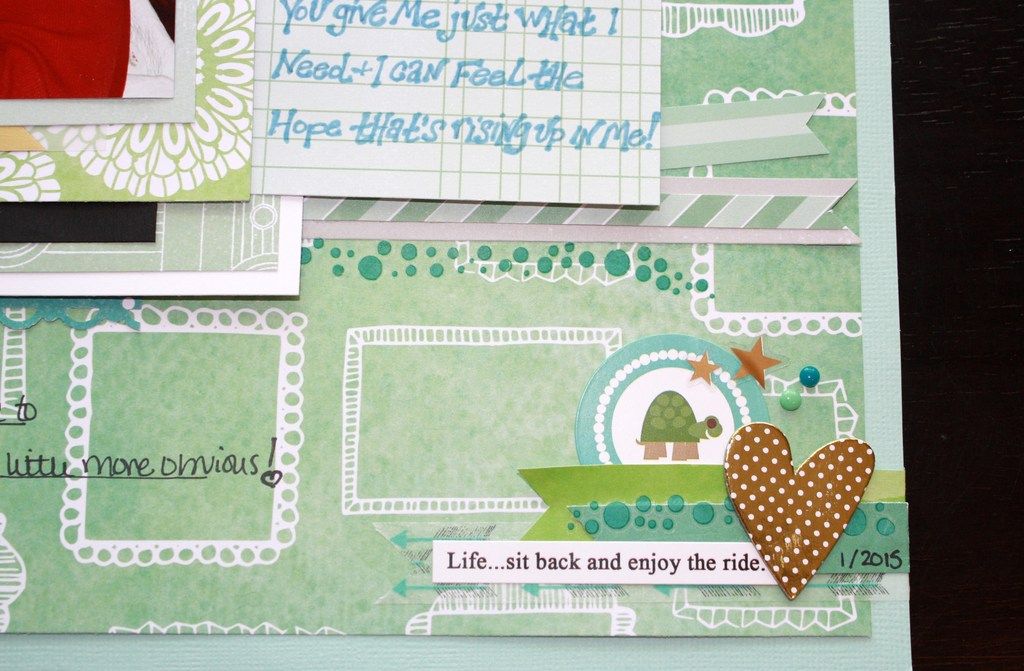 I even added some rub ons to this layout.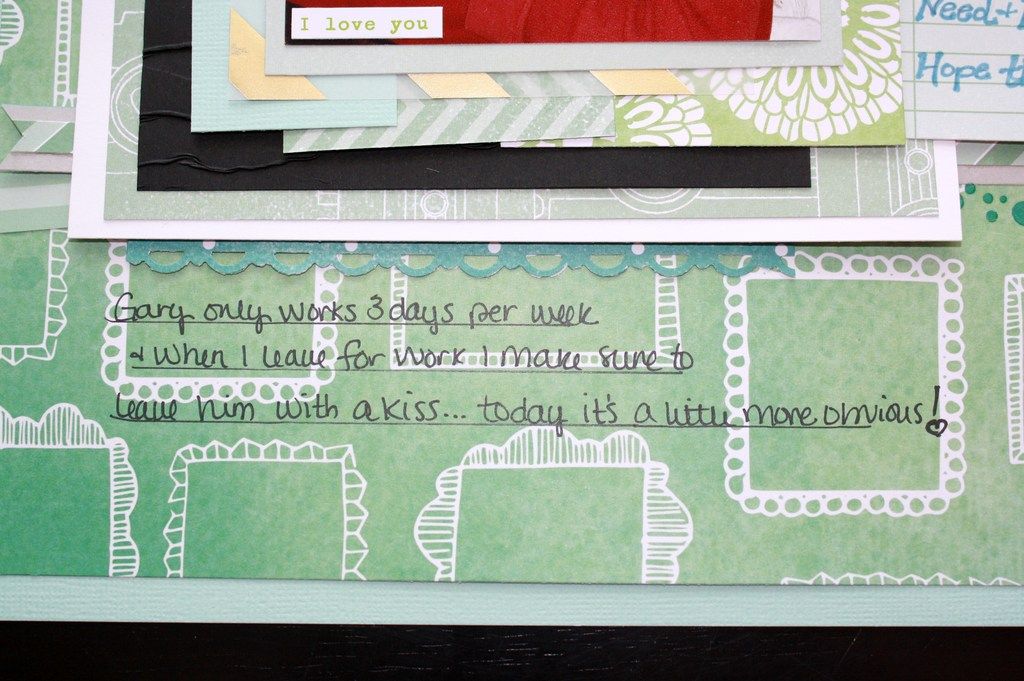 Finally the journaling about the kissy lips on his face/head.
Thanks for visiting my blog today!!