I'm sharing more pocket pages from my March 2015 CKC kit.
I didn't use too many embellishments on this page, I even did a little more stash diving from a bowl I keep on my desk with random bits of leftovers in it.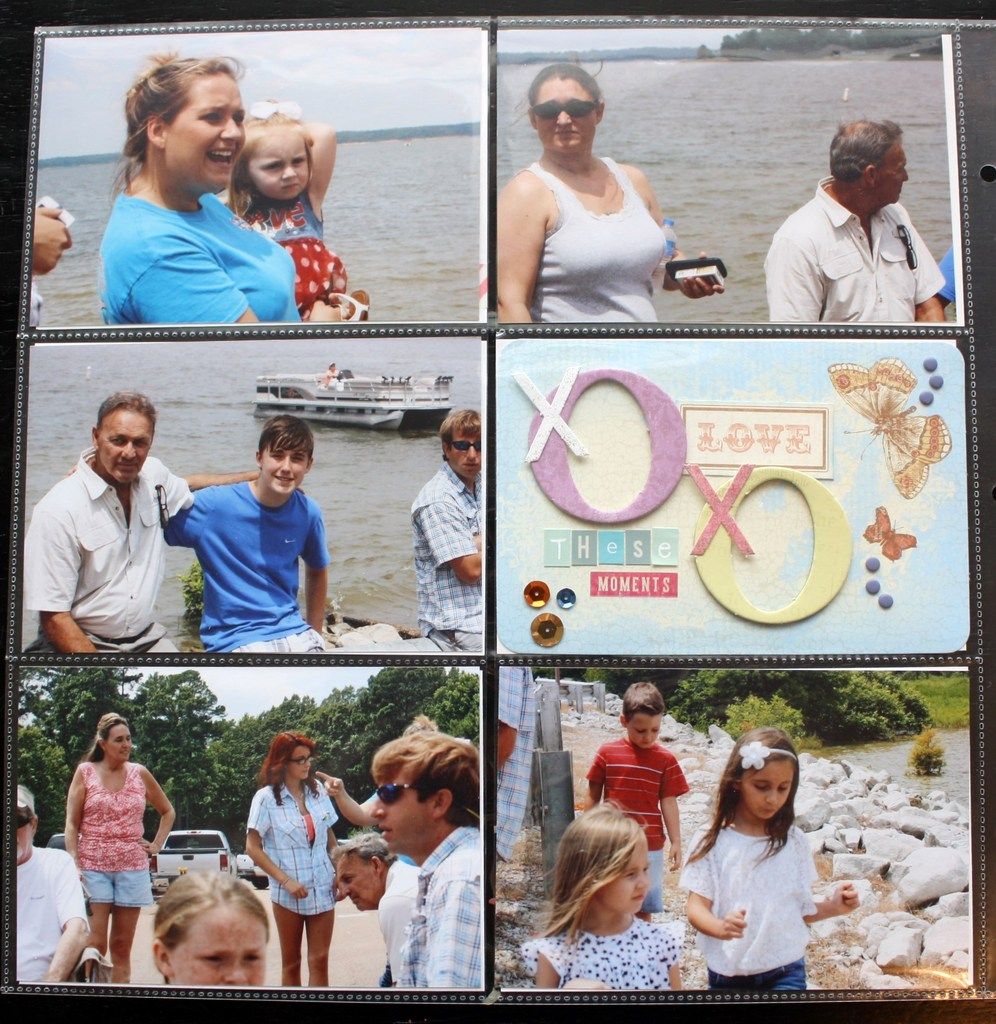 One filler card on this side with some more bits that I went stash diving for.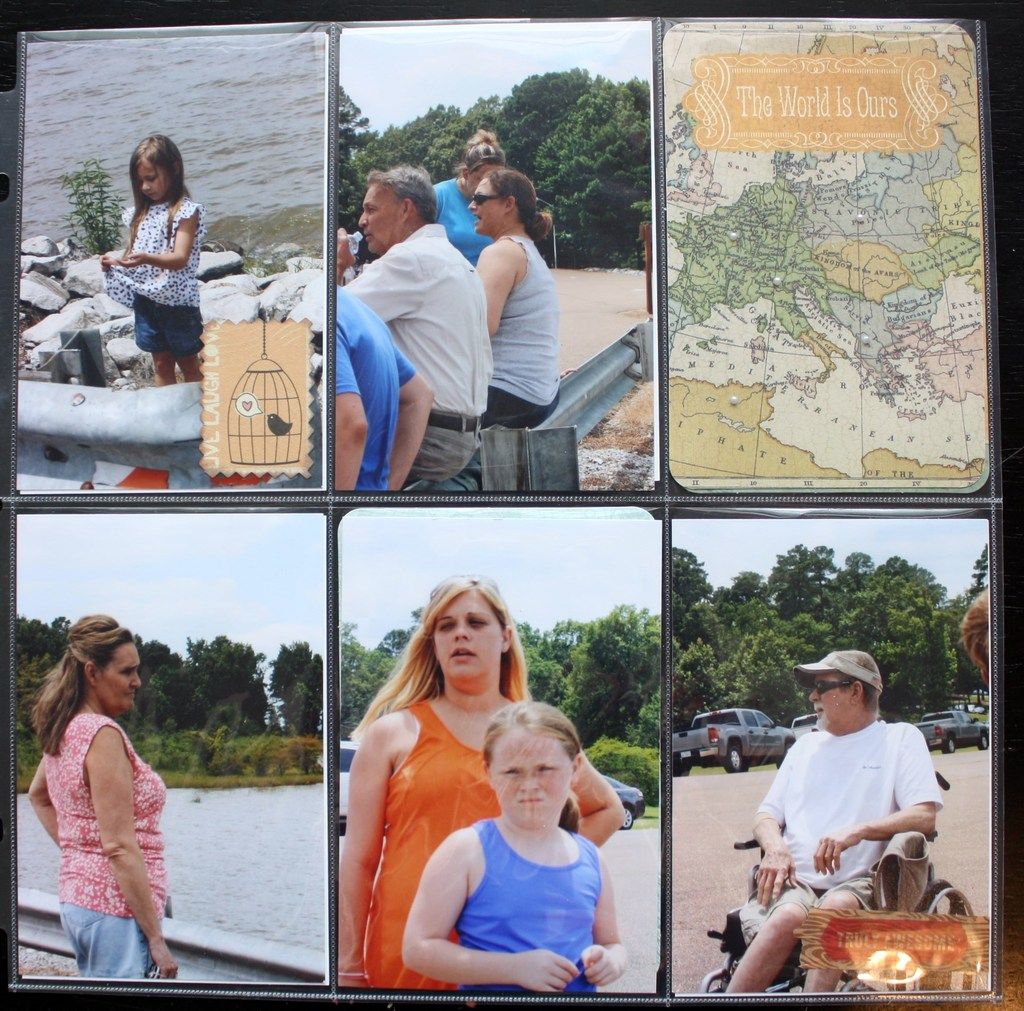 Only one filler card on this layout.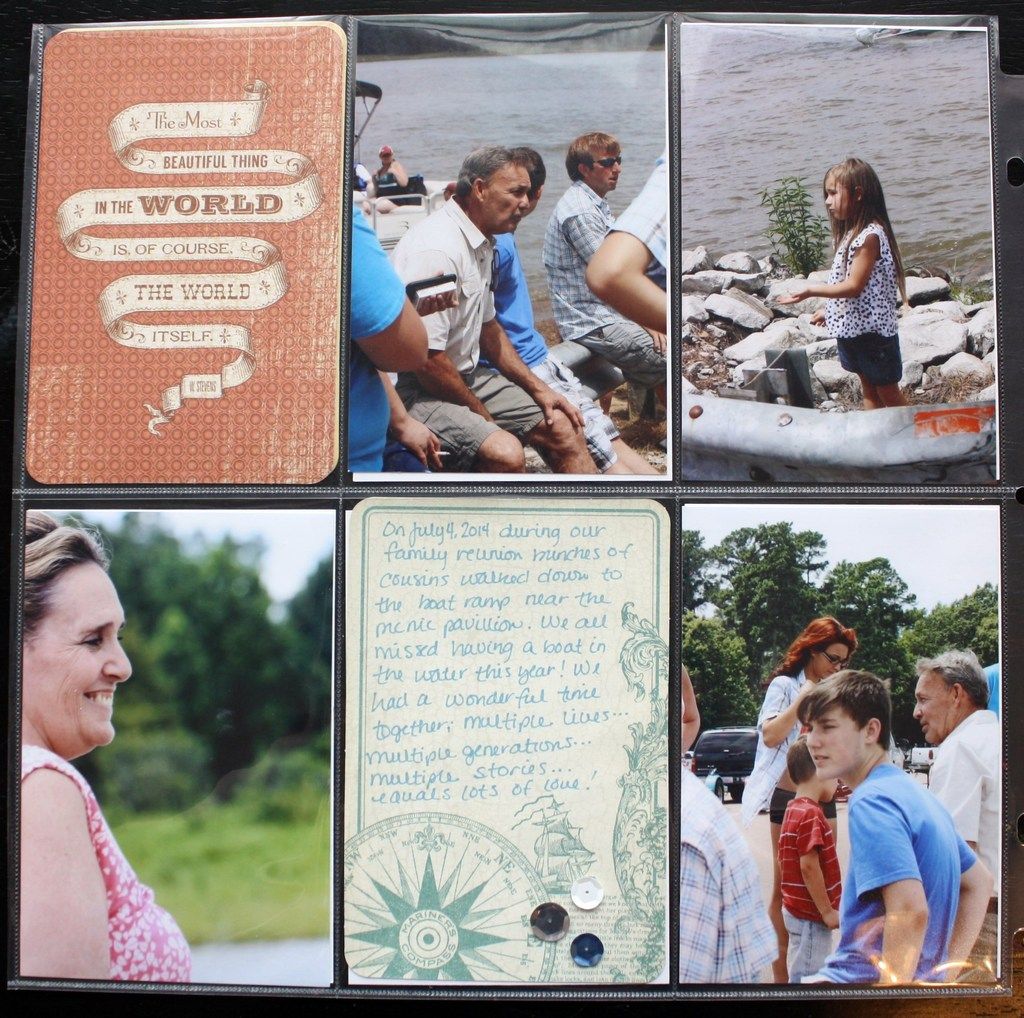 I pretty much did all my journaling for all the cards on this one filler card.
Thanks for visiting my blog today!!