I'm finally made it to the end of my March 2015 CKC kit!
I just totally forgot to share this with you in June when I showed more of the layouts!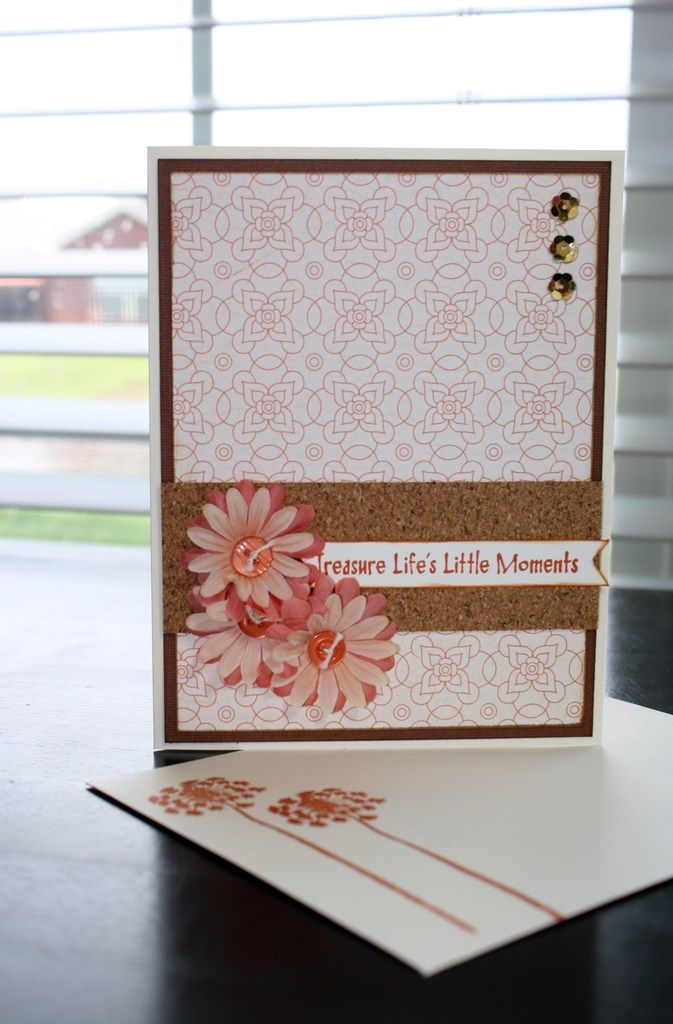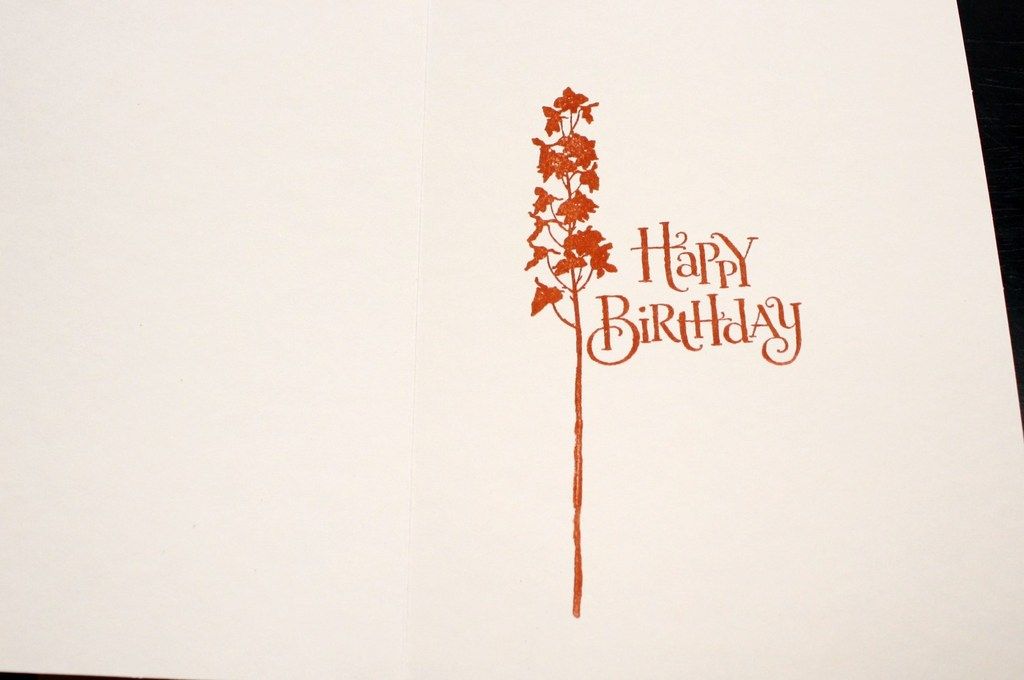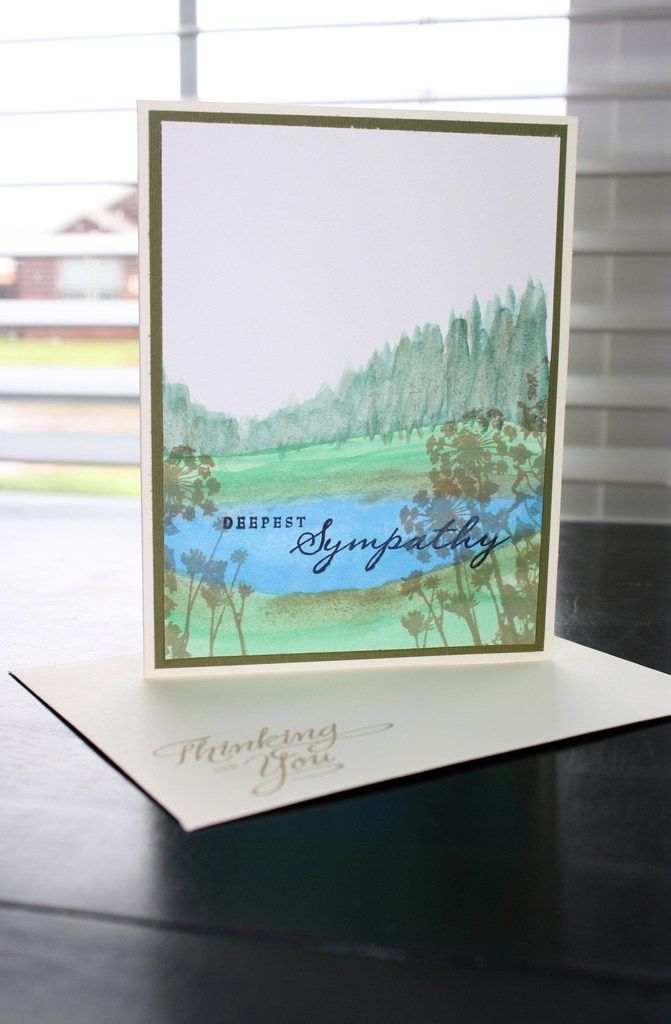 Sympathy card that I used watercolors and stamps on.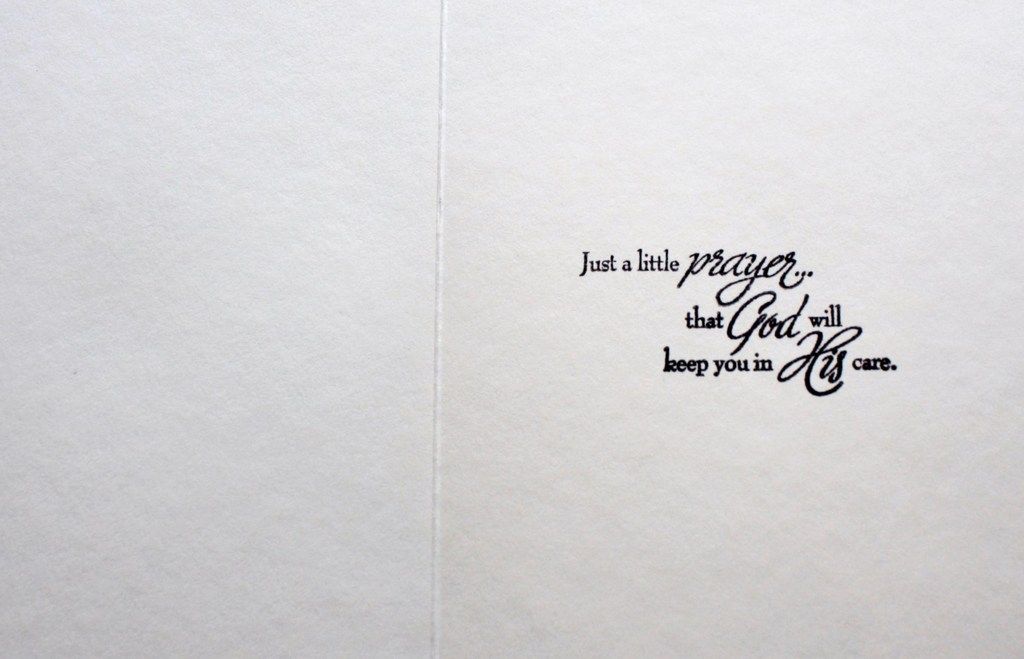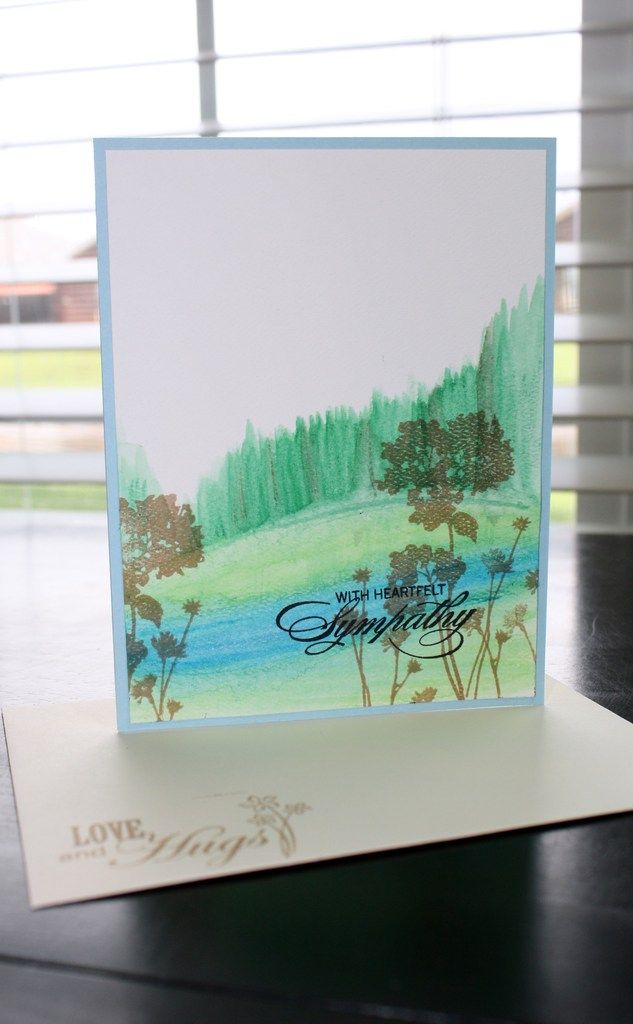 Another watercolor and stamped sympathy card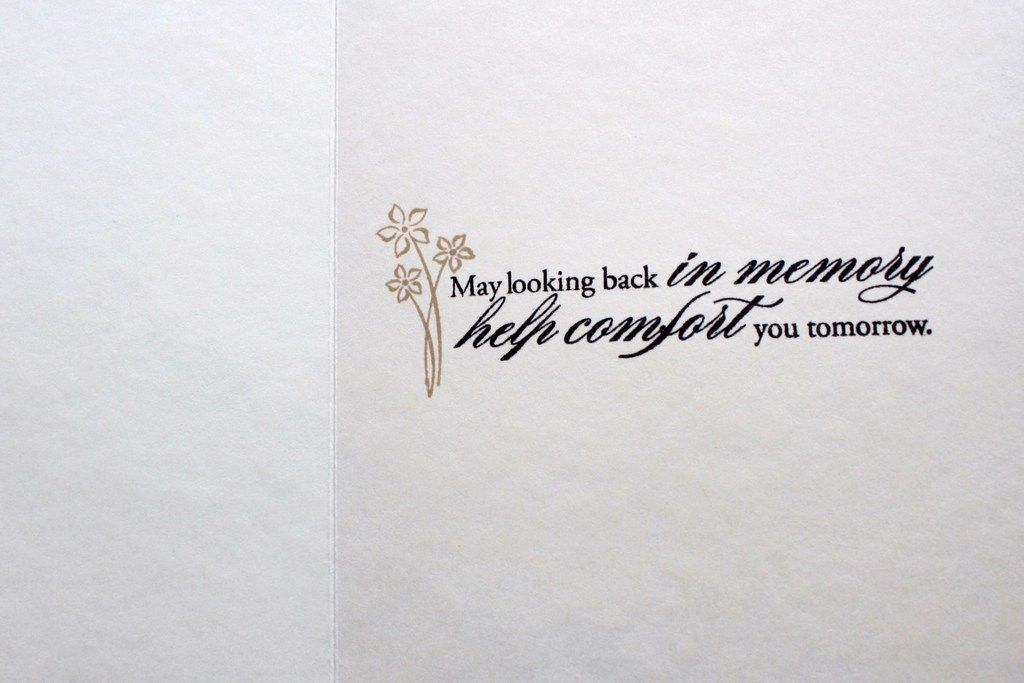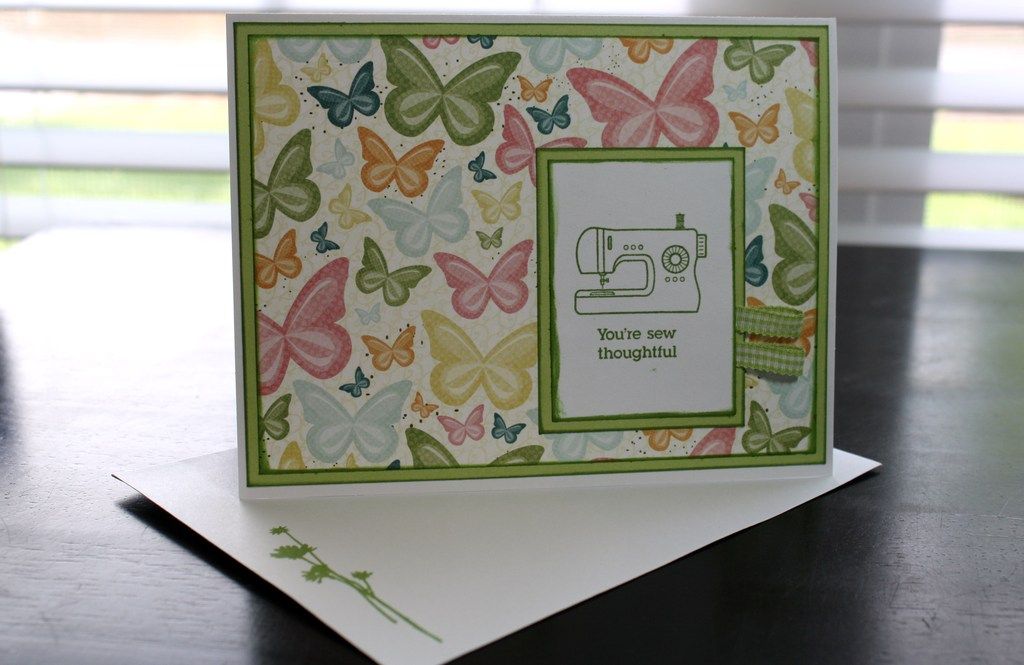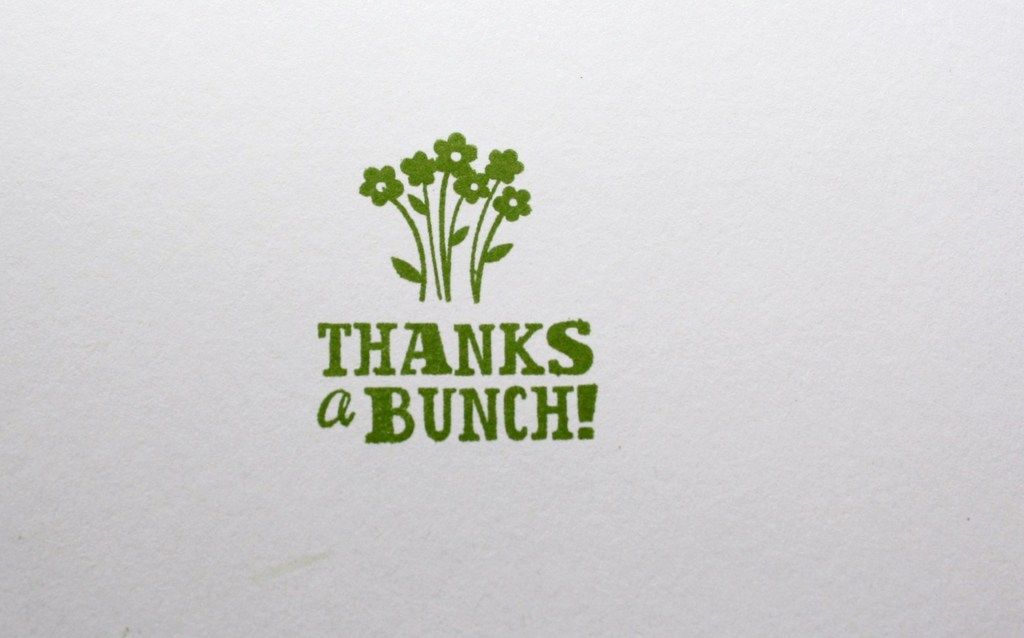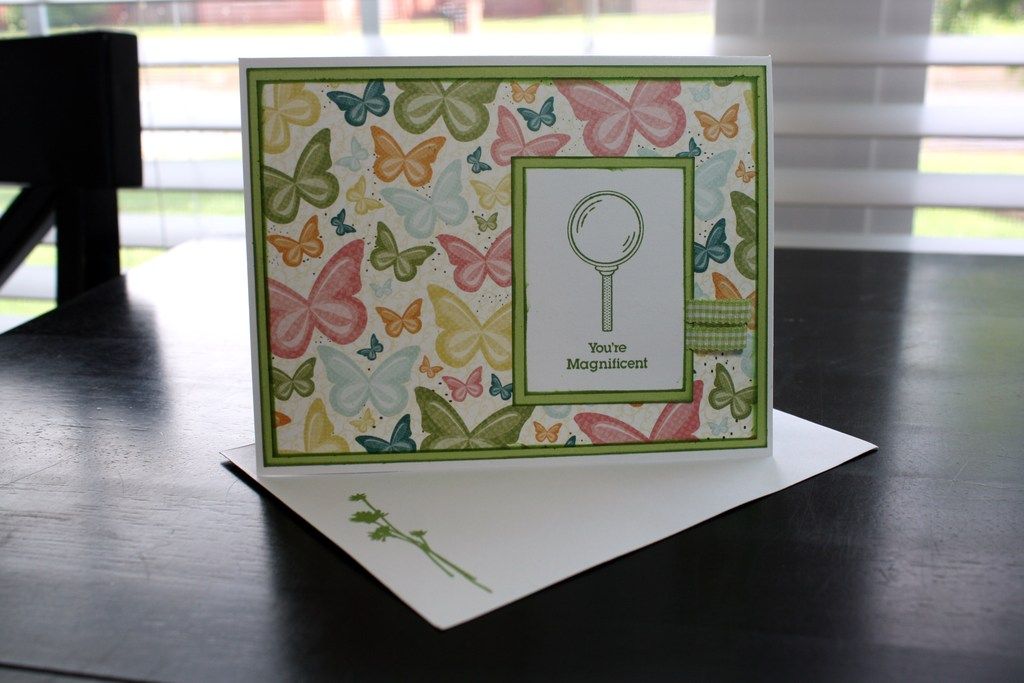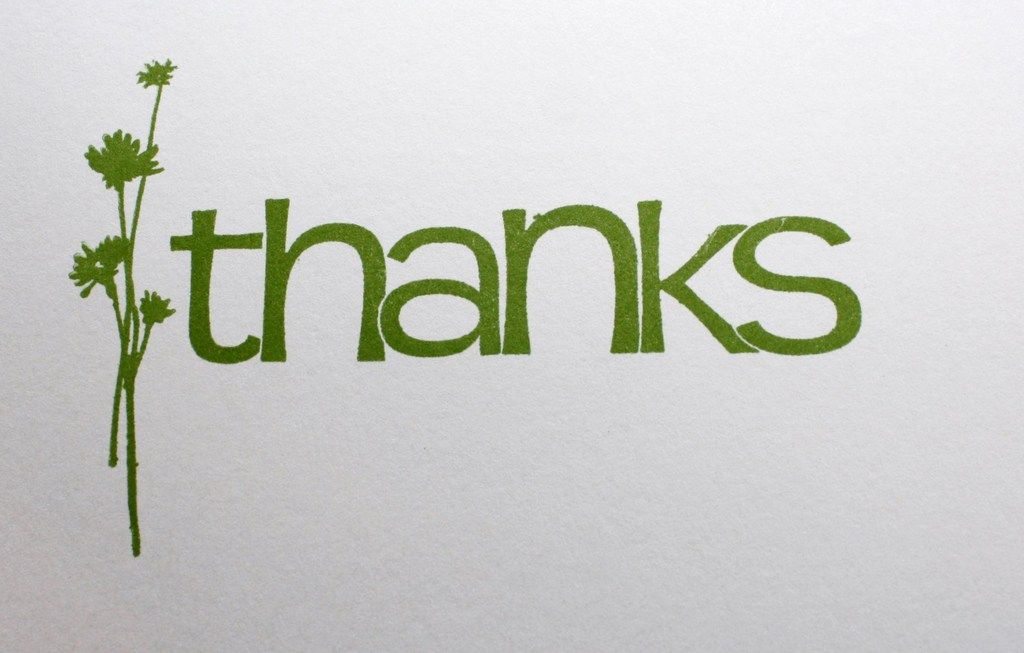 Here is the Kill A Kit/Out With The Old Video from my March 2015 CKC.
Thanks for visiting my blog today!!!