Today I am sharing Christmas cards that I made during the month of August. I have sorely fallen behind in making Christmas cards this year so hopefully over the coming weeks I will be getting caught up so that I will have plenty to send out this Christmas season!
The cards came in a kit from Stampin Up last year and of course I didn't follow the plan that came with the kit, I hunted through pinterest and even hit up some sketch blogs to come up with these 5 cards.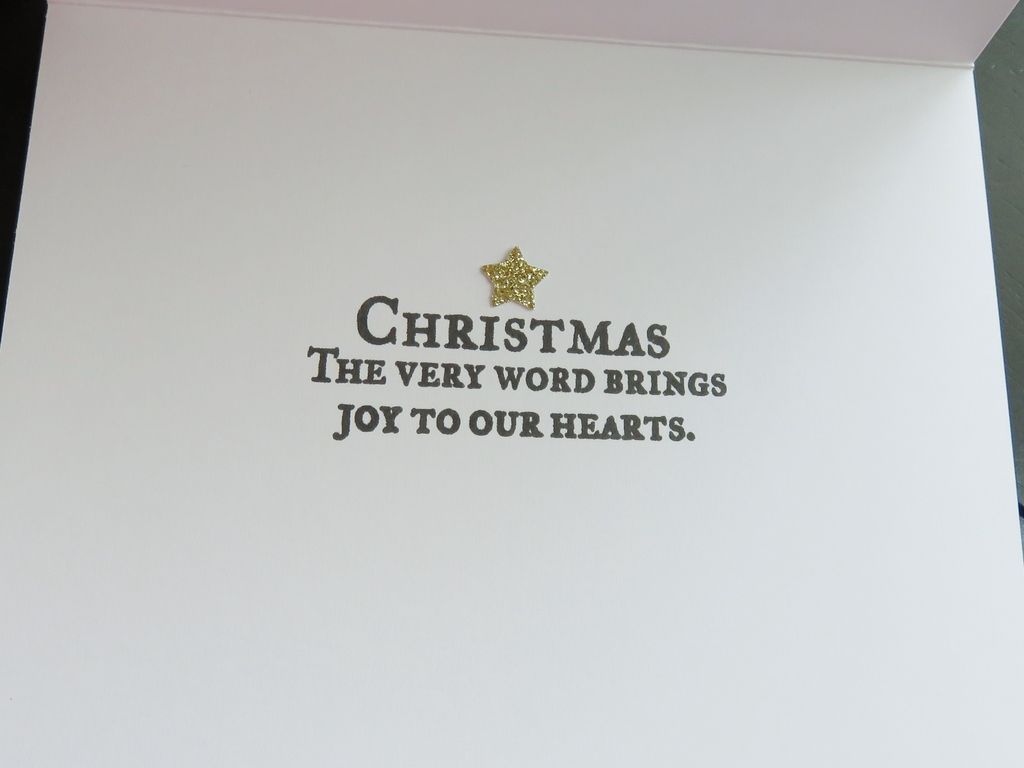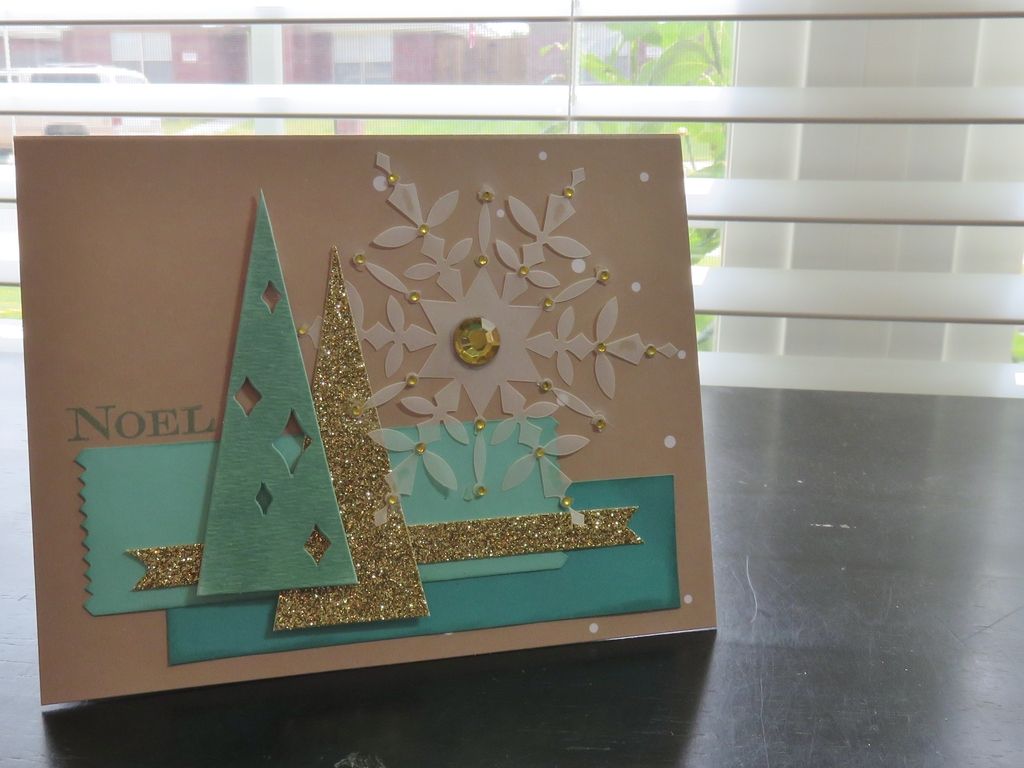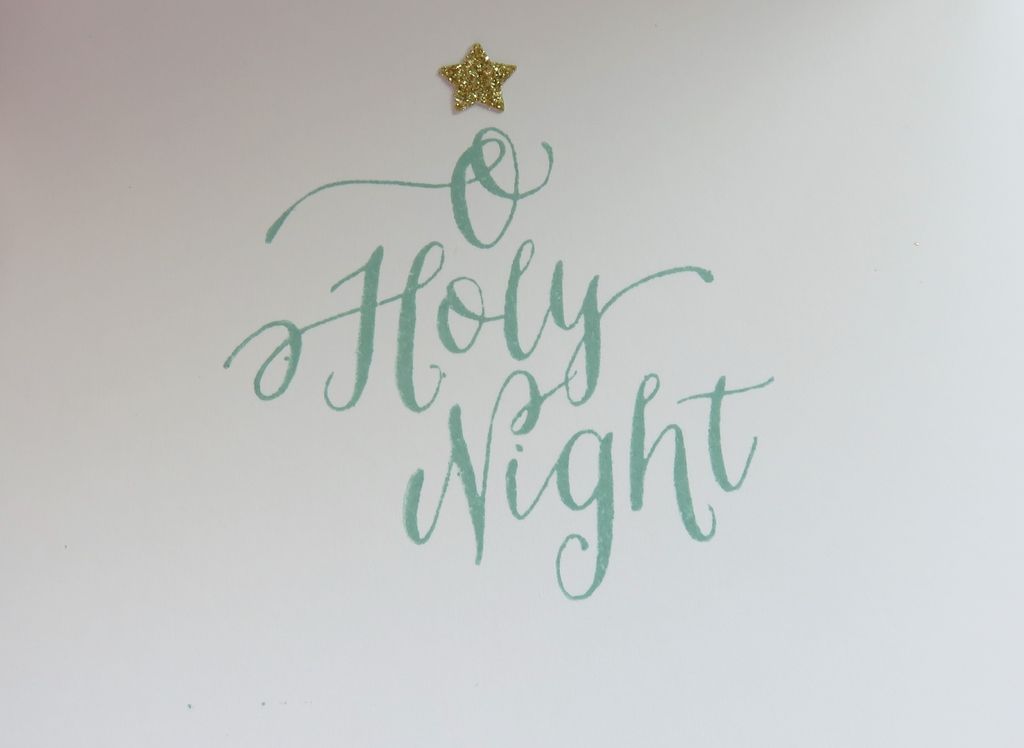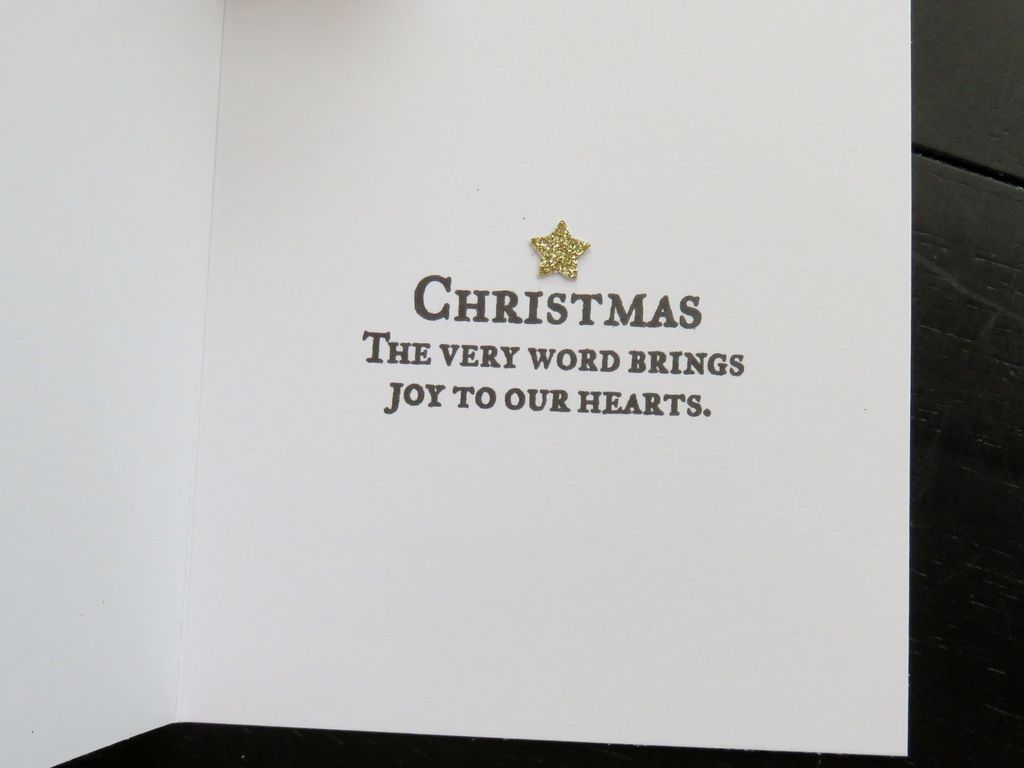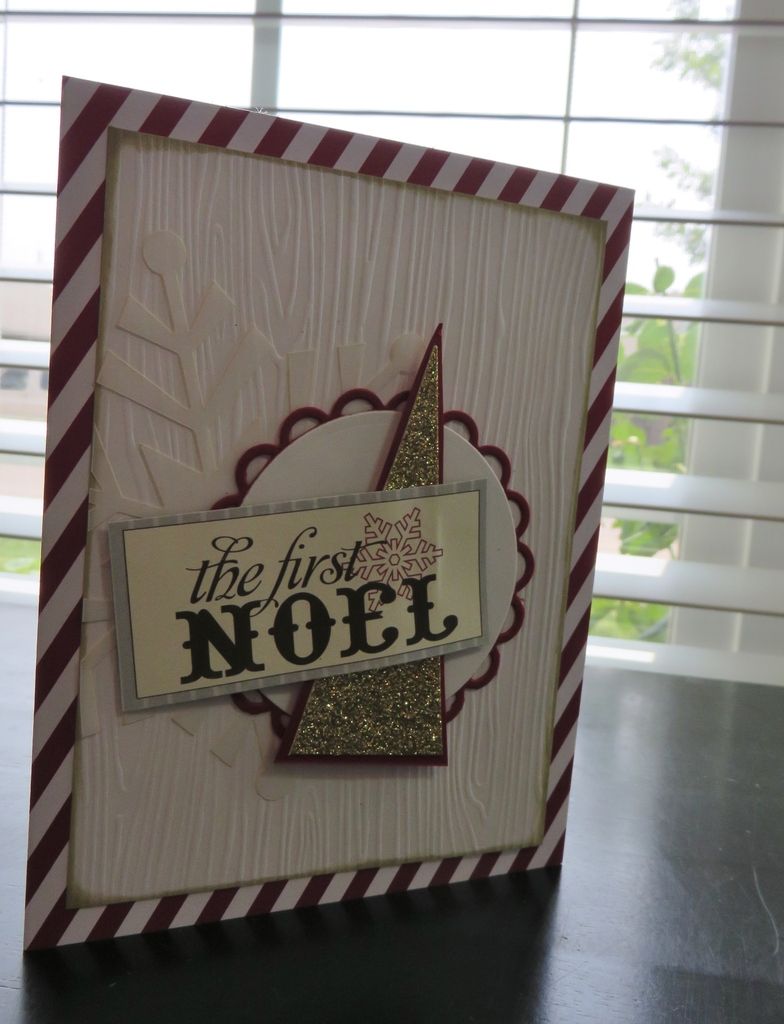 Thanks for visiting my blog today!!!